13-Year-Old Vegan Climate Activist Genesis Butler Is On a Mission to Make the World a Kinder Place — Exclusive
Genesis Butler is a vegan climate activist spreading kindness to all — check out our exclusive interview with the 13-year-old.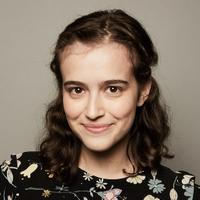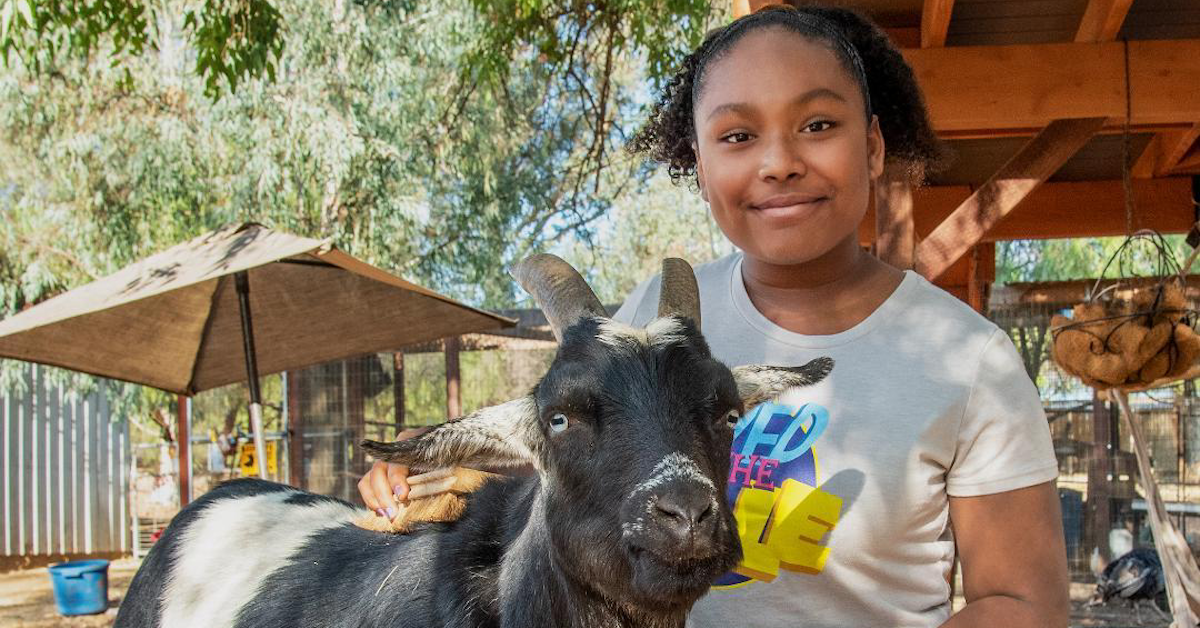 "I've always loved animals, and I think that all kids do," 13-year-old animal rights and environmental activist Genesis Butler tells Green Matters in a recent phone call. "Some of us just get desensitized when we're younger, because we're always eating them, and some people don't really question it."
But at just 3 years old, Genesis did question it. "I felt that there was something wrong with it, so I asked my mom," Genesis recalls. "When she told me about how we had to get it from animals, I was devastated, and I decided not to eat it ever again, knowing that what I'm eating is wrong. So, that's when we went vegetarian."
Article continues below advertisement
When she was 6, Genesis began to wonder where dairy milk came from, so she asked her mother, who was nursing her younger sister at the time.
"She told me how we had to get it from mama cows." In the dairy industry, farmers artificially inseminate female cows; after they give birth, farmers take their calves away to prevent them from drinking their mother's milk; mother cows often cry out for their babies in despair during the days following the separation.
"Well, that's like if somebody took your milk to give to humans instead of my little sister," Genesis remembers telling her mother. "And she never really thought of it that way. That's when my whole family went vegan."
Article continues below advertisement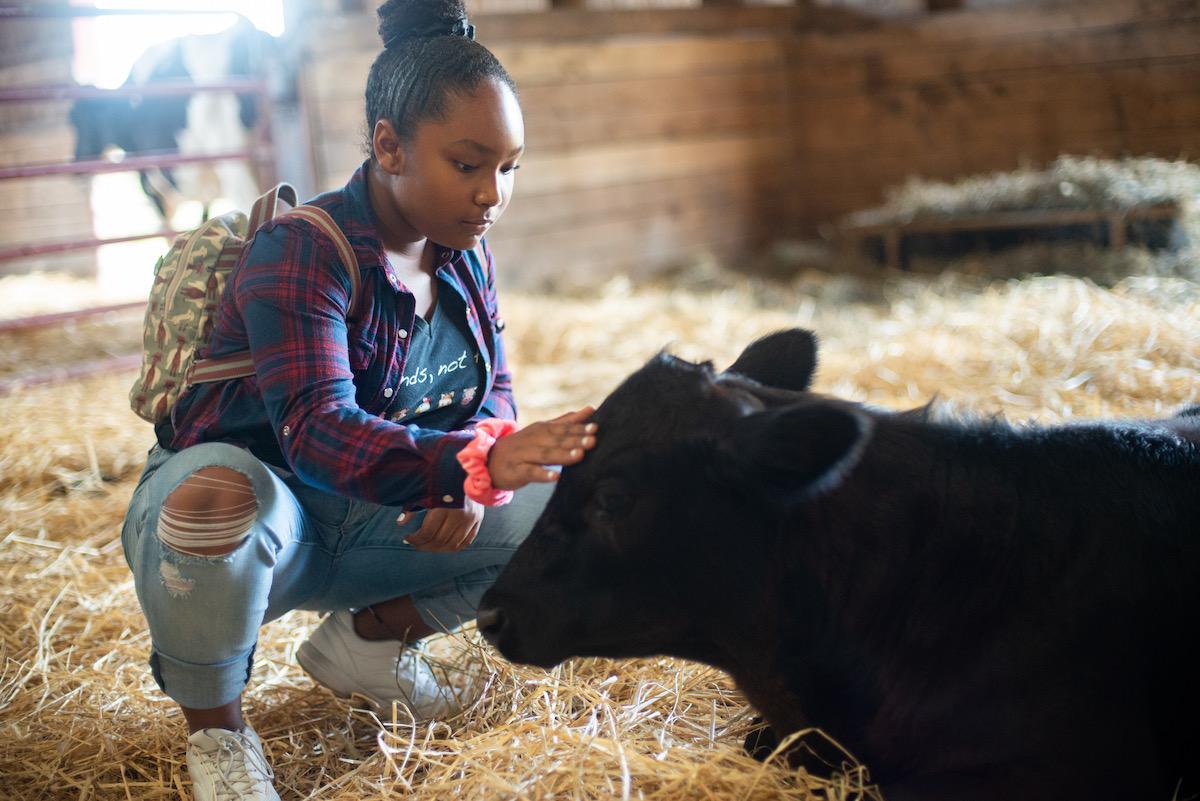 Soon after that, Genesis began chronicling her life as a vegan child on her Instagram account (formerly titled A Vegan Child's Journey), she joined animal rights protests, she was a subject in the documentary Vegan: Everyday Stories, and she gradually built a following in the online vegan community.
Article continues below advertisement
Then, when Genesis was 10, TEDx approached her about giving a TEDx Talk. While preparing, Genesis learned about how farming animals for meat, dairy, and eggs impacts the environment, and so she made it the focus of her talk.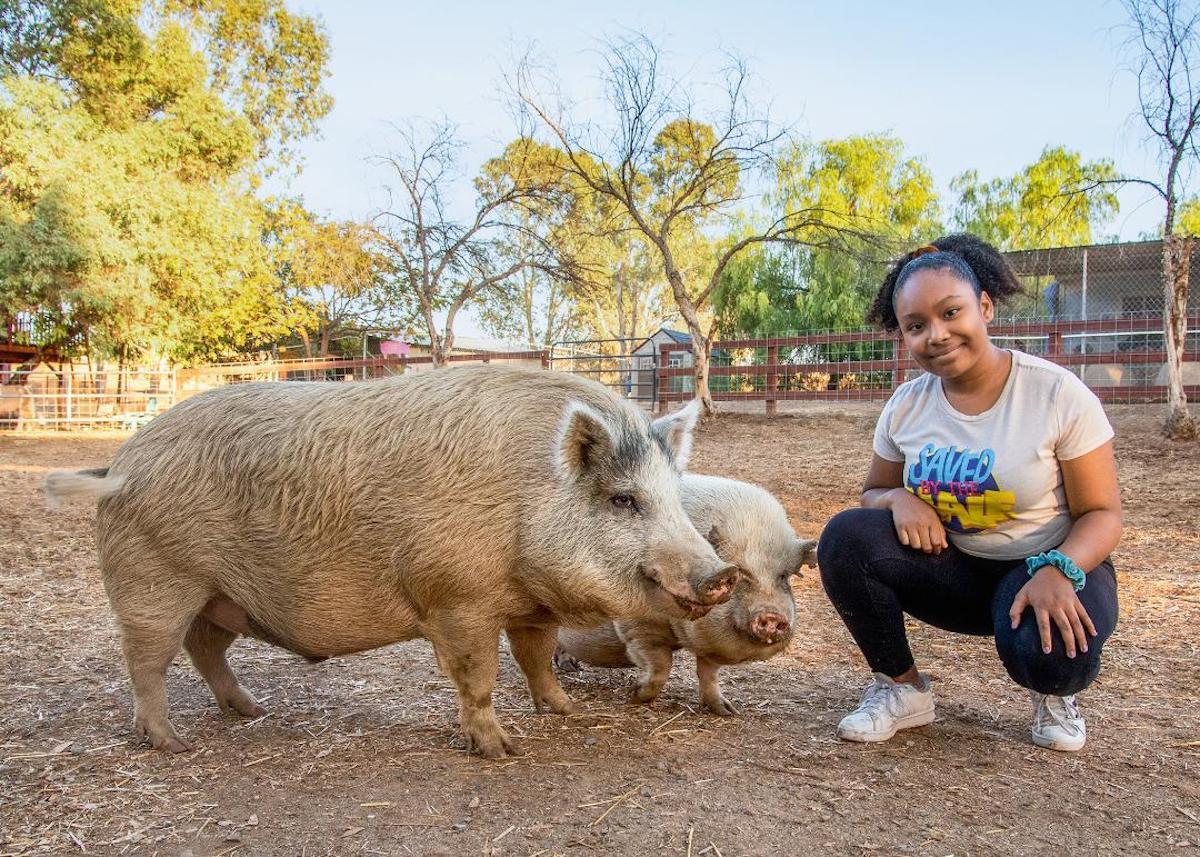 Article continues below advertisement
"I knew that there were more aspects to being vegan than just saving animals, so I did the research and I figured out there was so much information about how animal agriculture is destroying our planet," Genesis says. "This information doesn't get out there as much as it should."
Article continues below advertisement
And not only is animal agriculture an issue of ethical and environmental proportions, but Genesis also sees the matter as one of social justice. CAFOs are often built in communities of color (namely Black communities and Latinx communities) and low-income communities. "It's affecting people of color," Genesis says, adding that this desperately needs to change.
Article continues below advertisement
Factory farms often spray animal feces and urine into the air and on lawns, and as the waste decomposes, harmful gases are released, which pollute the local water and air, and can cause health conditions such as asthma, blue baby syndrome, fatigue, depression, eye, nose, and throat irritation, and more, according to the Food Empowerment Project.
Additionally, without the meat, dairy, and egg industries, many believe that we would be able to fight world hunger and feed everyone on Earth. Globally, about 40 percent of grain grown is used to feed livestock, and in the U.S., more than 50 percent of grain grown is fed to livestock, according to Cornell University. If we raised less livestock, that grain could be diverted to feed hungry people instead. "The world is producing enough food for everyone to eat, yet there are still people that are going hungry," Genesis says.
Article continues below advertisement
Despite people growing more open to learning about these injustices, Genesis still hears plenty of excuses.
"There's not really any great excuse as to why you shouldn't go vegan, but the main one I've been hearing lately is that vegan food is really expensive, so if you're a low-income family you can't afford it," Genesis says. "I come from a low-income family, and it's really easy, actually, to eat vegan. During quarantine, most of the foods that [people are] eating don't have animal products in them… so I think that it's not out of the question for you to go vegan now. I think there are super easy meals that people don't realize are vegan, that we can all eat every day."
Article continues below advertisement
Meals like pasta with marinara sauce, rice and beans, peanut butter and jelly sandwiches, and meatless chilis are easy, affordable meals based around pantry staples that so many have been relying on during the pandemic — and they just so happen to be vegan. So while the coronavirus pandemic might seem like a stressful time to make that change, Genesis actually thinks now is the perfect moment to listen to your heart and go for it.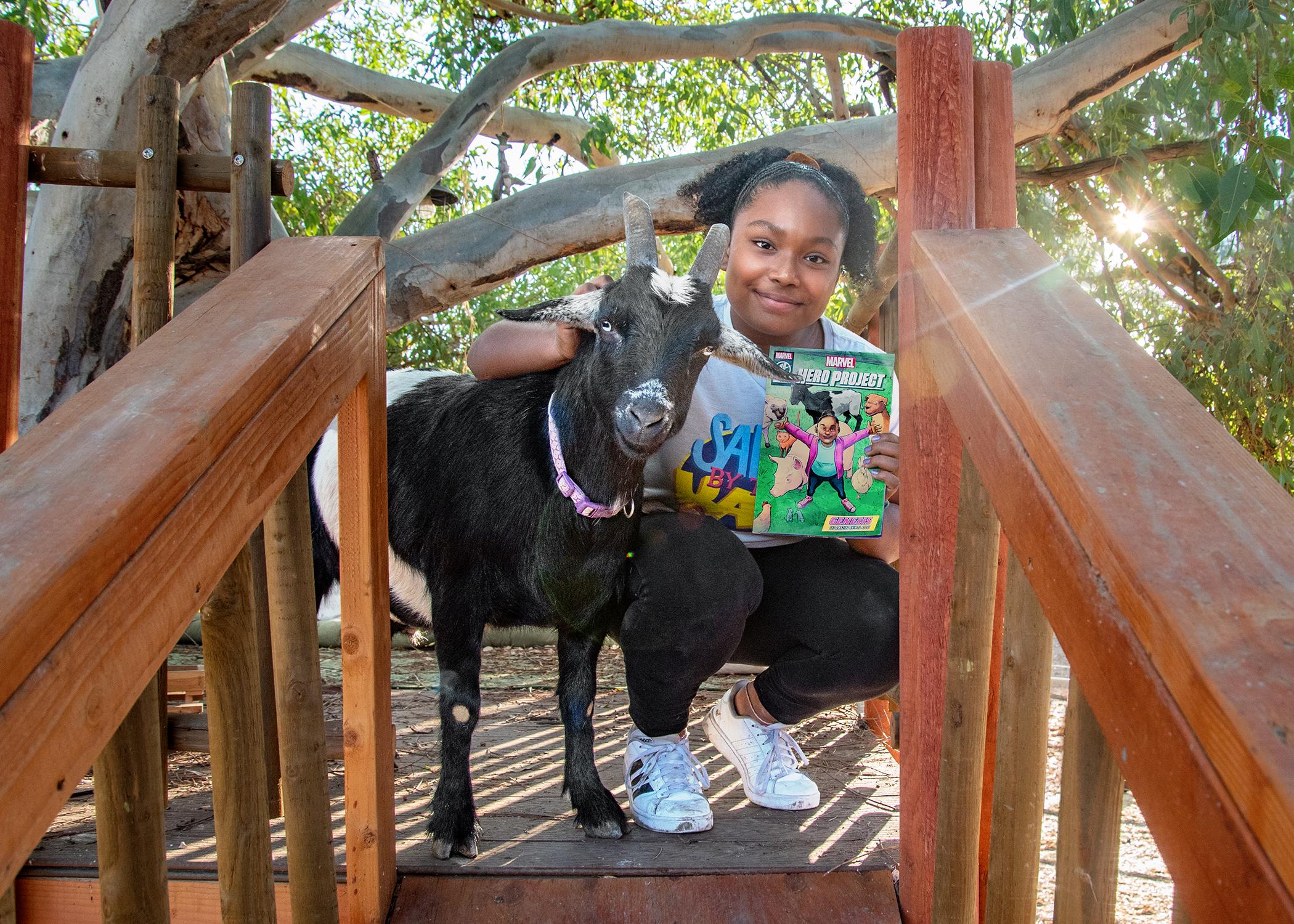 At just 13 years old, Genesis has accomplished so much — in addition to everything mentioned above, she is also a founder and organizer for Youth Climate Save, the founder of her own nonprofit Genesis for Animals, PETA's 2019 Young Animal Activist of the Year, and a star of Marvel's Disney Plus series Hero Project. But when asked what accomplishment or moment she is most proud of, Genesis immediately recounts the story of meeting actor and animal activist Joaquin Phoenix earlier this year.
Genesis and Joaquin (along with his sister Rain Phoenix) met at a pig vigil in Los Angeles organized by LA Animal Save. At animal vigils, animal activists provide water and a moment of comfort to animals in their last few minutes of life, as they are transported into slaughterhouses on packed trucks. "I wanted to meet him for so long," Genesis says of meeting her vegan role model. "It was really cool meeting him, he's super sweet."
Article continues below advertisement
And there's still plenty more she wants to accomplish. When she grows up, Genesis hopes to get a veterinary degree and open her own animal sanctuary so she can rescue and care for animals from the industry. "I love animals so much and I really want to run my own sanctuary, and I want to learn how to become a vet, so I won't have to pay vet bills," she says.
Genesis' activism focuses on animals and the environment, but at its core, the message she wants to spread is one of kindness.
"We're always wondering why we're in such a hateful world, but it's the food that we're putting into our bodies. We are what we eat. So I think that it's really important to be more kind to one another, and make those changes everyday, because that's how we'll be able to reverse climate change," says Genesis. "I think it's really important to start using our voice, being kinder to one another every day, and start going vegan."