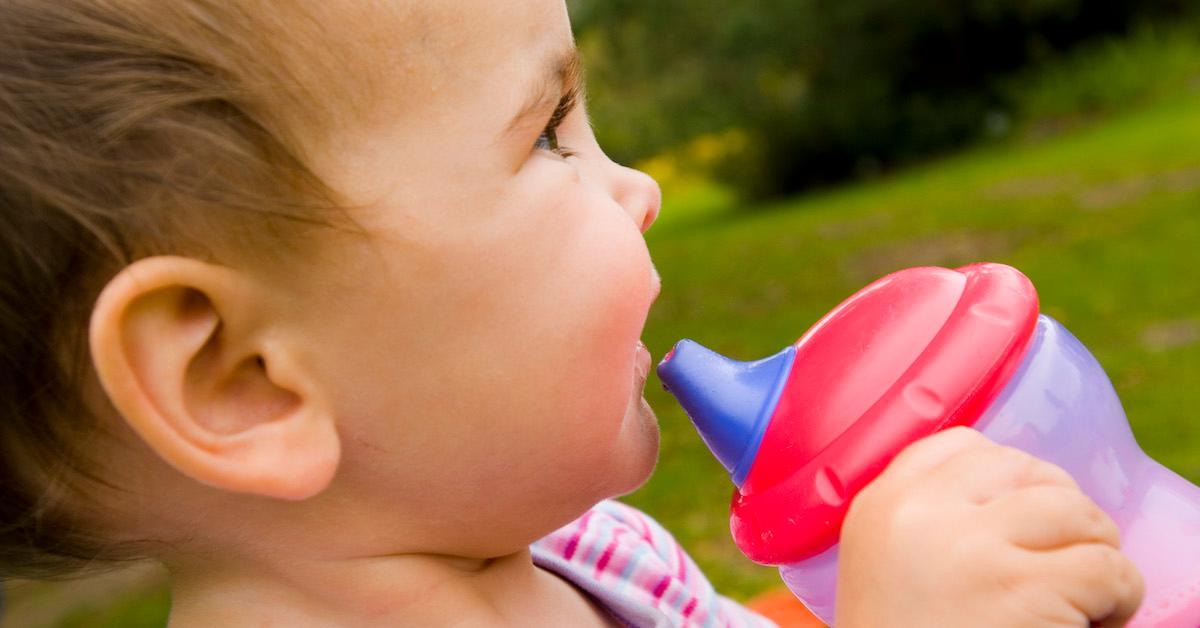 The Best Non-Dairy Milks for Toddlers and Kids
No matter the reason, if you're considering feeding your little one a plant-based milk rather than cow's milk, you'll be happy to know that there are endless options on the market these days. So, we've rounded up a few of the best non-dairy milks for kids, along with some helpful information.
Article continues below advertisement
That said, this article is not medical advice — always be sure to check with your kiddo's physician or registered dietitian before making any major changes to their diet.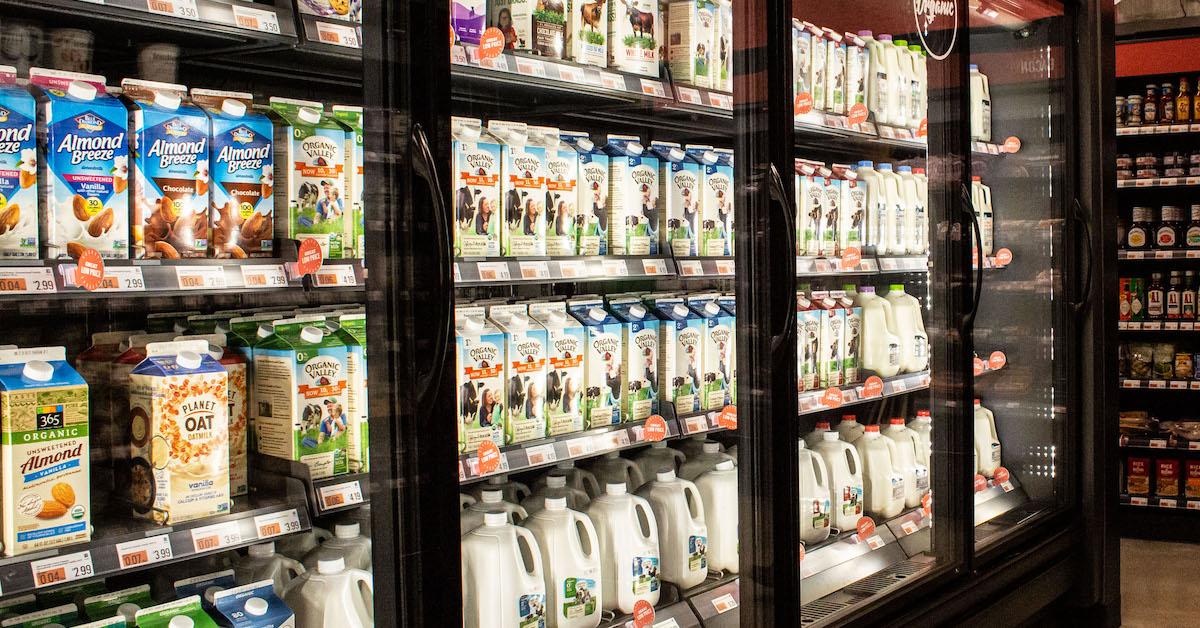 Article continues below advertisement