The Best Non-Dairy Milks for Toddlers and Kids
There are many non-dairy milks that experts recommend for kids.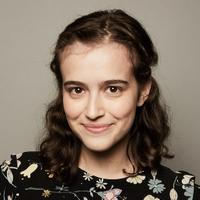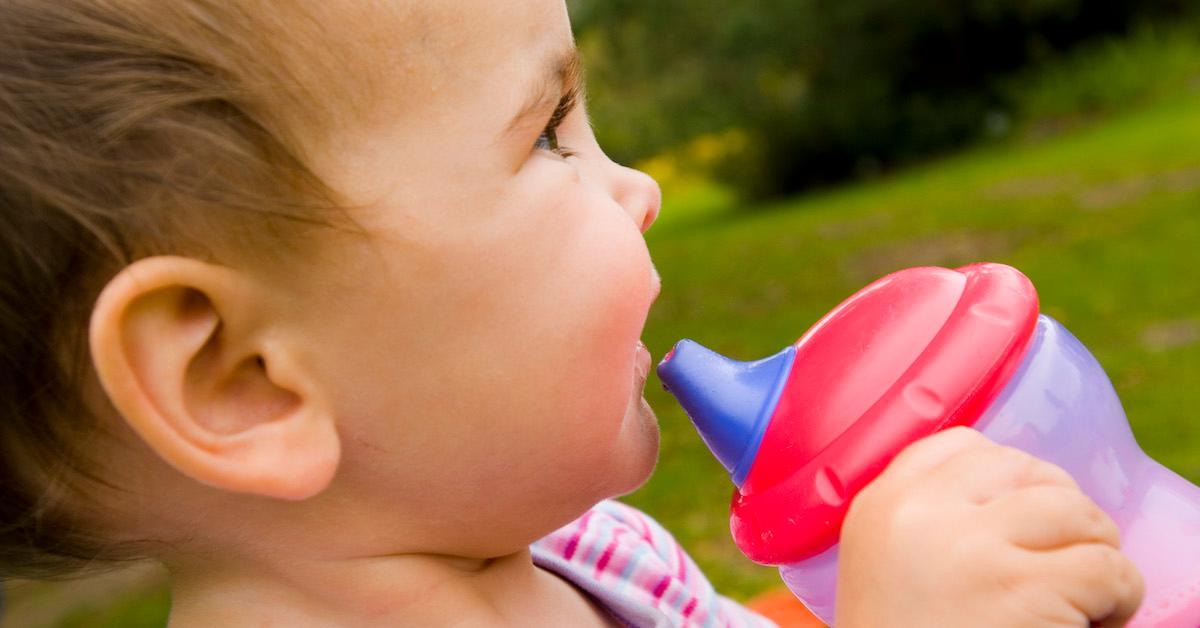 No matter the reason, if you're considering feeding your little one a plant-based milk rather than cow's milk, you'll be happy to know that there are endless options on the market these days. So, we've rounded up a few of the best non-dairy milks for kids, along with some helpful information.
Article continues below advertisement
That said, this article is not medical advice — always be sure to check with your kiddo's physician or registered dietitian before making any major changes to their diet.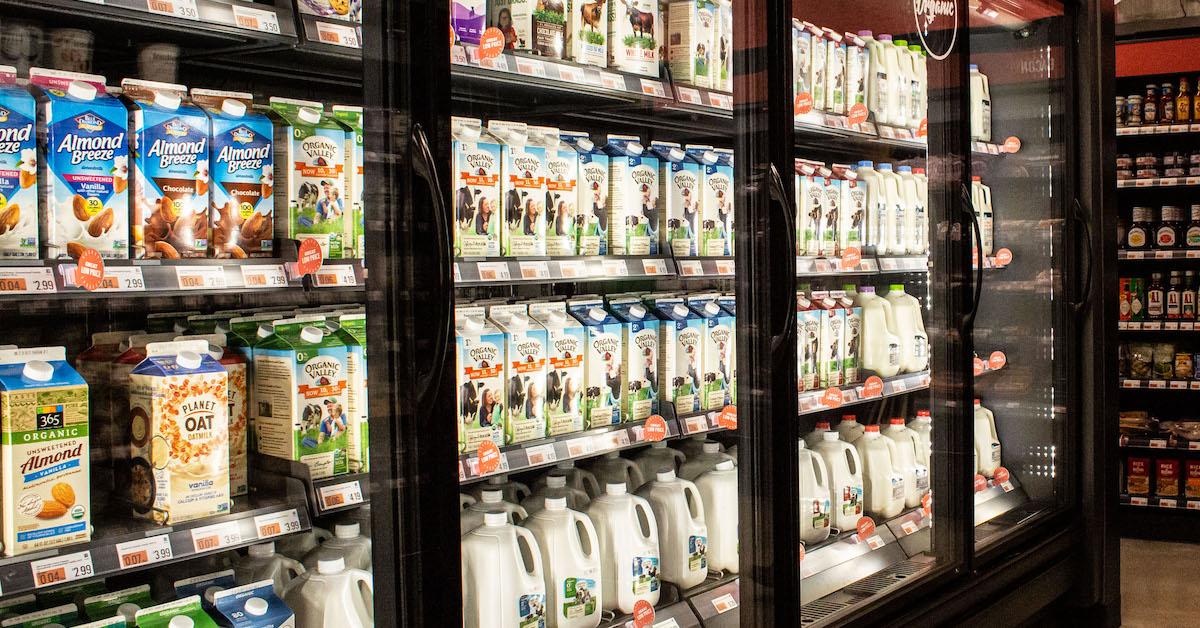 Article continues below advertisement
Is it safe to feed toddlers and kids non-dairy milk?
Plus, lactose (the sugar in dairy milk) is one of the most common allergens in the world — a 2017 study published by the National Library of Medicine estimated that around 68 percent of people on Earth are lactose intolerant, so there's a chance your child could experience distress from dairy products.
Article continues below advertisement
With so many reasons to avoid feeding your child dairy milk, as long as it's doctor-approved, here are a few non-dairy milks that have been recommended for toddlers age 1 and older who are weaning off breast milk and formula, as well as older kids.
Article continues below advertisement
PlantBaby's Kiki Milk
Kiki Milk was created along with pediatrician Dr. Joel "Gator" Warsh and registered dietitian Vicki Kobliner. The milk features a blend of a variety of whole food ingredients: filtered water, oats, organic hemp seeds, sprouted pumpkin seeds, coconuts, coconut sugar, seaweed, banana, amla, sea salt, and monk fruit (all of which are organic, except for the water and salt).
Article continues below advertisement
Ripple's Pea Milk for Kids
Ripple uses yellow split peas to make its pea milk, and the brand even has a line called Ripple Kids, which was developed for toddlers and children. The product's primary ingredients are: water, pea protein blend (water, pea protein), sunflower oil, and cane sugar; the product also contains less than 1 percent of: soluble corn fiber, magnesium citrate, riboflavin, vitamin B12, dha algal oil, choline bitartrate, vitamin A palmitate, vitamin D2, dipotassium phosphate, tricalcium phosphate, sunflower lecithin, sea salt, mixed tocopherols (to preserve freshness), natural flavor, guar gum, gellan gum.
In comparison to dairy milk, Ripple Kids contains the same amount of protein, more calcium, and a slew of other nutrients, such as vitamin B12, choline, and DHA omega-3 fatty acids. Pediatrician Dr. Pam Chitamitara Kennedy told Lifehacker that Ripple stacks up well in comparison to cow's milk, and added that vegan diets are "just generally healthier" than omnivorous or vegetarian diets. That said, she recommended giving young children who drink Ripple additional healthy fats, such as a side of nut butter or avocado.
Article continues below advertisement
Fortified, unsweetened soy milk
As board-certified pediatrician Dr. Marvin Resmovits told What to Expect, unsweetened, fortified soy milk is nutritionally equivalent to cow's milk, and is typically regarded as an appropriate alternative for children who are lactose intolerant or in families that do not consume dairy or animal products. The exact nutrient breakdown differs from brand to brand, but generally, fortified soy milk contains similar amounts of protein, calcium, and potassium to cow's milk.
For example, Silk makes Organic Unsweet Soymilk, which is certified organic, fortified with vitamins, and contains 7 grams protein per serving. The ingredients are: organic soymilk (filtered water, organic soybeans), vitamin and mineral blend (calcium carbonate, vitamin A palmitate, vitamin D2, riboflavin [B2], vitamin B12), sea salt, gellan gum, ascorbic acid (to protect freshness), and natural flavor.
There's also the Soy Dream Enriched Organic Soymilk, which contains 10 grams of protein per serving (more than dairy milk), certified organic, and Non-GMO Project Verified. The ingredients are: water, organic whole soybeans, organic cane sugar, calcium carbonate, sea salt, carrageenan, vitamin E, vitamin D2, vitamin A palmitate, tricalcium phosphate, and vitamin B12.
This article, originally published on Dec. 15, 2021 has been updated.