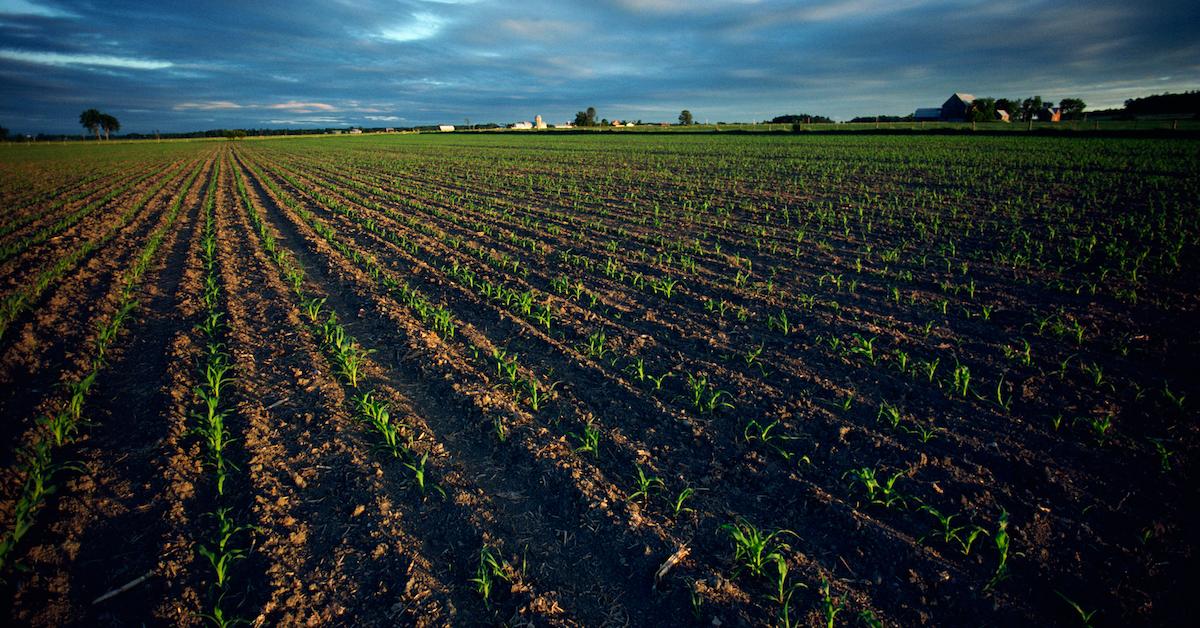 Is It Safe to Eat GMOs? Here's What the Science Says
As a person – maybe a parent – who prioritizes their health and wants to understand labels and what exactly goes into our food, it's totally understandable to be somewhat mystified by GMOs. After all, nothing on labeling is really straightforward as far as what a GMO is, and how safe GMOs are.
Article continues below advertisement
If you'd like to learn more about GMOs – what they are, how they work, when they were invented, and perhaps most importantly, whether or not it's safe to eat GMOs – then keep reading all about the history and potential future of GMOs.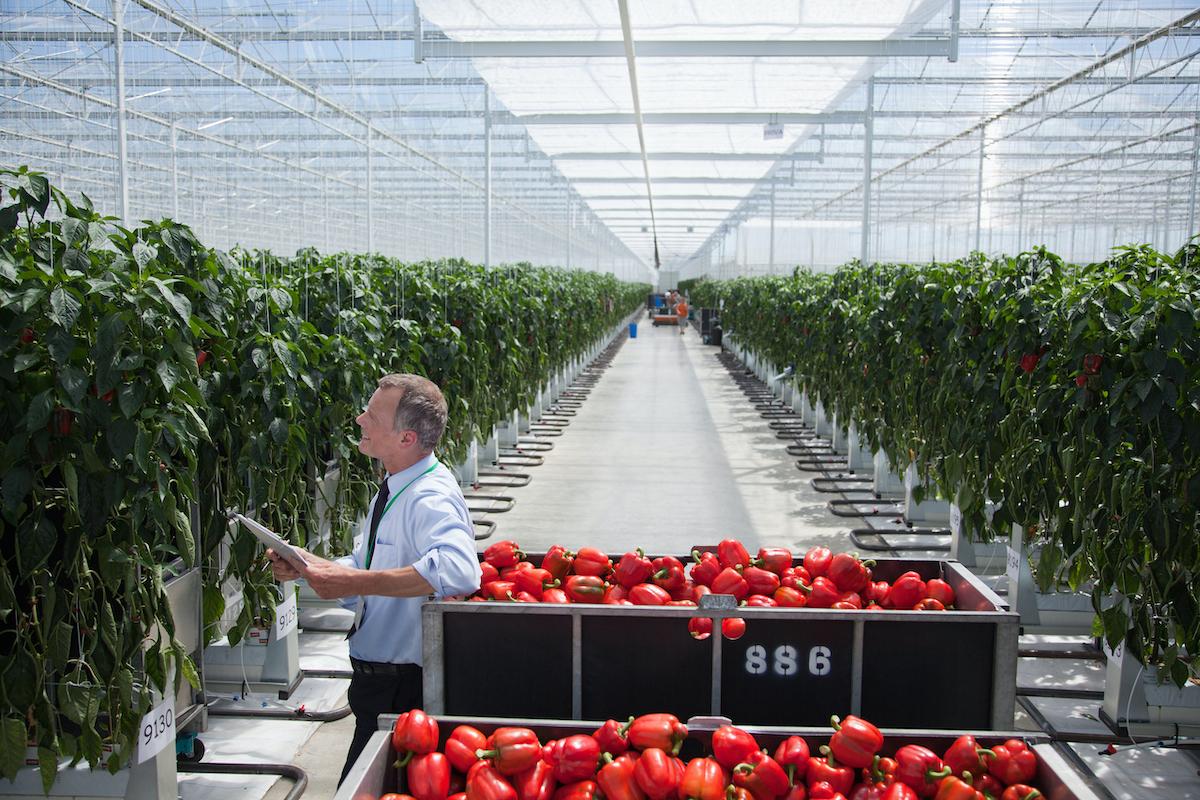 Article continues below advertisement