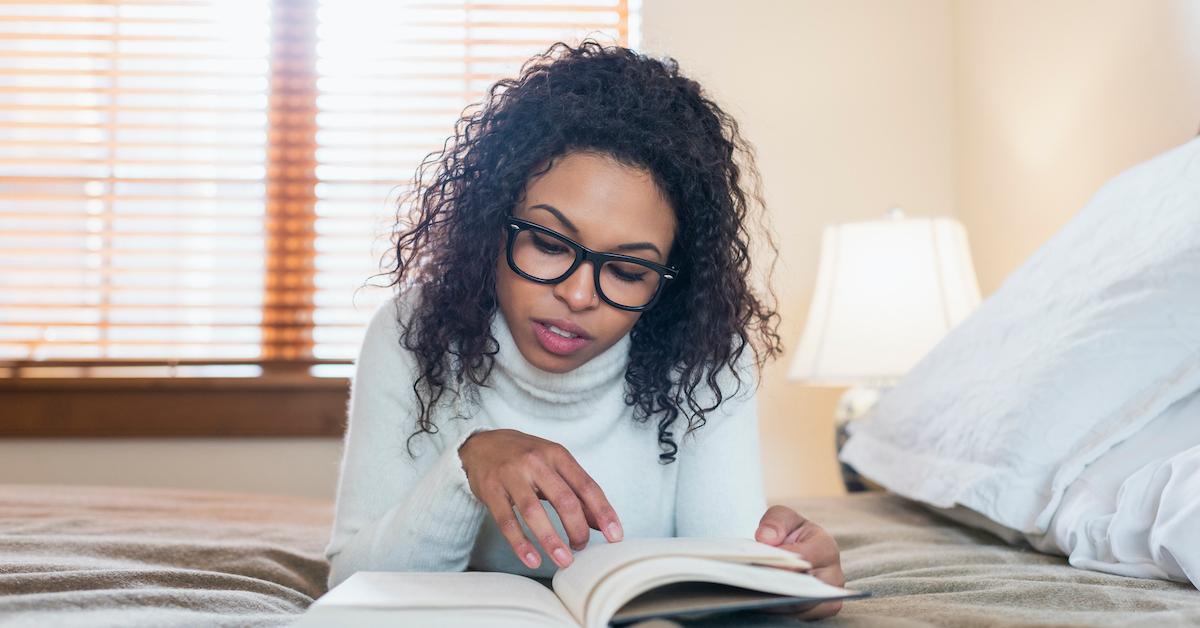 Our Favorite Sustainable Glasses, Plus How to Recycle Old Eyeglasses
If you're a glasses-wearer, you know that glasses are anything but single-use — they're something that you probably use during almost every waking moment of the day. But if you're looking for a new set of frames, are there any companies that make glasses out of eco-friendly materials and using sustainable practices?
Fortunately, more and more sustainable glasses companies are cropping up, offering prescription frames, readers, blue-light glasses, and sunglasses that will keep your eyes protected while respecting the Earth.
Article continues below advertisement
So whether you need frames to accommodate your prescription, to block blue light, or to shade you from the sun, read on for a few of our favorite sustainable glasses and sunglasses brands — plus a few options on how to donate and recycle old glasses.