How Trader Joe's, Whole Foods, and Kroger Make Their Store-Brand Products
Who makes store-brand products and foods for chain supermarkets, from Whole Foods to Trader Joe's to Kroger?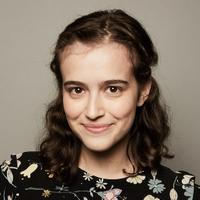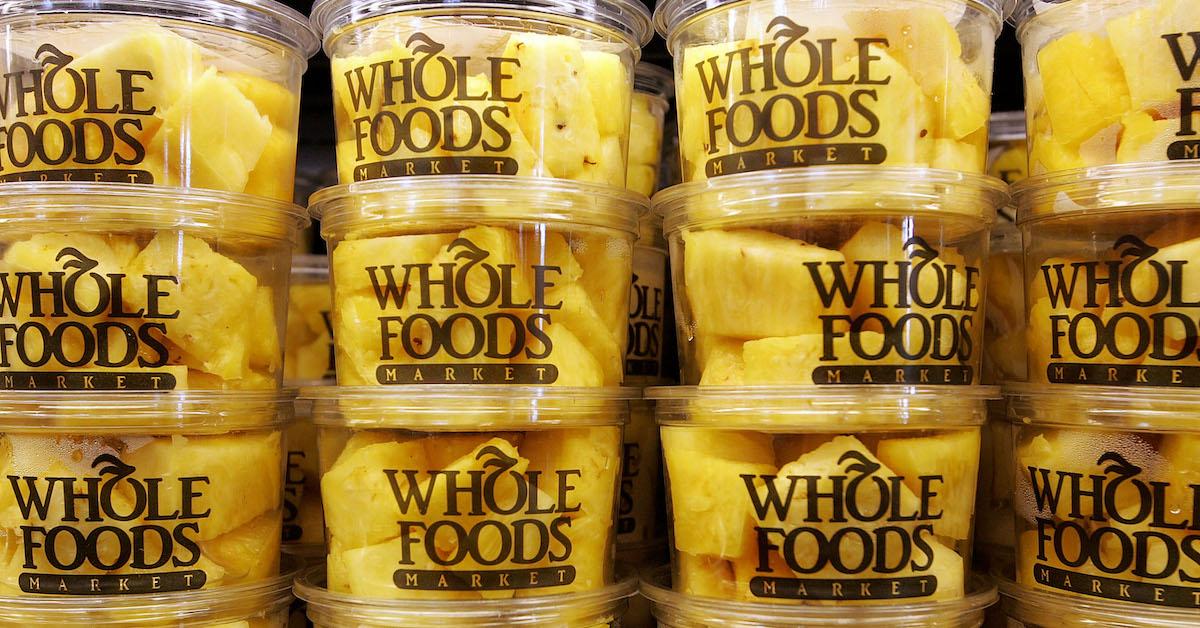 There's a spectrum of grocery shoppers in this world: On one end, there are those who are brand loyal, and always opt for brand-name items; on the other, there are those who typically go for the cheapest options, which tend to be the store's in-house, private-label brand. But who makes store-brand products and foods for chain supermarkets, from Whole Foods to Trader Joe's to Kroger?
Article continues below advertisement
In some cases, the corporations that own the stores make the store-brand products themselves, with their own manufacturers. This is an example of how "cutting out the middleman" keeps prices low, which helps private-label products compete with the name brand products next to them on shelves.
For other grocery chains, some of their own-name products are actually name brand products that have been repackaged with the supermarket's name — and typically sold at a slightly lower price than name-brand competitors.
Here's a look into a few major supermarket chains and where their store-brand products come from.
Article continues below advertisement
Who makes 365 by Whole Foods Market?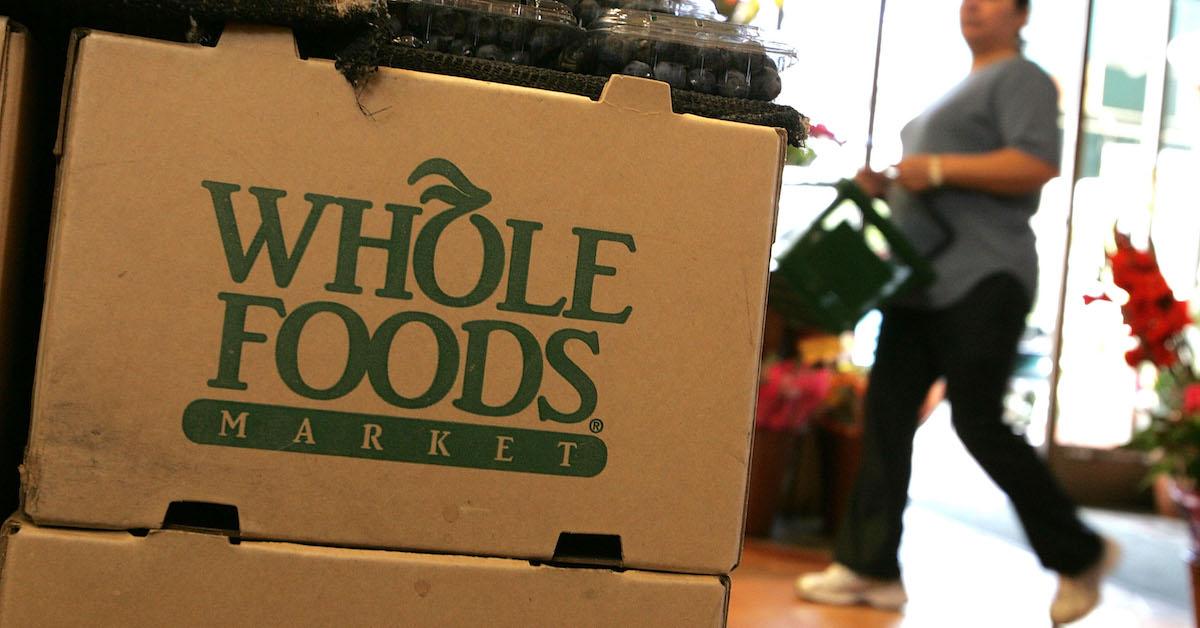 Whole Foods seems to avoid commenting on who manufactures these items, and the brand does not address that on its website, other than by making claims that its products are made with "responsible sourcing." According to The Daily Meal, Whole Foods has reportedly stated that, "We source all of our products from outside manufacturers; however, the identity of these manufacturers is proprietary information."
Article continues below advertisement
So, it seems like Whole Foods' store-brand products are a combination of outsourcing and Whole Foods' own manufacturing processes. That said, many customers have criticized Whole Foods for claiming to support local farmers and businesses by stocking their products, but putting its own competing 365 products right next to them for much lower prices, as noted by TriplePundit.
Article continues below advertisement
Who makes the Trader Joe's store-brand products?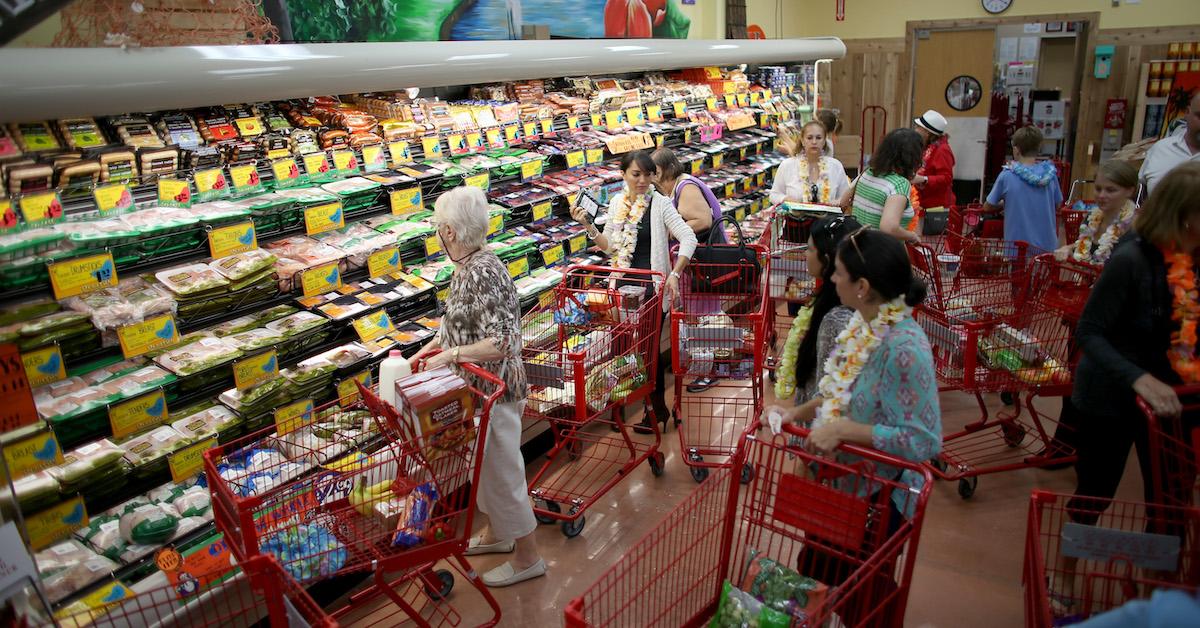 About 80 percent of what's sold at Trader Joe's is under the Trader Joe's store label, according to TODAY — but does Trader Joe's manufacture any of those products? TJ's customers may be surprised to find out that Trader Joe's has deals with a number of third-party manufacturers, including major ones like PepsiCo and ConAgra, and Trader Joe's essentially repackages name-brand foods with its own label.
Plus, TODAY described private-label products as ones that "are manufactured by a third-party company, but licensed to sell under the retailer's name."
Article continues below advertisement
For instance, as reported by Eater, the TJ's pistachios are made by Wonderful Pistachios, the Smooth and Creamy hummus is the same as Tribe's hummus, and the Mango 100% Juice Smoothie is actually just a repackaged Naked smoothie (or at least, they all were at some point). Trader Joe's rarely releases information about the origins of its private-label products, unless there is a product recall — but it does seem likely that most TJ's products are made by outsourced manufacturers.
Who makes Kroger's store-brand products, such as Simple Truth?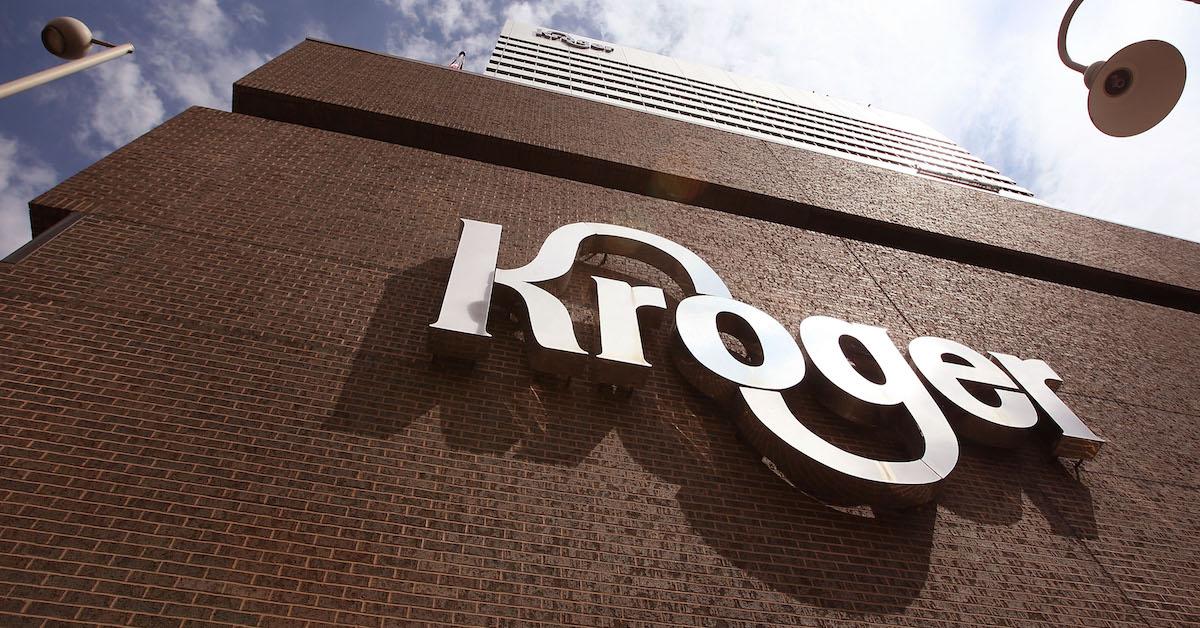 Kroger is one of the largest grocery chains in the U.S. — and Kroger is actually the parent company to a number of other grocery brands, including Dillons, Fred Meyer, Pick'n Save, Ralphs, and QFC.
Article continues below advertisement
Kroger has a number of private-label brands that can be seen across its many chain stores. Sometimes, a product will have the name of one of its subsidiaries (such as the ones listed above); there's Kroger's flagship store brand, Simple Truth (as well as Simple Truth Organic), which make a number of basic and organic products; and then there are a few other brands that are produced exclusively for Kroger-owned stores, including Private Selection and Comforts.
According to Store Brands, about 60 percent of Kroger's store-brand products are outsourced and manufactured by other suppliers. The other 40 percent of its products are made at the 36 plants that Kroger owns and operates (19 of which are dairy farms, and 10 of which produce bakery products) or at the two meat factories that Kroger owns but does not operate.