Is ASOS a Good Company? What to Know About Its Environmental and Social Impact
Is ASOS impact on the environment good or bad? Some consider the online retailer to be better than competitors like SHEIN, but is it actually better?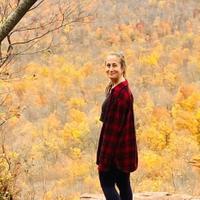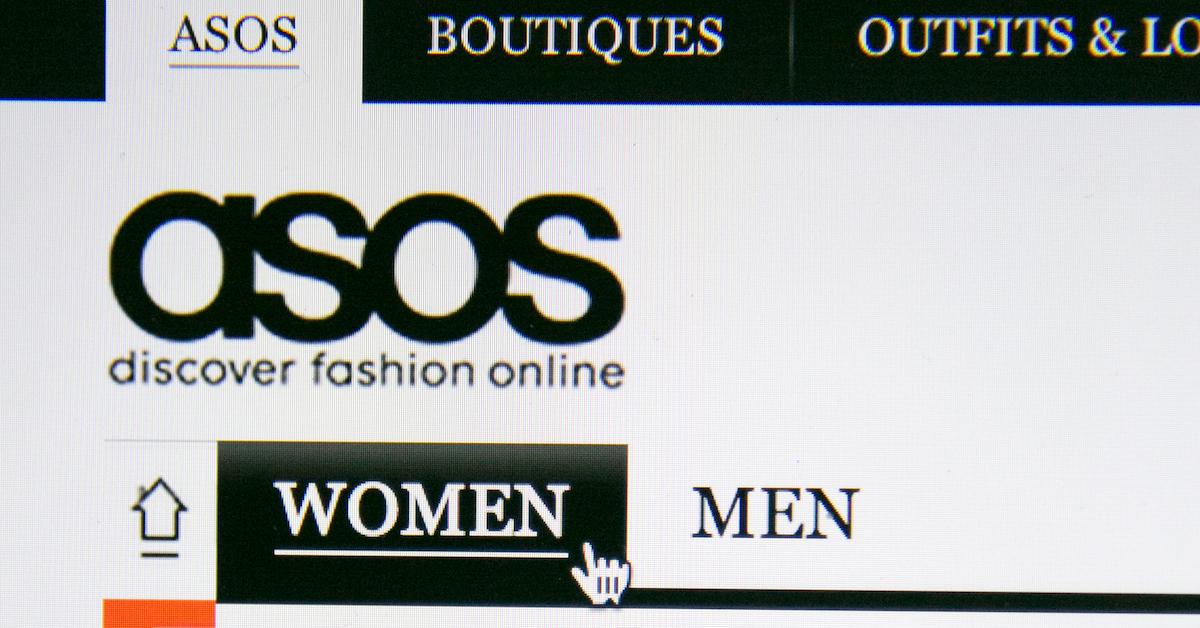 Although we generally recommend buying clothing secondhand, sometimes partaking in a little online retail therapy outside of e-thrift stores like Poshmark or Depop is inevitable. And if you're into keeping up with trendy styles, you've likely perused the popular online retailer known as ASOS at some point or another. The company offers a wide range of brands, including a few brands of its own.
This leads us to wonder: is ASOS a good company?
Article continues below advertisement
Many big businesses and online retailers will make vague, greenwash-y promises to invest in "carbon offsetting projects" or to comply with local laws regarding wastewater emissions. However, they are still often guilty of exploitive practices. So when analyzing a business' mission statement or sustainability practices, it's absolutely crucial to use critical thinking, as well as your own judgement.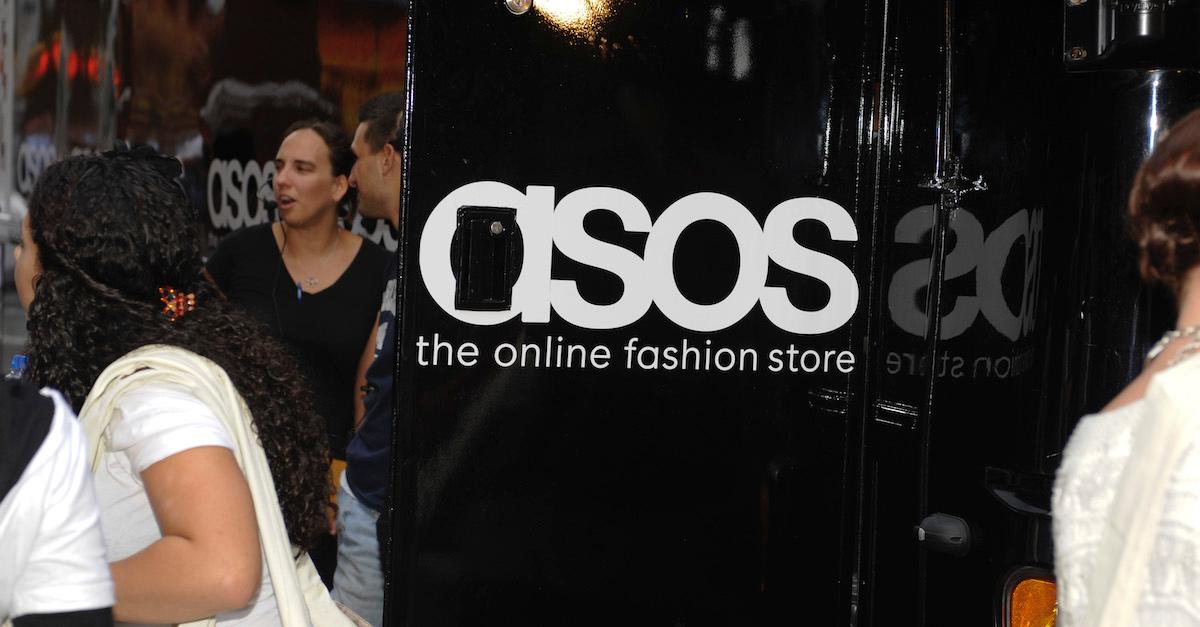 Article continues below advertisement
Is ASOS sustainable?
ASOS' sustainability initiatives are somewhat promising, but it still has a ways to go. Per Wear Next, 34 percent of materials used in ASOS' house labels are sustainably sourced. The site also has a secondhand and vintage section, which is one of the most sustainable ways to shop. One of the brand's in-house lines, Responsible Edit, even uses 50 percent recycled and sustainable fibers, with plans to sustainably source 100 percent of its cotton by 2025.
And though over 90 percent of the company's emissions come from transportation, the company has switched to electric vans for its corporate offices in London. Its corporate offices have also started relying on 25 percent renewable energy, and have started using LED light bulbs, which reduce carbon emissions and ultimately last longer. ASOS has also reduced its packaging, to reduce waste.
Article continues below advertisement
In terms of animal welfare, the site is looking to do better. The brand released an animal welfare policy based on American Humane's Five Freedoms. The company refrains from using animal-based materials such as: angora, fur, animal skins or hairs, and feathers. As of publication, ASOS still uses leather, and doesn't appear to be phasing it out anytime soon.
These are solid steps to a sustainable business, but ASOS is ultimately a fast fashion company. It quickly pumps out trendy styles, and unfortunately, no matter how you look at it, fast fashion is incredibly unsustainable. The materials are damaging and cheap, and trendy looks encourage consumers to wear pieces a few times before they end up in landfills. About 85 percent of our clothing ends up in landfills, and this is just further contributing to the problem.
Article continues below advertisement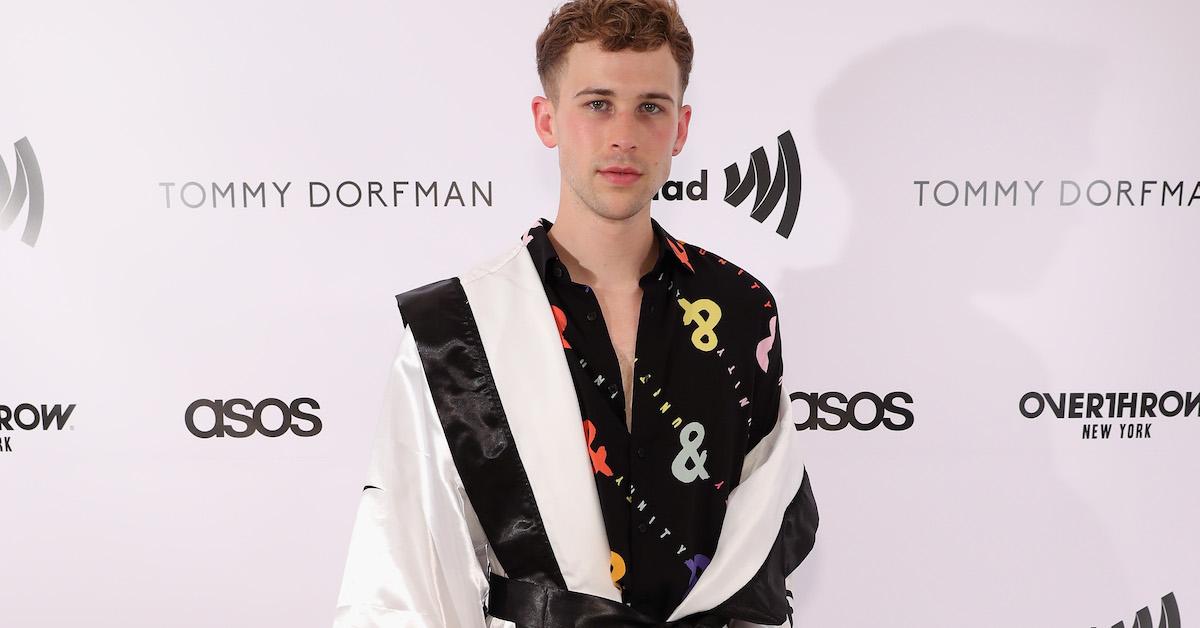 Is ASOS ethical?
In the ethics department, ASOS could also be doing better. Good On You rates ASOS "Not Good Enough" because almost none of its supply chain is certified by labor standards to ensure the health, safety, and fair compensation of workers. ASOS lists its suppliers and promises to do what it can to protect its employees from contracting COVID-19. But it has no evidence of paying its laborers living wages, which is one of the most important things a company can do to treat its employees fairly.
Even though the styles on ASOS truly cannot be beat, its environmental and ethical policies could definitely be better — until then, we'll mostly stick to thrifting.
This article, originally published on Jan. 21, 2021, has been updated.