What Is the Difference Between Organic and Non-GMO? Here's What You Should Know
Does organic mean non-GMO? Here's what each term means, and the difference between the two so you can better understand the terms and phrases.
If you find the term "organic" confusing, join the club. Organic can be more expensive and for some reason, organic milk lasts longer; it's unclear if organic equals all-natural; and to make matters even more unclear, food isn't the only item that can be organic. There's organic mattresses, sheets, fertilizers, and sunscreens. What's up with that?
Article continues below advertisement
Furthermore, there's somewhat of a gray area when it comes to understanding what organic means, and its relationship to genetically modified organisms (GMOs). Does an organic label automatically mean the item is non-GMO? Is organic always considered non-GMO? And what does non-GMO mean anyway? Keep reading to learn more about organic standards and non-GMO.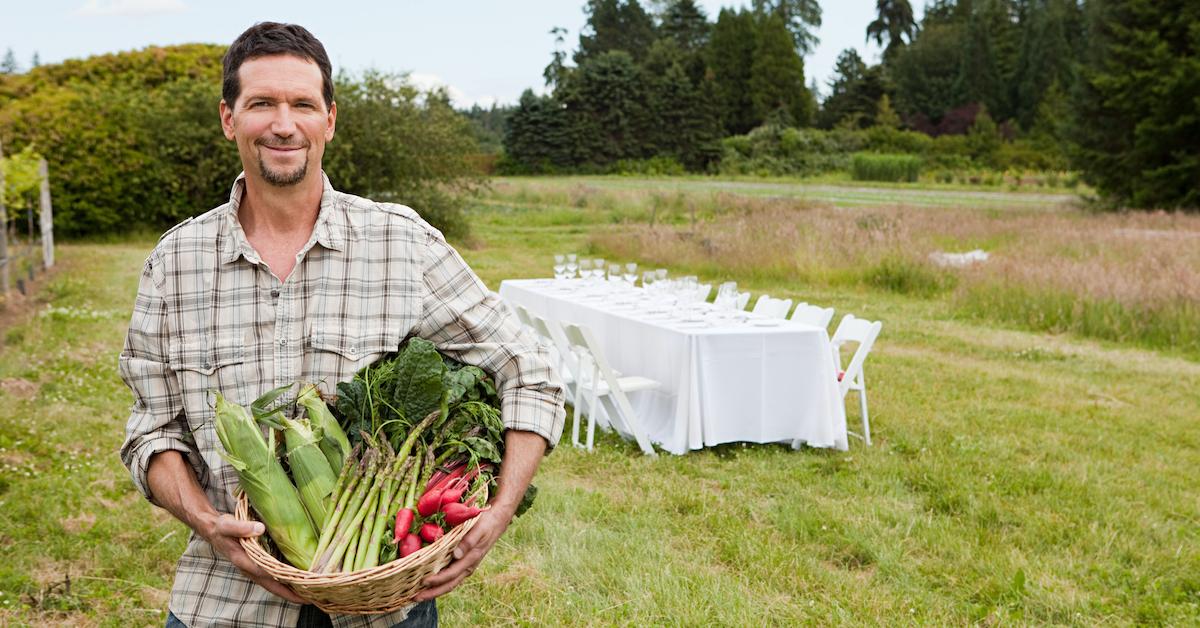 Article continues below advertisement
What does organic mean?
Per the USDA, an organic label refers to an organism (plant, crop, food, or fabric) that has been produced without the aid of chemical or synthetic fertilizers, pesticides, herbicides, insecticides, or fungicides. In order to reach the certification standard of organic, items cannot be grown using antibiotics or artificial growth hormones either. If items have used fertilizers, pesticides, artificial growth hormones, or antibiotics during the growing process, these items are referred to as "conventional."
Is organic better? There are absolutely environmental and health benefits to buying organic. According to Organic Trade Association, such benefits include "promoting public health and health of the environment," no use of toxic pesticides and petroleum-based fertilizers, increased levels of nutrients and antioxidants, no use of artificial preservatives, colorings, added flavors, or ionizing radiation, and no antibiotics, growth hormones, or artificial drugs.
Article continues below advertisement
Organic regulations also constitute specific regulations about soil, ensuring the soil in which organic seeds are grown is healthy and promotes biodiversity, which is another meaningful environmental benefit.
Article continues below advertisement
What does GMO mean?
Genetically modified organisms (GMOs) are plants or animals whose genes have been modified or mutated in a laboratory, according to the Non-GMO Project. The mutating of an organism's genes results in an organism that does not naturally occur, but that has a new and "desirable trait," which could be anything from herbicide-resistance to growing bigger, growing in undesirable weather conditions, and more.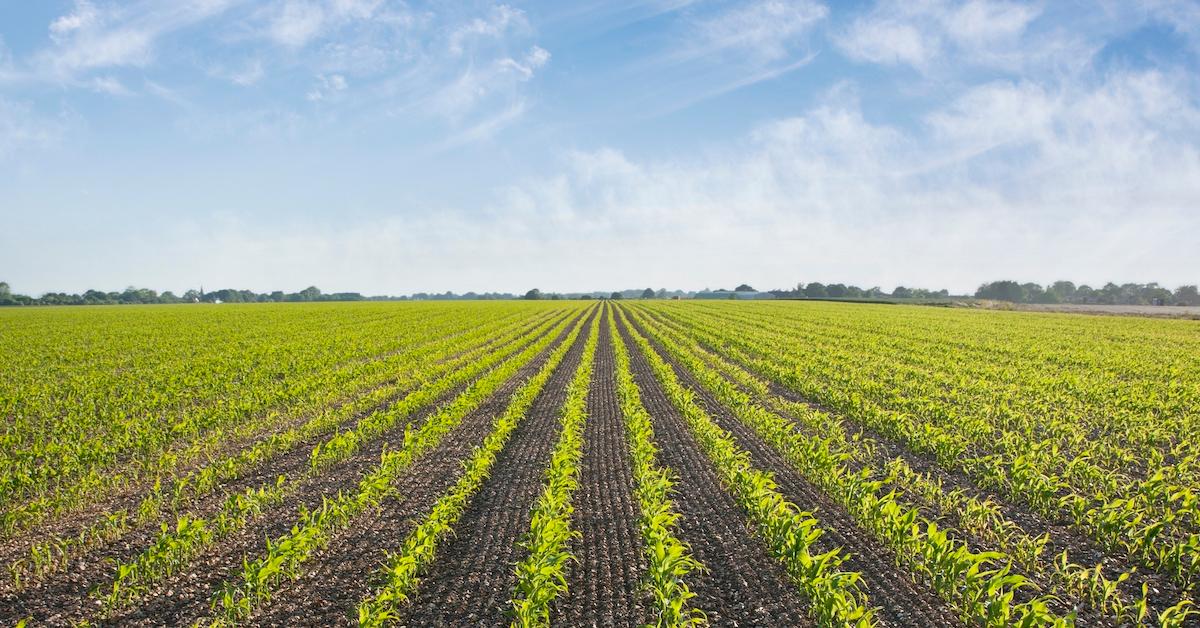 Article continues below advertisement
So, does organic mean non-GMO?
In order to live up to the stringent organic standards, an item may not be genetically modified. According to USDA, the use of GMOs in organic products is explicitly prohibited in the definition of what organic is. The USDA states, "The use of genetic engineering, or genetically modified organisms (GMOs), is prohibited in organic products. This means an organic farmer can't plant GMO seeds, an organic cow can't eat GMO alfalfa or corn, and an organic soup produced can't use any GMO ingredients."
You may be wondering, though: What guarantee is there that farmers won't use GMOs in their alleged organic products? Well, the USDA makes it difficult for farmers to get an organic certification. First, farmers have to prove that they can meet USDA organic standards. The website continues, "To meet the USDA organic regulations, farmers and processors must show they aren't using GMOs and that they are protecting their products from contact with prohibited substances, such as GMOs, from farm to table."
Article continues below advertisement
The USDA also has a National List of Allowed and Prohibited Substances for organic products and GMOs aren't the only items on the list. The list also prohibits ash from manure burning, arsenic, calcium chloride, lead salts, potassium chloride, rotenone, sodium fluoaluminate, sodium nitrate, strychnine, and tobacco dust.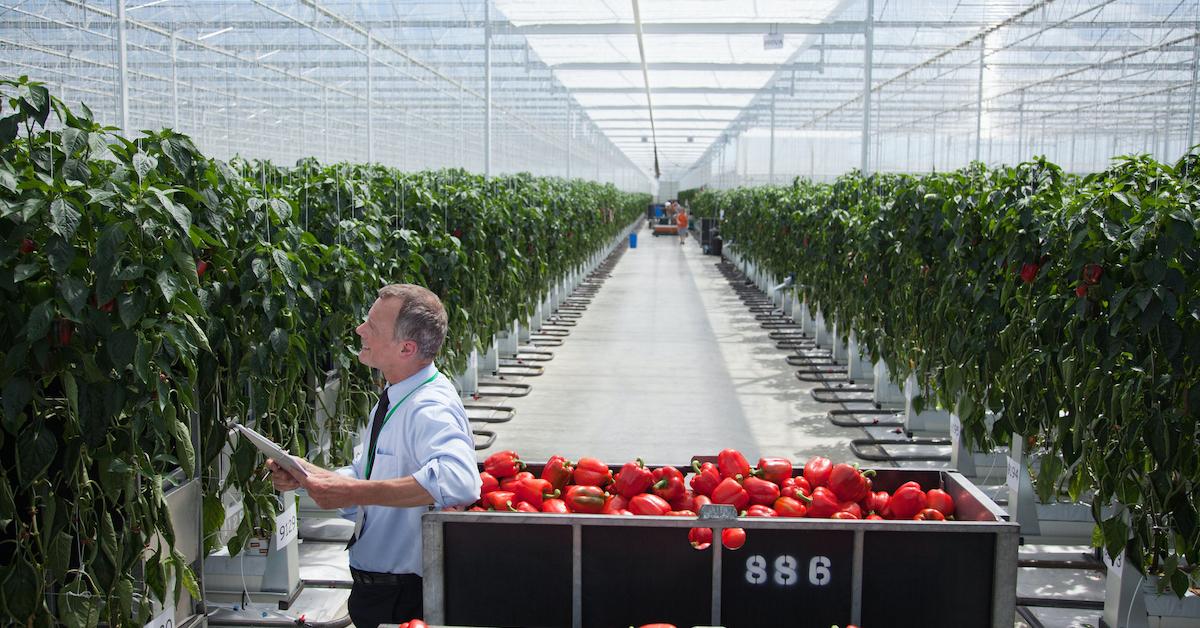 Article continues below advertisement
Are all organic foods non-GMO?
Yes, according to the USDA's very vigorous standards, all foods labeled organic are inherently also non-GMO. This means organic foods have not been genetically modified in anyway. In the example of organic meat, this means an organic cow was not fed any feed that was genetically modified either.
That being said, certain foods are at a higher risk for being genetically engineered or modified in some way, so if you're looking to only eat non-GMO, you might want to only eat these foods if they specifically are labeled "organic" or "non-GMO." According to CNN, vegetables that are high-risk for GMOs include edamame, sweet corn, yellow summer squash, zucchini, and papaya from Hawaii or China. So, make sure to buy those organic.
Article continues below advertisement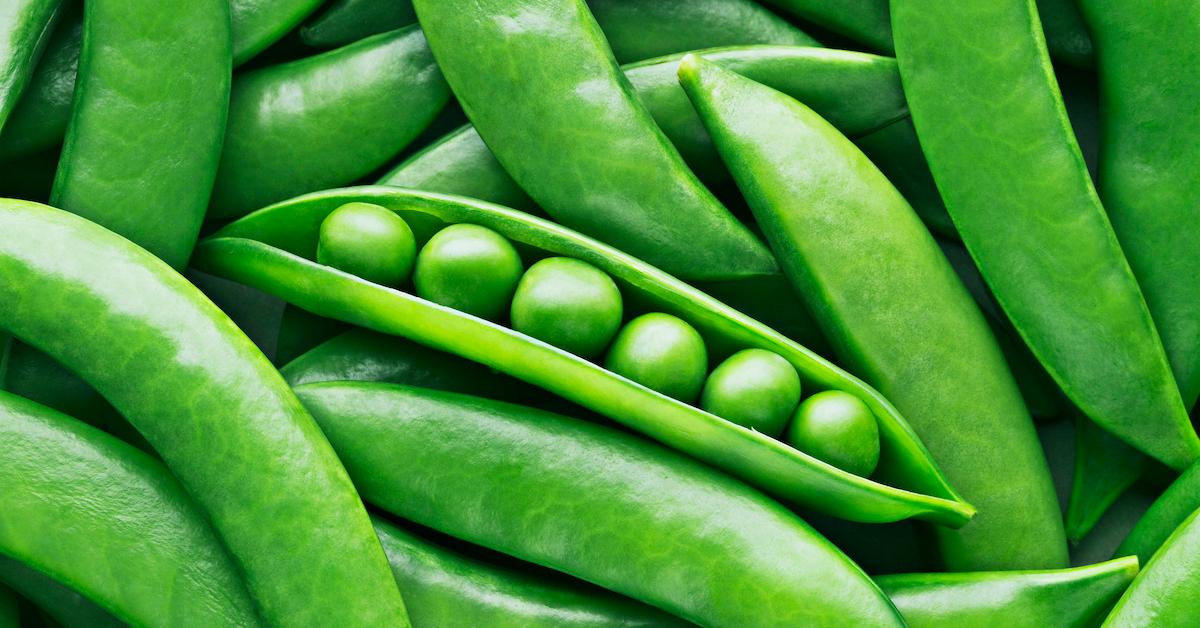 Are organic seeds non-GMO?
Prganic seeds are also non-GMO. An organic farmer is not allowed, under the USDA's standards, to plant genetically modified seeds. According to a 2014 article from the USDA's blog, organic seeds are described as "a fundamental right from the start."
The article states, "The use of organic seed is also an important aspect of organic certification. During each farm's annual review and inspection, certifying agents also verify that certified operations use organic seed varieties."
Article continues below advertisement
Certifying agents also make sure that USDA organic products meet all of the organic standards, including reviewing substances and inputs used to treat seeds and planting stock."
The article also adds, "Like other organic products, seeds used in organic agriculture cannot be genetically engineered or be treated with prohibited substances."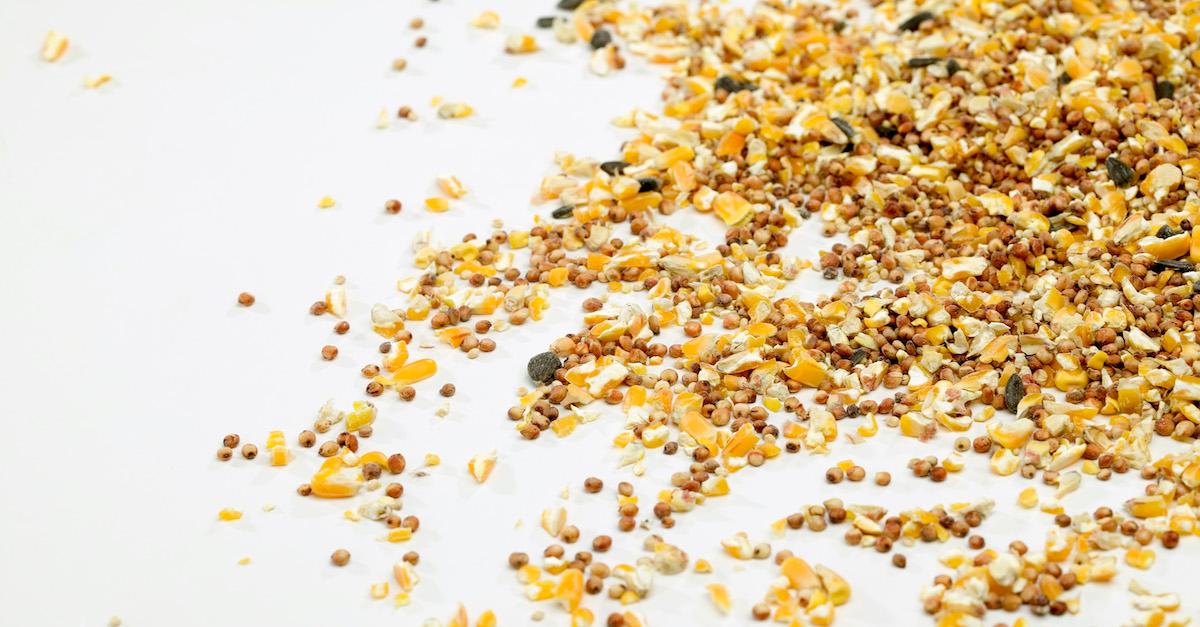 Article continues below advertisement
To ensure that organic seeds get proper treatment on organic farms, the USDA works with the National Organic Program (NOP), the Organic Seed Alliance (OSA), and the Association of Official Seed Certifying Agencies (AOSCA). These organizations collaborate to "better understand the organic seed market and to help farmers locate seed producers and supplies." This is a direct response to an increased demand for organic seeds, as the demand for organic food increases.
To help with this increase in demand, the NOP aided the USDA in the creation of the AOSCA Organic Seed Finder, a website that works to connect organic seed vendors with potential customers. The website allows users to search specific categories such as vegetables, fruits, herbs and flowers, and field crops, to accurately curate searches based on what the user is looking for.
The USDA states, "Certifying agents and organic operations can use this tool to locate available organic seed and ensure the integrity of those seeds."
This article, originally published on Jan. 5, 2021, has been updated.