Is Gleaning for Fish More Sustainable Than Traditional Fishing?
What exactly is gleaning for fish? And is gleaning more sustainable than traditional fishing?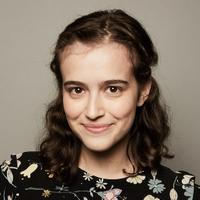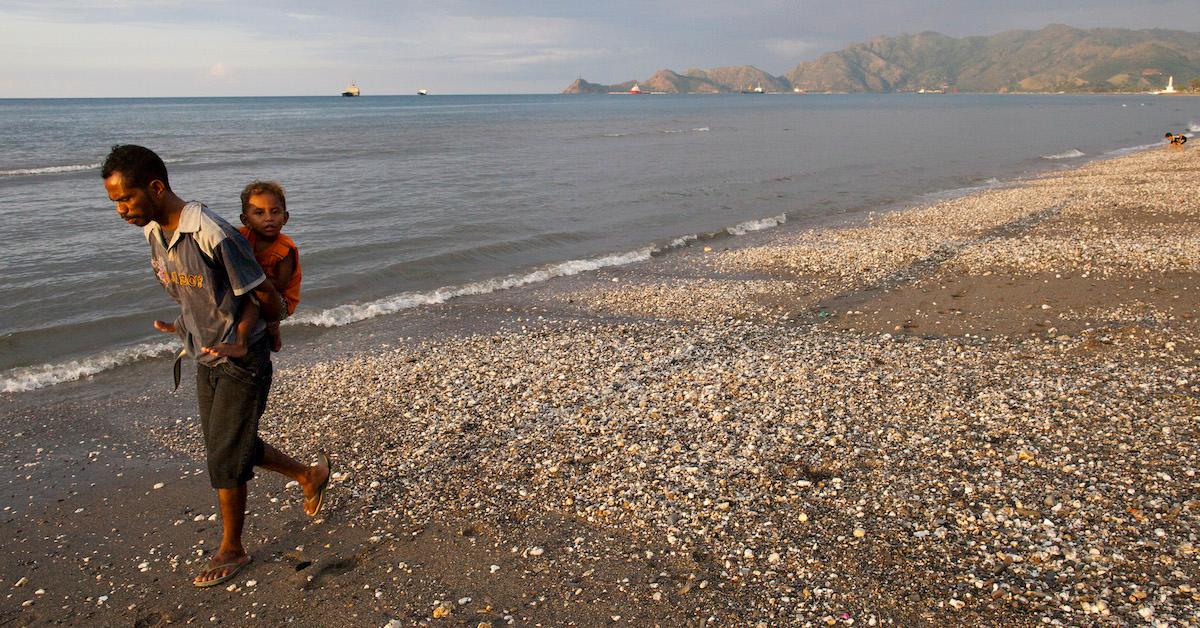 The commercial fishing industry is wreaking havoc on the world's oceans and the planet as a whole. Overfishing has endless side effects, including bycatch, overheating oceans, reduced biodiversity, sick coral reefs, and plastic pollution from fishing gear. But are there any ways to truly sustainably support the world's affinity for eating fish?
Some have suggested that gleaning for fish may be more environmentally-friendly — but what exactly is gleaning? And is gleaning more sustainable than fishing?
Article continues below advertisement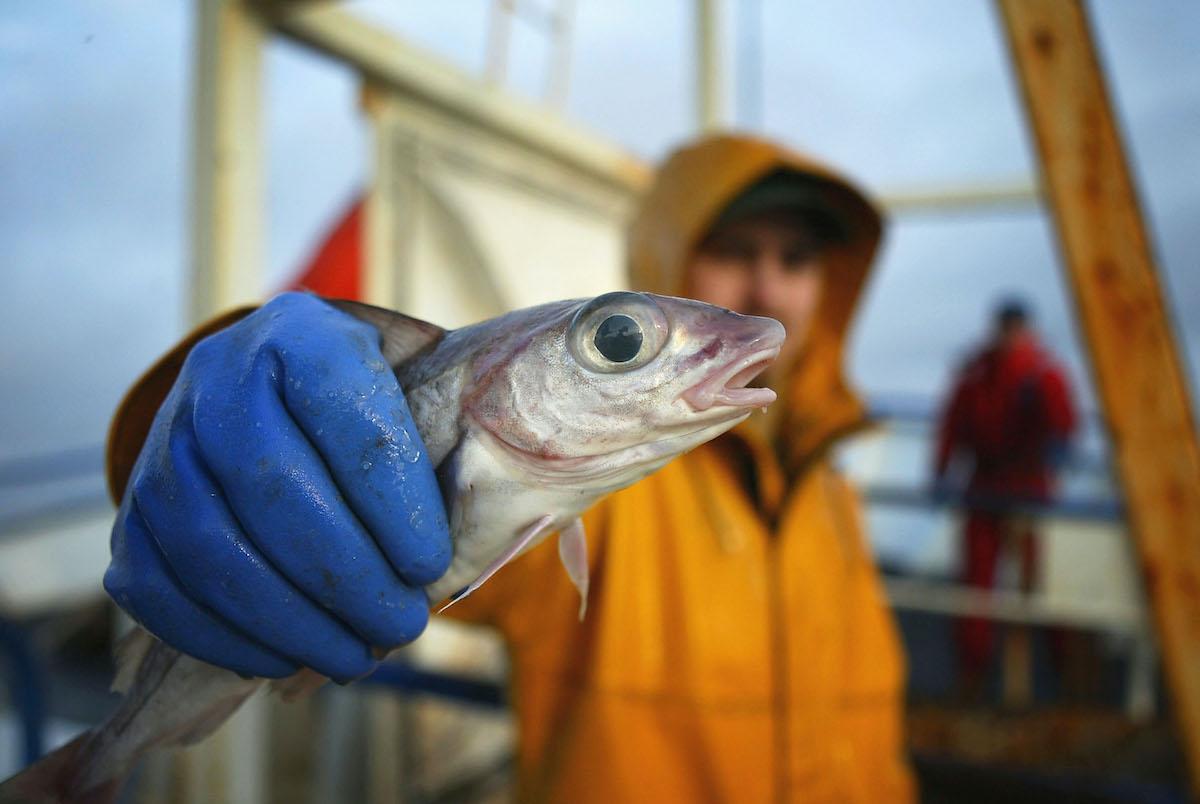 What is gleaning?
Gleaning is using one's bare hands to catch sea animals that live close to the shore or coast, for the purpose of eating them. According to a February 2021 study, sea animals commonly gleaned such as molluscs, crabs, octopus, and reef fish, and gleaning is commonly practiced in low-income coastal communities, by locals who depend on the practice for food security.
Article continues below advertisement
Why isn't fishing sustainable?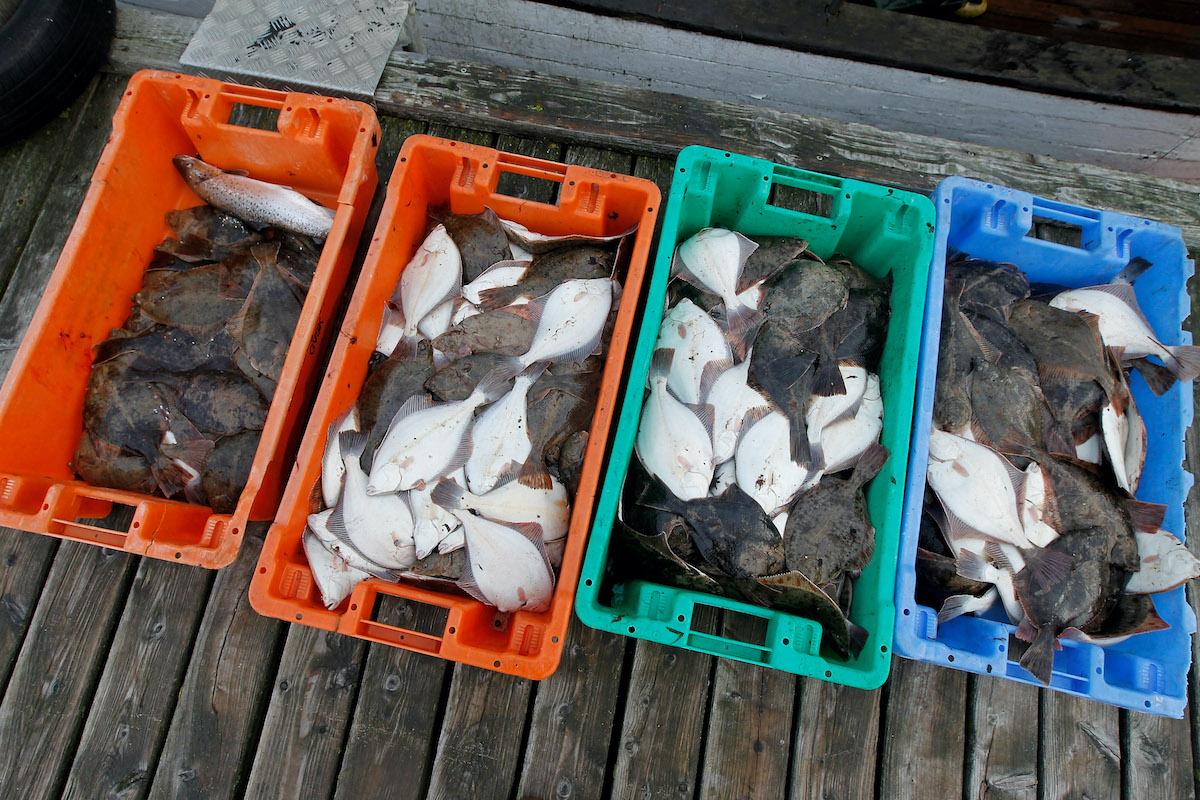 The fishing industry is massively overfishing from the world's oceans, which causes a variety of problems.
For one thing, it depletes the ocean's fish populations — namely the breeding populations, which are becoming too depleted to bounce back in some instances, as noted by the EDF.
Another big part of overfishing is that fishers often catch far more sea animals than necessary — known as bycatch, fish that are too small or non-target species are tossed back into the ocean, typically dead or dying. These non-target species often include endangered and beloved sea animals including dolphins, sharks, sea turtles, and sea birds. According to Oceana, 40 percent of the globe's annual marine catch is bycatch, at a total of 63 billion pounds of bycatch caught every year.
Article continues below advertisement
Is gleaning more sustainable than fishing?
Sustainable means being able to maintain something at a certain rate — and the planet definitely cannot sustain taking sea animals from the ocean at the current rate for much longer without serious repercussions, as seen above. This has led some scientists to explore whether communities that glean fish — instead of catching them with a line, trawling net, or other tools — are more sustainable than communities that catch in more traditional, commercial ways.
Article continues below advertisement
Right off the bat, a few of the issues associated with fishing do not generally apply to gleaning — for example, bycatch, plastic pollution from discarded nets, and overfishing are not issues when it comes to gleaning, since people are directly catching their target fish with their hands. However, gleaning for fish can still hurt the environment — namely, if fishers take more fish than necessary, populations could become depleted.
So even though on the surface, gleaning may be a bit less environmentally-destructive than commercial fishing, that doesn't mean that gleaning is sustainable for everyone.
Article continues below advertisement
Studies show that gleaning for fish is not as sustainable as it once was.
PhD candidate Ruby Grantham recently led two studies about gleaning in coastal communities located off Southeast Asian island country Timor-Leste (also known as East Timor).
For the February 2021 study, the researchers studied 131 households living in eight coastal communities on the small island off Timor-Leste. Many of these families have low incomes and depend on gleaning fish for food security, according to co-author Dr. David Mills. However, sustenance actually is not the sole driver behind gleaning for fish in these coastal communities.
"It's not just a case of people fishing when they need to," Grantham said. When people start taking more fish than they actually need from the ocean is when overfishing and its associated problems could start.
Grantham also found that weather and climate change has greatly impacted the ability to glean and carry out other fishing activities along the coast, which can make gleaning "dangerous, unsuccessful or even impossible in some places at certain times of the year." This also means gleaning is now less sustainable on a personal level for people who used to be able to rely on gleaning.
Article continues below advertisement
Both studies concluded that more studies on coastal communities gleaning for fish must be conducted, as these studies will help strengthen the scientific understanding of how the climate crisis is affecting coastal areas. "The success of coastal livelihood strategies depends on a range of influences that are now, at best, poorly-understood," Grantham said.
Not everyone can justify gleaning for fish.
The fact is, humans who have access to grocery stores and restaurants have a choice when it comes to what they eat. And with so many plant-based sources of protein that are delicious, nutritious, less environmentally-destructive, and more ethical, why choose to eat sentient fish — even if you catch them via gleaning?
For those who live in coastal communities and truly rely on getting their own food, eating sea animals may be unavoidable, and gleaning seems to have less environmentally-destructive side effects than fishing with a line or nets. But with weather conditions, natural disasters, and the climate crisis all getting worse, these communities may not be able to rely on gleaning as much as they could in the past.