Is Humankind Completely Liable for Global Warming? Here's What Experts Think
Is climate change completely caused by humankind? Here's what we think, based on the leading climate change contributors.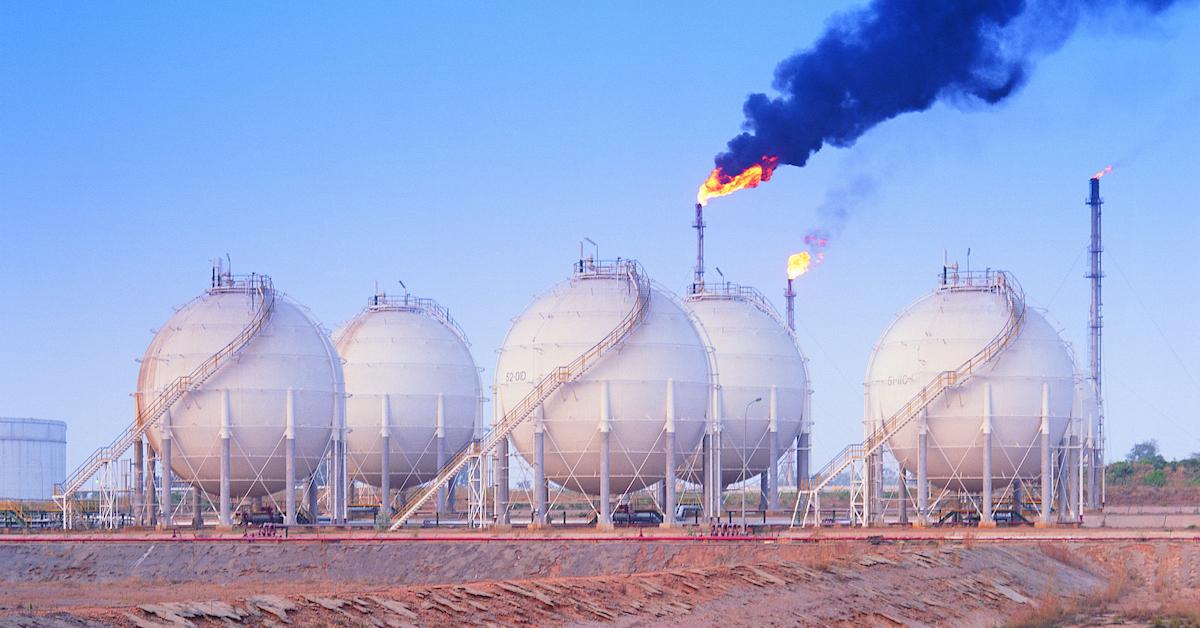 Every day, we are learning more and more about climate change. Although it's a sore subject, the more we know about it — causes, reactions, and potentially ways to reverse it — we will hopefully be able to more easily find impactful ways to save our planet, and by proxy, ourselves.
Article continues below advertisement
Despite ongoing research, many still aren't 100 percent convinced that climate change exists. But if you're looking for answers on global warming you've come to the right place. Keep reading to find out more about humans impact climate change.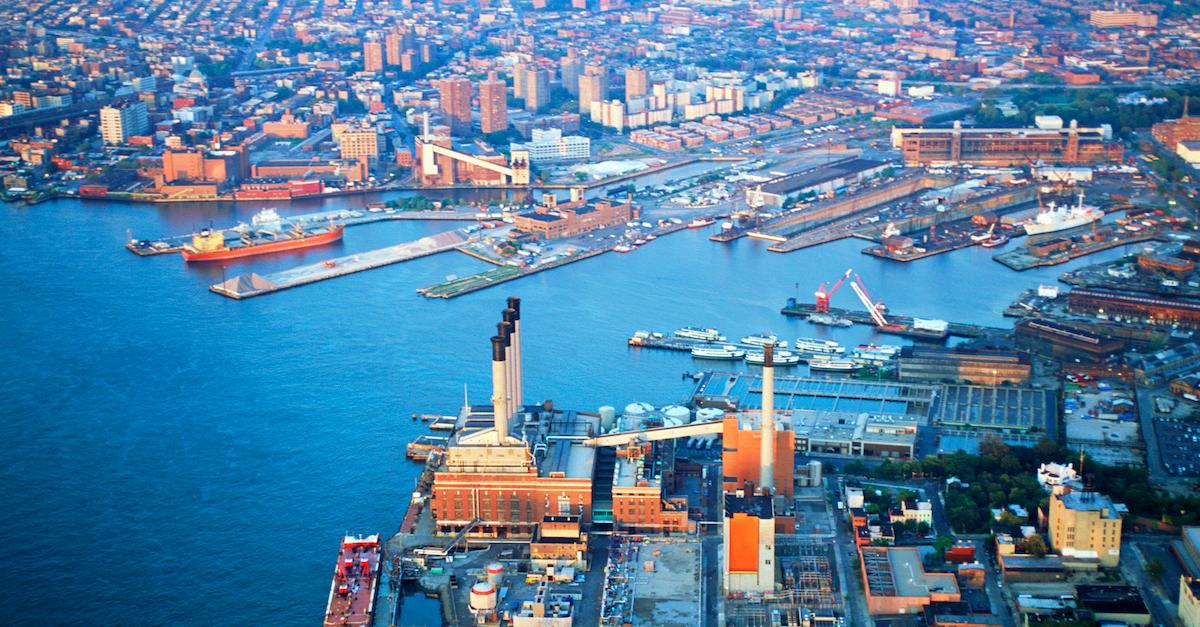 Article continues below advertisement
What is climate change?
"Climate change" may be a buzz word, but it's important to know what it means. Essentially, climate change a broad term that refers to any of the various ways in which climate patterns, weather, and natural disasters have changed on Earth in the past few years (particularly since the mid-19th century).
One of the primary indicators of climate change is the average global temperature, which has risen 1.4° Fahrenheit since 1880, as reported by NASA. Two-thirds of that temperature increase has taken place over the 50 years – "the fastest rate in recorded history" – pointing to human practices and processes as the source of climate change more than ever.
Article continues below advertisement
Is climate change caused by humans?
Climate change is a direct result of global-warming emissions, or greenhouse gases, entering and getting trapped in our atmosphere. Because humans and human processes cause these greenhouse gases to be released into the air, most scientists maintain that climate change is predominantly caused by humans.
Article continues below advertisement
According to Carbon Brief, NASA's Dr. Gavin Schmidt believes humans are responsible for about 110 percent of observed warming. This is a sentiment echoed by the U.S. fourth national climate assessment from 2017, which found that human activities were responsible for anywhere from 93 percent to 123 percent of observed warming from 1951 to 2010.
Many human processes including transportation, industrial practices, and agriculture release greenhouse gases, such as: carbon dioxide, water vapor, methane, nitrous oxide, and ozone. These gases are released into the air, which then get trapped in the Earth's atmosphere, trapping heat from solar radiation and absorbing sunlight. This is called the greenhouse effect.
Article continues below advertisement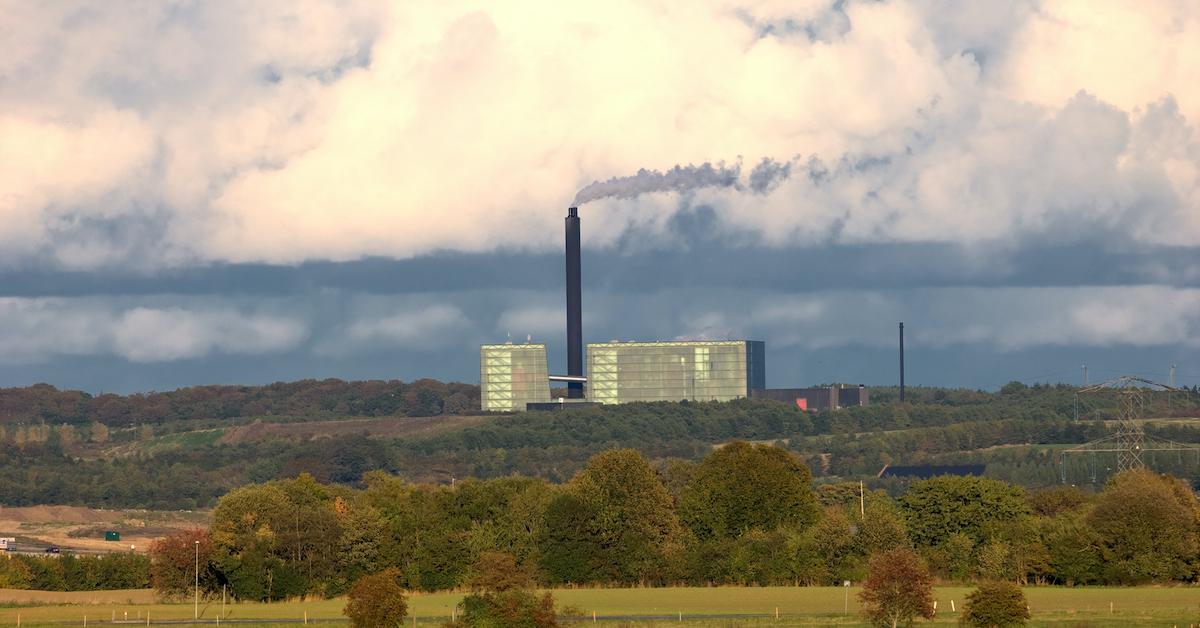 Transportation is a leading contributor to global warming.
Human processes such as burning fossil fuels, farming and forestry, and cement manufacture cause greenhouse gases to release into the environment. Transportation is the biggest culprit of burning fossil fuels and therefore greenhouse gas emissions, according to the Environmental Protection Agency (EPA).
Article continues below advertisement
While transportation generates the largest amount of greenhouse gas emissions — accounting for 28.9 percent of all greenhouse gas emissions in 2017 — electricity production, energy companies, agriculture, industrial practices, and deforestation are also to blame for greenhouse gas emissions.
Article continues below advertisement
What can I do to curb climate change?
There are many ways we can curb climate change on a large scale, such as transitioning to greener means of transportation, or utilizing solar energy. But, there are many seemingly small things you can do on your own, at home, that can make a significant difference. Start by mapping out your environmental impact, and implement meaningful ways to reduce it.
Some ways to start include installing solar panels or using clean energy providers, using LED light bulbs, washing your laundry with cold water, laying clothes out to dry instead of running the dryer, buying an energy-efficient shower head, washing dishes in the dish washer, and using biodegradable, non-toxic laundry detergent.
Abiding by a vegan diet is also thought to be the most effective way to reduce your impact on planet Earth, as per the Guardian. Using public transportation instead of driving, and compositing food scraps helps, too.
Global warming is largely caused by humans, so do your part and make some lifestyle changes to lower your impact, for the sake of the planet.