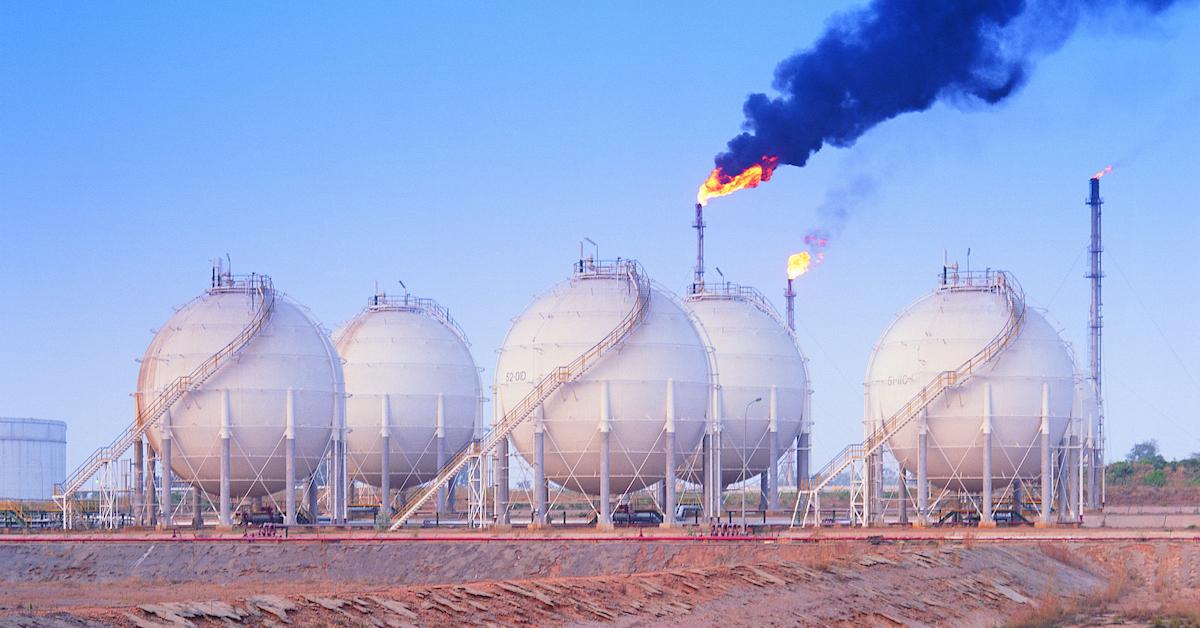 Is Humankind Completely Liable for Global Warming? Here's What Experts Think
Every day, we are learning more and more about climate change. Although it's a sore subject, the more we know about it — causes, reactions, and potentially ways to reverse it — we will hopefully be able to more easily find impactful ways to save our planet, and by proxy, ourselves.
Article continues below advertisement
Despite ongoing research, many still aren't 100 percent convinced that climate change exists. But if you're looking for answers on global warming you've come to the right place. Keep reading to find out more about humans impact climate change.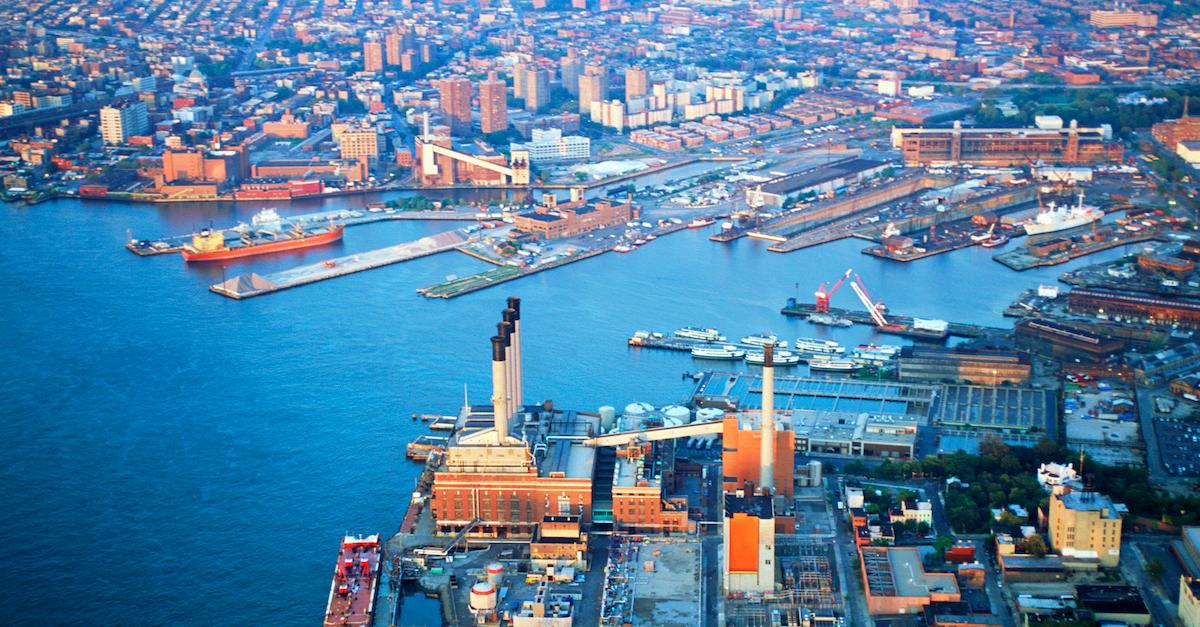 Article continues below advertisement