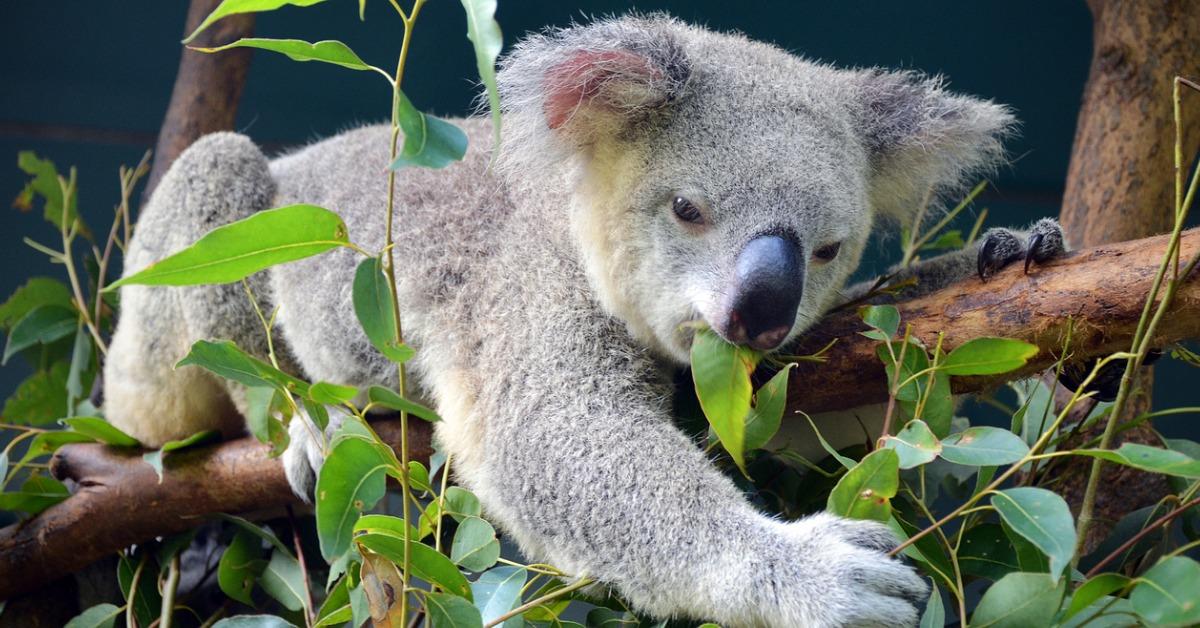 Why Are Endemic Species Essential to Our Ecosystem?
The world is full of lonesome, solitary animals. Indeed, despite the fact that we humans are social creatures, many members of our own species are quite solitary as well. Endemic species are plants or animals that exist only in one geographic region. They can be endemic to large or small areas, to a particular continent, or even a single island. As a result, many of these endemic species, particularly the ones that dwell in a very limited range, are quite lonesome.
Article continues below advertisement
Whether plant or animal, many of these species have found themselves endangered in recent years due to human interaction. Climate change, overhunting, and especially habitat destruction have left them even less space to live than they previously had. But the slow demise of these creatures due to humanity may only be a symptom of a much more serious problem.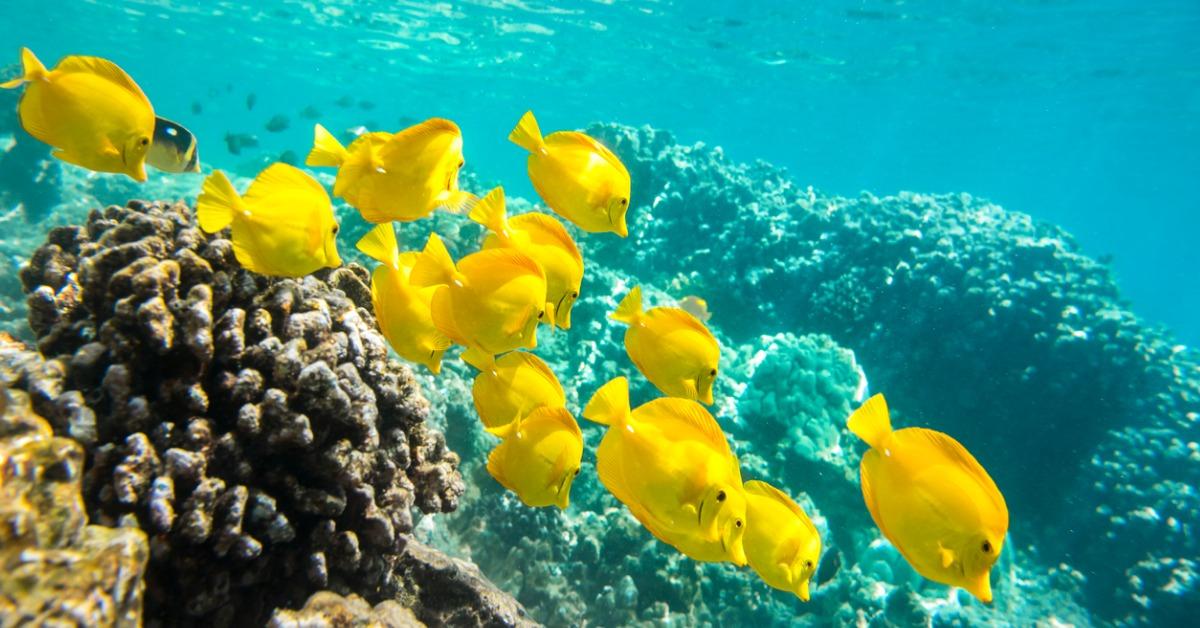 Article continues below advertisement