These Eco-Friendly Jeans Are Made Using Shrimp Shells
Shrimp shells are perfect for making eco-friendly denim.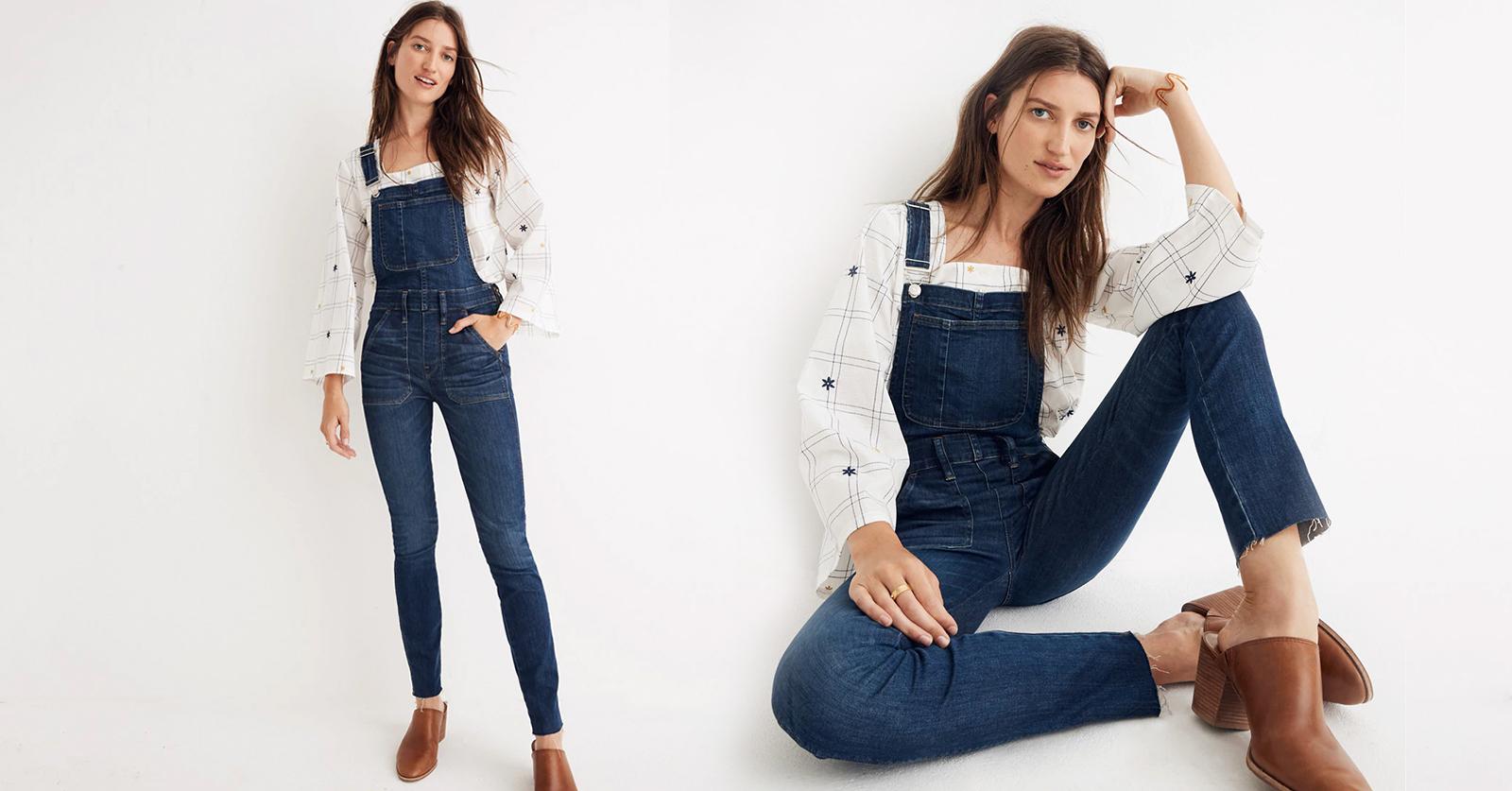 If you're a fan of fashion, you're likely familiar with millennial heartthrob Madewell. They're both classic and hip, and recently, they've made a unique move in going eco-friendly. As of August 28, Madewell shared that they're making a big change to how they create their denim.
Article continues below advertisement
What is so unique about Madewell's denim move? They're using shrimp shells. But don't worry, there's a method to this seeming madness. Often, denim uses dyes to achieve its rich blues. Unfortunately, these dyes are often harmful chemicals. In place of these chemicals, Madewell is using fiber from shrimp shells, allowing them to achieve that classic blue and stay toxic-free.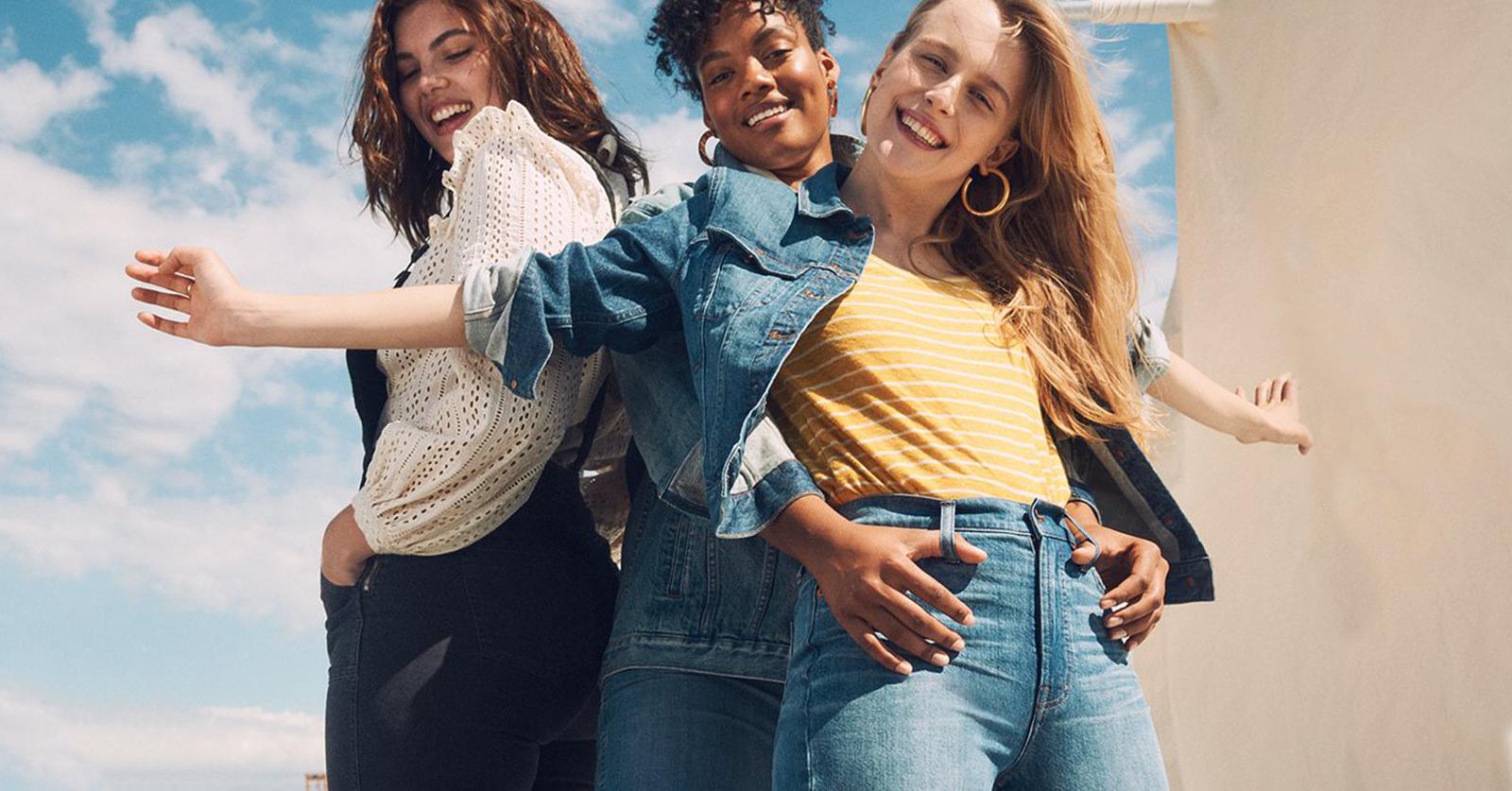 Article continues below advertisement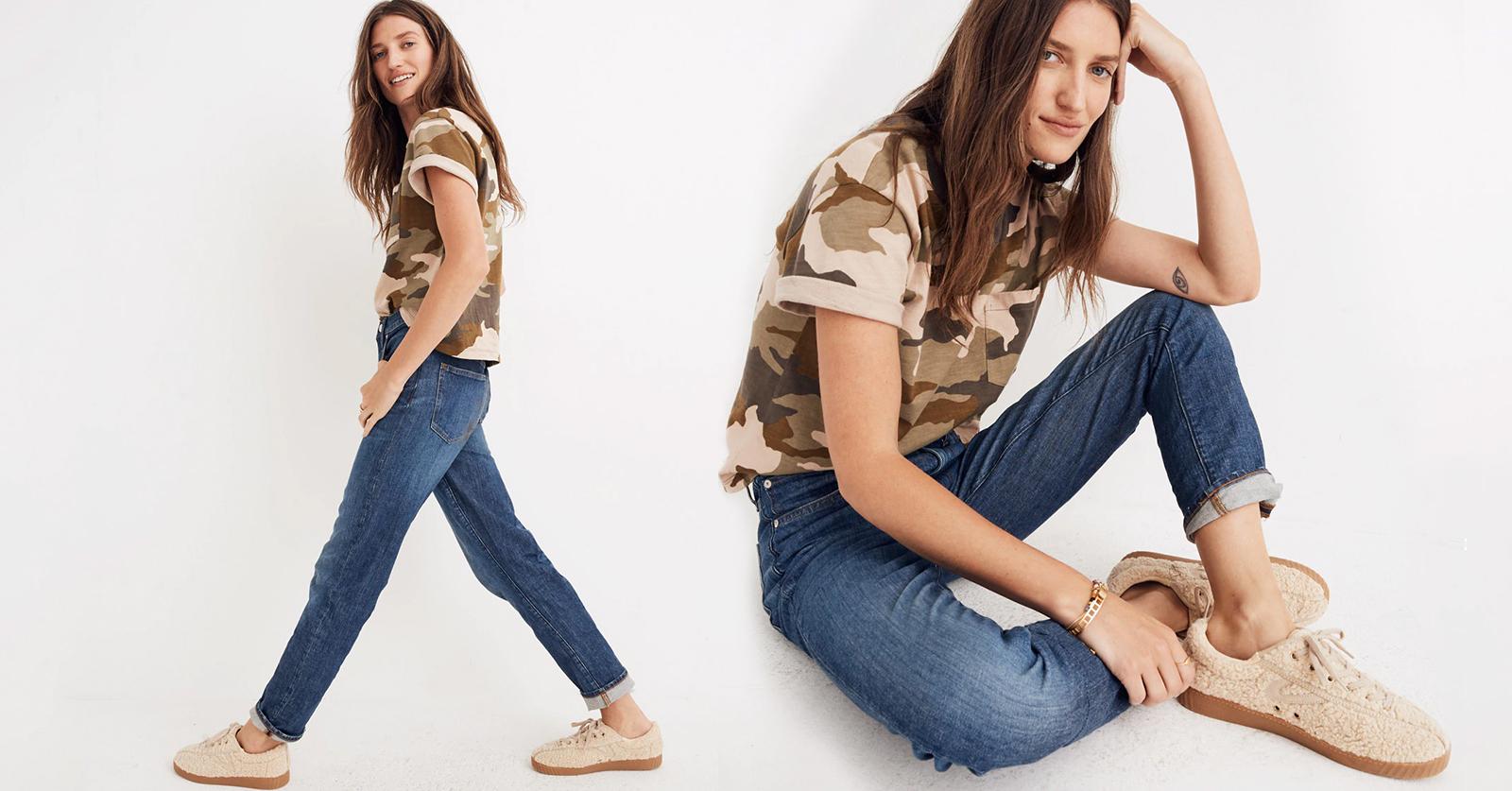 Specifically, this shrimp shell derived fiber is known as "chitosan." In the same press release, Madewell shared that they have "sourced organic cotton denim from the Candiani mill in Italy where the cotton comes from GMO-free seeds, [that] isn't treated with toxic chemicals." For perspective, their denim requires 65 percent less chemicals and uses 75 percent less water than average fabrics.
Article continues below advertisement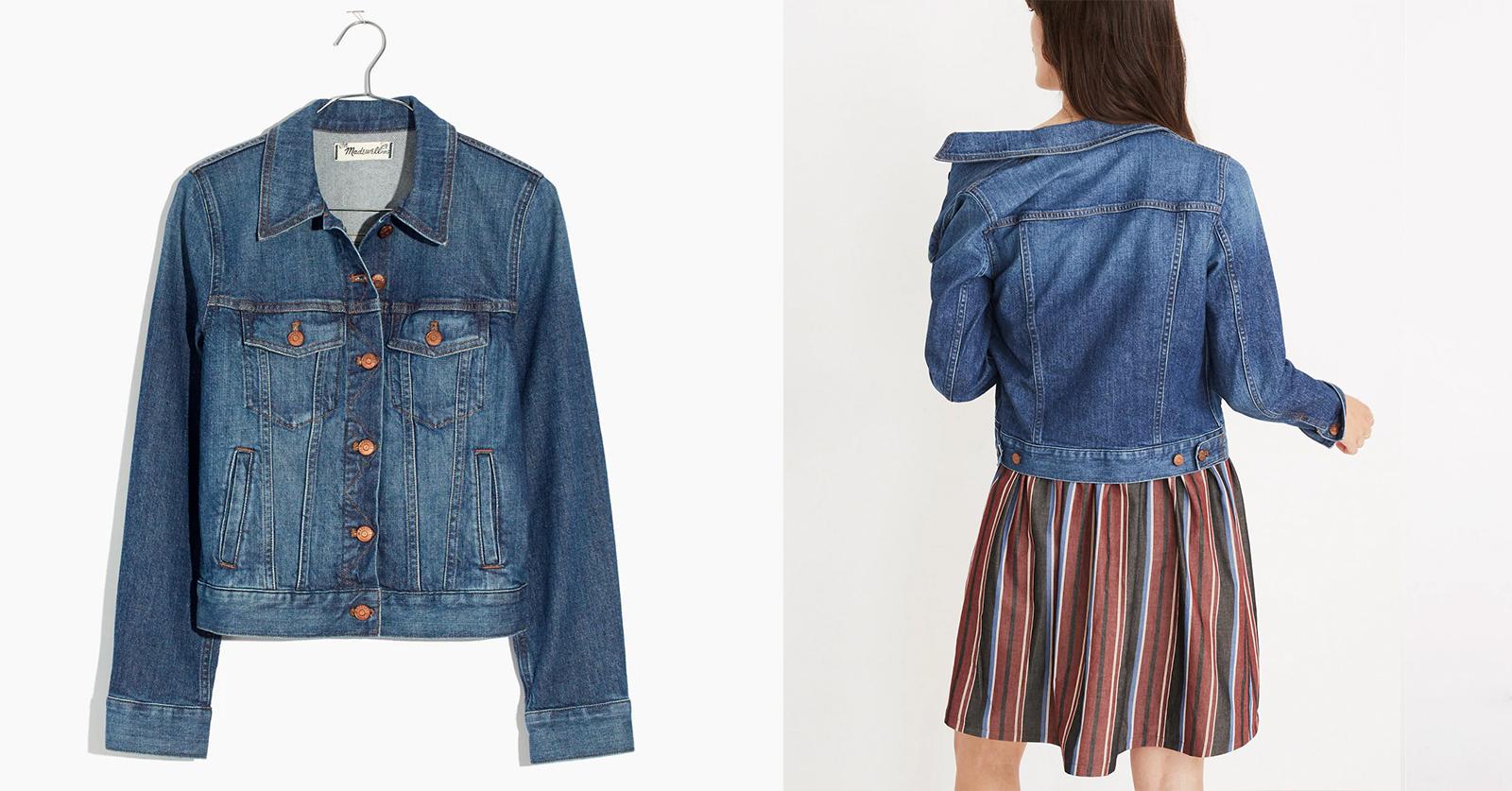 Madewell's sustainability efforts aren't limited to just their denim, either. In fact, their production practices emphasize renewable energy. For example, waste produced is transformed into bricks which are later used to create affordable housing. Additionally, their production of this eco collection prioritizes renewable energy.
Article continues below advertisement
As of right now, this "shrimp shell" collection is a capsule, meaning it's available for a limited time. It's part of their fall 2018 lineup, which you can check out now online! Hopefully if there's enough of an interest, Madewell will continue making eco-friendly changes and keep these or similar pieces permanently.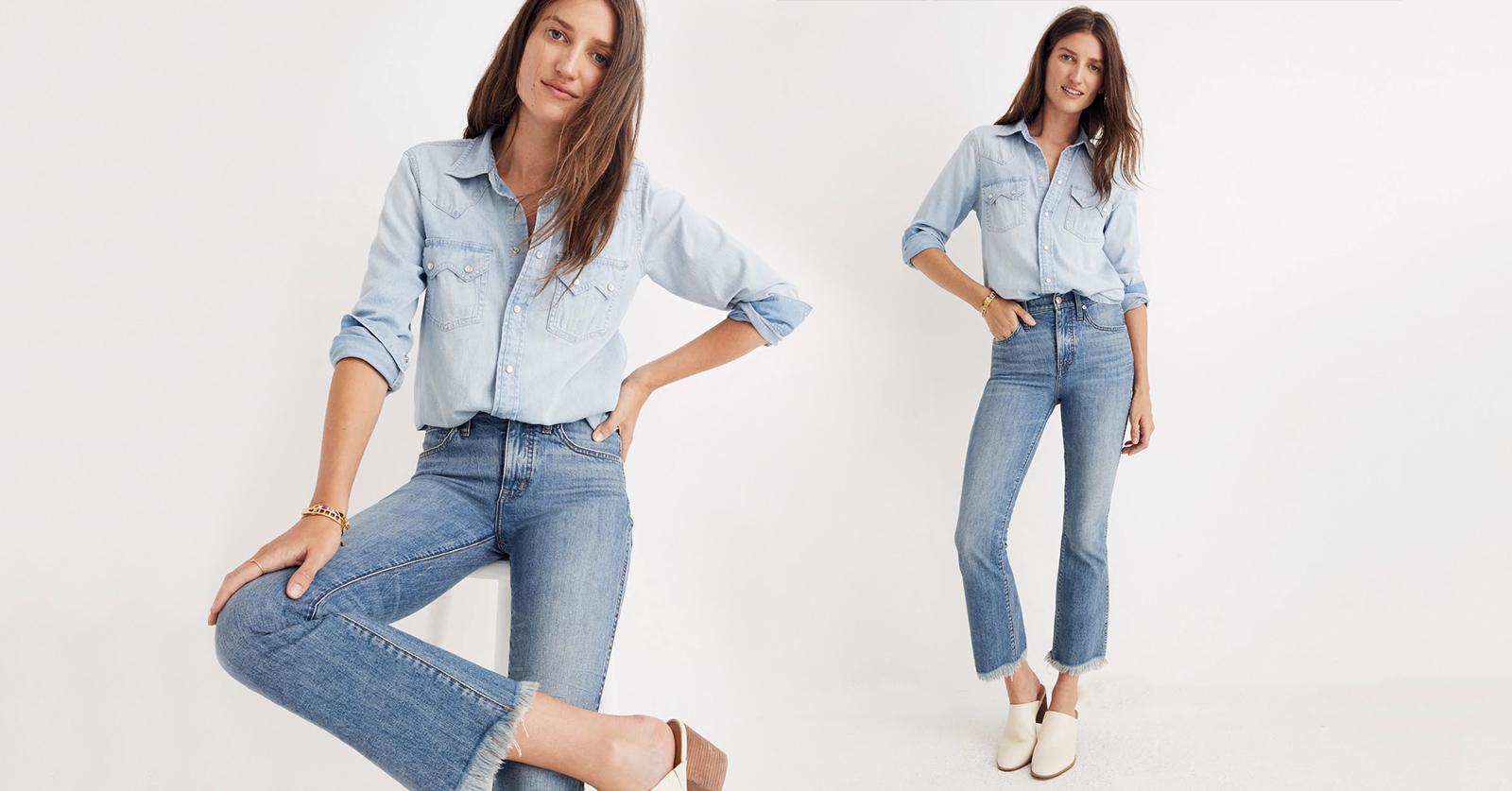 Article continues below advertisement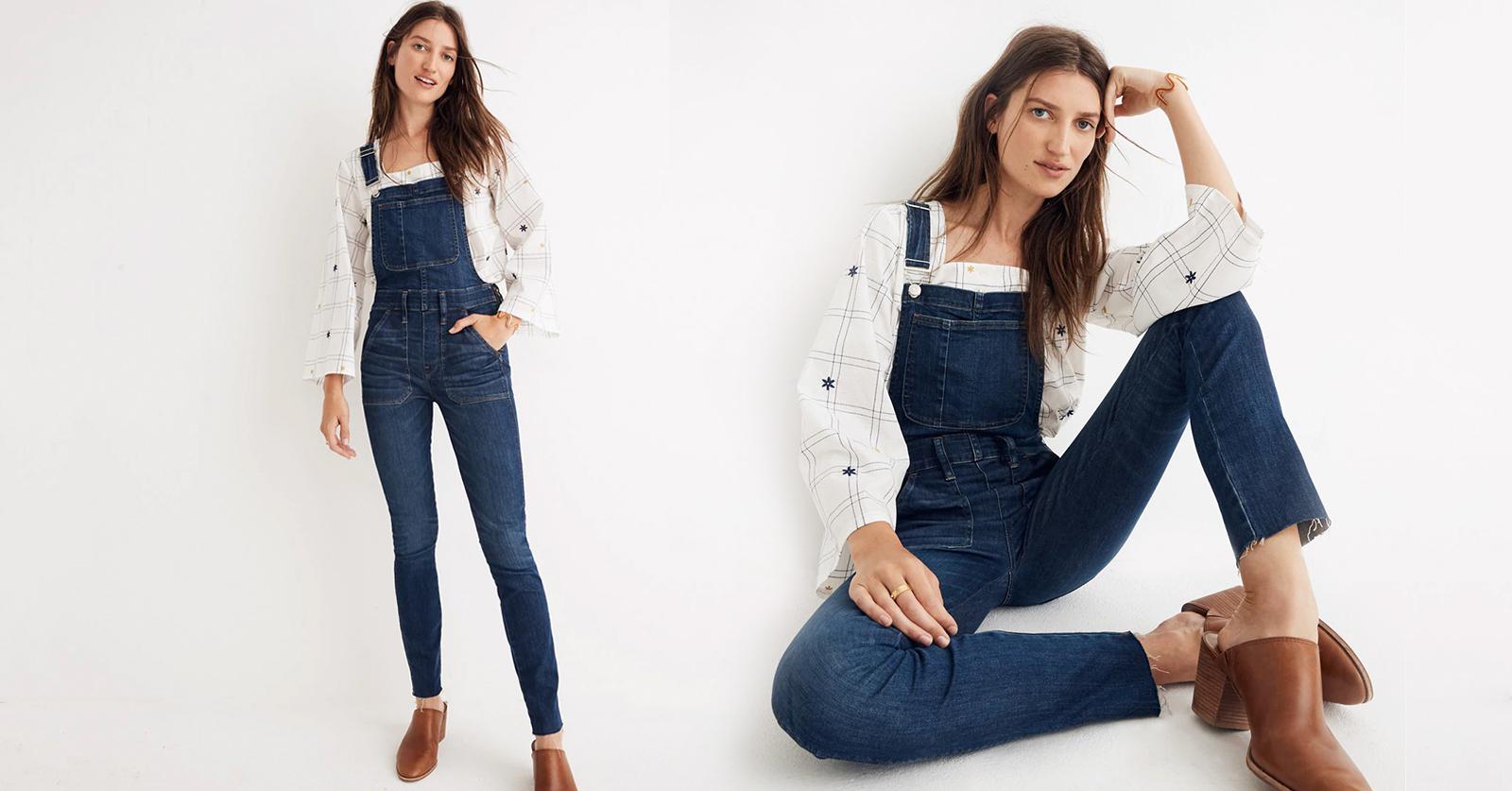 Other brands are getting creative with their denim, too. Everlane just released a line of sustainable denim made in their Vietnam factory using solar power and even harvested rainwater. Levi is now using lasers for their denim finishing, making it a digital process. H&M is even making their denim out of recycled goods.