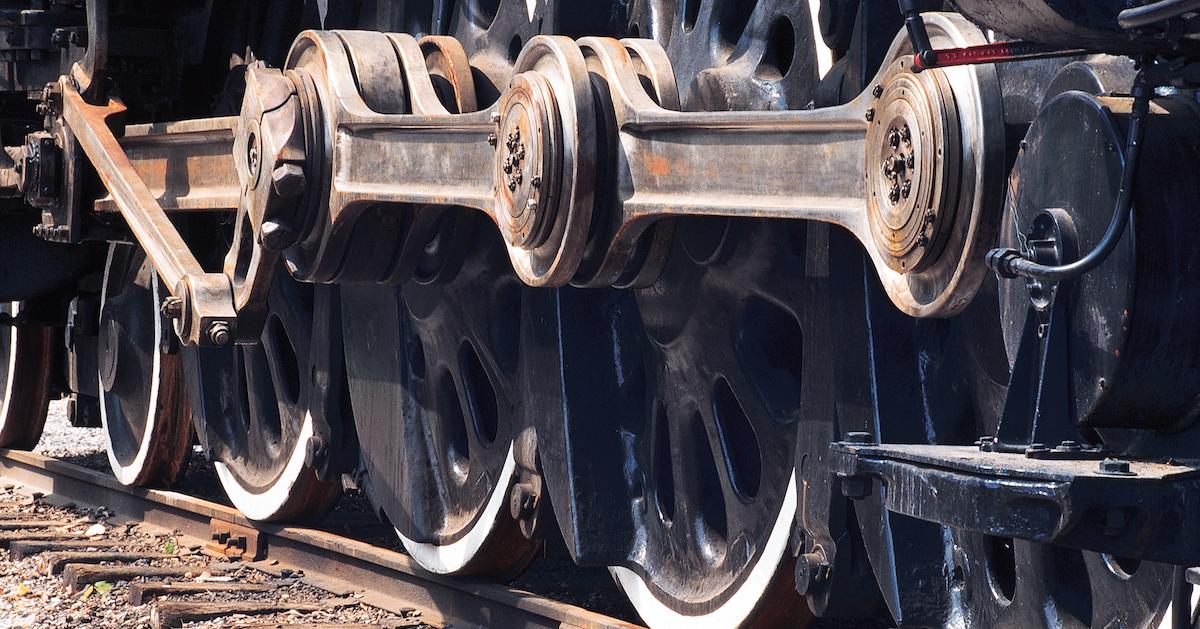 Another Train Derails and Spills Hazardous Materials: This Time, in Rural North Dakota
A train has derailed in Wyndmere, North Dakota, spilling dangerous materials in the rural area.
Article continues below advertisement
Overall, the North Dakota train derailment is far less of a public risk than the recent ones in Ohio and West Virginia. However, it's still a major cause for concern, and a reminder that we never know what is around the corner.
Keep reading for all the details on the North Dakota train derailment.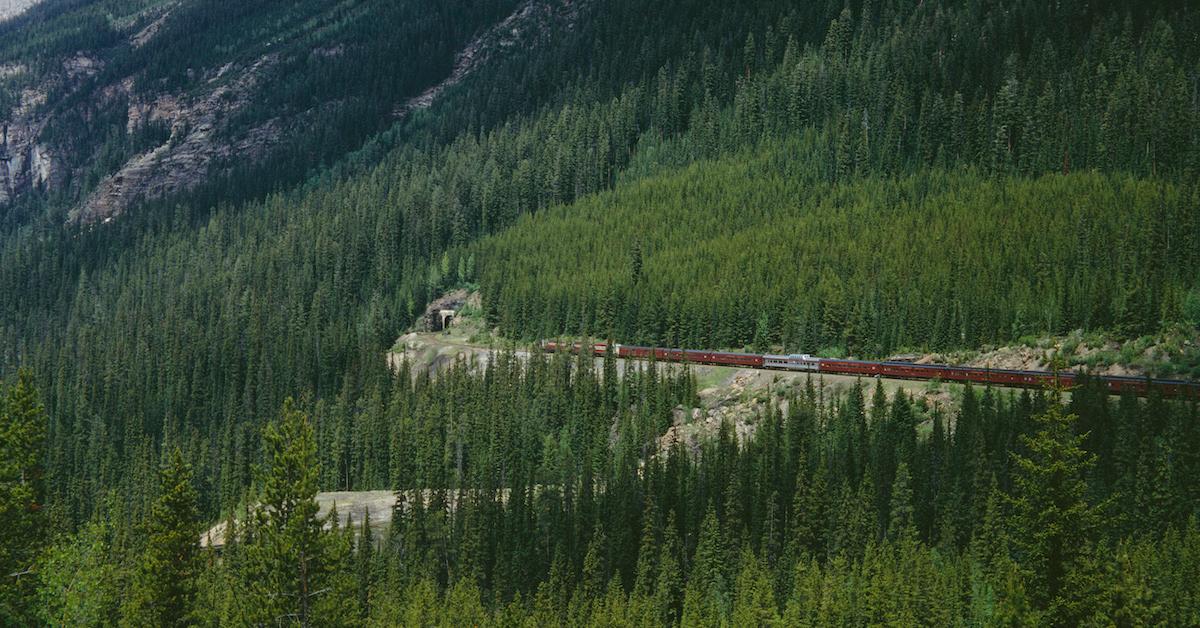 Article continues below advertisement
A train carrying hazardous materials derailed in North Dakota.
The train was carrying a variety of hazardous materials that spilled when 31 cars of the 70-car train flew off the tracks. For instance, four cars spilled liquid asphalt, two spilled ethylene glycol, and one car released some propylene vapor, as per AP News.
Canadian Pacific stated that responders reported to the scene of the crash the following morning, according to The Guardian.
Article continues below advertisement
It was snowy where the chemicals were released, which helped prevent a fire; additionally, authorities confirmed that there is "no threat to public safety," as per the news outlet.
In fact, authorities are taking care of this spill by leaving the hazardous materials on the ground, where the cold and snowy weather will help them freeze. After about a week and a half, authorities will clean the materials, according to The Guardian.
Article continues below advertisement
Why did a train derail in North Dakota?
Andy Cummings, a spokesperson for Canadian Pacific, stated that the company believes the train derailed due to a broken rail on the railway, as per AP News.
Conversely, federal investigators have attributed the infamous February train derailment in East Palestine, Ohio to a "mechanical issue with a rail car axle," as reported by WLWT.
And when a train derailed in West Virginia earlier in March, the cause was a rockslide (an avalanche of rocks), as per CNN.
Article continues below advertisement
As you can see, each of these serious train derailments were caused by different factors — highlighting how resolving this issue will not be a simple fix. Plus, 1,164 train derailments were recorded across the U.S. in 2022, according to the Federal Railroad Administration via NPR. That's more than three derailments per day — proving how this issue is much more widespread than many of us realize.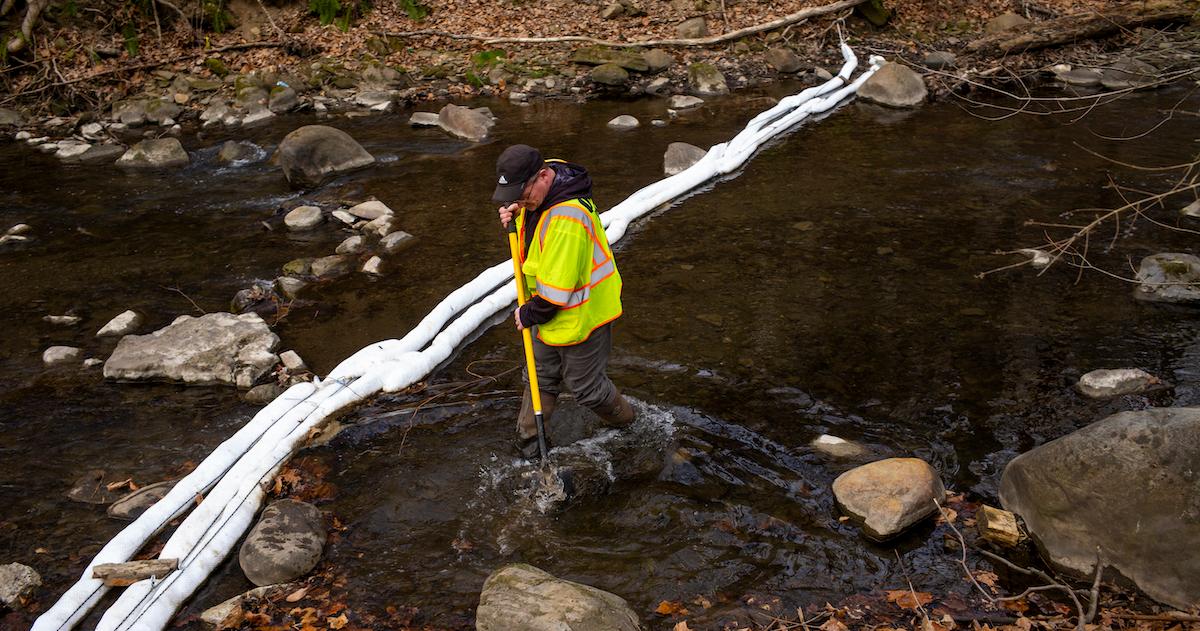 Article continues below advertisement
Not to mention, the fact that the recently derailed trains were all carrying hazardous materials should lead us to question why the materials are being transported in the first place. As environmentalists beg government leaders to better regulate the use of fossil fuels and other toxic materials, the constant derailing of trains — which is hurting the planet and people — is a reminder of how we humans are orchestrating the demise of our own species.