West Virginia Train Derailment Triggers a Nearby Oil Spill
What happened with the CSX train derailment in West Virginia? After striking a rock slide, a freight train spilled diesel in a nearby creek.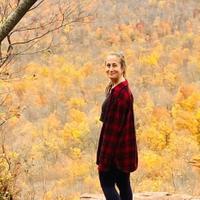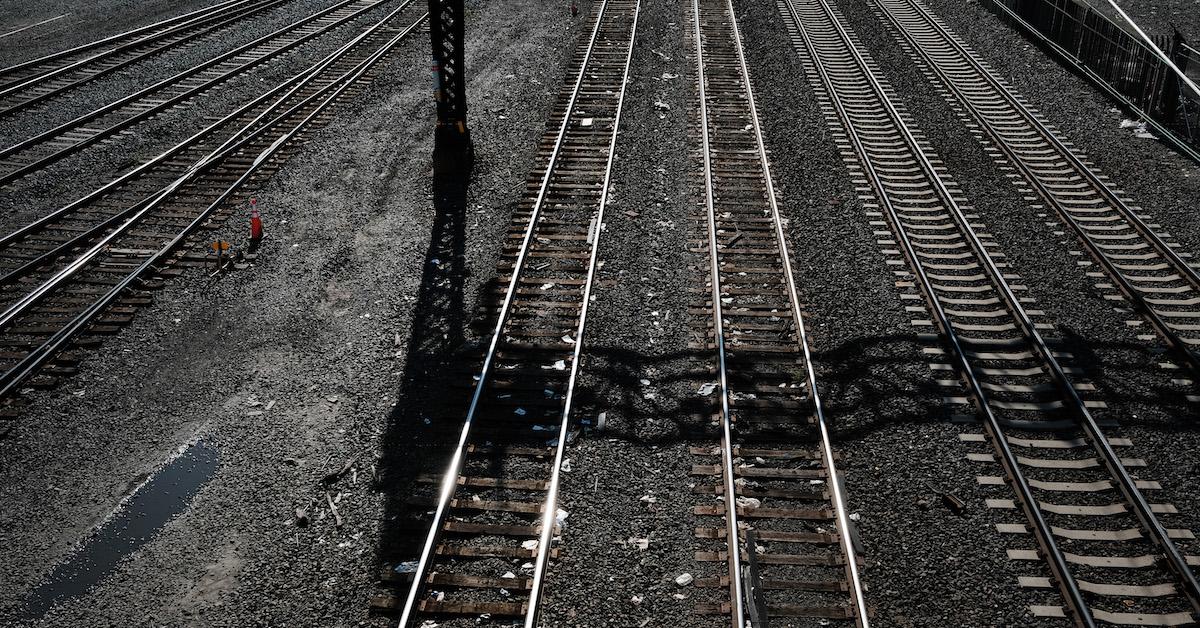 Article continues below advertisement
"At 4:51 a.m., a CSX train struck a rockslide in Sandstone, W. Va., causing the empty coal train to derail. Preliminary information indicates that all four of the train's locomotives and nine empty coal cars derailed," reads the press release from CSX, the company that owns the train.
"An unknown quantity of diesel fuel and oil spilled from the derailed locomotives and environmental measures will be deployed in the New River for containment."
"We greatly appreciate the swift actions of the local first responders in Sandstone that rendered aide to our valued crew members," the press release continues.
"The safety of our employees and the community is our top priority as we dispatch our teams to assess the situation and develop a plan to completely restore the area. Our team is in close contact with local police and fire officials and we will continue to work closely with them on our recovery efforts."
Article continues below advertisement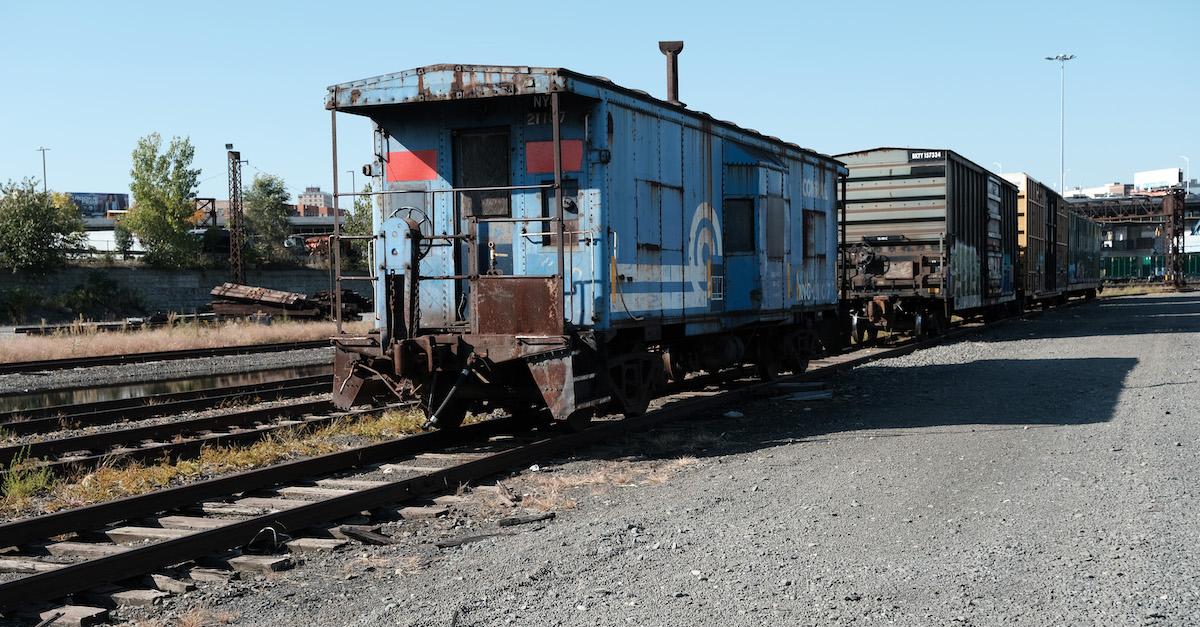 How did the CSX train derail in West Virginia?
Though the East Palestine train derailment was largely at the fault of the transportation company, the CSX train derailment seemed to be out of the company's hands.
According to CNN, the train seemingly derailed after coming into contact with a rock slide, or a series of falling rocks. As a result, 22 empty cars derailed — and fortunately, none of them contained hazardous materials. The locomotive also caught on fire, and at least one locomotive and one fuel tank went into the New River.
Article continues below advertisement
As a result, diesel and oil were spilled into the river. The oil spill is being contained and cleaned up by CSX, which they have been doing quickly and efficiently.
The fire was also closely monitored by the Federal Rail Administration, and it was quickly extinguished. The train sustained severe damage, but no surrounding roads had to be closed down, and nobody in surrounding communities had to evacuate their homes. Overall, it seems the company has done an efficient job in cleaning up the mess.
"I'd like to commend the response agencies and CSX for their quick and efficient response," Summers County Emergency Manager Steve Lipscomb stated via CNN. "All the agencies worked as a team to provide prompt medical aid and transportation to the injured."
The train's three crew members who were in the locomotive car are also being treated for non-life threatening injuries. They are expected to recover soon.
Article continues below advertisement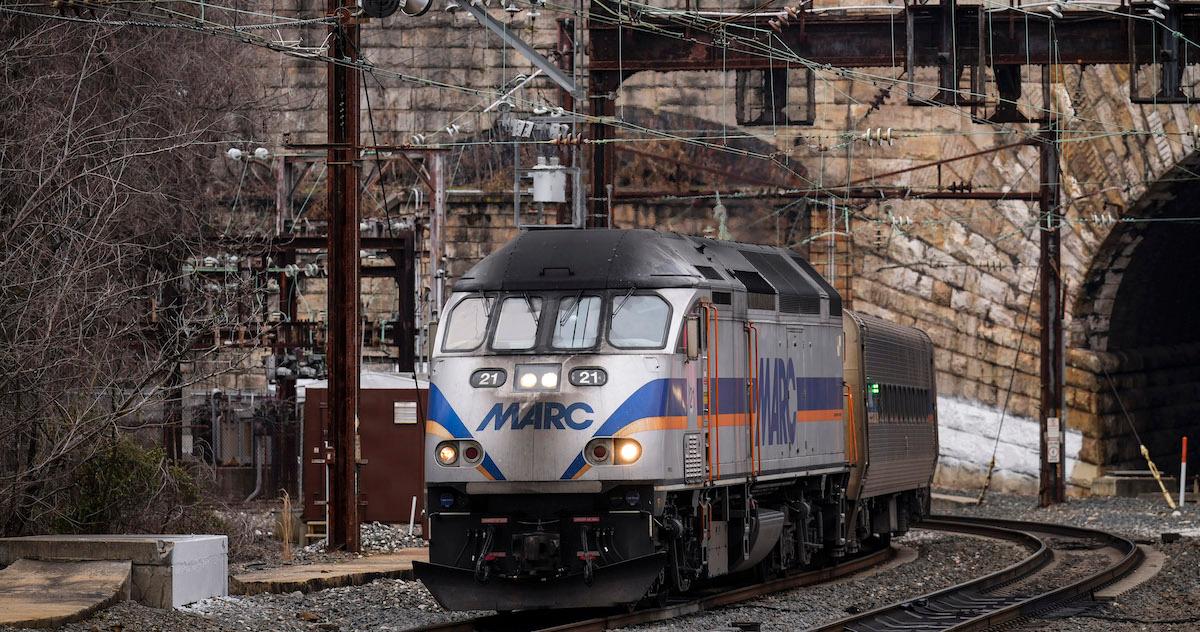 How has the CSX train derailment impacted Amtrak schedules?
Even though the CSX train was a freight train — and it wasn't carrying any passengers beyond the employees — this collision may very well impact your upcoming Amtrak trip.
According to Trains, Amtrak's Cardinal train was cancelled immediately after the derailment, going in both directions between Huntington, W.Va., and Washington, D.C.
But it could impact train travel for a little while, until the problem is resolved. The Federal Rail Administration told CNN that since this is a well-traveled Amtrak route, some trains could be delayed for the foreseeable future. So if you were planning a trip that goes between Huntington, W.Va., and Washington, D.C., you may want to check that your train is still operating as planned.