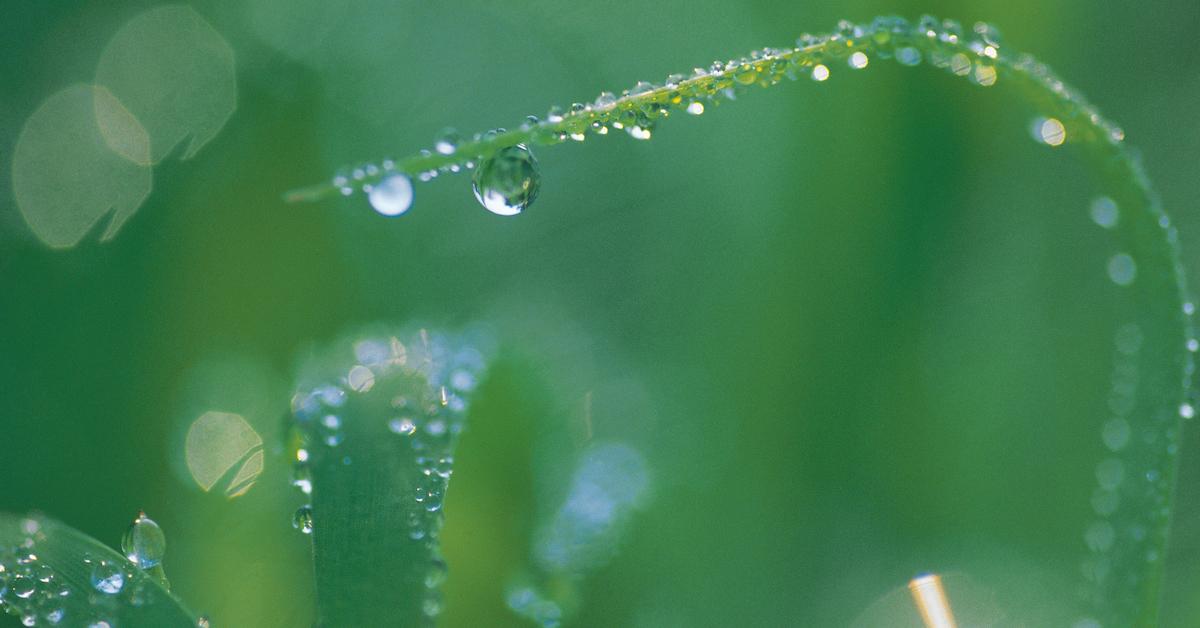 Forever Chemicals Have Rendered All Rainwater Unsafe to Drink Worldwide
PFAS chemicals, often referred to as "forever" chemicals, have been a hot topic in recent years, thanks to constant discoveries that these persistent chemicals are everywhere from drinking water and the air to breast milk and food packaging.
And now, a new study has discovered that not only are forever chemicals in water, but they are found in rainwater all across the world, at levels that reportedly render all rainwater undrinkable.
Article continues below advertisement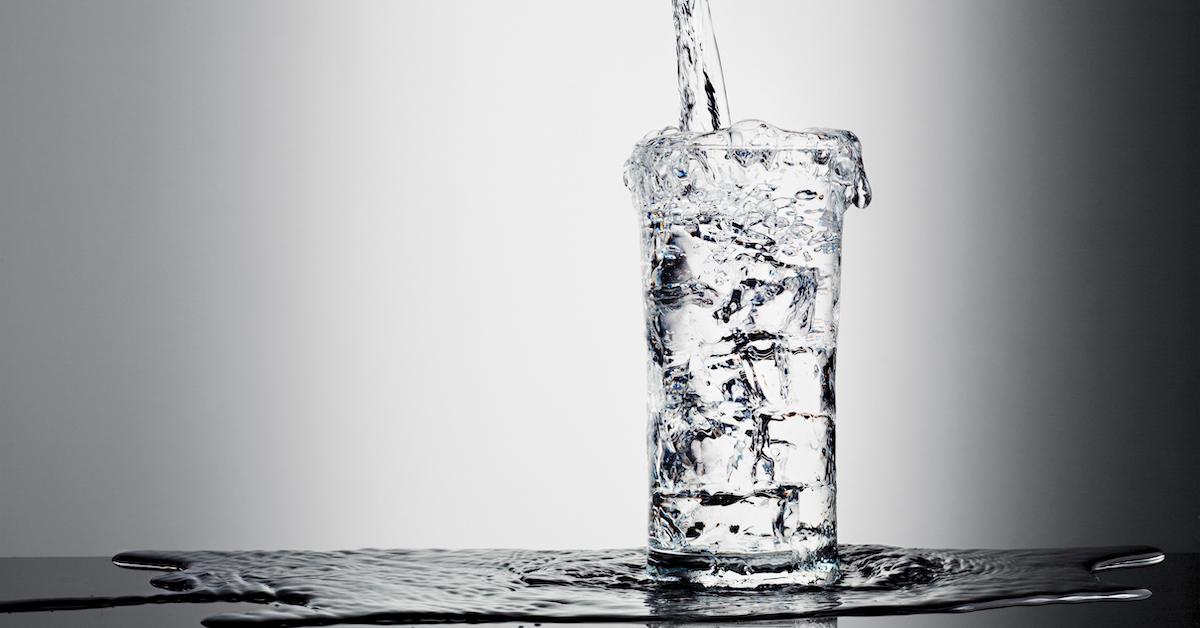 Forever chemicals have made rainwater undrinkable across the globe.
On Tuesday, Aug. 2, researchers from Stockholm University and ETH Zurich published a new paper in the journal Environmental Science & Technology investigating four types of PFAS (per- and polyfluoroalkyl substances), that are all PFAAs (perfluoroalkyl acids): PFOA, PFOS, PFHxS, and PFNA.
Article continues below advertisement
PFAS are synthetic hazardous chemicals that have been used widely in various products and industries since the 1940s. They have been connected to hormone disruption, cancer, reproductive issues, and fetal developmental issues. Because PFAS chemicals essentially do not break down in the environment, they are often referred to as forever chemicals.
PFOA is one of the most commonly-used classes of PFAS chemicals, and most studies on PFAS focus on PFOA, as per the American Cancer Society.
For this new study, the researchers spent the past 10 years studying the atmospheric presence and transport of PFAS, using both field work and lab work. In the end, the team found that PFAS chemicals spread easily throughout the atmosphere, meaning they end up in "various global environmental media," such as rainwater, soils, surface waters, and snow "in even the most remote locations on Earth," from Antarctica to the Tibetan Plateau.
Article continues below advertisement
The researchers concluded "rainwater everywhere is unsafe to drink based on EPA's new health advisories," a spokesperson for the Green Science Policy Institute tells Green Matters in an email ahead of the report's publication.
They found that levels of PFOA and PFOS in rainwater "often greatly exceed" levels set by the EPA, the Danish government, and the Environmental Quality Standard for Inland European Union Surface Water; additionally, this contamination has affected global soils at levels exceeding proposed Dutch guidelines.
Article continues below advertisement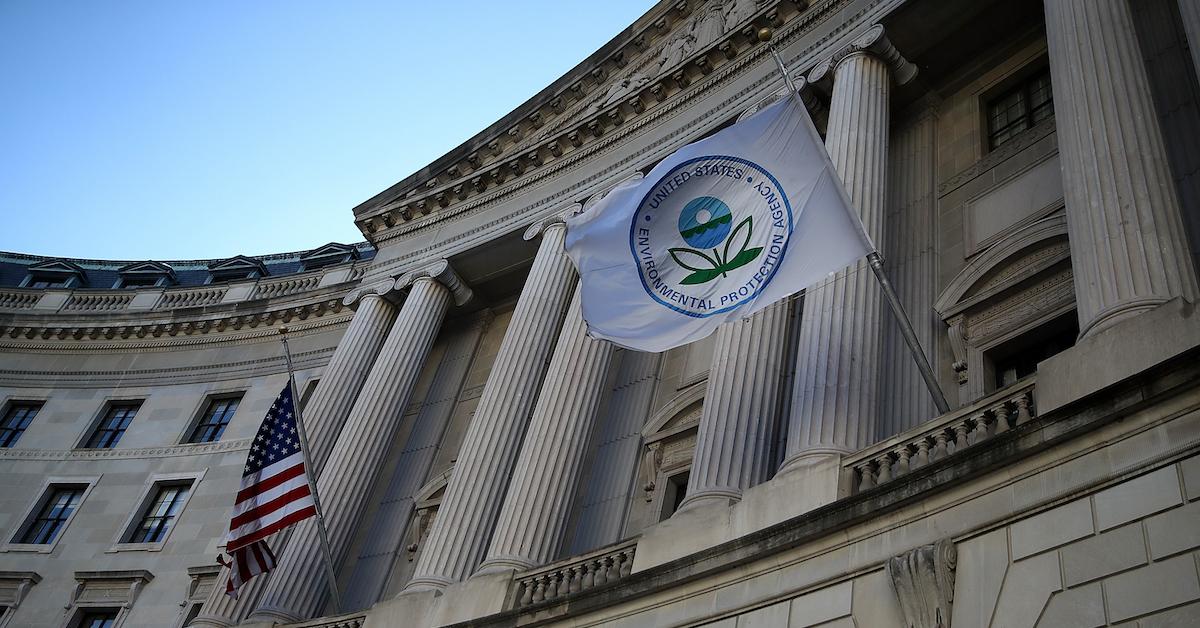 PFAS in rainwater may not affect you, but it will affect many people who rely on rain for drinking water.
"Based on the latest U.S. guidelines for PFOA in drinking water, rainwater everywhere would be judged unsafe to drink," stated Stockholm University's Ian Cousins, lead author of the study. "Although in the industrial world we don't often drink rainwater, many people around the world expect it to be safe to drink and it supplies many of our drinking water sources."
Article continues below advertisement
This brings up an important point — those living in developed areas and those who can afford to drink filtered or bottled water will hardly be affected by this news, while those who rely on rainwater for drinking could be greatly affected by it. This echoes the principle that those who contribute to the climate crisis the most will be least impacted by it, while those who contribute to it the least will be the most hurt by it.
Article continues below advertisement
"Due to the global spread of PFAS, environmental media everywhere will exceed environmental quality guidelines designed to protect human health and we can do very little to reduce the PFAS contamination," added Professor Martin Scheringer, a co-author of the study. "In other words, it makes sense to define a planetary boundary specifically for PFAS and, as we conclude in the paper, this boundary has now been exceeded."
It's concerning that Scheringer believes there isn't much left we can do to lessen PFAS contamination in nature — though it makes sense, considering that these are "forever" chemicals. But while we may not be able to remove PFAS from the atmosphere and rainwater, we still have the power to prevent industries from manufacturing and using more PFAS chemicals — and that will only happen when legislators step up and add stricter regulations regarding forever chemicals.