The Case of Propylene Glycol: Here's Why Is It's Banned in Europe
There is a long list of chemicals that are banned in Europe — why is propylene glycol banned there? And why does it remain all over shelves in the U.S.?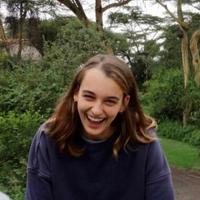 By
Eva Hagan
Dec. 16 2022, Published 11:32 a.m. ET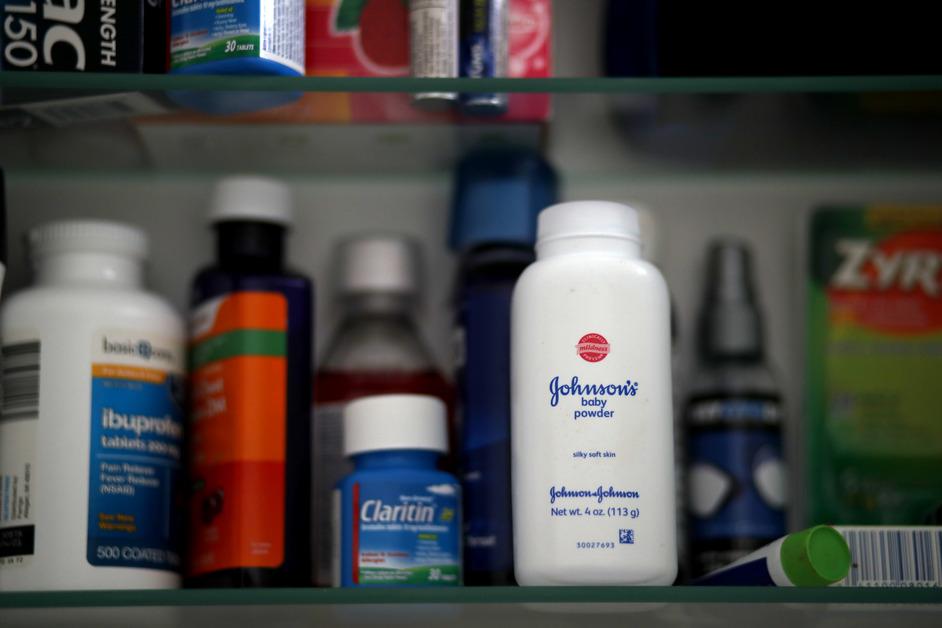 Article continues below advertisement
What is propylene glycol?
According to the National Library of Medicine, propylene glycol is a synthetic liquid used to make polyester compounds. It's often seen in the chemical, food, and pharmaceutical industries — the U.S. Food and Drug Administration (FDA) actually considers it "generally recognized as safe" in food.
Its primary use is to absorb water and retain moisture in cosmetics, medicine, and food products.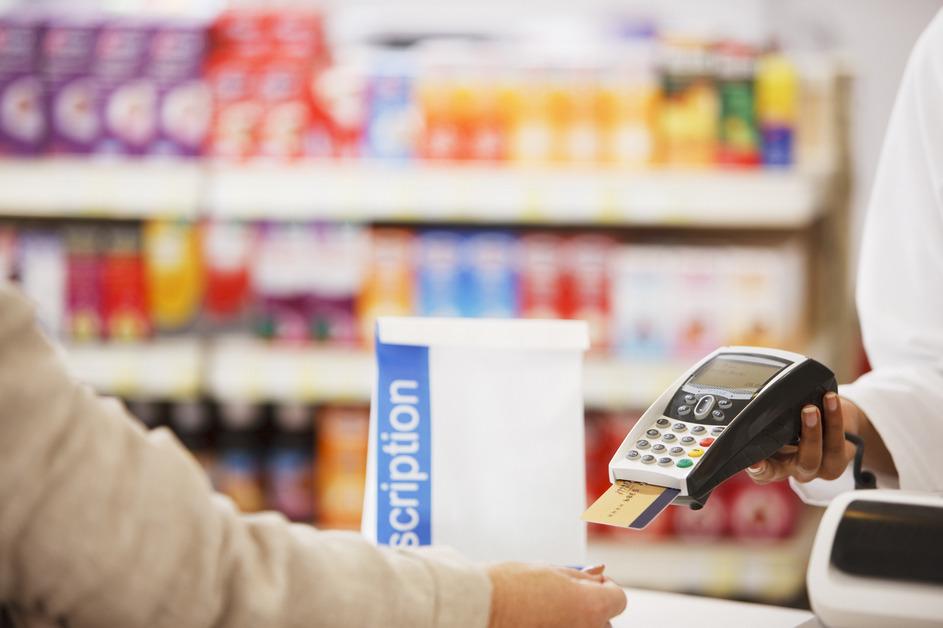 Article continues below advertisement
What are the risks associated with propylene glycol?
Propylene glycol poses an allergy risk for some, with various cases of eye and skin irritation, per a toxicology study done in 2012. However, this is no cause for alarm, given people develop allergies to different substances while others can tolerate them just fine.
On a more concerning note, some research has tied propylene glycol to neurodevelopment issues, and even cancer. A study conducted by Washington University in St. Louis connected propylene glycol to excessive apoptosis in the brain of mice, otherwise known as cell death.
Article continues below advertisement
While a threatening conclusion, the study does not exactly prove that propylene glycol was the direct cause of cell death, and furthermore, the study was conducted on mice therefore they do not accurately translate to humans.
Although the FDA "generally recognizes" propylene glycol as safe, the EU had no hesitation to place a ban on the chemical because of the harmful side effects in large doses, such as the case of this man who experienced central nervous system depression after ingesting too much whiskey that contained propylene glycol.
However, propylene glycol is just one example where U.S. chemical regulations fall short in comparison to the EU.
Article continues below advertisement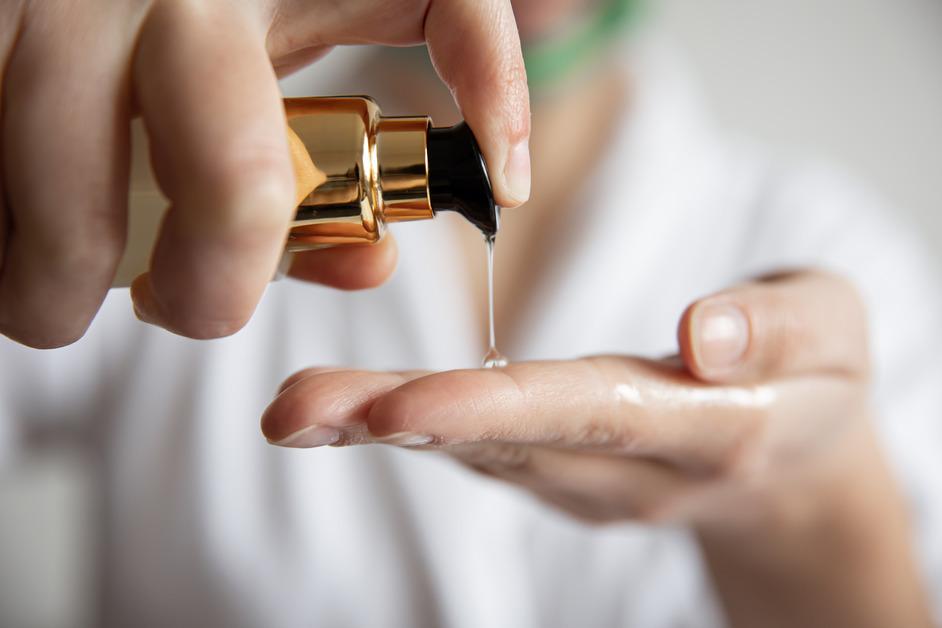 Why is propylene glycol banned in Europe?
The EU is far ahead of the U.S. in every category of chemical bans. In cosmetics, over 1,000 toxic substances have been banned in the EU, in comparison to just 11 in the US.
This is largely due to the U.S.'s proclivity towards manufacturers and industry over environmental and public health, according to a statement made by Connecticut state senator Alex Bergstein to The Guardian.
Article continues below advertisement
"Generally, the EU has got it right. In the US we have a strong favoritism towards companies and manufacturers, to the extent that public health and the environment is being harmed. The pendulum has swung in an extreme way and it's really going to take a general awakening by the public," according to Bergstein.
Europe has different standards altogether.
Article continues below advertisement
It's extremely hard to ban chemicals in the U.S., largely because of the possible backlash from industries, but also because the policies here just aren't as strict as the E.U.. Under the Toxic Substances Control Act (TSCA), the EPA can limit the distribution of new chemicals, however, they are only given 90 days to determine the risk, per Environmental Working Group.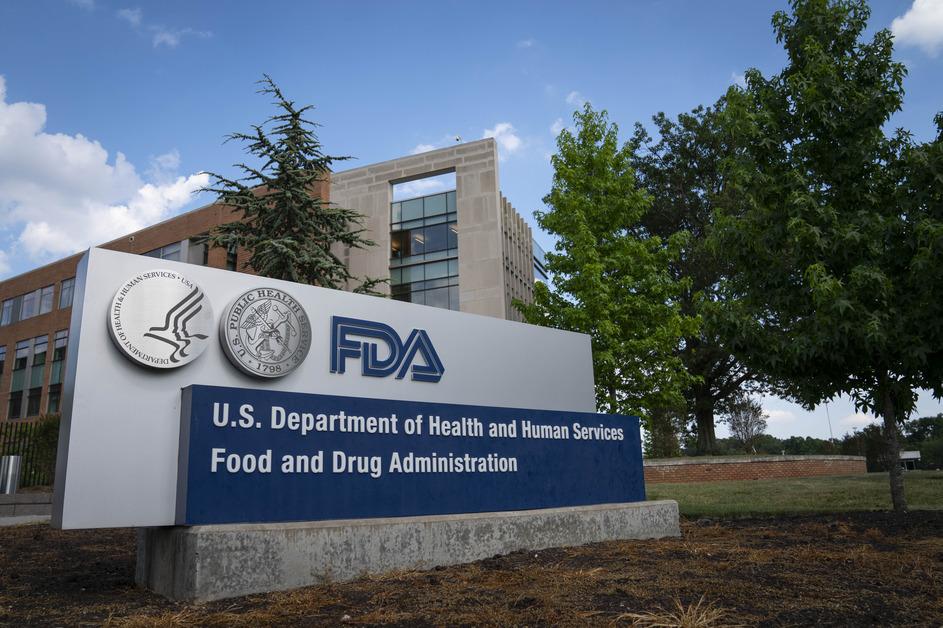 Article continues below advertisement
The difficulty banning substances can also be traced back to hesitancy from the EPA. In 1989 there was an attempt to ban asbestos that received extreme manufacturer backlash and was overturned by the federal court. Since this attempt, the EPA has remained generally quiet about trying to place other bans, given why out of the 40,000 chemical substances in manufacturing, only six are restricted.
The six include: PCBs, asbestos, radon, lead, mercury, and formaldehyde. (Note: restricted does not mean banned. Asbestos is still legal in the U.S..There is a partial ban on manufacturing, but no limits on imports.)
Article continues below advertisement
There needs to be a dramatic change for anything to happen.
The Lautenberg Act, signed by President Obama in 2016, was an effort to update the chemical safety system, allowing the EPA to investigate all existing chemicals in the market. However, there was not much progress to report, especially after the deregulation that came with the Trump Administration, per the Environmental Defense Fund.
According to a statement from the former FDA commissioner, Scott Gottlieb, there are no legal requirements for cosmetic manufacturers at this time, and it is up to the company if they would like to test the product for safety.