What Is "Cop City"? It Has Spawned a National Fight to Protect Southeast Atlanta's Forest
Nicknamed "Cop City" by opponents, the construction of the $90 million Atlanta Public Safety Training Center has sparked controversy and nationwide outcry.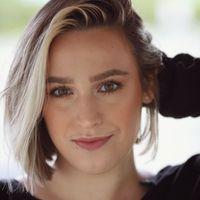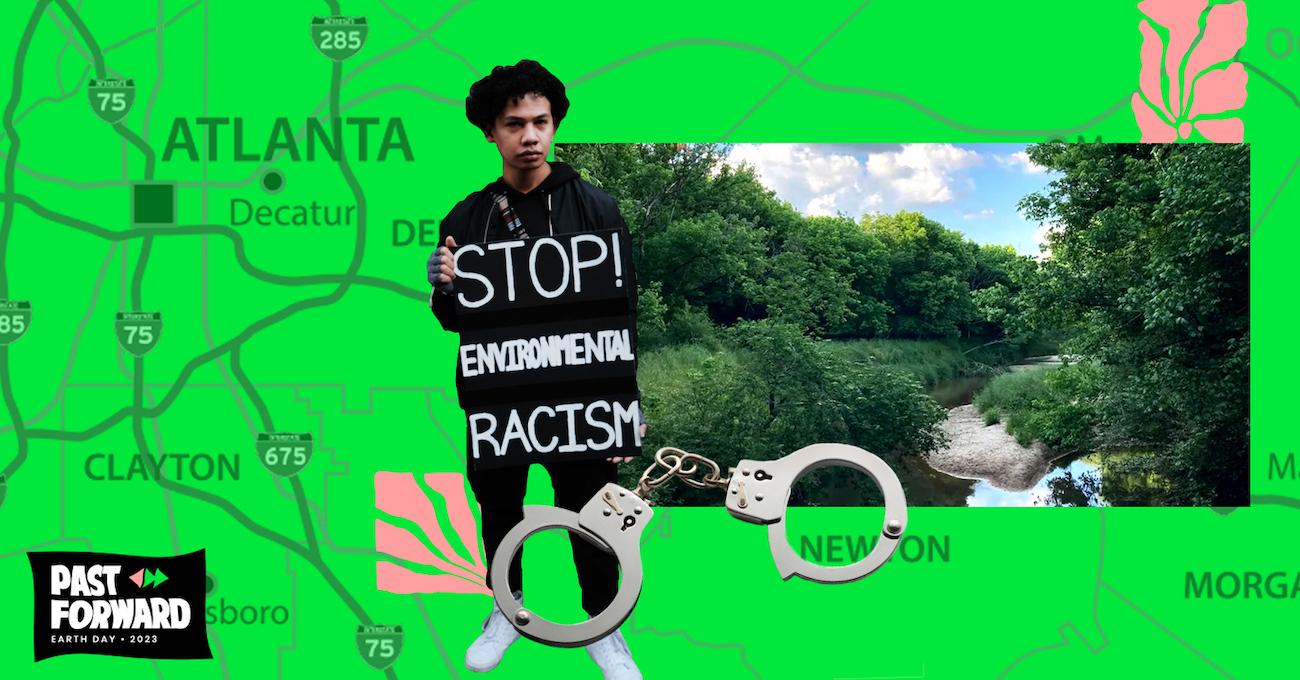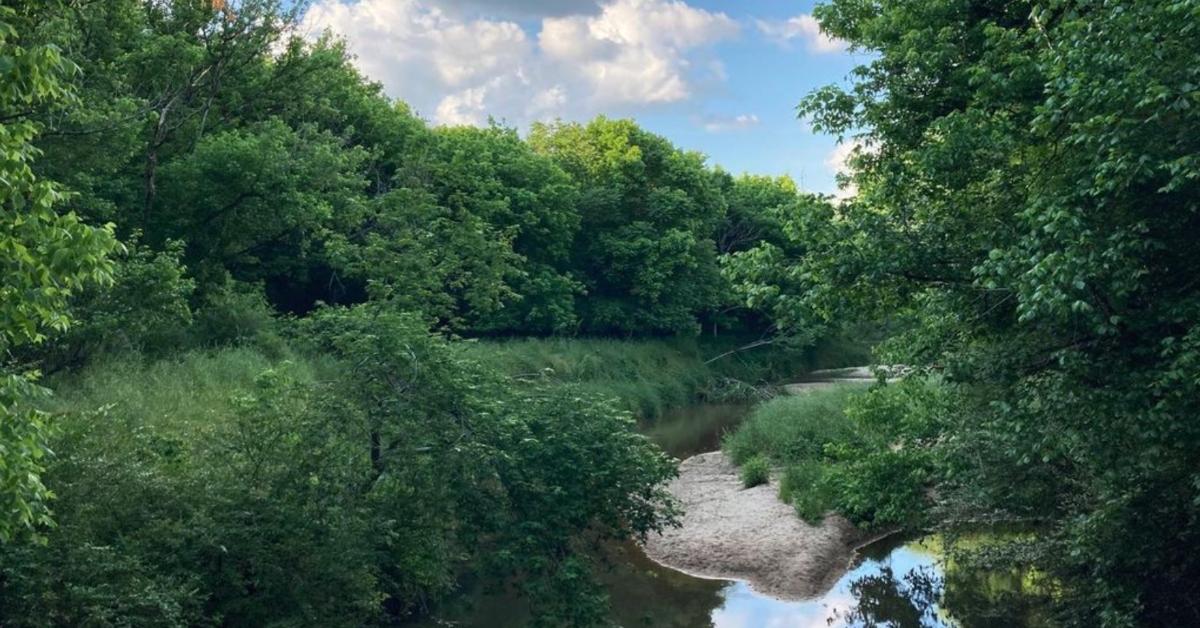 Cop City will occupy an area of land known as one of the "four lungs" of Atlanta.
Plans to build Cop City overrode 2017 plans to create a recreational sanctuary in southeast Atlanta.
Groups like Defend The Atlanta Forest and Stop Cop City have actively opposed the construction of Cop City since 2021.