Why Do Trains Keep Derailing? And How Can It Be Prevented?
When trains derail, the aftermath can be catastrophic. Many trains carry hazardous materials, making derailments more dangerous, which is why prevention is critical to environmental and human health and safety.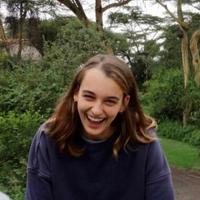 By
Eva Hagan
Mar. 17 2023, Published 2:00 p.m. ET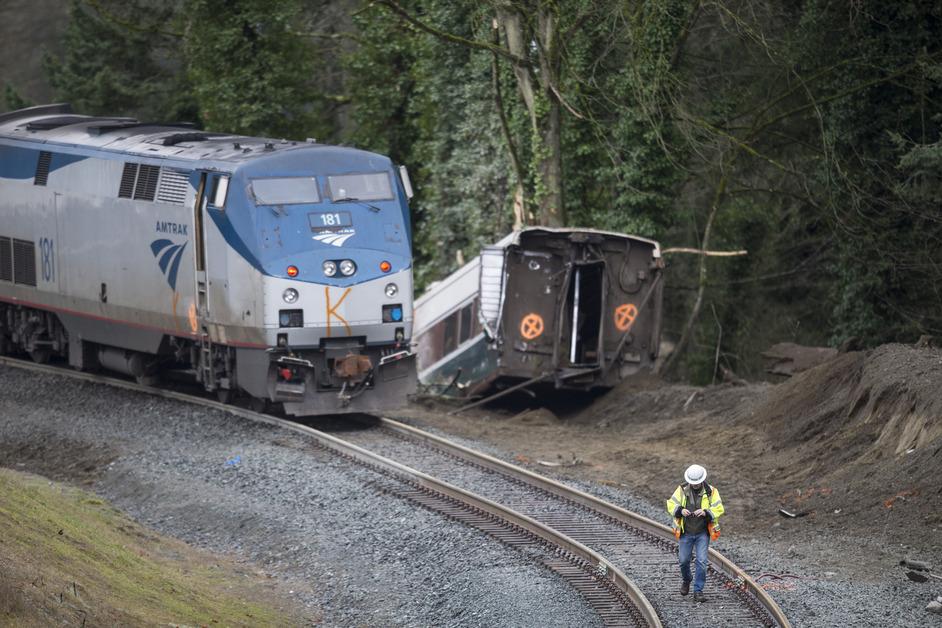 Article continues below advertisement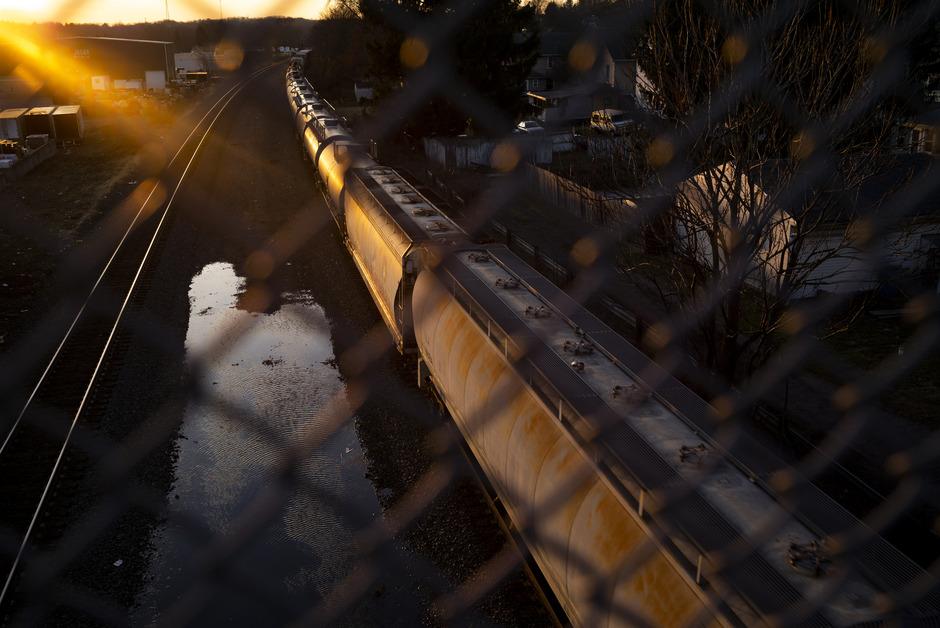 Why do trains keep derailing?
According to NPR, the number of train derailments has gone down since the 1970s, but the severity of derailments has been increasing.
Article continues below advertisement
Rebecca Burns, a reporter for The Lever, told NPR that most of the brake technologies used today were developed during the Civil War era, and the overall brake stop times are still relatively slow. She described it as a giant slinky mechanism.
Therefore some technological brake upgrades are kind of overdue, such as brakes that stop more quickly. However, staffing is also an issue that could be contributing to train safety. As time has passed, Burns told NPR that the industry has been understaffed, with little effort to invest in a larger workforce.
Article continues below advertisement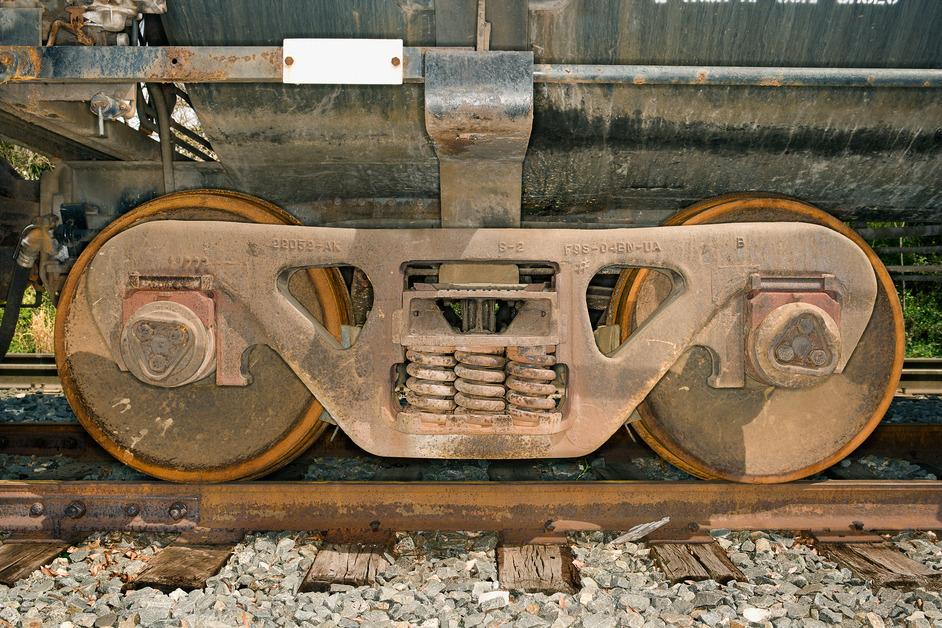 What caused the train derailments in Ohio?
On Feb. 3, in the city of East Palestine, Ohio, a Norfolk Southern freight train derailed. Of the 150 cars, 20 of them went off the tracks, all of which were carrying hazardous materials that were released into the environment, per The New York Times.
Article continues below advertisement
The derailment itself was believed to have been triggered by a mechanical issue with a car axle. This has been the suspicion, especially after security footage taken 20 miles from the wreck in Salem, Ohio, showed one of the train cars sparking, per AXIOS.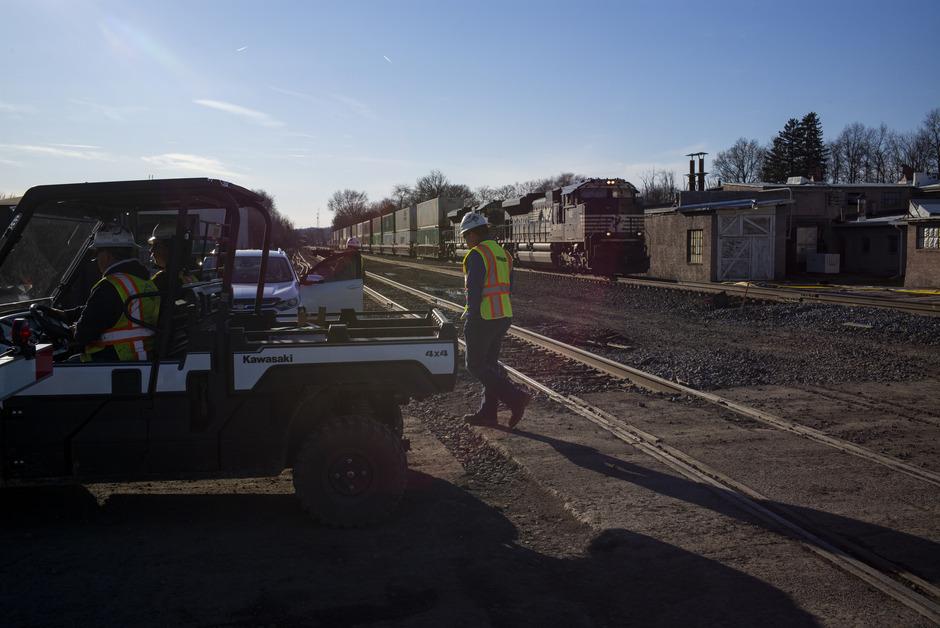 Article continues below advertisement
According to The New York Times, the train that derailed released chemicals that spurred evacuation orders for local residents. Norfolk Southern directed a controlled burn of the chemical cargo to avoid any explosion, which is why there was a massive smoke cloak overhead nearby.
People living around East Palestine have reported headaches, coughs, and symptoms of chemical exposure, but they have not been tested or traced back to the chemicals on the train. However, many reported that the chemical smell in the air has remained strong for weeks.
Article continues below advertisement
Contaminants spilled into local waterways, however, the EPA as well as state and federal officials have emphasized that the municipal water supply is safe, all per The New York Times.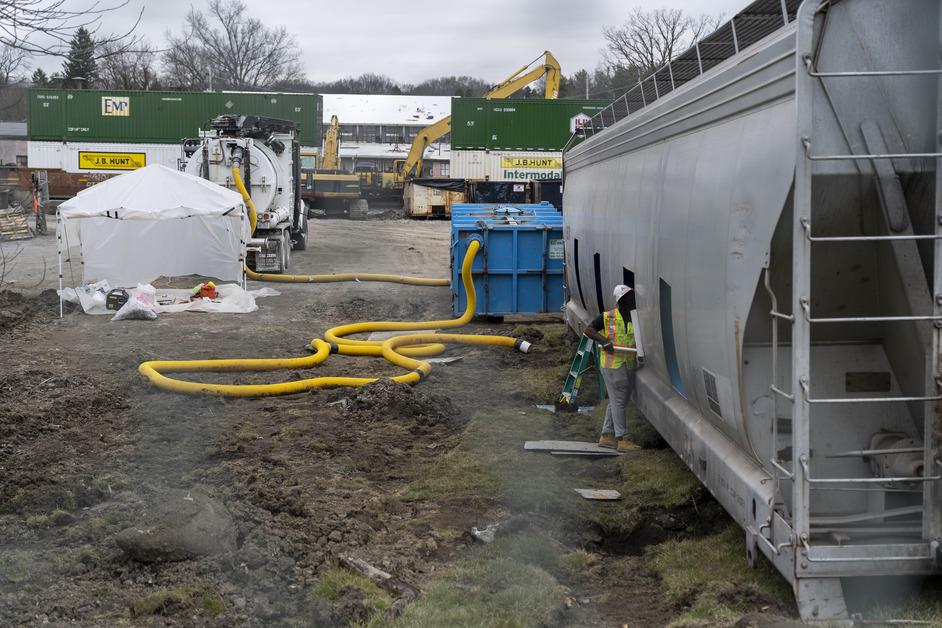 Article continues below advertisement
How can we prevent future derailments?
Derailment prevention right now for most trains exists in the form of hot box detectors, which are infrared sensors on the tracks around every 20 miles that record temperatures, and trigger an alarm when they sense an overheating bearing. When triggered, the train is advised to stop and inspect the car, per CNN.
However, after several catastrophic derailments, the Department of Transportation determined that the hot box detectors were ill-equipped to prevent derailments. Partly due to the fact that temperature does not indicate whether a bearing is healthy or defective.
The University Transportation Center for Railways Safety, (UTCRS), conducted an investigation to develop a new system to measure bearing safety. They discovered that measuring the bearing vibration, paired with the temperature and load, can detect a defect and prevent a derailment up to 100,000 miles in advance, all per CNN.