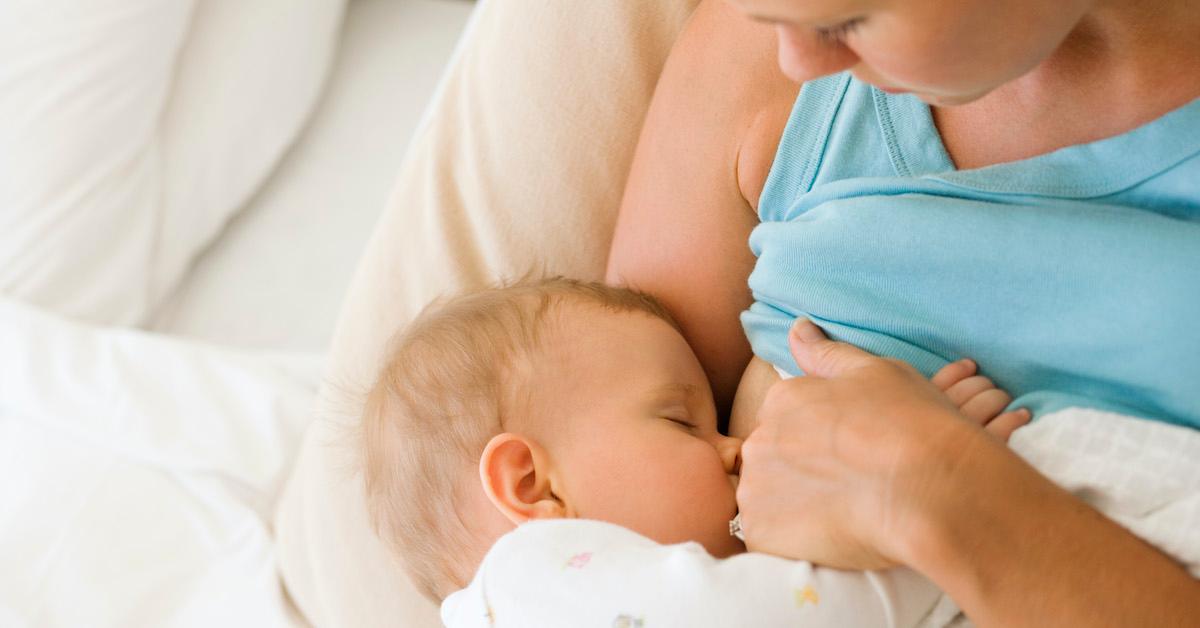 What Are Forever Chemicals? Study Finds PFAS in 100 Percent of Breast Milk Samples
Also known as PFAS, forever chemicals can contaminate pretty much everything around us — and two new reports have detected forever chemicals in surprising places.
Article continues below advertisement
A May 2021 study tested breast milk for forever chemicals, and detected worrisome amounts in each sample. Additionally, a new report revealed that massive chemical companies that use PFAS in their food packaging have hid information regarding just how dangerous these chemicals are for years.
Keep reading to learn a bit about forever chemicals, how you can avoid exposure, and these two new alarming pieces of news.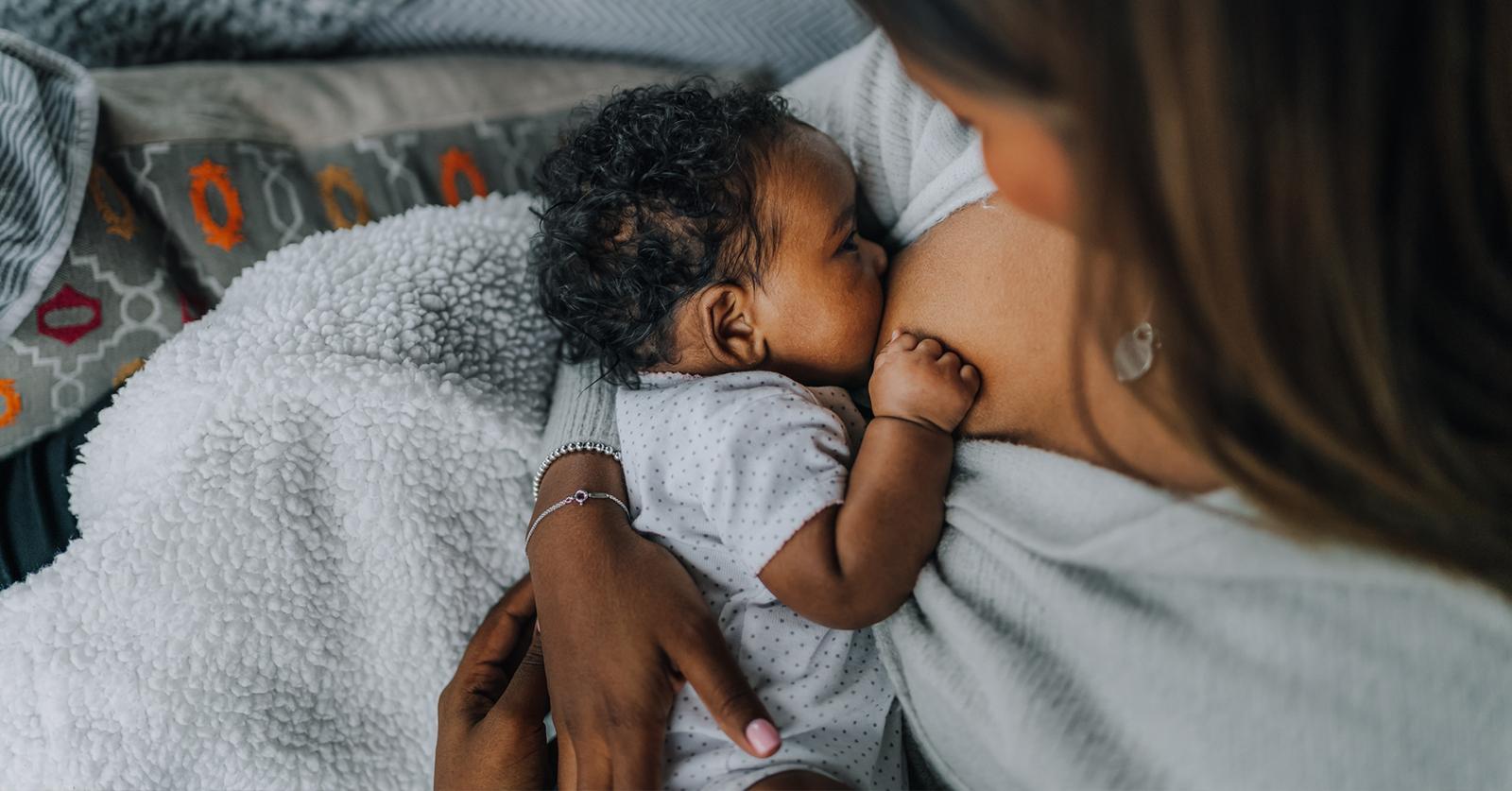 Article continues below advertisement