Yet Another New Mosquito Species Detected in Florida, Continuing a Concerning Trend
Florida has welcomed a new species of mosquito, called the Culex lactator — which not only continues a worrying trend — but also could carry disease.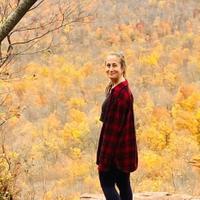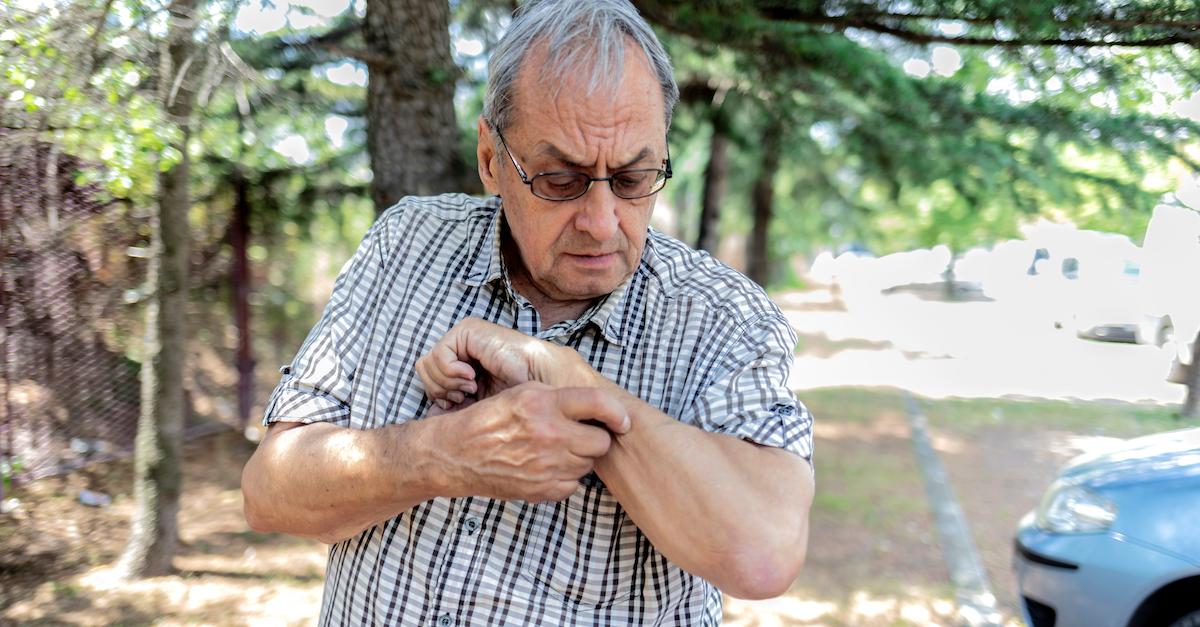 Article continues below advertisement
"The Culex subgenus Phenacomyia is a small and poorly studied group of three mosquito species native to the American tropics," reads the study, conducted by the University of Florida Medical Entomology Laboratory. "Here, we report the first detections of established populations of [said mosquito species] in three counties of southern Florida."
"Florida is a hotspot for nonnative mosquito species... Currently, as many as 17 nonnative and putative nonnative mosquito species are established in the state," the study continues. "Detections of putatively nonnative mosquito species in Florida are becoming increasingly frequent, with 11 of 17 nonnative species first reported in the past two decades, and six of these 17, more than a third, detected in only the past five years."
Article continues below advertisement
What scientists already know as the Culex lactator:
The Culex lactator looks like any mosquito you might find in the wild, but its presence in the U.S. is quite unusual.
Usually found in Central America and northern South America, per a press release from the University of Florida, the Culex lactator is a type of mosquito that hails from the species' Culex group. Unfortunately, the group is known for carrying various diseases, but scientists are still researching their abilities to transmit diseases in Florida.
Article continues below advertisement
"It's too early to know whether Culex lactator will exacerbate these challenges, but the implications are often difficult to predict because not all mosquito species are equally capable of transmitting a particular virus..." lead author of the study, Lawrence Reeves stated.
"We need to be vigilant for introductions of new mosquito species because each introduction comes with the possibility that the introduced species will facilitate the transmission of a mosquito-transmitted disease," he added.
The Culex lactator has been detected in southern Miami-Dade County, Collier County, and Lee County. But unlike the spotted lanternfly, which was easy to spot and kill, these mosquitos look like common mosquitos. And scientists assume they will spread beyond Florida.
"Culex lactator is physically similar to mosquito species already known from Florida. It looks like other more common mosquito species," said Reeves. "Because of that similarity, the presence of Culex lactator in an area can be easy to miss."
Article continues below advertisement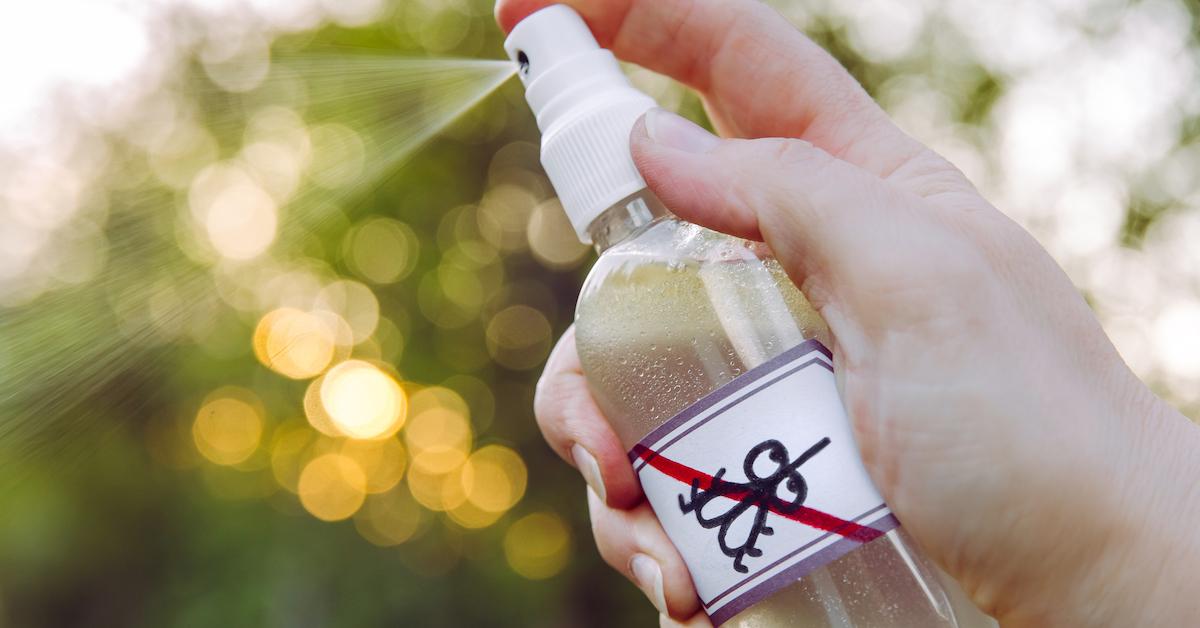 Why are new mosquitos popping up in Florida? It's because climate change spreads invasive species.
Unfortunately, climate change tends to help invasive species spread, because warmer temperatures and more arid conditions are more suitable for many of them — among other reasons. Therefore, scientists worry that the Culex lactator's increasing presence may be a bad sign — especially if it can transmit diseases.
"There are about 90 mosquito species living in Florida, and that list is growing as new mosquito species are introduced to the state from elsewhere in the world," Reeves stated.
And even if they don't carry diseases, that's just one more type of insect Floridians have to worry about getting bites from. So make sure to secure an effective (yet eco-friendly) bug spray, and lather it up. Otherwise, prepare to have a super itchy summer.