Top Tips on How You Can Reduce Climate Change — And Why You Should Get Started Now
Ways to reduce climate change: here are our top tips on how you can combat environmental breakdown without breaking the bank. Read on for more.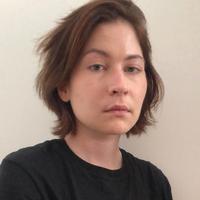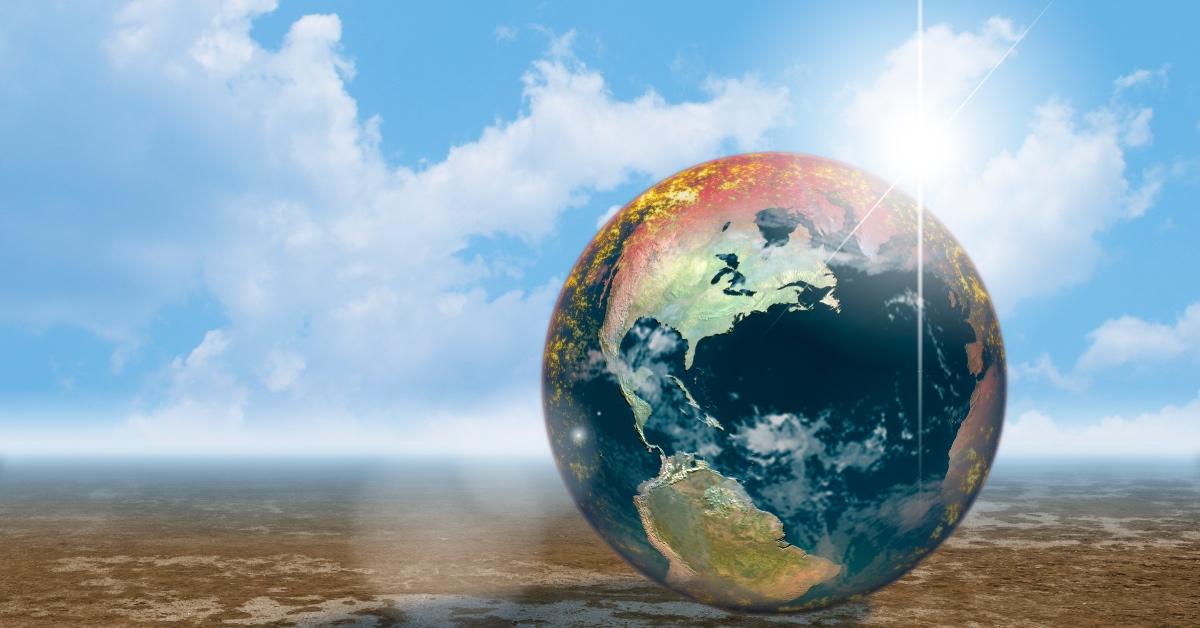 Going plastic-free, swapping to a healthier, meat and dairy-free diet, and hopping on the bicycle are some of the best-known ways to reduce climate change.
Article continues below advertisement
In fact, an estimated 10 percent of U.S. adults say that they are now vegan or vegetarian. The COVID-19 pandemic brought about a bicycle boom, and somewhere between 17 and 20 million bicycles were sold in the U.S. in 2022.
So, we've rounded up some of the lesser-known changes you can introduce to your lifestyle to reduce climate change.
Going zero waste can help reduce your contribution to climate change.
Going fully zero waste might seem like a daunting idea at first. As with most lifestyle changes, completely eliminating the amount of waste you produce requires a great deal of attention, focus, and living with intent — and the readiness to give up on, say, food deliveries. (Whomever doesn't feel the overwhelming need to work through their newly-found sense of sorrow in the company of an artfully layered, beautifully rich, and ridiculously unhealthy pizza has clearly mastered life.)
Article continues below advertisement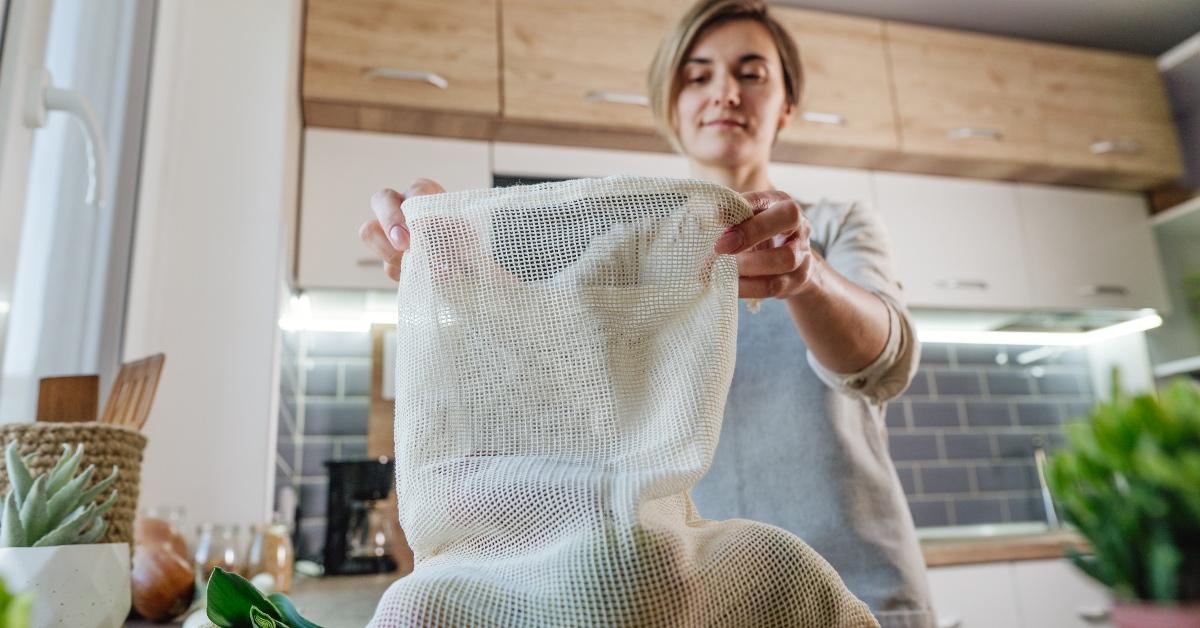 But the zero-waste movement is already delivering a great deal of impact. The average U.S. consumer produces close to 5 pounds of trash a day, the latest estimates show. This would suggest that the average person generates around 35 pounds of trash a week, 140 pounds of trash a month, and 1,680 pounds of trash a year. These numbers have exponentially grown since the 1980s.
Article continues below advertisement
In sharp contrast, only 5 percent of the plastic waste was recycled in the U.S. in 2021. The U.S. population is close to 333 million — and everyone generates trash as they go about their day-to-day lives. Going zero waste is a great start — especially if you live in the Western world.
Article continues below advertisement
Investing in eco-friendly home equipment makes a real difference too.
Choosing eco-friendly gadgets with a long lifespan can have a positive impact on the climate. On one hand, you can reduce the amount of e-waste you generate.
On the other, you can reduce the amount of money spent on utilities bills by choosing an ENERGY STAR certified item that uses less electricity, for instance. And, should you contemplate buying a new fridge or air conditioner, make sure that you choose one with a lower global warming potential refrigerant, to curb harmful emissions. Let's not forget about home insulation — which can radically reduce the amount of energy wasted on heating and cooling your home.
Article continues below advertisement
Green investing allows you to invest in companies that do the hard work for you.
Another way to reduce the devastating impacts of climate change and dodge the prospect of environmental breakdown involves backing companies with an unmistakably eco-friendly ethos and a real desire to incite a paradigm shift.
We recommend simply swapping to an ethical bank that prides itself on socially responsible investments, instead of investing money in, for instance, fossil fuels or arms. Another easy step involves finding an eco-friendly investment fund that won't allocate your cash to businesses that are to the detriment of the planet.