Agricultural Pollution Triggers Toxic Algal Blooms, an Environmental Hazard
In the world of agriculture and farming, many are pushing for stricter regulations on using pollutive chemicals, which trigger toxic algal blooms.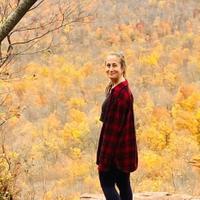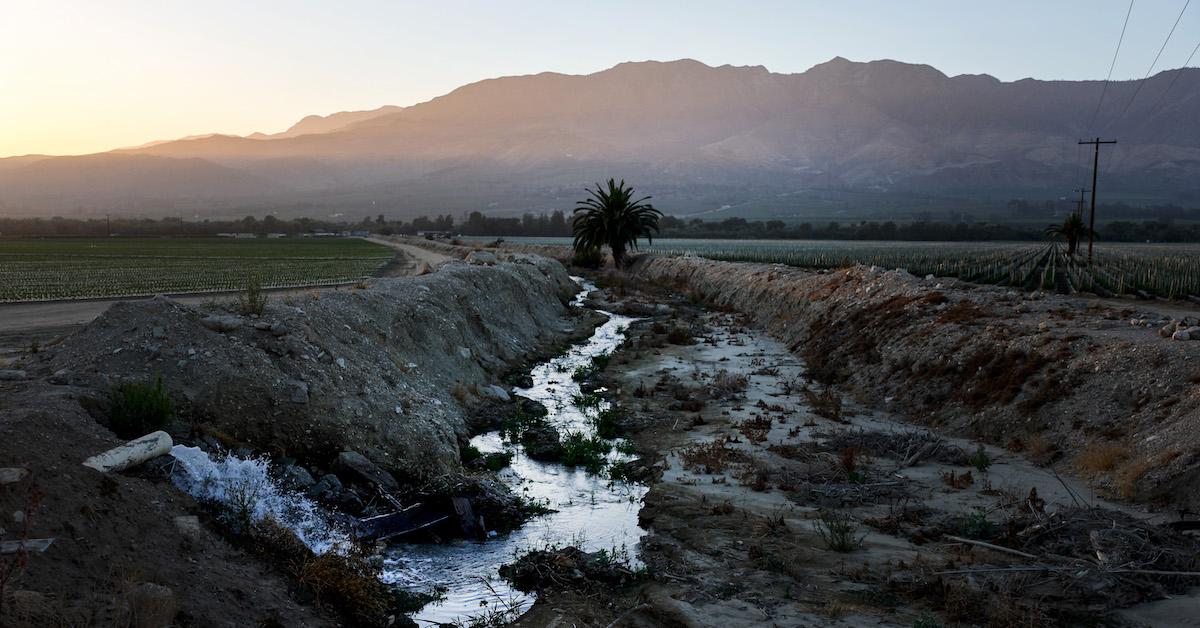 Agriculture negatively impacts the planet in more ways than one, between rampant deforestation, water waste, and animal abuse. But one of the worst aspects of farming is pesticide and herbicide usage. Unfortunately, chemicals frequently used in farming trigger toxic algal blooms, after making their way through the soil and eventually into the groundwater.
Now, scientists are pushing for policy changes — it's crucial to enforce tighter restrictions, to curb climate change before it's too late.
Article continues below advertisement
University of Maryland Center for Environmental Science's phytoplankton ecologist, Pat Glibert, wrote a 2020 paper on the impact of agriculture, relative to nutrient pollution and toxic algal blooms.
"In order to maximize production and profit for the meat companies, what goes by the wayside is the nutrient pollution. That is the cost that we pay for food that is comparatively cheap," Glibert stated at the time.
She continued, with a fierce call to action — restrictions must be established to limit the number of algal blooms harming ecosystems and communities nationwide.
"We need to be looking more seriously at these animal operations from the perspective of the nutrients that they are putting off and the fact that they are now concentrated in parts of the country in such densities that we really have localized these pollutants," Gilbert added.
Article continues below advertisement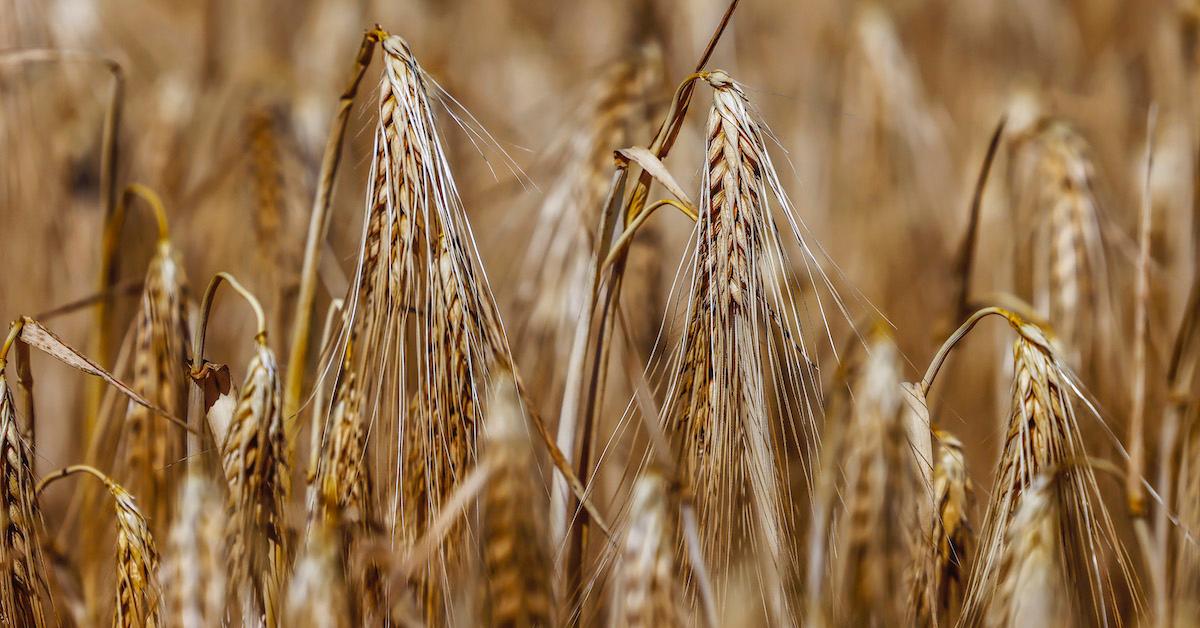 How do agricultural chemicals trigger toxic algal blooms?
Over the last 10 years, more bodies of water have been infected with toxic algae. Swimming in an infected lake or pond can cause skin conditions or even death, if consumed. And what's more, it can create massive dead zones, killing all animal and plant life in its vicinity.
In 2014, Toledo, Ohio's 500,000 residents couldn't drink their tap water, according to the EWG. Lake Eerie was facing a major algal bloom, and farmers were to blame — though policymakers did very little to mitigate the issue.
Article continues below advertisement
Algal blooms are generally triggered by microcystin, which is considered to be a highly potent liver toxin and a potential carcinogen. It's often found in many phosphorous-rich fertilizers and manures.
These nasty chemicals make their way into groundwater when it rains. And because rainfall in the spring and floods have been heavily exacerbated by climate change, bacteria can more easily runoff poorly protected farms, into nearby bodies of water.
As of 2022, the Clean Water Act doesn't regulate polluted runoff from farm fields. Environmentalists and government organizations often overlook this issue, because it generally doesn't come to mind when water pollution comes up.
Microcystin was recently added to the candidate list for regulated water contaminants by the EPA, but it could reportedly take several years for it to actually be added. So, what are scientists thinking in terms of solving the problem?
Article continues below advertisement
Now, scientists are advocating for stricter regulations in the agriculture industry.
Scientists have done work to forecast algal blooms, and policymakers have invested in cleaning up bodies of water infected with agricultural pollution, including Lake Eerie, the Gulf of Mexico, and Chesapeake Bay. According to EcoWatch, farmers have also been given money to support conservational practices that aim to reduce water pollution.
However, strong restrictions on fertilizer ingredients and new innovations are necessary to actually find a solution.
Government organizations are also being urged to restore wetlands, which would capture nutrients that inevitably runoff from farmlands. It's also believed that switching to EVs would lower our need to grow grains for ethanol, while adopting more plant-based diets would curb climate change.
And while the Clean Water Act is great, it should be recognizing runoff as an issue — because clearly, it's taking a toll on our planet.