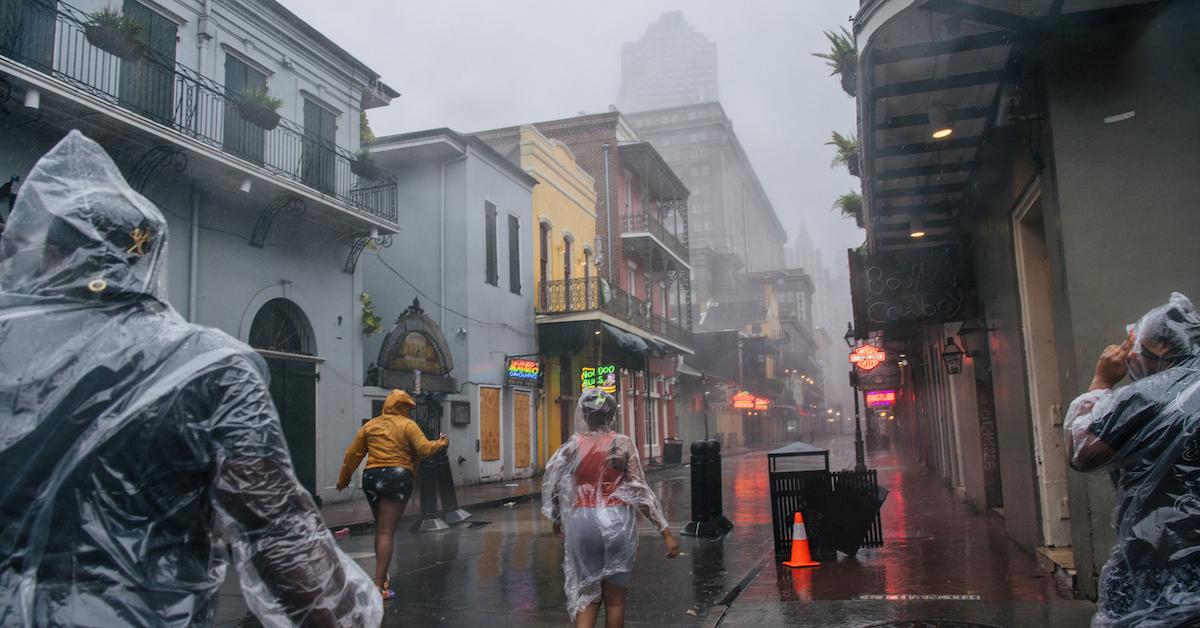 How Climate Change Powered Hurricane Ida's Path of Destruction
The climate crisis is connected to pretty much every "natural" disaster on Earth. And considering the damage Hurricane Ida inflicted on Louisiana over the past 24 hours, the link between climate change and hurricanes — with Hurricane Ida being a prime example — is on the forefront of many minds around the nation.
Article continues below advertisement
Here are just a few of the ways hurricanes and the climate crisis are intrinsically related — as well as the basics you need to know about Hurricane Ida.