Chemical Pollution Levels Have Surpassed a Safe Limit for Life on Earth, Study Shows
Scientists have conducted a study that shows Earth's chemical pollution has passed the safety limit, from an environmental and public health stance.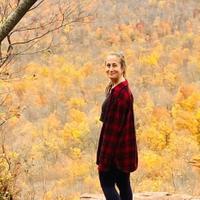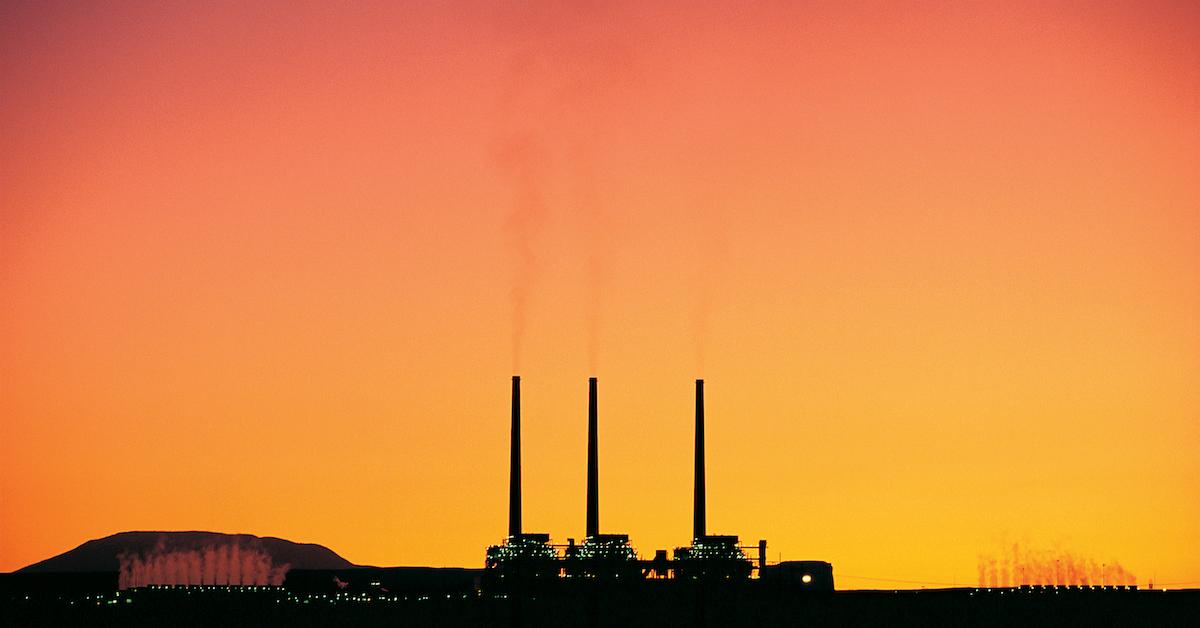 Many human activities are plaguing are planet, including air pollution, deforestation, agriculture, and more. However, in a recent study that took place in Sweden, scientists came to realize that environmentalists should probably start focusing more on curbing chemical pollution, as planet Earth has reportedly surpassed its "safe" limits. This can take a serious toll not only on ecosystems around the world, but also on humanity.
Article continues below advertisement
The study, which was published in Environmental Science & Technology, was co-authored by Bethanie Carney Almroth. She told Yahoo! News that chemical pollution is a global issue.
"The rate at which these pollutants are appearing in the environment far exceeds the capacity of governments to assess global and regional risks, let alone control any potential problems," she said.
"Some of these pollutants can be found globally, from the Arctic to Antarctica, and can be extremely persistent."
"We have overwhelming evidence of negative impacts on Earth systems, including biodiversity and biogeochemical cycles," she continued. Keep reading for more information on this serious global issue.
Article continues below advertisement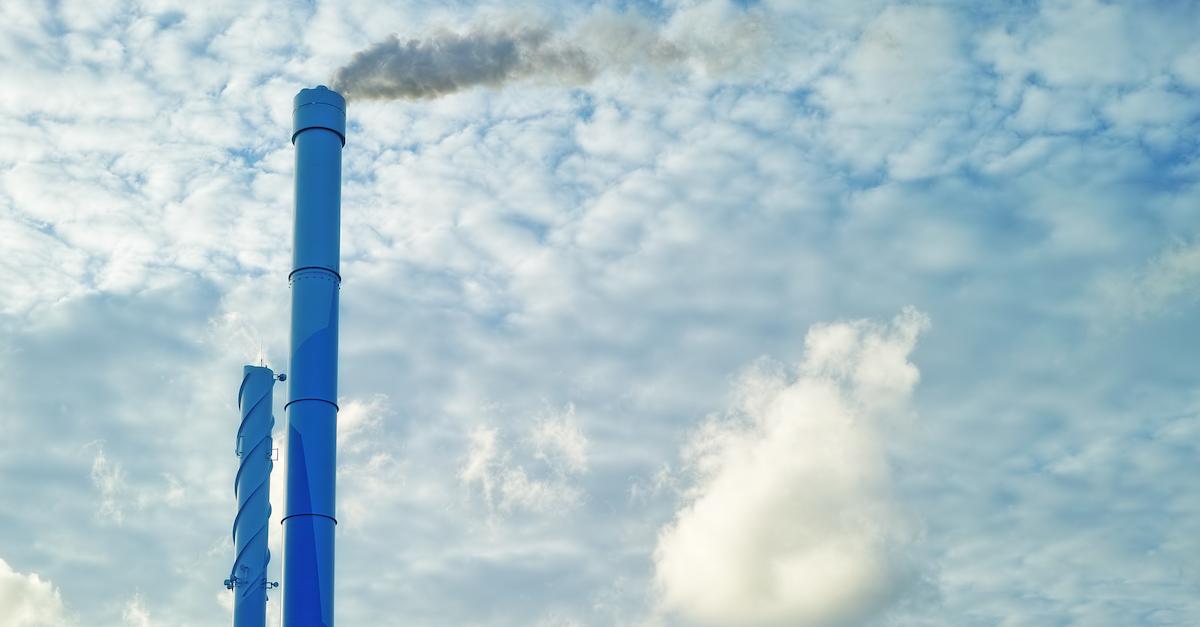 Researchers found that chemical pollution levels are astronomical.
There are many different types of pollution affecting planet Earth, but chemical pollution may be affecting us most.
Per The Guardian, plastics are one of the worst chemical pollutants, in addition to pesticides and antibiotics. Not only are they extremely pervasive, but they're very widespread — they've been detected at the bottom of the ocean and on mountain tops. One major contributor to plastic pollution is the fishing industry, and the levels of plastic pollutants are astronomical.
Article continues below advertisement
There isn't a pre-human baseline for chemical pollution, but researchers looked at chemical production rates, and found they are being released faster than they can be tracked.
"There has been a fiftyfold increase in the production of chemicals since 1950 and this is projected to triple again by 2050," Patricia Villarrubia-Gómez, who was part of the research team, told The Guardian. "The pace that societies are producing and releasing new chemicals into the environment is not consistent with staying within a safe operating space for humanity."
Some of the effects of these chemicals are known, and others aren't. But scientists have reiterated we need change.
Article continues below advertisement
"Shifting to a circular economy is really important. That means changing materials and products so they can be reused, not wasted," Villarrubia-Gómez explained.
Scientists also stressed that stricter regulations were needed, and chemical production should be capped. Although there have been calls for international action on chemicals and plastics, more needs to be done to save life on Earth.
Article continues below advertisement
Chemical pollution is taking a massive toll on Massachusetts and Rhode Island's drinking water.
Although chemical pollution may seem like a distant issue to you, recent data has shown that drinking water in Rhode Island and Massachusetts evidently contains high levels of PFAS, a chemical pollutant that comes from packaging, fabrics, non-stick items, and more. According to EcoRI, scientists found rate at which these chemicals are infiltrating drinking water is extremely alarming. These types of pollutants can cause cancer and other health issues.
The Conservation Law Foundation has been petitioning the state's department of health to enact regulations that would protect the drinking water. But as of right now, regular water treatment won't fend off PFAS.
More research has to be done, for scientists to figure out how to fix this problem that is unfortunately already taking a major toll on our planet.