Department of Justice Indicts Those Involved in Monkey Smuggling Ring
After several years of investigating, the U.S. government has indicted several people for their involvement in a monkey smuggling ring.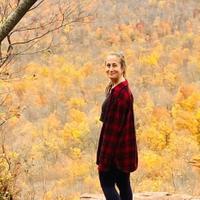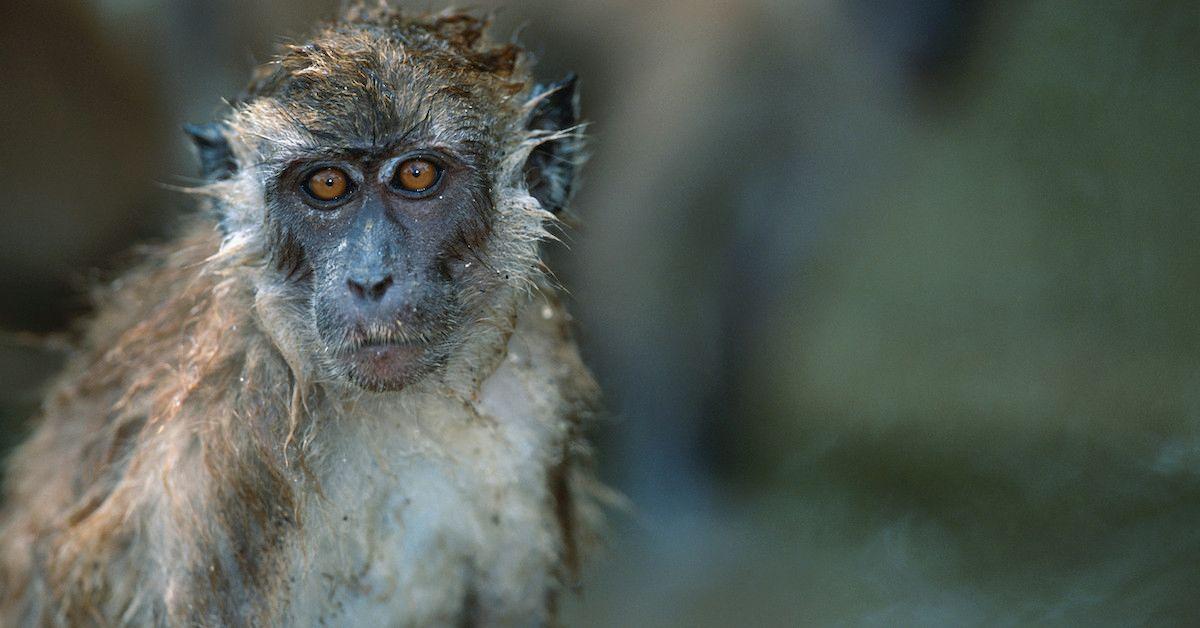 Animal rights organizations such as PETA continue to celebrate the recent indictment of those involved in a monkey smuggling ring. Several U.S. laboratories were evidently being supplied with long-tailed macaques, which were being incorrectly labeled as captive-bred — despite the fact they had been illegally removed from their habitats.
It goes without saying this is a huge victory for both conservationists and the beloved primate species alike.
Article continues below advertisement
"PETA applauds the U.S. Fish and Wildlife Service and other authorities for today's announcement that a multiyear investigation has revealed alleged rampant criminal activity, including the laundering of wild-caught macaques who were exported and then illegally sold to companies in the U.S.," PETA primate scientist Dr. Lisa Jones-Engel stated in a press release sent to Green Matters.
"We hope those arrested will be prosecuted to the fullest extent of the law and if convicted prevented from ever coming near a monkey again," she continued.
"During the last decade, at least 100,000 long-tailed macaques were taken from the forests... to be sold for exportation to the U.S. and other countries for use in laboratory experiments."
Article continues below advertisement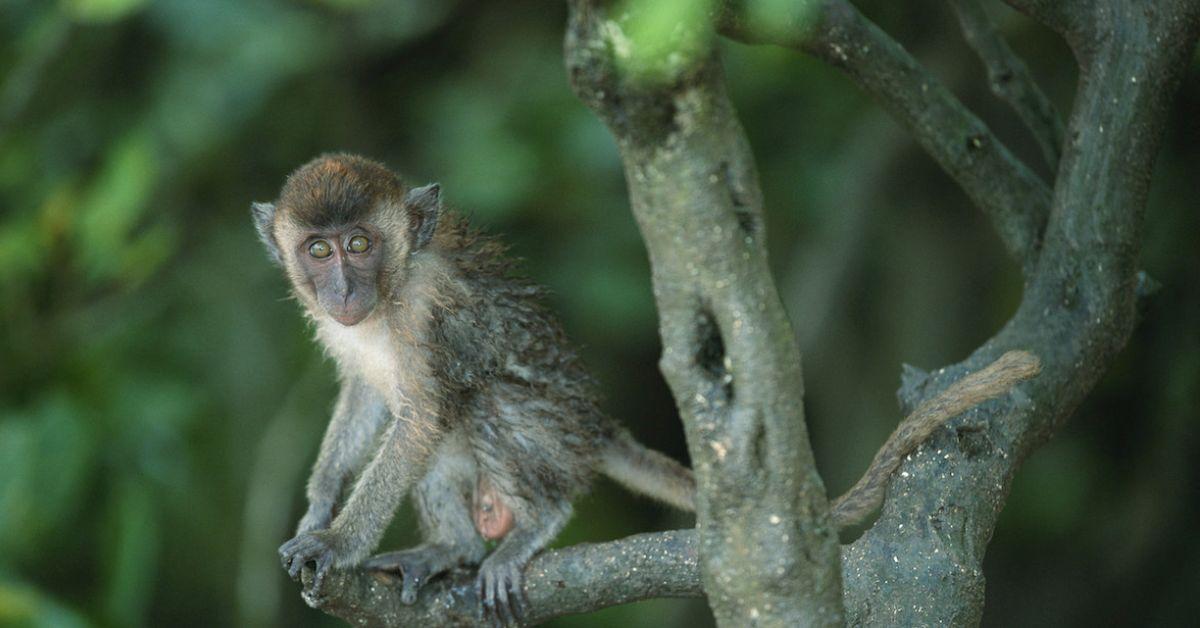 What to know about the arrests made in relation to the monkey-smuggling ring:
For the last five years, PETA has been working to unveil the truth about how U.S. labs are getting their lab monkeys. And finally, the DOJ and U.S. Fish and Wildlife (USFWS) have taken action.
Earlier this week, both agencies finally arrested the criminals reportedly involved in smuggling and laundering monkeys, per a press release. These included members of the Cambodian government and the monkey breeding company Inotiv, which was also connected to the former lab beagle breeding company Envigo.
Article continues below advertisement
PETA became suspicious of Inotiv's activity in July, and sent a letter to the CDC which had the ability to halt primate transportation. The letter requested they investigate the company, and to suspect importation of lab monkeys.
Although the CDC did little to help, things picked up last month when more than 1,000 macaques were imported from Cambodia to the U.S. Neither airline involved with transport — Hainan and Maleth Aero — had obtained a license to transport monkeys.
That's when the USFWS investigated, and found illegal activity. And because long-tailed macaques are now considered endangered, populations will hopefully start being able to replenish themselves.
"We hope those indicted will be prosecuted to the fullest extent of the law," PETA stated. "... and, if convicted, [they will hopefully be] prevented from ever coming near a monkey again."
Article continues below advertisement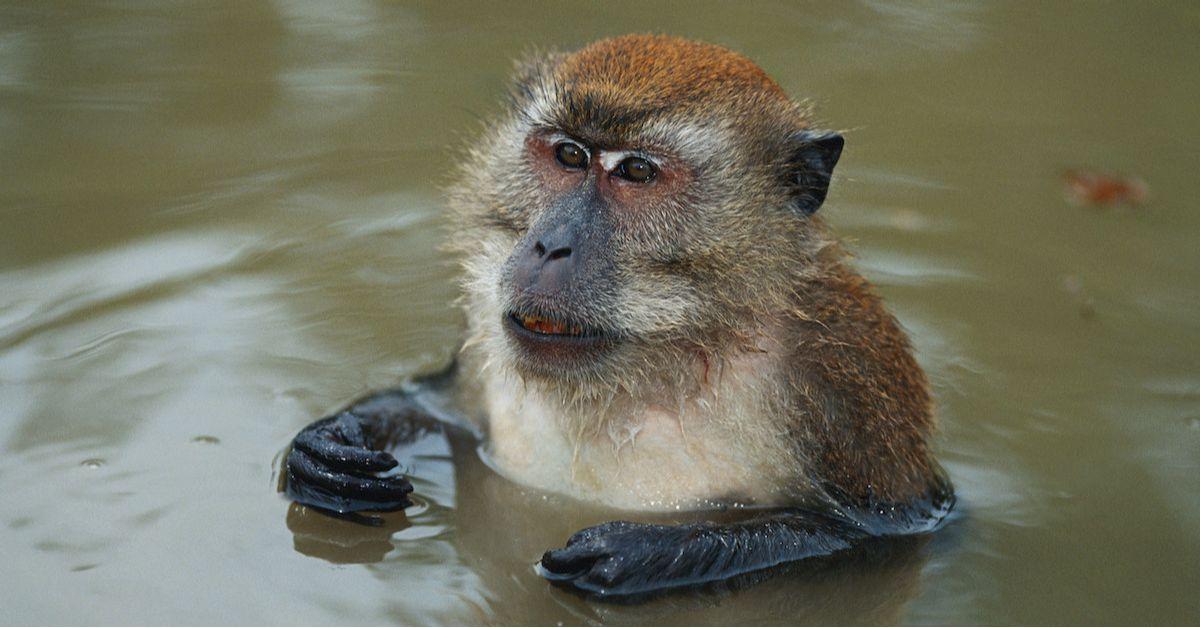 Earlier this year, EgyptAir decided to stop transporting lab monkeys, for this exact reason.
In August 2022, EgyptAir announced it would no longer be transporting lab monkeys, thanks to a series of PETA campaigns.
"A vast monkey-abduction pipeline has been funneling hundreds of thousands of wild-caught monkeys into the U.S.," a press release from EgyptAir stated at the time. "The exploitation of these once-plentiful species as part of the international wildlife trade involving experimenters in the U.S. is a major factor in their dramatic population crash."
More than 5,000 monkeys were transported from Africa and Asia to U.S. labs since March 2022. Other airlines have also taken a stand, including Air France and Kenya Airways.
Now that key members of the ring are arrested, though, these inhumane acts will hopefully come to an end.