The USDA Will No Longer Conduct Lab Tests on Kittens, Will Rehome Remaining 14 Cats
The USDA's controversial practice of testing parasites on kittens is finally over.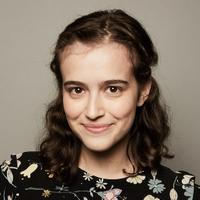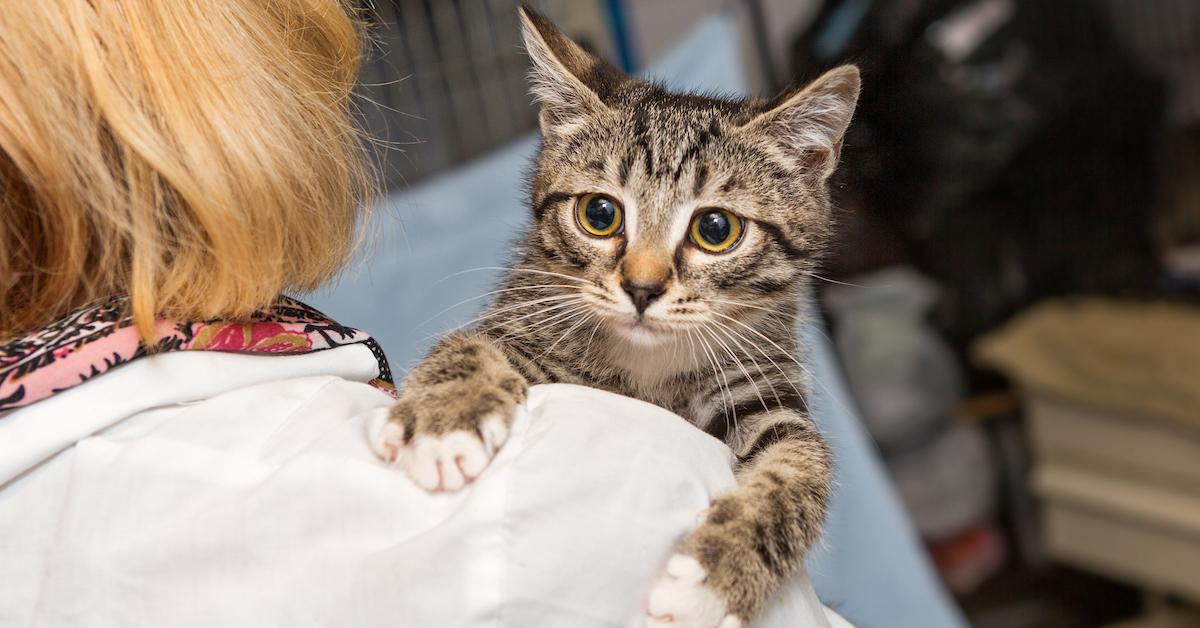 The U.S. Department of Agriculture's (USDA) Agricultural Research Service (ARS) will no longer conduct parasite testing on kittens, a controversial process that garnered negative media attention over the past year. ARS announced the news in a press release on the USDA's website on Tuesday, April 2, noting that the cruel research method is ceasing immediately. According to NPR, since ARS began this taxpayer-funded research several decades ago, scientists have experimented on and killed thousands of kittens. The agency says it is currently working on rehoming the remaining cats.
Article continues below advertisement
For decades, ARS has used kittens to study on Toxoplasma gondii (T. gondii), one of the planet's most common parasites. The parasite, which NPR notes is often picked up by eating undercooked contaminated meat, can cause the disease toxoplasmosis. Symptoms of toxoplasmosis are typically flu-like, including body aches, headache, fatigue, fever, and swollen lymph nodes, according to the Mayo Clinic. While many people who contract toxoplasmosis do not actually show symptoms, toxoplasmosis can cause death in people with weakened immune systems (such as pregnant people, infants, the elderly, and people with HIV), according to the Centers for Disease Control and Prevention (CDC).
Article continues below advertisement
Senator Jeff Merkley and Congressman Jimmy Panetta of Oregon were the lead sponsors on a bill called the KITTEN (Kittens In Traumatic Testing Ends Now) Act to end these experiments, and the lawmakers celebrated the USDA's announcement in a press release on Merkley's website this week. As the release explains, the USDA has spent $650,000 each year since 1970 on these tests at its Animal Parasitic Diseases Laboratory in Maryland. As part of the experiments, scientists bred up to 100 kittens per year. When each kitten turned 2 months old, they were fed parasite-infected raw meat. Scientists then collected the kittens' feces, harvested parasitic eggs from their feces for study, and ultimately killed and incinerated the kittens at around 3 months of age.
"The USDA's decision to slaughter kittens after they were used in research was an archaic practice and horrific treatment, and it's past time to end it," Senator Merkley said in a statement. "The USDA made the right decision today, and I applaud them for their willingness to change course. It's a good day for our four-legged friends across America."
Article continues below advertisement
White Coat Waste Project, a watchdog organization with a goal of putting an end to taxpayer-funded animal experiments, also had a hand in ending these kitten tests. As NBC News reported, White Coat Waste Project found that the USDA scientists purchased hundreds of cats and dogs from Chinese meat markets, and used the cat and dog meat to feed the kittens in the experiments.
Article continues below advertisement
It seems likely that pressure from lawmakers, White Coat Waste Project, the media, and the public influenced ARS to end this cruel practice. However, ARS said it was ending the study because researchers had gotten as much out of it as possible. "ARS toxoplasmosis research has reached its maturity and ARS considers the project's objectives for agriculture achieved," the USDA said in the press release. "While there is still additional research needed in this area regarding human health, this research area is outside of USDA's stated mission."
Currently, the final 14 cats who were bred for the study are in the USDA's custody. Because the cats were never infected with the parasite, the USDA has been cleared to put them up for adoption, and the agency is working on finding USDA employees to adopt them.