China Bans Farming and Consumption of 64 Wild Animal Species in Response to Coronavirus
China has banned the farming of wild animals including porcupines, hedgehogs, and bamboo rats.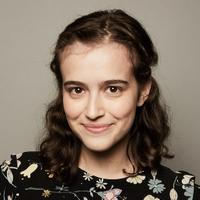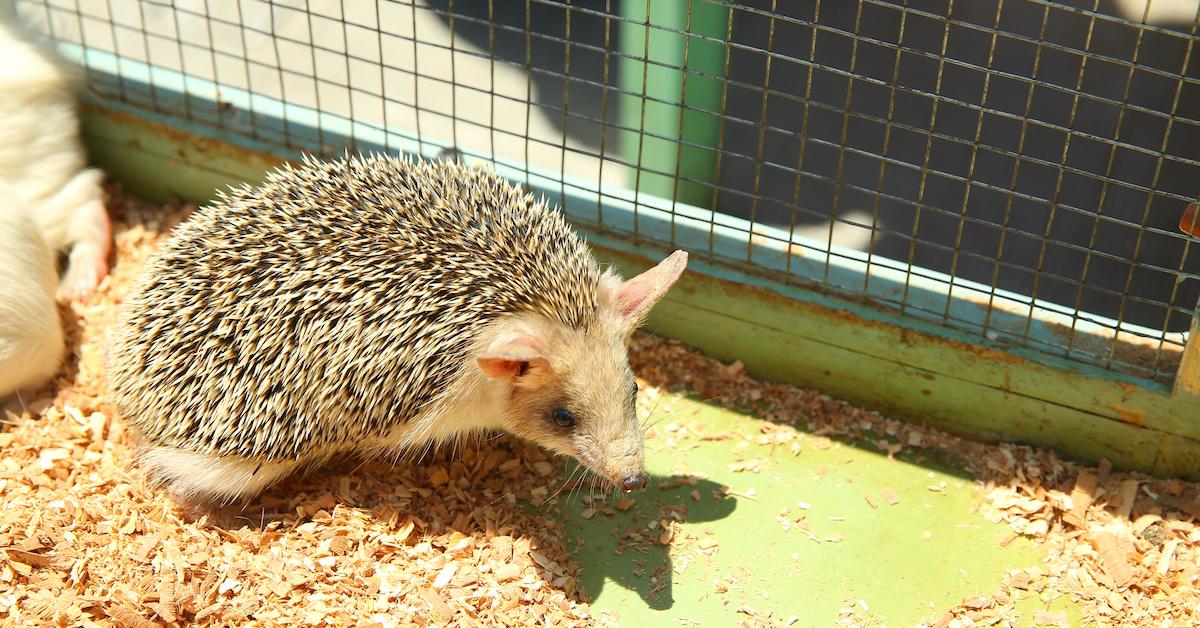 Evidence suggests that COVID-19 began in a live animal market in Wuhan, China, where wild and exotic animals are slaughtered out in the open, making it very easy for viruses to spread between animals and humans. So in an effort to reduce potential future zoonotic diseases, China is banning the farming and consumption of 64 animal species.
Article continues below advertisement
China's National Forestry and Grassland Administration recently announced the new animal farming regulations, as reported by English-language Chinese news outlet Sixth Tone. As explained on the National Forestry and Grassland Administration's website via Google Translate, 45 of the 64 species are classified as Category 1, meaning it is now against the law for humans to breed these animals (with certain exceptions, such as while farmers transition away from breeding them).
The 45 animals that can no longer be artificially bred in China are the bamboo rat, civet cat, porcupine, king snake, grass rabbit, northeastern rabbit, Mongolian rabbit, bean goose, grey goose, rock chicken, blue-breasted quail, mountain dove, grey dove, bar-headed goose, wild goose, spot-billed duck, red muntjac, small muntjac, roe deer, heron, night heron, red-necked duck, pintail duck, green-winged duck, painted duck, ribbed duck, red-necked duck, red-necked duck, white-browed duck, red-billed duck, red-headed pochard, white-eyed pochard, spot-back pochard, gray-breasted bamboo chicken, blackwater chicken, coot, Rana chensinensis, red chain snake, Chifeng golden snake, double-spotted golden snake, golden ring snake, short-tailed Agkistrodon, bamboo leaf green snake, and white-bellied giant rat.
Article continues below advertisement
An additional 19 species are classified as Category 2, and these animals can no longer be bred for human consumption across China; however, they can be bred for non-eating purposes, such as for scientific research, medicine, and "display." China is the only country on Earth that requires all cosmetics and personal hygiene products be tested on animals before hitting the market.
The 19 animals in this category are the hedgehog, pig badger, dog badger, guinea pig, nutria, blue peacock, Chinese toad, black-eyed toad, toothed tortoise, serrata, Burmese tortoise, black-browed snake, king cobra, black snake, silver ring snake, Agkistrodon, squirrel snake, mouse snake, and cobra.
Article continues below advertisement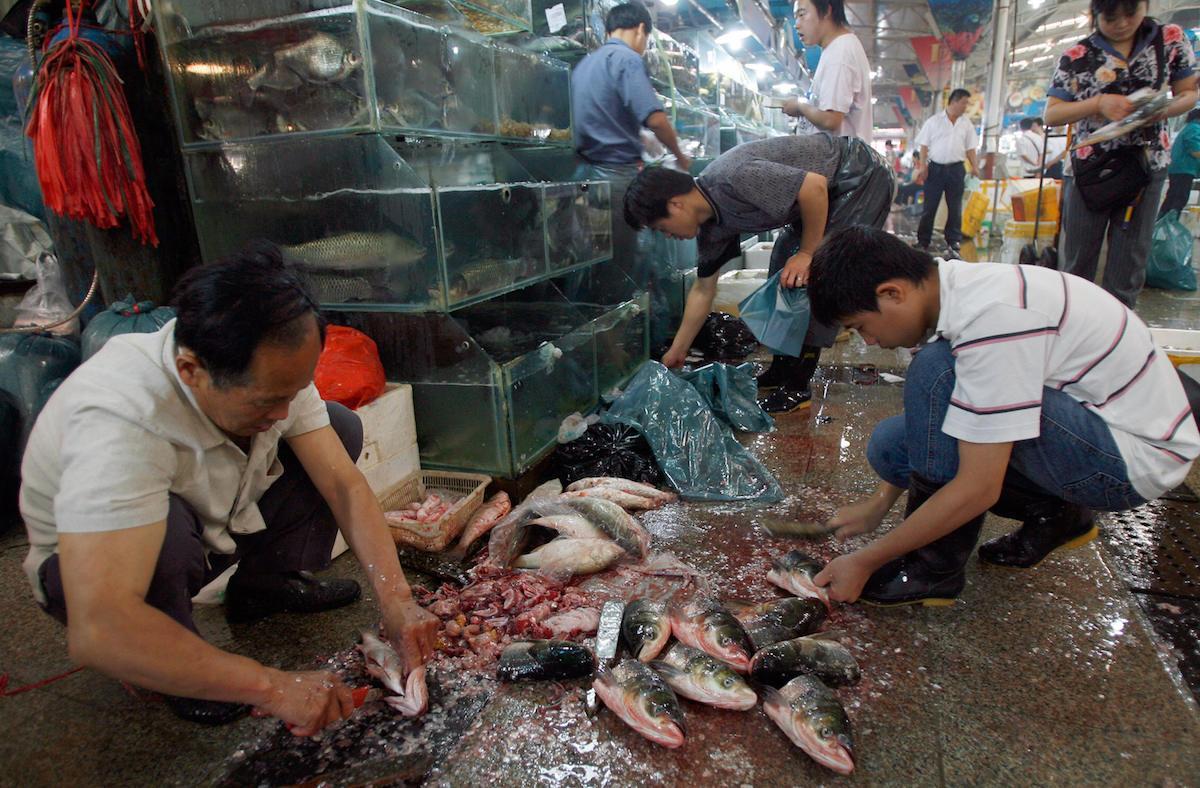 This is certainly positive news — not only for the animals involved, but also for humanity, since the less animals being farmed, the lower the chance of another zoonotic disease turning into a pandemic. However, experts think much more needs to be done.
Article continues below advertisement
"The wild animal species that remain able to be bred definitely outnumber the (64) species listed," Tian Jiangming from the Anti-Poaching Crime Squad told Sixth Tone. "We still have concerns. Wild animals bred for purposes other than eating might be secretly sent to restaurants in the absence of adequate supervision." Jiangming added that in addition to bans like these, Chinese lawmakers need to ramp up transparency requirements and surveillance in the animal farming industry, especially when granting new animal farming permits.
Article continues below advertisement
This is not the first law passed in China to reduce wildlife farming since the coronavirus outbreak. For example, in May, Wuhan banned the breeding, sale, and consumption of wild animals, declaring the entire city a wildlife sanctuary. The city also offered incentives to farmers to transition away from raising animals as livestock.