Herschel Walker's Climate Policies: Are the Candidate's Controversial Remarks on Trees for Real?
What are Herschel Walker's climate change policies like? And is he right about the world already having enough trees?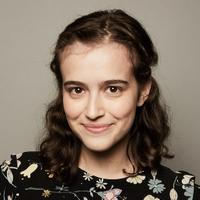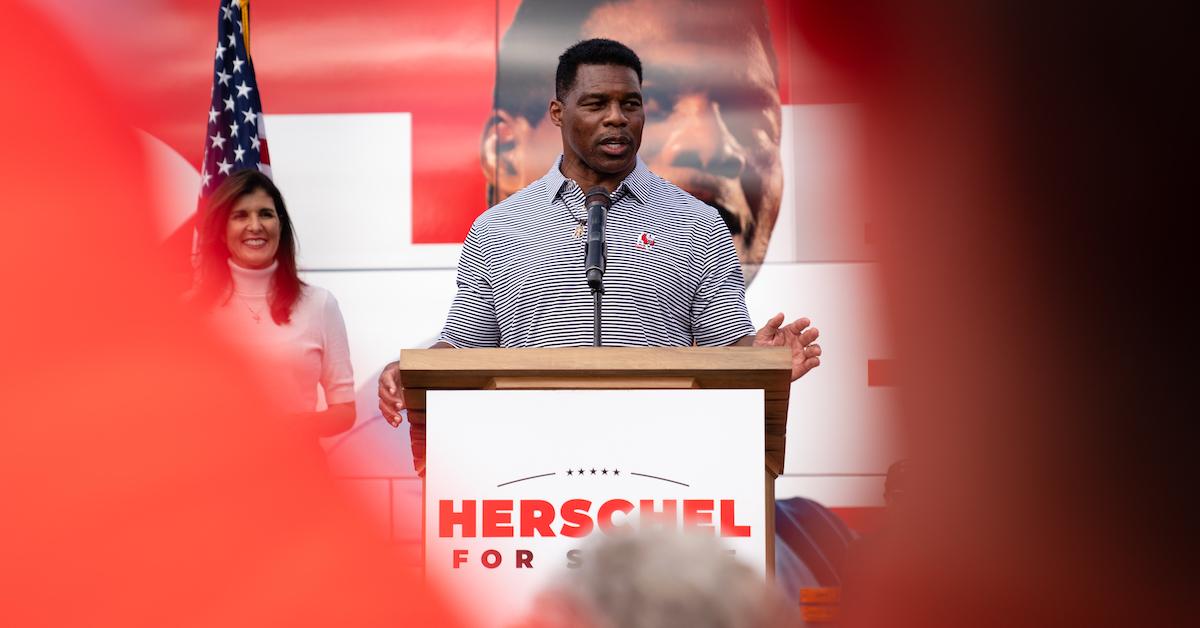 As predicted, the Georgia Senate race between Democratic Sen. Raphael Warnock and the Republican former football player Herschel Walker is extremely close, and will likely go into a runoff election next month. With all the controversy surrounding the latter candidate, many are wondering what Herschel Walker's climate change policies are like.
Article continues below advertisement
And on that note, those who heard his controversial remarks about urban tree planting programs this summer may be wondering if Herschel Walker is right about trees.
Here's what we know about the candidate's environmental views and the election, as of publication.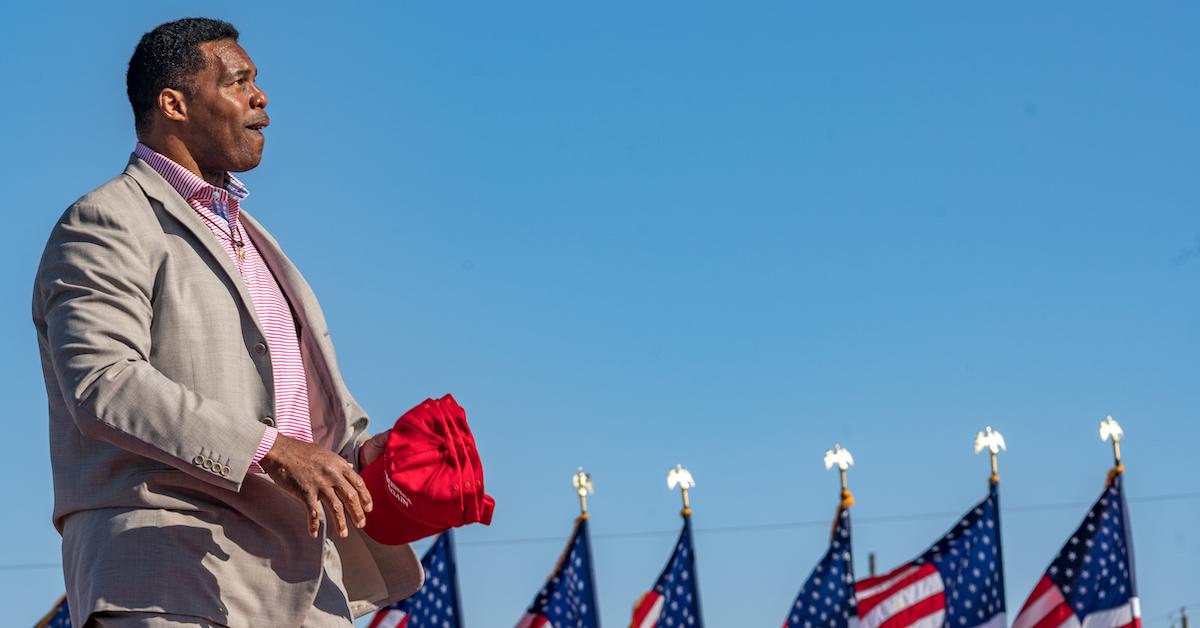 Article continues below advertisement
Herschel Walker's climate change policies are few and far between.
Herschel Walker, a Republican and Donald Trump supporter, has unfortunately aligned his views on climate change and other energy issues with other extremists in his political party.
On the issues portion of Walker's website, he does not address climate issues — the closest thing is his section titled "Make America Energy Independent."
"Gas and energy prices are skyrocketing as a result of bad Democratic energy policy decisions," reads the page. "If there's one thing we've learned from the past year, America cannot depend on other countries for our essential resources, including energy. Herschel will fight to make America energy independent once again, leading to lower gas prices, more American jobs being brought back from overseas, and stronger national security."
Article continues below advertisement
He has also criticized the Green New Deal, and repeatedly declared that whatever the U.S. does to improve its air only benefits other countries, as it floats over there, and their bad air back here, as per Georgia Public Broadcasting. Um...
He has not stated much else about his perspectives on climate issues. But between his many comments about air and what he said in response to a federal tree planting initiative this summer, many started to wonder if Walker even understands basic climate science.
Article continues below advertisement
Herschel Walker went viral for claiming we have "enough trees around here."
"They continue to try to fool you like they are helping you out. But they're not. They're not helping you out because a lot of money, it's going to trees," Walker stated, via The Hill. "Don't we have enough trees around here?"
It's giving Trump talking about wind turbines.
The Hill also noted that after Walker lambasted trees, he suggested that the government instead give more funds to the police.
Article continues below advertisement
Soon after, Walker reiterated his view in a tweet. "Yes, you heard me right," Walker wrote on Twitter. "Joe Biden and Reverend Warnock are spending $1.5 billion on 'urban forestry' and raising taxes on those making under $200k to pay for it. Yes, I have a problem with that."
According to CNN, that is not true — under the new law, families making under $400,000 per year will not be affected by any tax raises related to this program.
Article continues below advertisement
Is Herschel Walker right about trees? Trees have so many benefits.
No, Herschel Walker is not right about trees. There are numerous benefits to tree planting in terms of fighting global heating.
A 2019 study from ETH Zürich found that tree planting "can be a powerful tool for drawing carbon from the atmosphere," especially if we "act quickly, as new forests will take decades to mature and achieve their full potential as a source of natural carbon storage."
And when the Inflation Reduction Act passed in August, U.S. Secretary of Agriculture Tom Vilsack spoke on the importance of tree planting as part of climate change mitigation.
Article continues below advertisement
"Nurturing natural regeneration and planting in areas with the most need is critical to mitigating the worst effects of climate change while also making those forests more resilient to the threats they face," Vilsack stated, as per the World Economic Forum.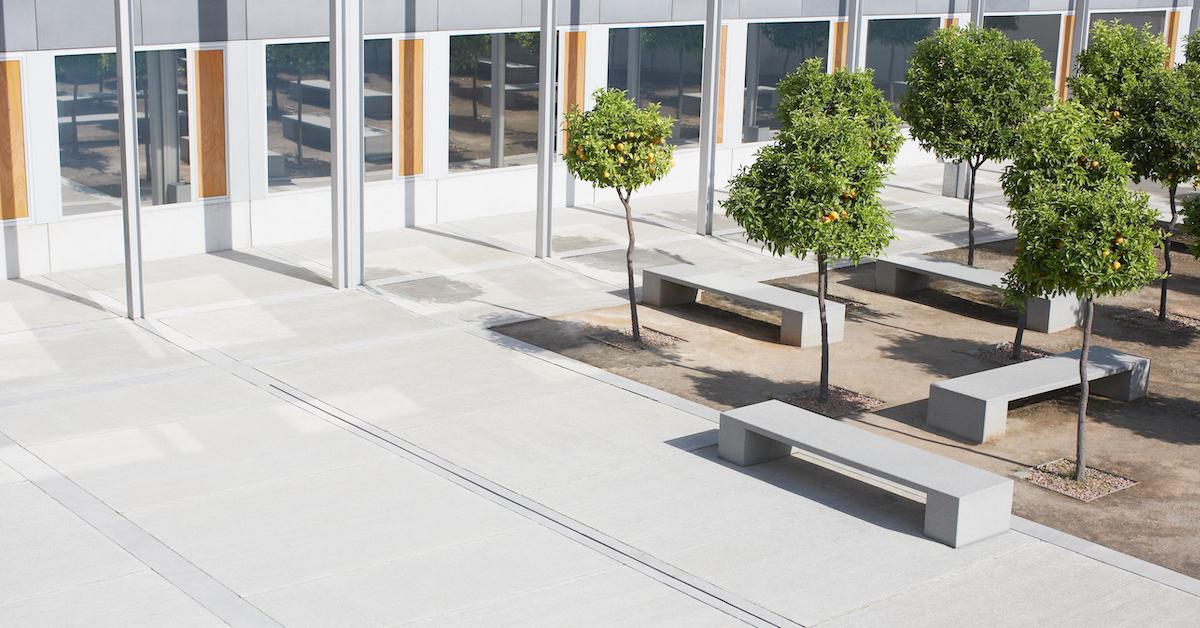 Article continues below advertisement
Not only are trees powerful in absorbing carbon from the atmosphere, thereby directly reducing global heating (as long as they are properly cared for), trees also provide endless direct benefits to us on Earth. They act as habitats for wildlife, give us shade and cooler air, clean the air and give us oxygen, filter rainfall and natural water, and more.
Additionally, trees in urban areas can help provide much-needed green spaces, improve mental health, and reduce air conditioning costs by naturally cooling the air.
As of publication on the morning of Wednesday, Nov. 9, Sen. Raphael Warnock has 49.2 percent of votes and Walker has 48.7 percent; the rest of the counted votes are for the third-party candidate, with 96 percent reporting, as per CBS News. If neither Walker nor Sen. Warnock achieves 50 percent of the votes by the time they are all counted, Georgia will hold a runoff election on Dec. 6.