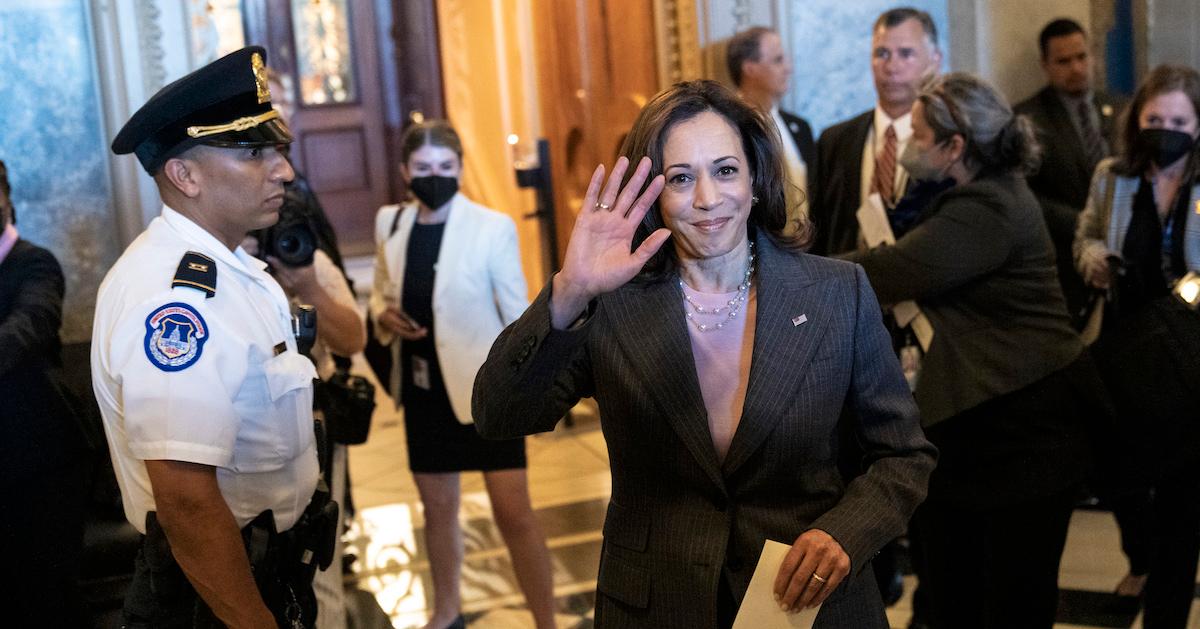 The Inflation Reduction Act Passes in Senate — What Will This Bill Do for Climate?
To truly and effectively ward off total climate breakdown, the world's most powerful governments must take real climate action — and environmentalists are hopeful that the U.S. government's new climate bill that just passed will actually, finally make a difference. (Or at least, be the first step in the right direction.)
Article continues below advertisement
Keep reading for the details on the Inflation Reduction Act, what it promises to do in terms of climate change, and how environmentalists are reacting to the news.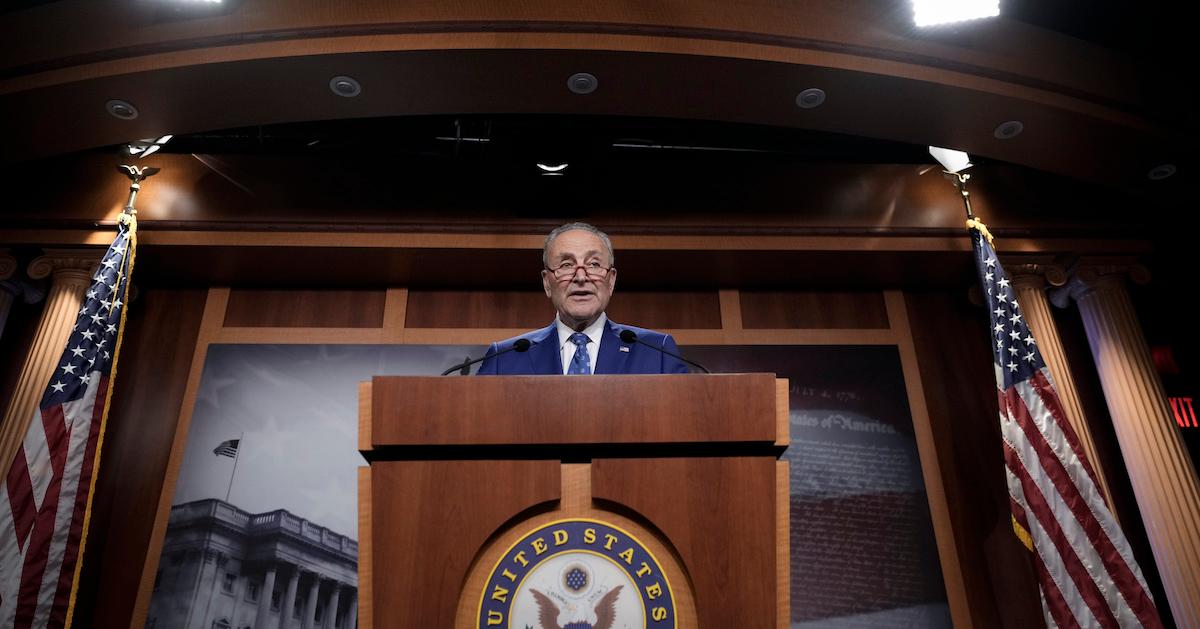 Article continues below advertisement