The Inflation Reduction Act Passes in Senate — What Will This Bill Do for Climate?
Environmentalists are hopeful that the climate part of the Inflation Reduction Act that just passed will actually, finally make a difference.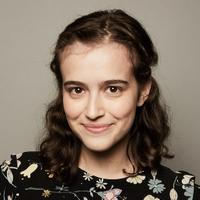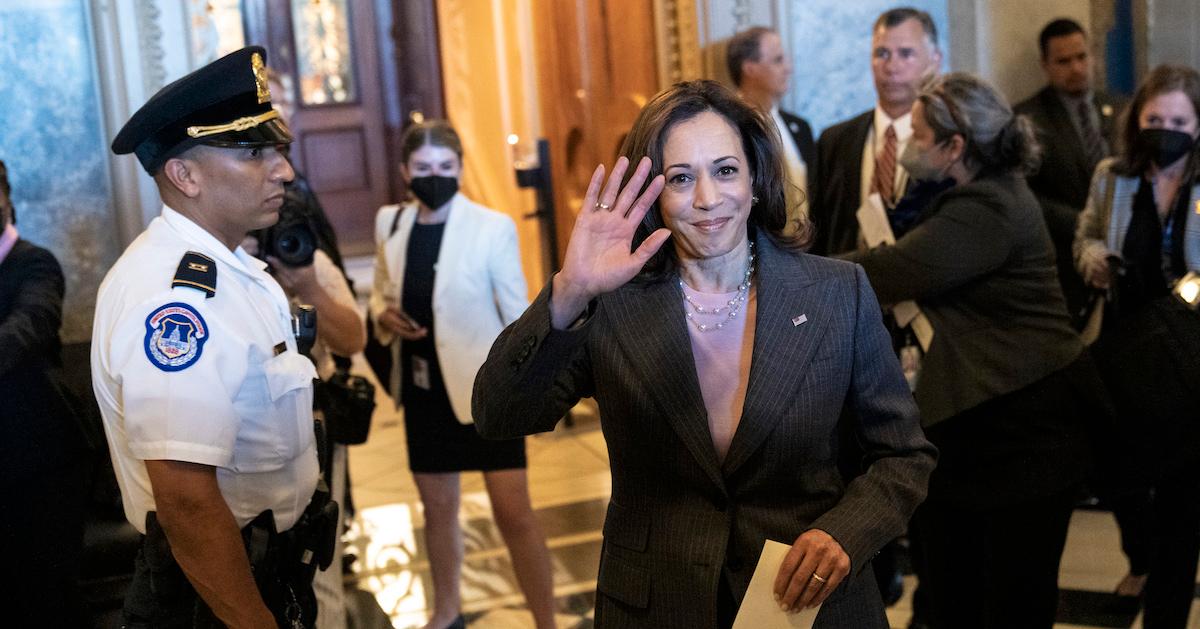 To truly and effectively ward off total climate breakdown, the world's most powerful governments must take real climate action — and environmentalists are hopeful that the U.S. government's new climate bill that just passed will actually, finally make a difference. (Or at least, be the first step in the right direction.)
Article continues below advertisement
Keep reading for the details on the Inflation Reduction Act, what it promises to do in terms of climate change, and how environmentalists are reacting to the news.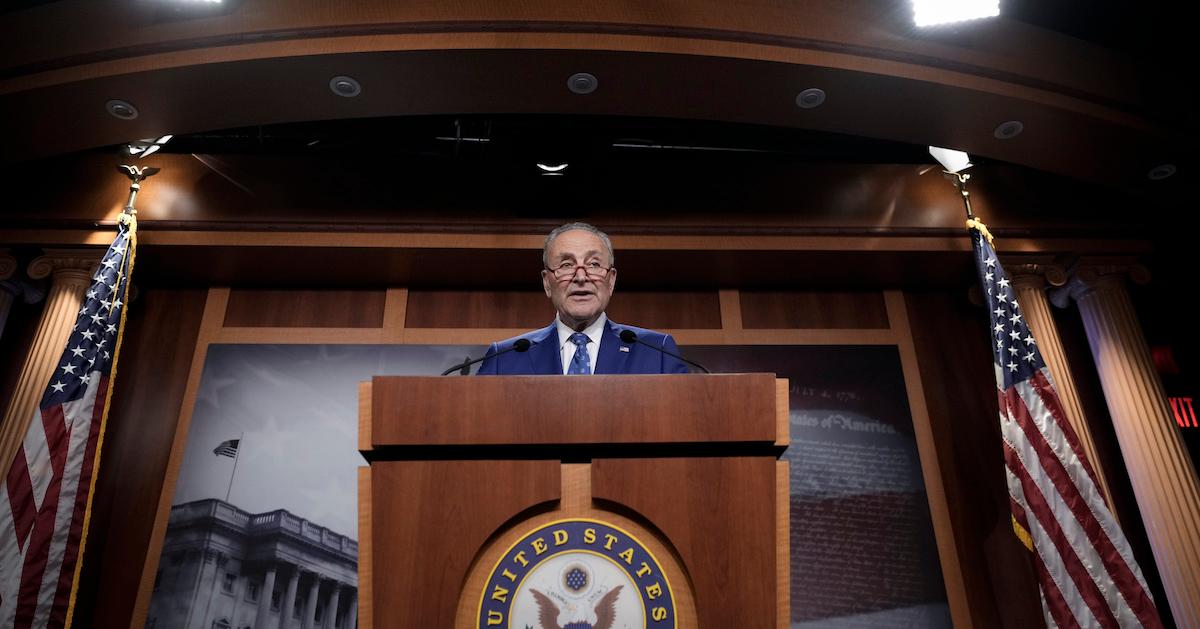 Article continues below advertisement
The Senate has passed a climate bill as part of the Inflation Reduction Act.
While you were enjoying a late Sunday brunch, the Senate floor was bustling, as the Senate was wrapping up an overnight, 16-hour session that began on Saturday evening.
On Sunday afternoon, the Senate finally voted on the Inflation Reduction Act of 2022. The senators voted 50-50 to pass the bill, with all the Democrats (including two Independents) voting yes, and all the Republicans voting no. So, Vice President Kamala Harris cast the tie-breaking vote, resulting in a final vote of 51-50 to pass the bill in the Senate.
Article continues below advertisement
Is the Inflation Reduction Act law? Biden and the House must sign the climate, tax, and health care bill.
Later this week, the vote will go to the House, as per NBC News. Democrats have a majority in the House, which is expected to vote in favor of the bill.
Then, the bill will head to President Biden's desk for his signature. "The House should pass this as soon as possible and I look forward to signing it into law," Biden said in a statement, which is no surprise, as the bill furthers his administration's agenda in terms of climate, health care, and taxes.
"This bill … makes the largest investment ever in combatting the existential crisis of climate change," Biden added. "It addresses the climate crisis and strengthens our energy security, creating jobs manufacturing solar panels, wind turbines, and electric vehicles in America with American workers. It lowers families' energy costs by hundreds of dollars each year."
Article continues below advertisement
The Inflation Reduction Act allocates more than $300 billion for climate.
The bill, which is 755 pages long, will allot a total of $430 billion in funding towards these three issues, with over $300 billion designated to be spent on fighting the climate crisis and ramping up clean energy.
Article continues below advertisement
As noted by NBC News, Axios, and Environment America, some of the things the bill will do to achieve climate goals include:
Providing new agriculture subsidies to help farmers and ranchers reduce methane emissions

Expanding tax credits for electric vehicle manufacturers and drivers

Setting up a National Climate Bank, which will invest in things like energy efficiency and clean energy

Potentially put an end to new energy projects, namely offshore oil lease sales in the Gulf of Mexico and the Alaska coast

Restoring the "polluter pays" tax, which will help clean up superfund sites

Protecting old-growth forests, which will help absorb greenhouse gas emissions.
Article continues below advertisement
Environmentalists have mixed feelings about the bill.
Jen Walling, Executive Director of the Illinois Environmental Council, told Green Matters in a statement that the "Inflation Reduction Act is the single biggest thing our nation has ever done to confront the climate crisis," and that the organization is looking forward to it becoming law.
However, Walling noted that the bill "also includes damaging provisions designed to benefit the still-too-powerful fossil fuel industry that could have particularly harmful impacts on Indigenous communities, people of color, and other front-line communities."
"No matter what climate bills pass, keep pushing hard for faster, deeper climate action," tweeted NASA scientist and climate activist Peter Kalmus, reminding his followers that individuals still need to keep fighting.
Article continues below advertisement
Debbie Levin, CEO of the Environmental Media Association, tweeted that she is "celebrating the passing of the #climatebill because it's a long overdue START, not the conclusion of our efforts," adding that Biden should declare a climate emergency.
In response to criticism of the bill, 17-year-old climate justice activist Alexandria Villaseñor reminded everyone that we cannot "[expect] a climate bill to be perfect," adding that "we will always have more work to do. Pass the #InflationReductionAct!"
Article continues below advertisement
And finally, Shell, one of the world's most pollutive oil corporations, posted a tweet in support of the bill passing — which prompted climate justice advocate and podcast host Mary Annaïse Heglar to respond, "If Shell is celebrating, I'm hesitating."
Here's hoping the Biden administration makes good on these promises once this bill becomes law — because humanity may be doomed otherwise.