COP27 Is Serving Lab-Grown Meat — Though the Rest of the Menu Is Causing Controversy
Lab-grown meat is being served at COP27 for the first time, but the conference has been accused of greenwashing for serving animal products, too.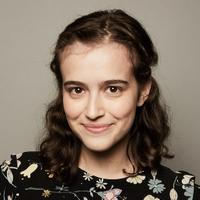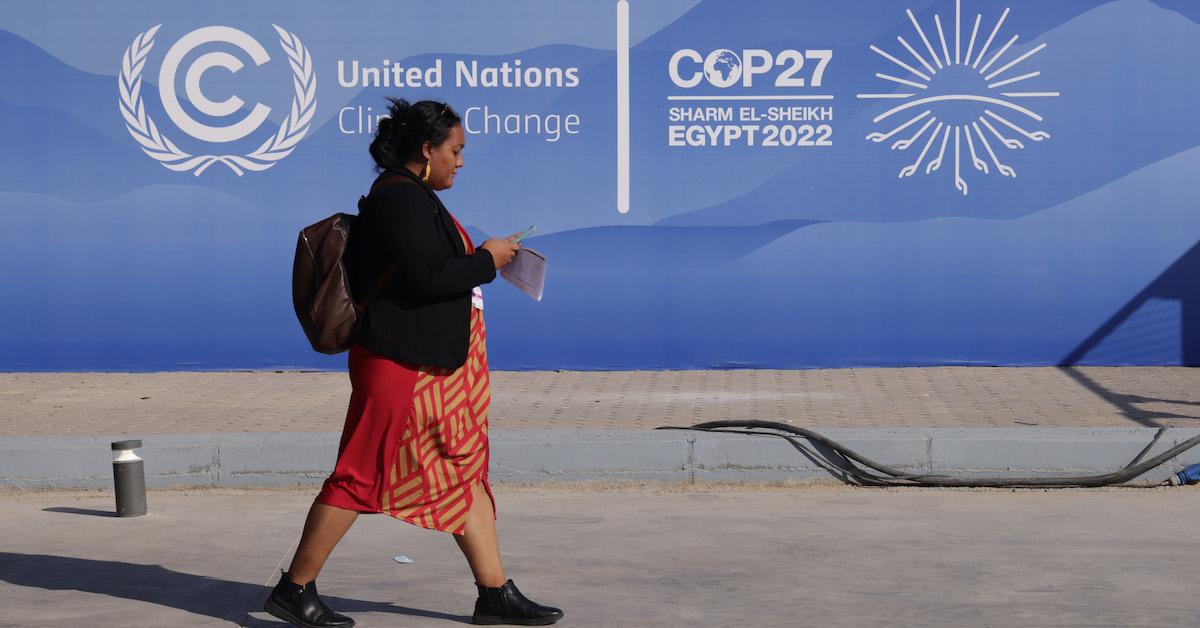 Last year, COP26 caused some controversy for serving meat at the climate change conference, considering the high environmental impact of animal products. And it seems like the conference's organizers haven't quite yet learned their lesson, as COP27 has also put plenty of animal-based meat and dairy on the menu.
The greenwashing at the conference certainly abounds, but there is one thing about the menu that is certain to excite attendees (at least, the attendees who can score an invite to try it): Lab-grown meat is being served at COP27.
Article continues below advertisement
Here's everything we know about what's on the menus at COP27, being held in Sharm el-Sheikh, Egypt.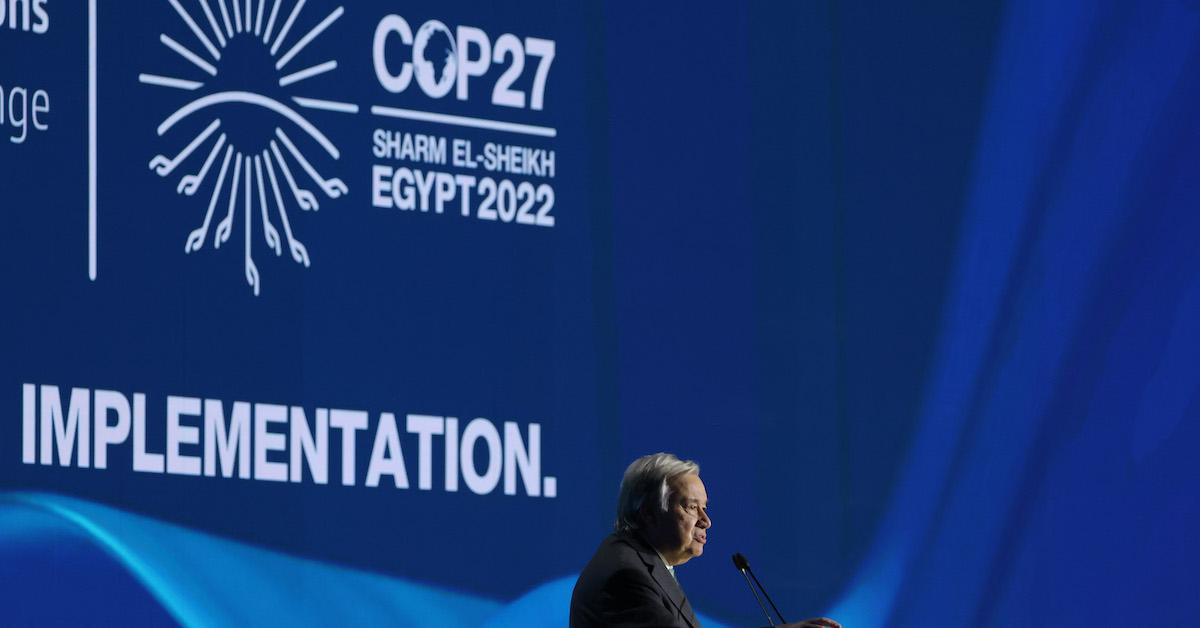 Article continues below advertisement
COP27 is under fire for serving meat and animal products.
As reported by The Daily Mail, the Blue Zone's VIP restaurant is serving a variety of expensive meals made with meat and dairy. The Blue Zone is the name for the main conference venue at COP27. The restaurant's offerings include angus beef (for $100), creamy salmon ($40), grilled sea bass ($25), grilled beef ($35), chicken breast ($30), and ravioli with cheese and cream ($20).
Additionally, the official COP27 website published a catering guide to the public food being offered throughout the conference. Many of the choices are generic, such as undisclosed snacks, sandwiches, salads, and desserts. However, there are a number of animal products being served, too.
Article continues below advertisement
For instance, at one of the restaurants, there are four main dishes being offered: "vegetarian, meat, fish, and chicken." Nowhere on the nine pages of menus are specifically vegan or plant-based meals mentioned, even though many studies and experts have made it clear that plant-based diets are the lowest-impact diets that humans can eat.
Article continues below advertisement
The COP27 menu is just another example of greenwashing at the conference, environmentalists believe.
"These so-called leaders are swanning off to Egypt and there's no real action going to be taken, just lots of words," Nathan McGovern, a volunteer with climate justice organization Animal Rebellion, told The Daily Mail.
"The scientists are coming to the conclusion that we need to be switching from an animal-based diet to a plant-based food system," McGovern continued. "North Africa has some brilliant plant-based foods, like falafel and couscous, why do they need to ship in Salmon from the Atlantic?"
Article continues below advertisement
And the Vegan Society called this menu a "missed opportunity for world leaders to connect the issues of diet and climate and lead by example in showcasing a delicious, low impact, plant-based menu to highlight how such changes can make a huge difference to the future of the planet."
There's no reason that COP27 cannot serve a fully plant-based menu — in fact, it's hypocritical not to. The greenwashing at COP27 is clear, but at least there's one small win in terms of the conference's menu...
Lab-grown meat will be served at the COP27 climate change conference for the first time.
Article continues below advertisement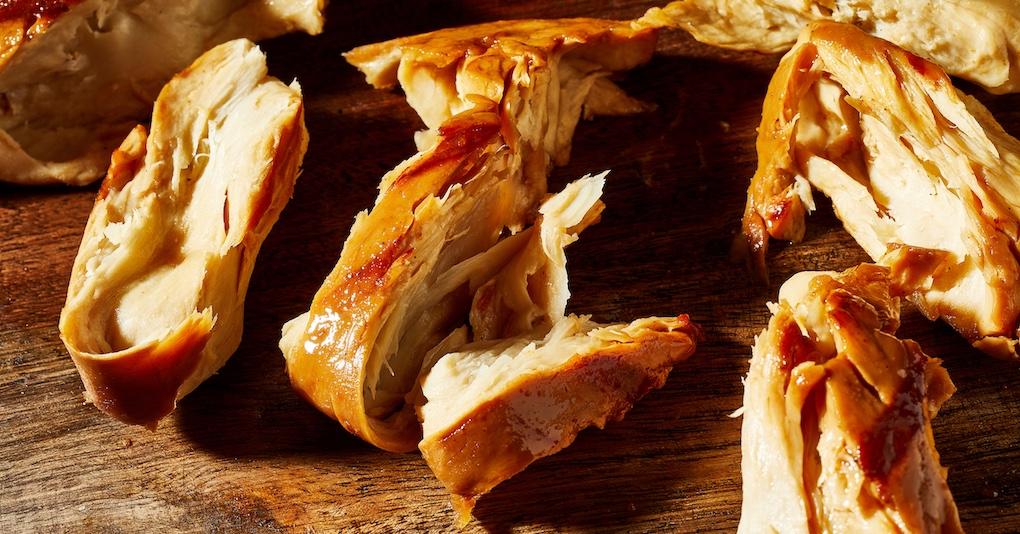 The cell-based chicken is made by taking cells from a living animal, and growing them in a lab, resulting in high-quality, cultivated meat. The Singapore Food Agency passed a safety review of the product in 2020, making it the first lab-grown meat product to publicly enter a market. To this day, Singapore is still the only place where anyone can buy GOOD Meat.
So, it's pretty exciting that it will be served at COP27.
Article continues below advertisement
"We hope our guests at COP27 find their cultivated chicken meals both delicious and thought-provoking and they leave the summit with a new appreciation for the role food innovation can play in combating the global climate crisis," Josh Tetrick, the CEO and co-founder of Eat Just, said in a statement sent to Green Matters.
The GOOD Meat cultivated chicken will only be available on Saturday, Nov. 12 through Monday, Nov. 14 at invite-only COP27 events for guests including members of the media, heads of state, and delegates from around the world.