Who Is Tom Vilsack? Biden Reportedly Nominates "Mr. Monsanto" As Agriculture Secretary
Biden reportedly plans to appoint Tom Vilsack, aka "Mr. Monsanto," as the Secretary of Agriculture.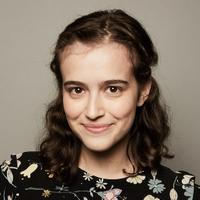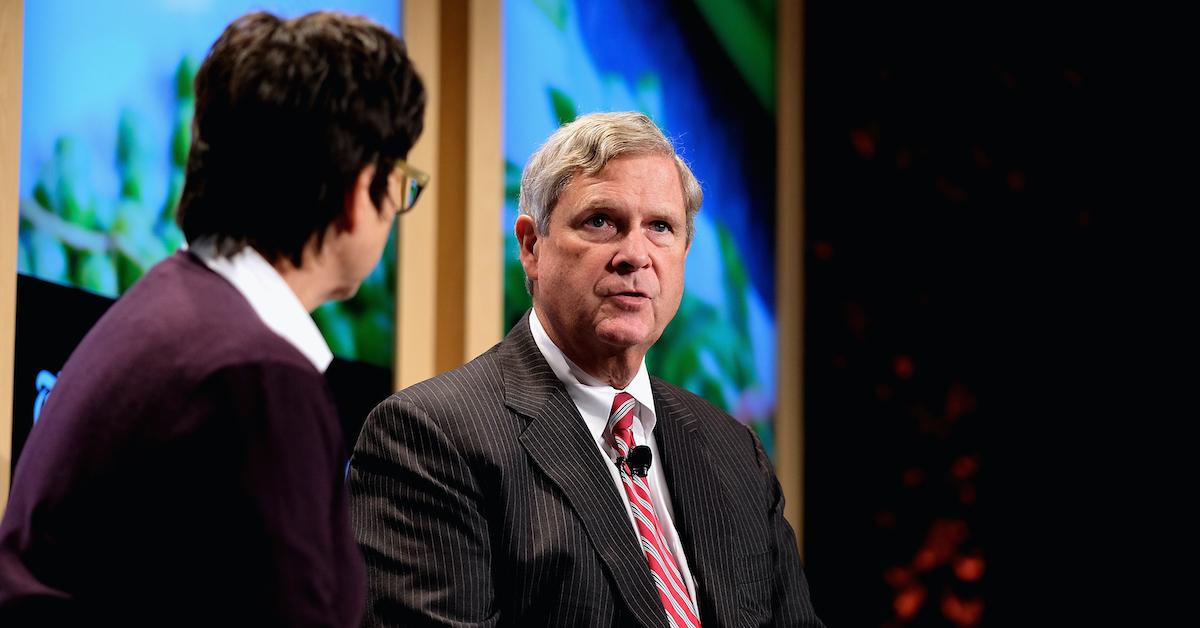 Article continues below advertisement
Many progressives were quick to argue that Vilsack's ties to certain agricultural industries make him a complicated and regressive choice for this role — one that holds the power to regulate American agriculture and address the climate crisis.
Keep reading to find out everything you need to know about Tom Vilsack.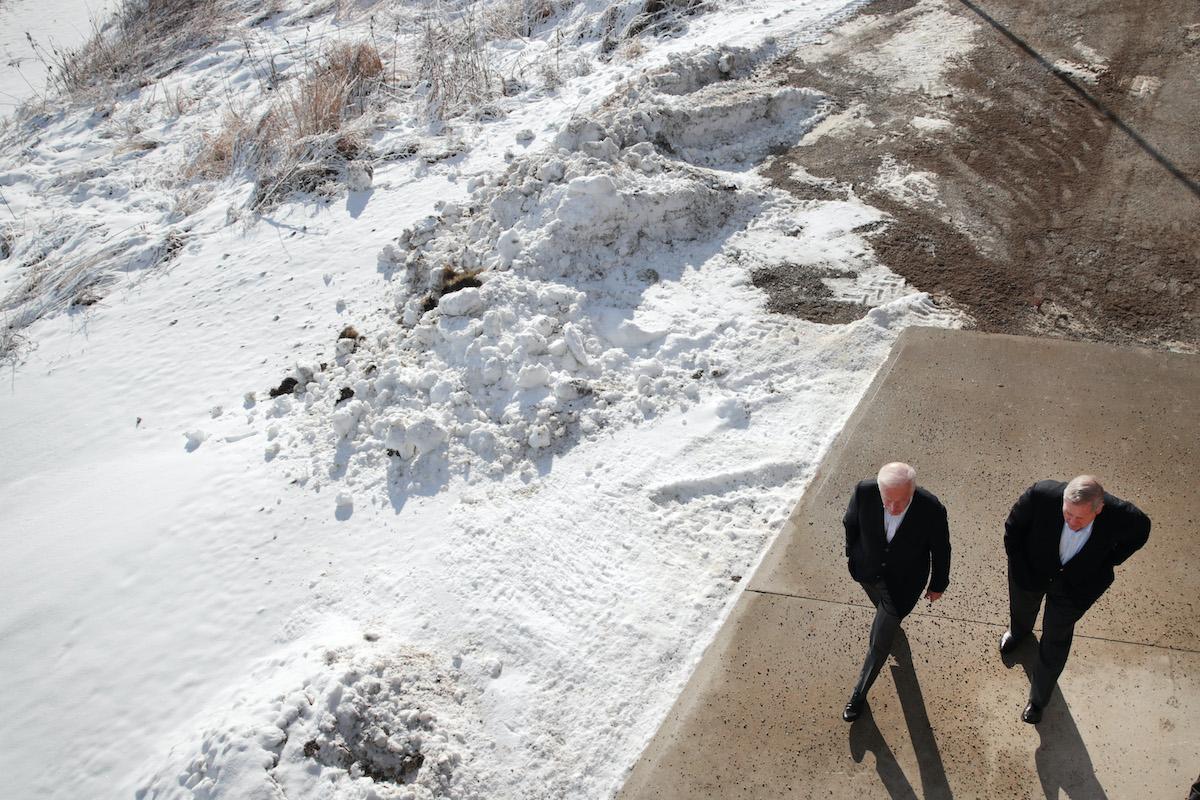 Article continues below advertisement
Who is Tom Vilsack? Biden has reportedly tapped him to head the USDA.
On Wednesday, Dec. 9, multiple sources linked to the Biden transition team revealed that Biden plans to appoint Tom Vilsack as the Secretary of Agriculture, as per The New York Times. The person holding the role heads the U.S. Department of Agriculture. The USDA, which is composed of 29 agencies and offices and has almost 100,000 employees, leads the nation on agriculture-related topics, like food, nutrition, natural resources, rural development, public policy, and conservation.
Vilsack is an uninspired choice for the role, as he actually held the position of Secretary of Agriculture during the entire Obama-Biden administration. Vilsack also served as Iowa's Governor from 1999 to 2007, he ran a presidential bid for the 2008 election (though he pulled out far before Election Day), and he's a recent $150,000 Powerball winner (seriously).
Article continues below advertisement
Tom Vilsack and Monsanto: He has a history of working with the controversial company.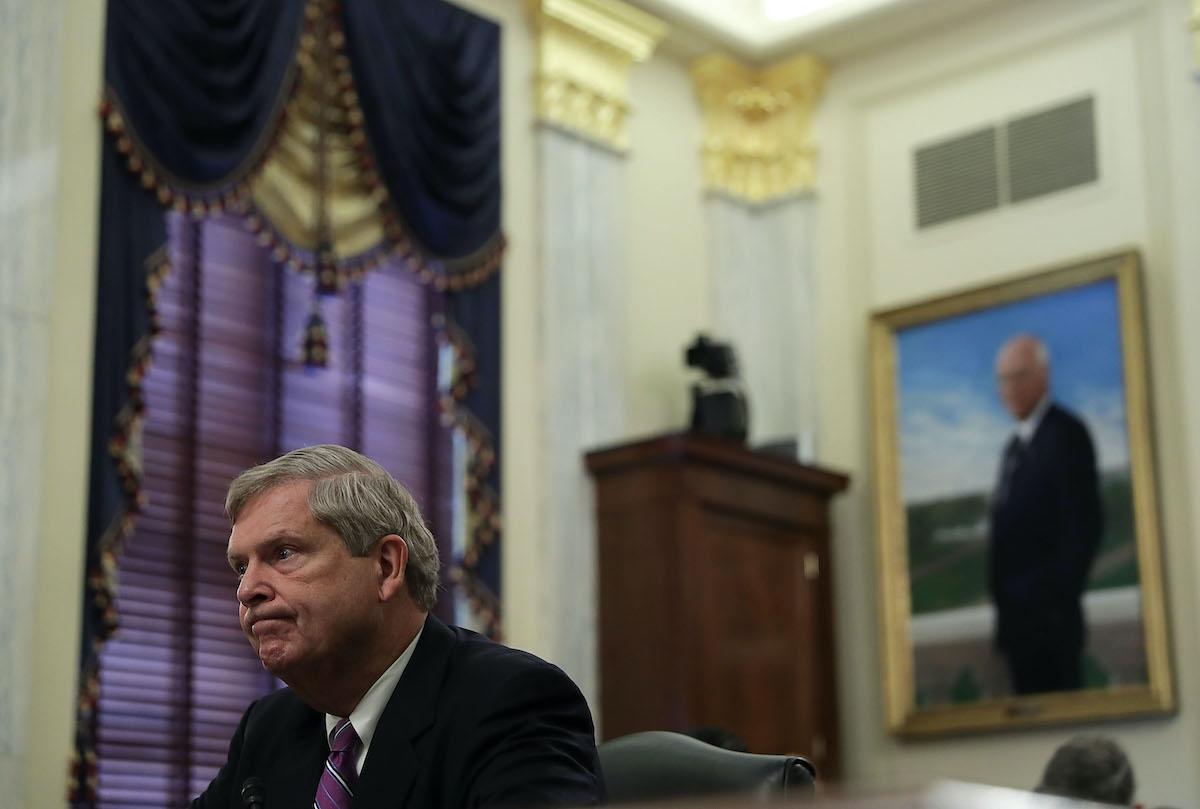 While serving as Obama's agriculture secretary, Vilsack made a few controversial moves regarding genetically-modified crops; for instance, he expedited the approval process for GMOs, he helped create a GMO-labeling bill meant to replace Vermont's stricter stan­dards, and he did away with reg­u­la­tions on "big agri­cul­ture" to appease the industry, as explained by In These Times.
Article continues below advertisement
With someone who has this reputation potentially re-joining the White House, some progressives are worried that he could loosen regulations on GMOs.
Tom Vilsack has a distressing record defending animal agriculture and the dairy industry.
Vilsack's record in regards to animal agriculture is also a bit worrisome. For instance, in 2014, Vilsack and the USDA proposed removing some of the Food Safety Inspection Service inspectors from poultry slaughterhouses, who are responsible for examining slaughtered chicken for "defects."
Article continues below advertisement
This would have essentially allowed for ill chickens to be sold for consumption, while speeding up production lines, which can cause additional pain and distress for chickens, while putting workers at greater risk for injury. After a group of Congresspeople wrote Vilsack a letter urging him to suspend the Modernization of Poultry Slaughter Inspection rule, Vilsack acquiesced.
Article continues below advertisement
Vilsack also has concerning ties with the dairy industry. After leaving the White House in early 2017, he promptly accepted a position as Pres­i­dent and CEO of the U.S. Dairy Export Coun­cil (USDEC), which he still holds (but would presumably step down from, should his nomination as Secretary of Agriculture be approved). In his role at the USDEC, Vilsack works with major dairy associations to help increase sales and "consumer trust." Therefore, his inextricable ties to the dairy industry could be seen as conflict of interest.
Article continues below advertisement
Climate and animal advocates are asking Biden to rethink Vilsack's appointment.
Woodstock Sanctuary, a New York-based sanctuary that rescues neglected farmed animals, wrote an open letter to Biden asking him to reconsider nominating Vilsack, a move that Executive Director Rachel McCrystal calls "a disheartening retrograde choice," arguing that nothing in his record indicates that he would fight the climate crisis nor food justice issues.
"The nomination would show a lack of leadership in the fight to slow the climate crisis at a time when that is likely the biggest contribution your presidency could possibly make," the letter reads. "The farming of cows is directly causing a significant part of the climate crisis … Nominating a dairy lobbyist is ensuring that no real change happens which is contrary to your campaign promises."
You can add your signature to the letter here.
PETA also spoke out about Vilsack's appointment, claiming that he turned "a blind eye to violations of law" involving various cases of animal suffering. PETA Foundation Director of Captive Animal Law Enforcement Rachel Mathews tells Green Matters in a statement: "PETA challenges Mr. Vilsack to prove his many critics wrong by committing to enforcing animal protection laws as if lives depended on it—because they do."