What Caused the Factory Explosion in Bedford, Ohio? What to Know About the Deadly Accident
What caused the factory explosion in Bedford, Ohio? One is dead and several are injured after a metal plant exploded with debris.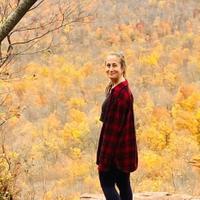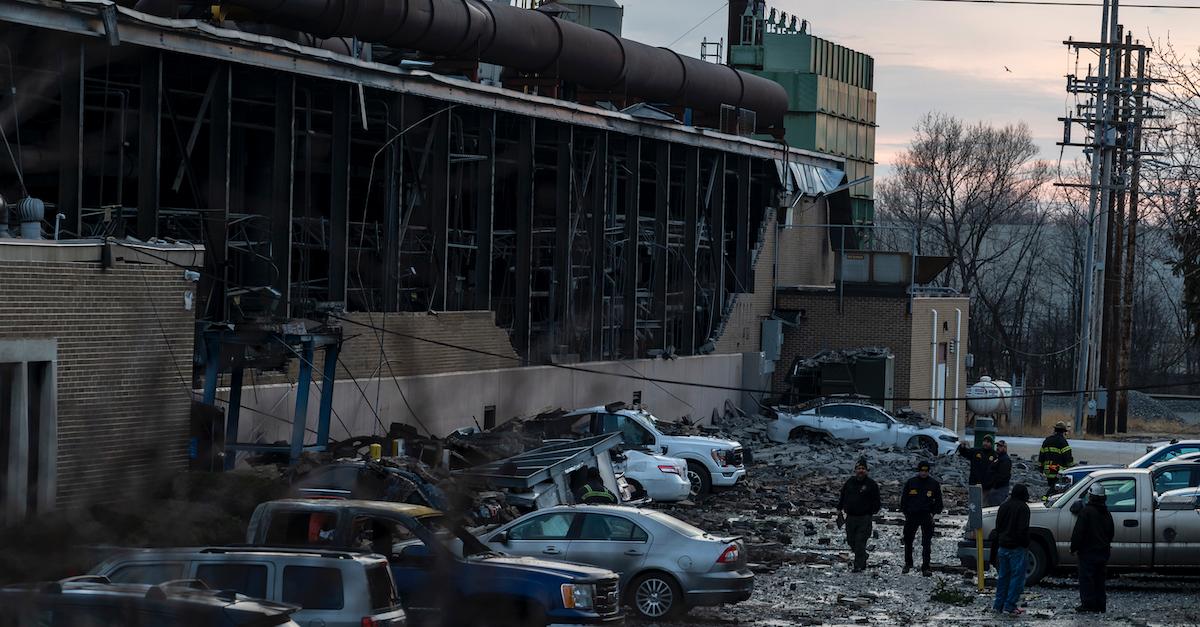 Disaster has unfortunately stricken Ohio once again — this time in a suburb about 12 miles east of Cleveland.
Firefighters were called to the scene on Monday, Feb. 20 around 3 p.m. when a metal plant exploded in Bedford, Ohio. The blast caused large amounts of metal debris to scatter upwards of 100 yards from the factory, and it resulted in a massive fire exuding heavy plumes of smoke. As a result, one person has died, and several were sent to the hospital for relatively serious injuries.
Article continues below advertisement
"We were just loading up a truck, getting ready to leave, and it was the loudest noise we ever heard," an employee who works across the street from the factory at Mid-State Sales, Jeff Huhn stated via The New York Times. "Everything was shaking, things were falling off the shelves here... [the explosion] blew debris and shrapnel; there were cars on fire. We just saw pandemonium after the explosion."
"The safety and health of our employees is our top priority and we commit to ensuring they receive the medical care they need," the company that operates the factory, I. Schumann & Co., also stated via The New York Times. "We will work alongside investigators in their search for answers as part of our commitment to Northeast Ohio where we have been operating for more than 100 years. Our thoughts and prayers are with our team members and their families at this difficult time."
Article continues below advertisement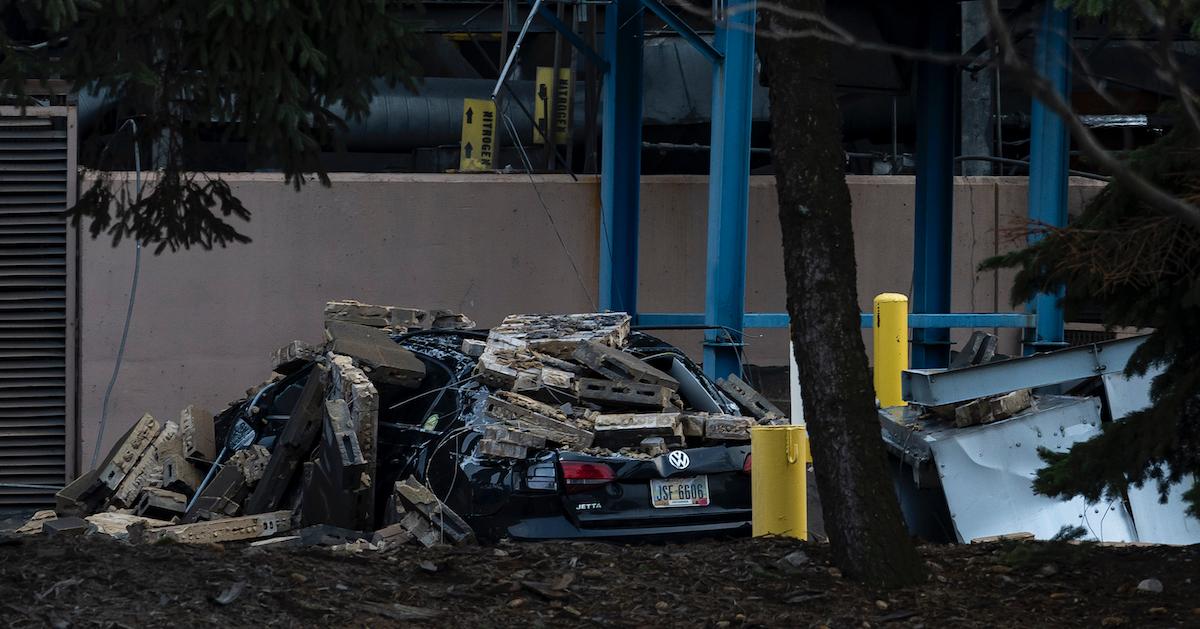 What caused Bedford's metal plant explosion?
Firefighters and ambulances were called to I. Schumann & Co., which manufactures brass and bronze alloys, after a major explosion took place on Monday afternoon.
According to News 5 Cleveland, metal debris and bricks from the building blasted through the windows of nearby businesses and onto streets, damaging cars and blocking off traffic. Right now, authorities are investigating what caused the explosion, which started out with one smaller blast, followed by a much larger one.
Article continues below advertisement
Supposedly, I. Schumann & Co. operates a "relatively safe plant," though working with hot metals and chemicals comes with obvious risks.
"It's a foundry, so you're dealing with molten hot metal—so there's always an inherent danger," Oakwood Fire Captain Brian Dirocco stated via News 5 Cleveland. Thirteen employees were transported to nearby hospitals via ambulance and helicopter to be treated for severe burns, and one person — 46-year-old Steven Mullins — sadly succumbed to his injuries.
"It seemed like a lot of burn victims, a lot of burn injuries. But people were mostly walking wounded. They were coming up to us," Dirocco continued.
Though it's still unclear what triggered the explosion, the Broadview Heights Fire Department reported smells of "burning oil" within the vicinity, though that may simply be due to the fire — and it's likely to linger for a while.
Article continues below advertisement
How close was the Bedford, Ohio explosion to East Palestine?
Even though the events were not related, both were incredibly tragic. That said, affected residents in both cities are in our thoughts.