Perchlorate, Which Has Been Linked to Infant Brain Damage, Still Unregulated By EPA
Why isn't the EPA regulating perchlorate levels in drinking water? The chemical has been linked to a wide variety of health problems nationwide.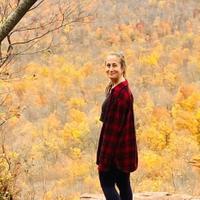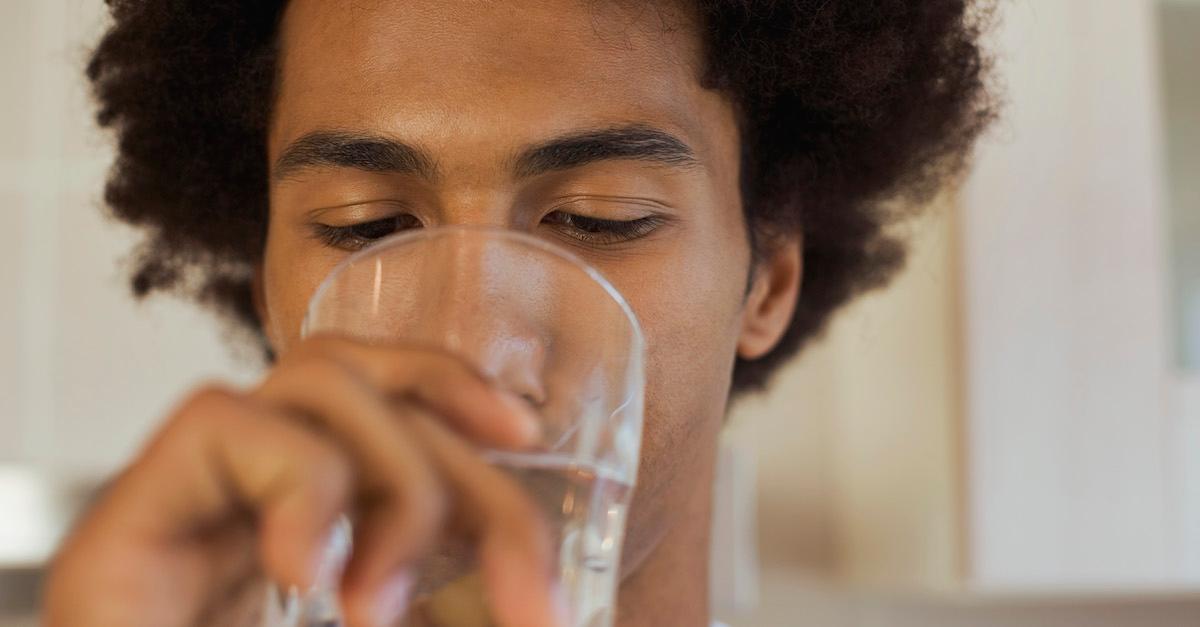 Like anyone else, the EPA makes mistakes — but when it messes something up, it can put society at risk. And the government-run agency is currently in a blunder that's baffling doctors and scientists nationwide.
The EPA is maintaining its decision to not regulate perchlorate levels in drinking water, which is part of a Trump-era environmental policy. This could continue putting innocent people in danger of getting sick.
Article continues below advertisement
Many are upset by the EPA's decision to continue ignoring the repercussions of keeping perchlorate unregulated.
"The Trump EPA gave perchlorate a pass; it was a bad decision then, and it's a bad decision now," Erik Olson from the Natural Resources Defense Council advocacy group told CBS News. "Tap water across America will remain contaminated by this toxic chemical."
John Rumpler, the senior attorney with Environment America, had similar sentiments regarding the unregulated, yet highly toxic chemical.
"Simply put, toxic chemicals used in rocket fuel do not belong in our drinking water," he told CBS News.
Article continues below advertisement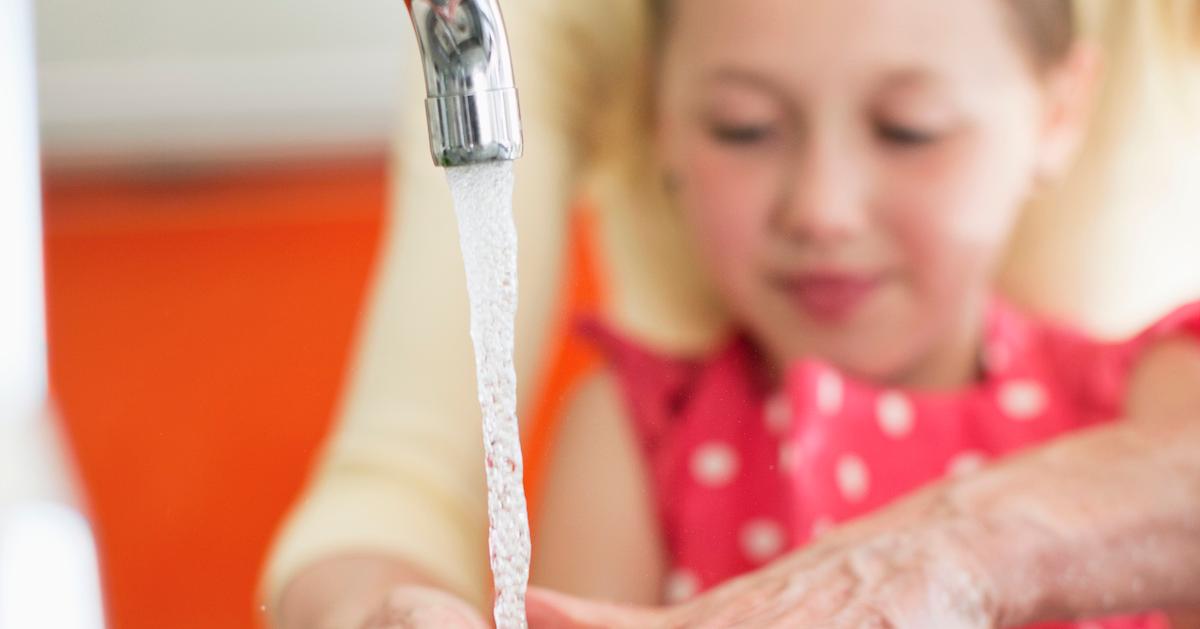 What is perchlorate?
Perchlorate is a chemical that is both naturally-occurring and manufactured. Aside from being created naturally in arid climates, according to the EPA, perchlorate is produced for a wide variety of uses, such as: rocket propellant, explosives, fireworks, and road flares.
But because they are widely manufactured, moderate levels of the chemical have been detected in waterways near rocket fuel manufacturers, and within close proximity to where it's used.
Article continues below advertisement
People are often exposed to perchlorate through contaminated water and food — which can result in serious health problems. According to the EPA, scientific evidence confirms that certain exposure levels of the chemical can inhibit regular thyroid functions that help with regulating metabolic processes. It's also been linked to affecting the neurodevelopment of fetuses and young children.
It cannot be boiled out of water — it can only be removed using a special osmosis device.
And despite the many health risks associated with perchlorate, the government is upholding its Trump-era decision not to regulate its presence in drinking water.
But why is that the case?
Article continues below advertisement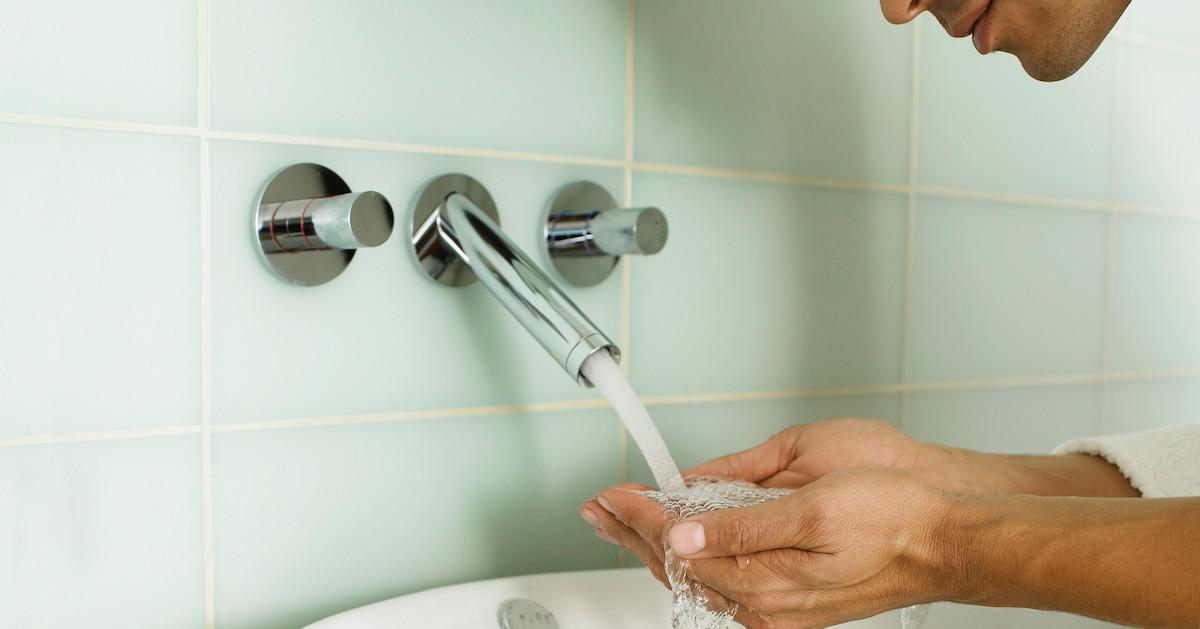 Why isn't perchlorate regulated?
On Thursday, March 31, the Biden administration's EPA announced it would be maintaining Trump's decision to not limit perchlorate levels in drinking water, shocking public health workers nationwide.
Supposedly, according to The New York Times, the Trump administration decided against it because it isn't commonly detected at concerning levels — despite the fact it's been detected in drinking water across 26 states. Instead, the EPA plans to monitor contaminated sites as needed.
Article continues below advertisement
According to The New York Times, the Biden administration's EPA stated it would "continue to consider new information on the health effects and occurrence of perchlorate."
"We are extremely disappointed and think that it's unscientific and unlawful to not regulate this contaminant that's in millions of people's drinking water," Olsen told The New York Times. "They're not following the best science."
Hopefully the government agency will change its mind, though, as this decision could drastically affect many young and unborn children in the U.S.
Green Matters' new book, Green Living, is the perfect guide to living an eco-friendly lifestyle for people at every stage of the process. You can order Green Living here.