Explosive Bang Shakes London Residents — What Was That Sound?
What was that sound in London? Many in the U.K. feared an explosion took place after a loud bang and flashing lights shook Hackney.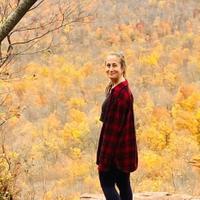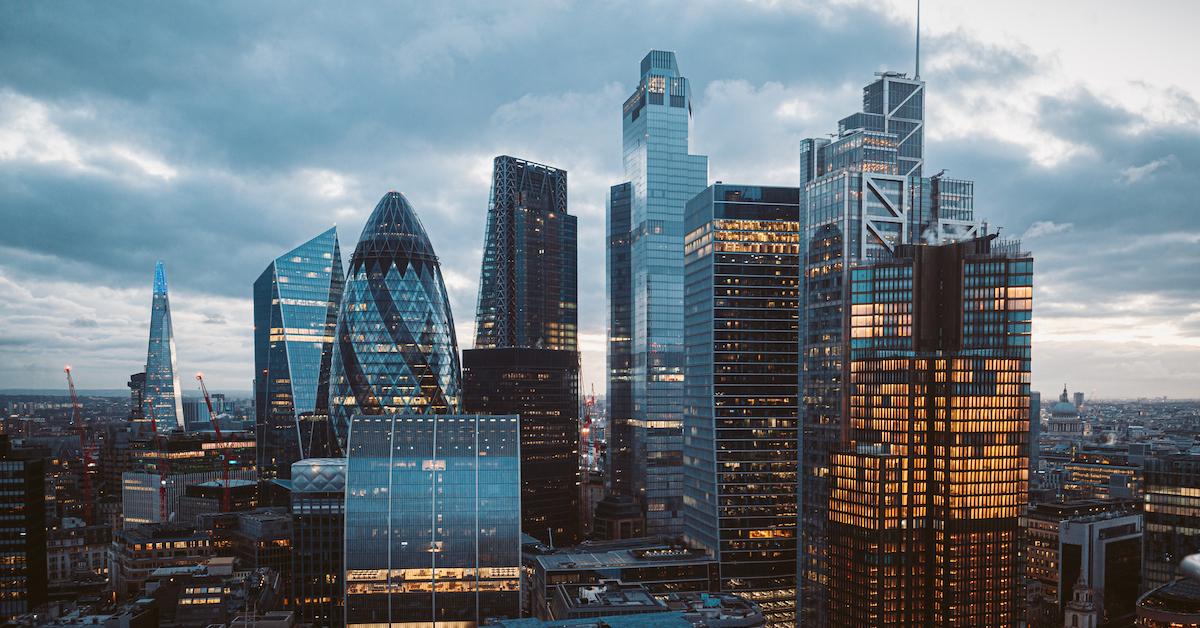 London residents and visitors alike are incredibly scared, after an alleged explosion took place in a north London neighborhood.
On Monday, Nov. 28 at some point in the early evening, Londoners were quite literally shaken by an ear-shattering bang, which was followed by flashing lights and a giant cloud of smoke. As of publication, it doesn't appear that anyone was hurt — in fact, authorities are now working to reassure shocked residents it was nothing at all.
Article continues below advertisement
Nevertheless, people across the city heard it, and saw the huge flashes of light — which led to speculations of what it could have possibly been.
"I saw a big flash of light out the window. I genuinely thought it was lightening but then I didn't hear a thunder" one Londoner stated, via Metro UK.
Another witness in Homerton said she heard "a big bang" and assumed it was thunder, but wasn't able to confirm what it was.
London Fire did eventually confirm that some sort of incident took place — without confirming where it was, or what it was.
"We've received several calls about loud bangs in the Stoke Newington area this evening," a spokesman stated, as per Daily Star. "No major incidents have been reported to us. The noise appears to have been caused by thunder and lightning."
Article continues below advertisement
Was there an explosion in London?
Sometime after 5:30 p.m. local time in north London, residents feared an explosion took place after a bang, which was followed by a plume of smoke, rose into the sky. The sounds could be heard, and sights could be seen, from several neighborhoods, including: Hackney, Clapton, Highbury, and Surrey Quays.
Though authorities did confirm that the noise was caused by an ongoing thunder storm, per Mirror UK, it still has not been confirmed if something had been struck by lightning to create the smoke.
Article continues below advertisement
Following the alleged explosion, London Fire Brigade confirmed that firefighters have searched the area extensively, to ensure no explosions had taken place, and that no fires had ignited. But many are still skeptical that the bang, as well as the smoke, could have been solely due to thunder.
"Firefighters carried out an extensive search of the local area after reports of an explosion on Belfast Road in Hackney," a spokesperson stated via Mirror UK. "They found no signs of smoke or fire."
MyLondon also reported that a series of back-to-back lightning strikes took place in Camden, Stoke Newington, Hampstead, and Stamford Hill — which is the area that residents have been reporting the commotion.
But, people are still skeptical nonetheless, as it was unlike thunder anyone had ever heard.
Article continues below advertisement
What could the London explosion have possibly been?
There are many theories as to what could have caused the explosive sound — aside from thunder and lightning.
"Neighbouring street have had tv fail and routers fail . Surely a power line hit? Definitely a #powersurge #stokenewington #lightning" Twitter user @foreshoreseashore speculated.
Article continues below advertisement
But there were other theories.
@AugustGraham stated: "The plume of smoke that has appeared in North London appears to be from the Edmonton Incinerator and not associated with the loud bangs heard earlier which appear to have been thunder."
And of course, there were some silly ones.
@whiteheadcomm said: "I've decided to believe that someone in Hackney got superpowers tonight & now they're on the run from bad guys as they learn how to control their new powers & use them for good. From what I know about super powers, they're probably a teenager, shy but kind hearted. Good luck kid!"
Either way, we're glad everyone is safe.