For Years, Cleveland Residents Thought They Were Recycling — Now They Actually Can
For years, the residents of Cleveland, Ohio thought they were recycling, when it was really going to landfill. Now the city is debuting a new program.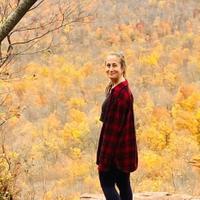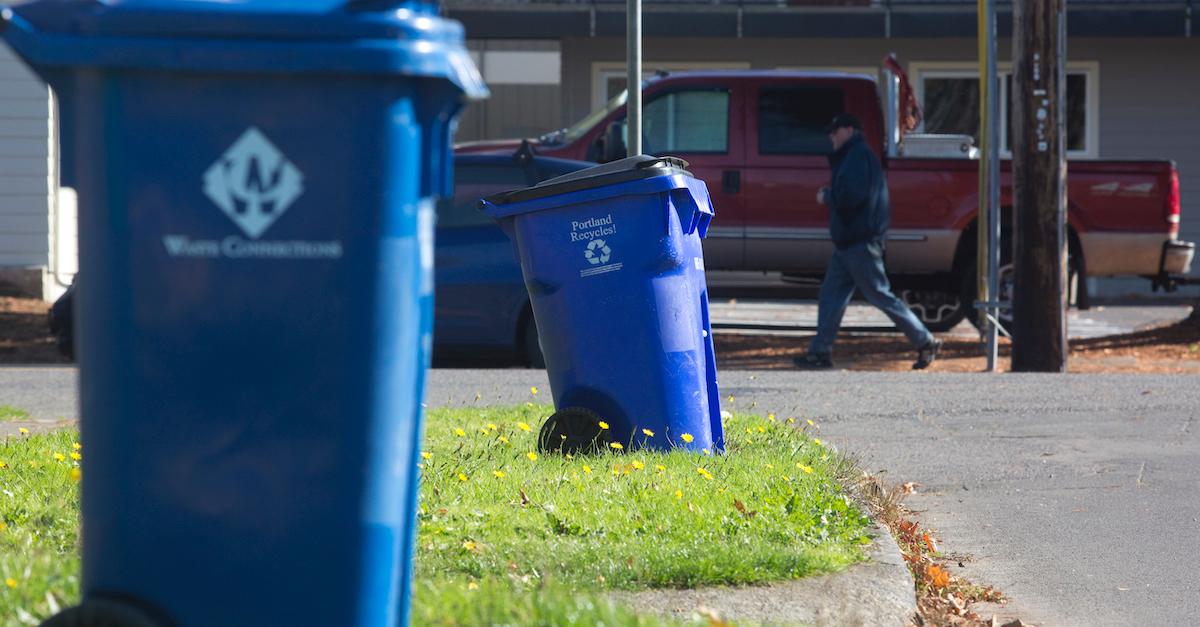 For years, Cleveland wasn't recycling their cans, bottles, and cardboard — however, that wasn't at fault of the the residents. Unfortunately, the midwestern city took away its curbside recycling program in 2020, when a contract with its recycler expired, and they weren't able to hire a new one.
But now, the city of Cleveland is revamping its recycling program, leaving residents and environmentalists alike incredibly excited.
Article continues below advertisement
Although it took quite a bit of planning, the mayor is elated to finally see this green initiative come to fruition, once again.
"We are proud to bring recycling back to Cleveland and consider curbside recycling a basic city service that we are committed to getting right," Cleveland Mayor Justin Bibb stated, as per WKYC Studios.
However, it requires residents to take a little initiative themselves, by opting into the program. Therefore, Mayor Bibb hopes people take it upon themselves to sign up for it.
"I hope residents will join us in this effort to reduce landfill waste and work toward a greener future," he continued.
Article continues below advertisement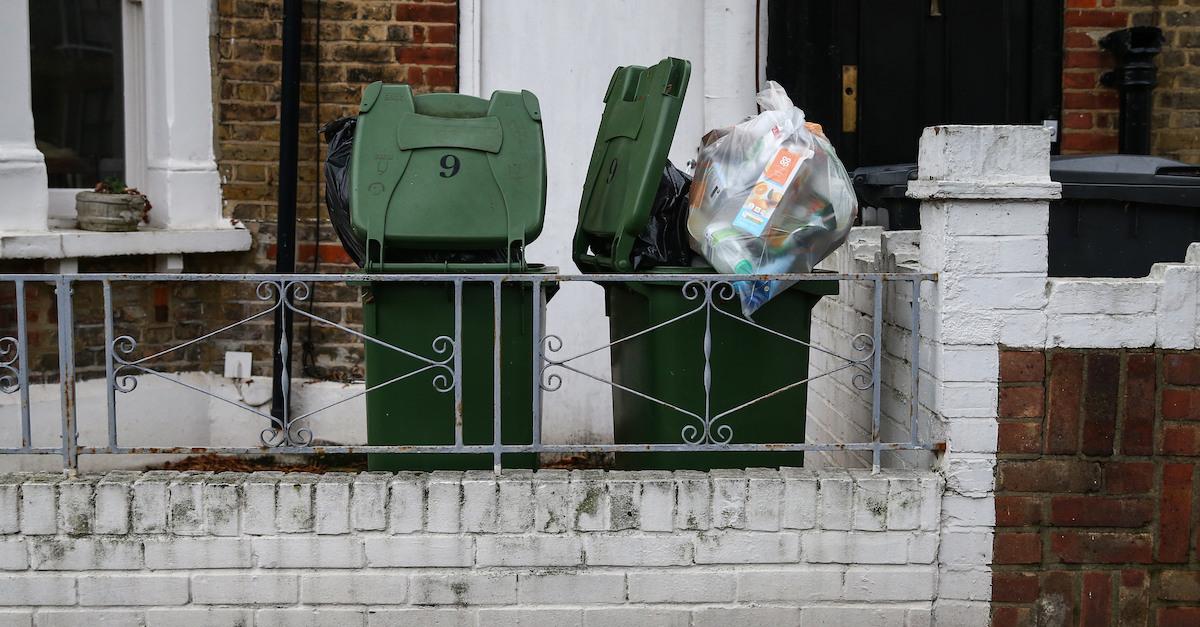 What is Cleveland's new recycling program like?
For the first time in two years, some of Cleveland's recyclables will actually be recycled this week. After unsuccessfully hiring a new recycling processor in 2020, trash and recycling started being brought to the same place: the landfill. But as of Monday, thanks to Mayor Justin Bibb, residents can opt into a special recycling curbside recycling pickup program, according to Cleveland.com.
As long as the bins are labeled and the recycling is clean, they're all set.
Article continues below advertisement
The only downside? As previously mentioned according to Fox8, to partake, residents have to sign up to have crews come and properly dispose of those cans and bottles. And so far, only 27,000 households are opted in. Unfortunately, many locals still don't know about it.
"I haven't heard about the Cleveland recycling program at all," Serena Westbrook, a resident of Cleveland's West Side, told Cleveland19. "That's messed up."
If you're interested in enrolling your home for curbside recycling pickup, here is all the information you'll need. Although it may require a few extra seconds of your time, it's totally worth doing, for the sake of your beloved city — and the rest of the planet.
Article continues below advertisement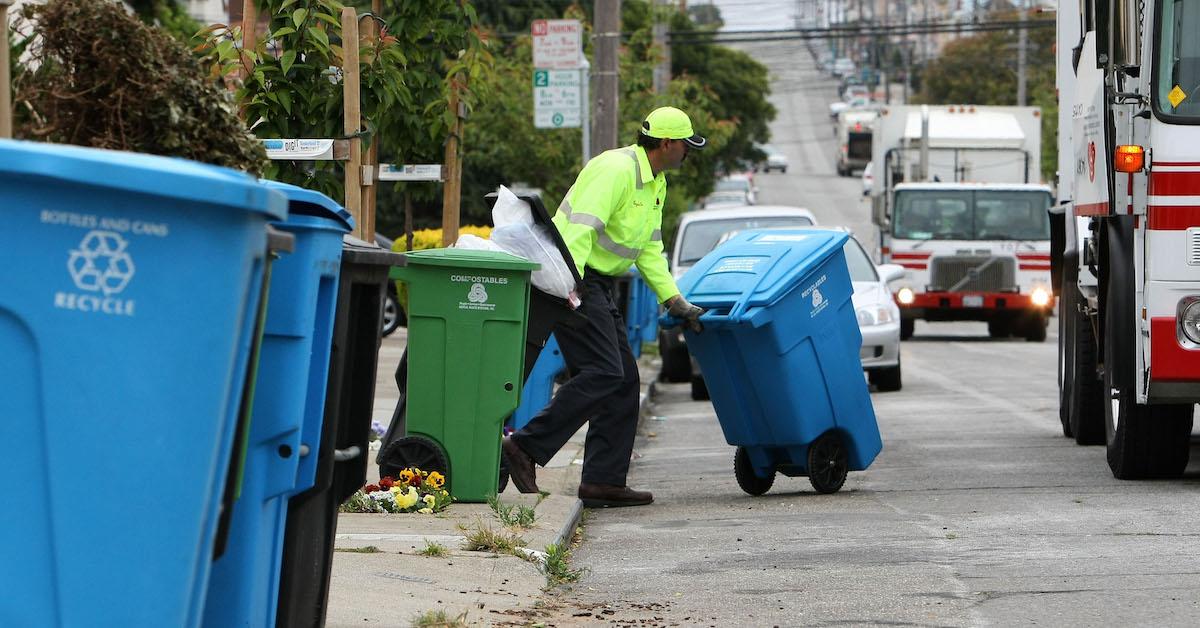 Why is recycling so important?
Even though the act of recycling is engrained into many of our daily lives, why is doing so important?
When bottles, cans, cardboard, and paper is tossed into landfills, it can sometimes take years to properly break down. But in the process of attempting to do so, waste emits greenhouse gases. Plastics also break down into microplastics which take a toll on the quality of our soil, waterways, ecosystems, and beyond.
Recycling also creates jobs for thousands of people every year, allows us to reuse perfectly good materials, and it saves energy. Ultimately, it's one of the easiest ways we can conserve waste and save energy — so as long as we have the option to do so, we all definitely should be doing it.