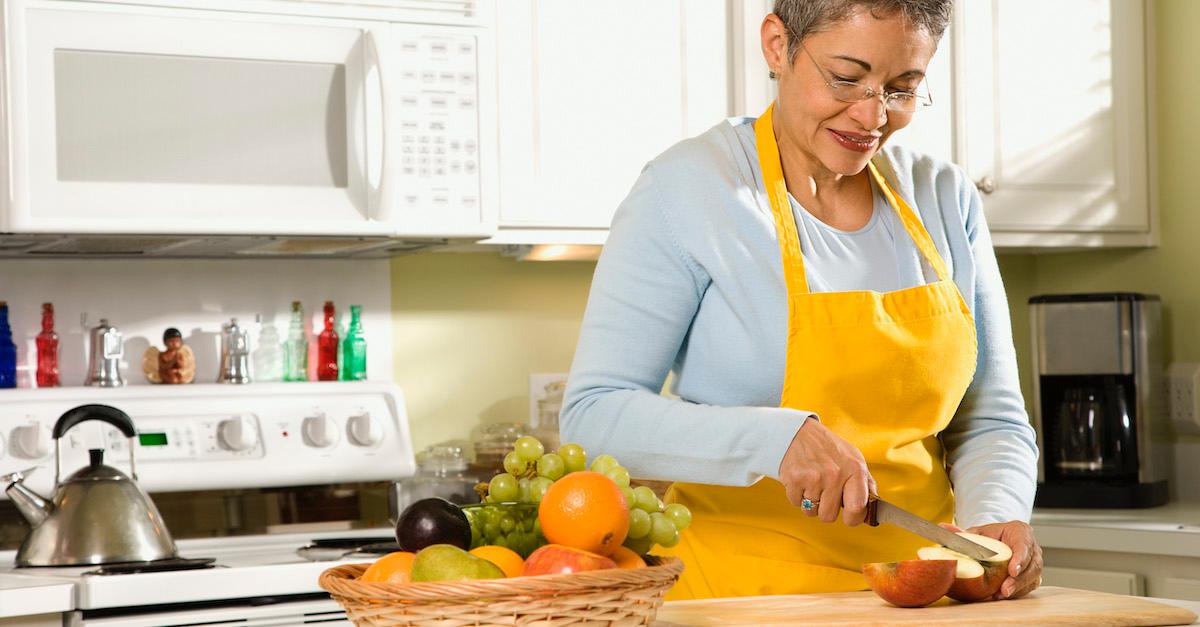 Cooking Is More Pollutive Than We Thought — Here's Why
Everything we do has an impact on the environment, whether it's driving to the store, doing the dishes, or blowdrying our hair. But even the most seemingly innocent activities take a toll on planet Earth. According to a recent study that was published in Atmospheric Chemistry and Physics, even cooking even impacts the environment, by releasing aerosols into the atmosphere.
Article continues below advertisement
This finding is important, in helping society figure out how to lower their environmental impact.
"Cooking aerosols account for up to 10 percent of particulate matter (PM) emissions. Finding accurate ways to predict their behavior will give us much more precise ways to also assess their contribution to climate change," the lead author of the study, University of Birmingham's Dr. Christian Pfrang said in a statement, according to Weather.com.
And they're still learning more about it everyday.
"We're increasingly finding out how molecules like these fatty acids from cooking can organize themselves into bilayers and other regular shapes and stacks within aerosol droplets that float in the air, and how this completely changes how fast they degrade, how long they persist in the atmosphere, and how they affect pollution and weather," co-author of the study, University of Bath's Dr. Adam Squires added, per Weather.com.
Article continues below advertisement