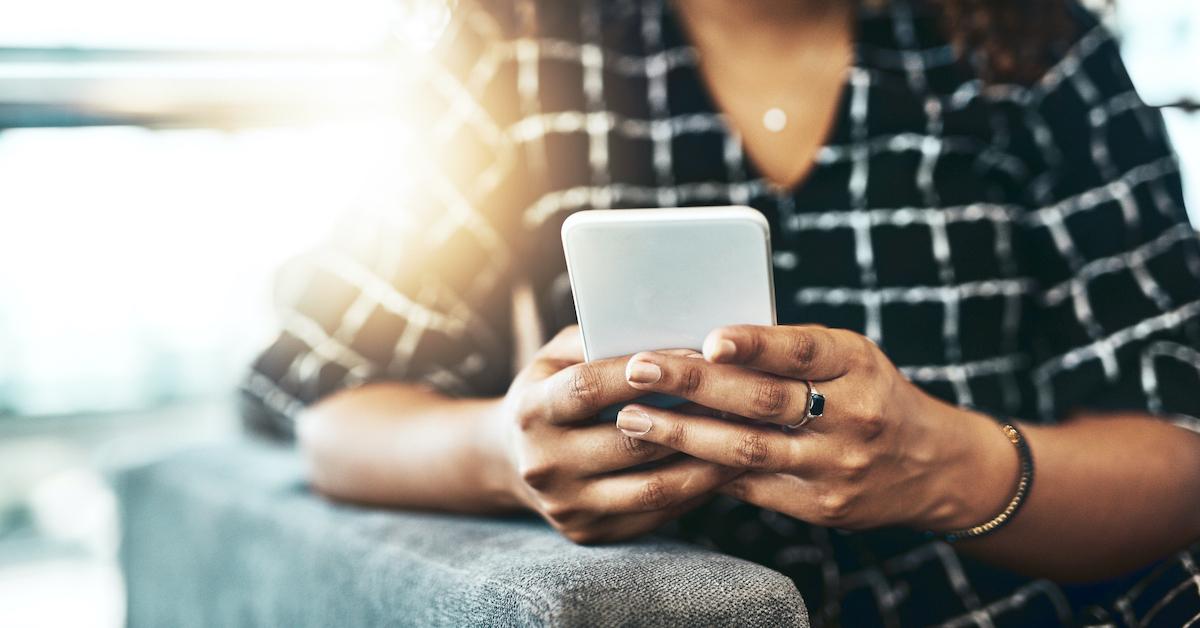 Black-Owned Apps to Help You Live Your Best (and Most Sustainable) Life
If the Black Lives Matter movement has recently opened your eyes to our society's unjust treatment of the Black community, you may have found yourself suddenly looking at the world through a new lens. Many people are starting to do more research into the products, food, businesses and more that they regularly patronize, and looking into Black-owned businesses they can support instead. One simple way you can financially support the Black community is by downloading and using a Black-owned app.
Article continues below advertisement
We've rounded up a list of apps owned by Black entrepreneurs, all of which will help you live more sustainably or mindfully, and support Black-owned brands. Several of these apps include databases of numerous Black-owned companies, so you can use these apps as a launching point when doing your shopping.
Read on for six Black-owned apps that will help you find Black-owned companies, support Black entrepreneurs, and live more mindfully and sustainably.