Black-Owned Apps to Help You Live Your Best (and Most Sustainable) Life
These Black-owned apps will help you find Black-owned companies, support Black entrepreneurs, and live more mindfully and sustainably.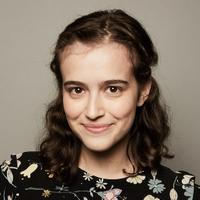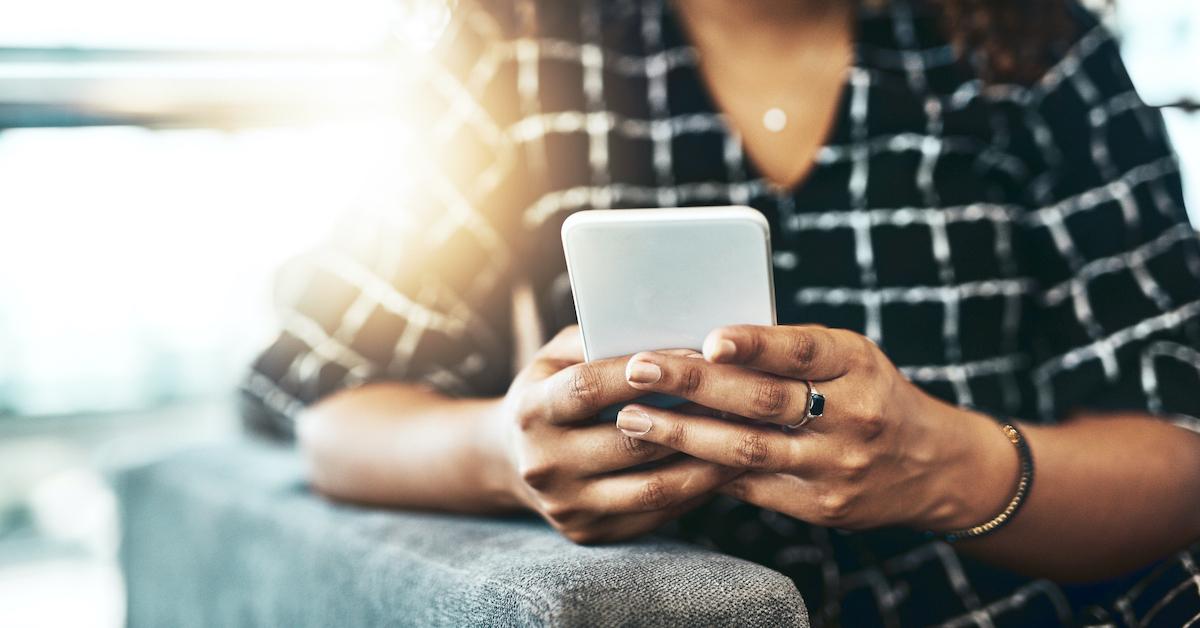 If the Black Lives Matter movement has recently opened your eyes to our society's unjust treatment of the Black community, you may have found yourself suddenly looking at the world through a new lens. Many people are starting to do more research into the products, food, businesses and more that they regularly patronize, and looking into Black-owned businesses they can support instead. One simple way you can financially support the Black community is by downloading and using a Black-owned app.
Article continues below advertisement
We've rounded up a list of apps owned by Black entrepreneurs, all of which will help you live more sustainably or mindfully, and support Black-owned brands. Several of these apps include databases of numerous Black-owned companies, so you can use these apps as a launching point when doing your shopping.
Read on for six Black-owned apps that will help you find Black-owned companies, support Black entrepreneurs, and live more mindfully and sustainably.
Black Vegan Tube
Black Vegan Tube, a Black-owned business and popular Instagram account, is behind two apps that will help you live a healthier and more sustainable life. There's Black Vegan Recipes, which is filled with vegan recipes and nutrition info, and Black Vegan Shop, an online health-shop that sells supplements, vitamins, and herbs.
Black Vegan Tube is "devoted to providing the most effective strategies, tactics, and health advice to help our people live the best way: VEGAN," according to its Facebook page, via LiveKindly.
Article continues below advertisement
Official Black Wall Street
Founded by Mandy Bowman, Official Black Wall Street is the No. 1 app (and desktop website) to find and support Black-owned businesses. Whatever you are looking for — from an architect to a wedding planner to a personal trainer to an accountant to a doula — Official Black Wall Street has got you covered.
To find sustainability-focused Black-owned businesses on the app, a simple search of a buzzword like "sustainable" or "eco-friendly" will give you plenty of businesses to check out. For example, there's Sofistafunk, a fashion company that makes skirts with zero fabric waste, and Hattaché, a shop that sells eco-friendly and natural beauty and lifestyle products.
Article continues below advertisement
Aquagenuity
The Aquagenuity app monitors your water quality (either at home or at your business), shares the data with you in real time, alerts you if anything in your water supply is potentially dangerous to your health, and it recommends what kind of filter you should install.
Additionally, Aquagenuity is the only public database of more than 50,000 pieces of publicly-available water quality data (such as EPA violations, toxins, and test results), spanning every U.S. zip code. Aquagenuity's founders Doll Avant and Chris Jones have a goal of bringing clean water and environmental justice to the entire nation.
Article continues below advertisement
Shine
Shine is the No. 1 Black-owned self-care app. It provides meditations, guidance, bedtime stories (aka snoozy retellings of movies from the 90s and early 2000s) and more, all while helping you be kinder to yourself, reduce anxiety, achieve your mental health goals. You can currently get a year of Shine Premium for $20.
Article continues below advertisement
Eat Okra
Eat Okra is an app run by three Black developers and designers — Anthony, Janique, and Justin — that lists more than 2,500 Black-owned restaurants across the U.S. If you're looking to support a local Black-owned vegan or farm-to-table restaurant, Eat Okra is the perfect place to start your search.
"We're hoping that, in retrospect, this moment will have felt like the tipping of the iceberg and not just a trend that quickly came and went," Eat Okra co-founder Anthony Edwards told CNN in a recent interview.
Article continues below advertisement
WeBuyBlack
WeBuyBlack is a huge e-commerce website (OK, so technically not an app) that sells pretty much everything you could ever need — but only from Black-owned companies! And fortunately, the Amazon alternative sells numerous eco-friendly versions of products, such as bamboo toothbrushes and plastic-free toothpaste tablets, vegan leather apparel, cruelty-free and vegan beauty, skincare, and hygiene products, and so much more.
If you are looking for ways to donate your time or money to Black Lives Matter and other antiracist organizations, we have created a list of resources to get you started.