What to Do With Amazon Boxes — Besides Just Recycling Them
Amazon deliveries are at a historic high, but what are you supposed to do with all those Amazon boxes — besides recycling them, obviously?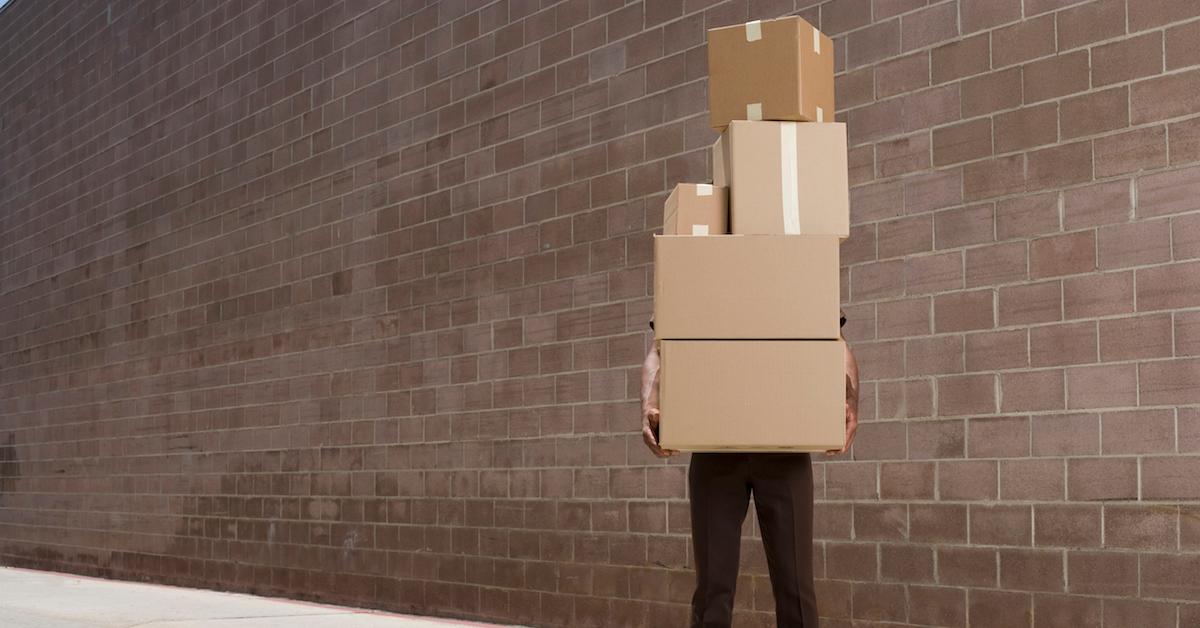 It's a sign of the times: You can't drive down the block without seeing a bunch of Amazon boxes on at least one doorstep. As a result, many home shoppers are finding themselves in a quandary — what are they supposed to do with all those Amazon boxes?
Recycling is always an option, but it isn't the only one. Nevertheless, adopting a more zero-waste mindset might be the best way to give some of those boxes a renewed purpose.
Article continues below advertisement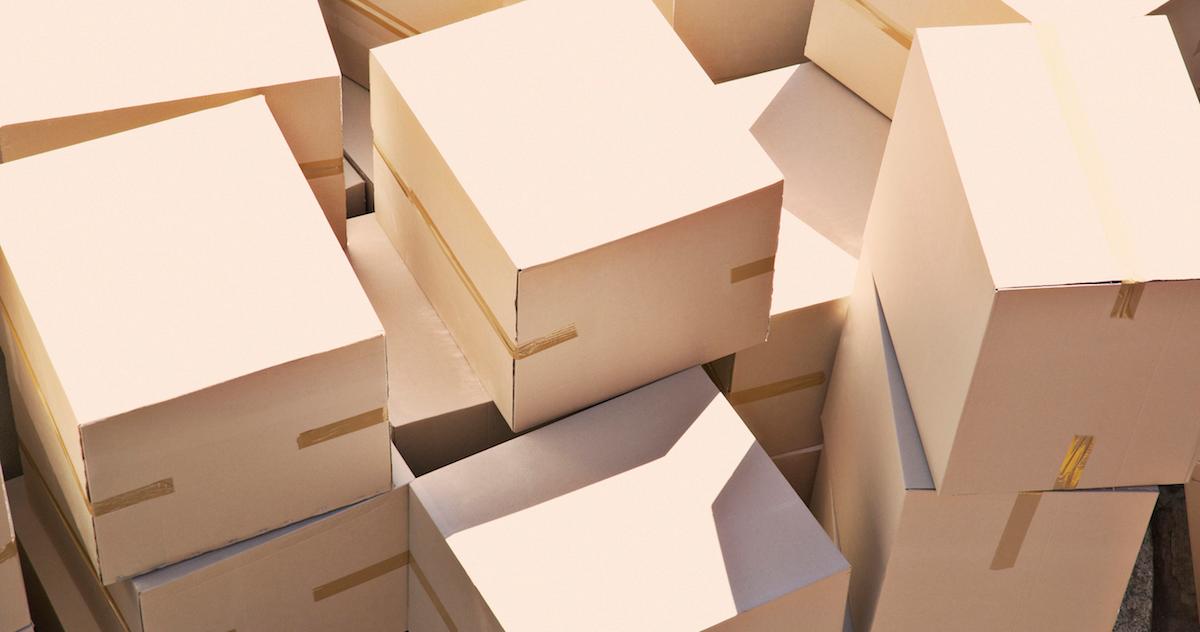 What to do with Amazon boxes:
Amazon's website has an entire section dedicated to recycling its boxes, wraps, and other packaging materials — but it can be more fun to get creative with them before throwing packaging in the recycling bin. Read on for the scoop on how best to dispose of Amazon boxes, plus other ideas for upcycling them.
Article continues below advertisement
How recyclable are Amazon boxes?
Because the most common Amazon boxes are made of cardboard, they are completely recyclable, and most curbside recycling programs will take them as long as you flatten them. According to Amazon, every part of its cardboard packaging, including the black tape, is 100 percent recyclable. That's because the tape is paper-based rather than plastic-based.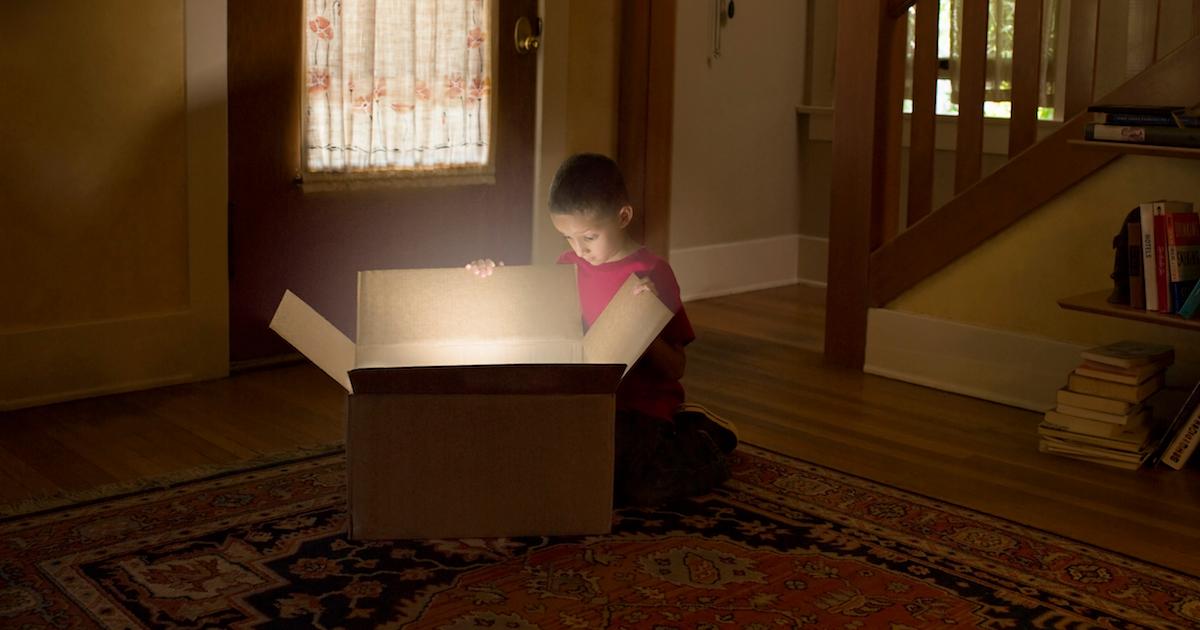 Article continues below advertisement
Can Amazon boxes be composted?
Because they are technically made of paper, most cardboard boxes can be composted as part of your "browns" or carbon-rich portion of your compost bin. The problem lies in the inks that are used on the boxes. According to Thriving Yard, though many modern companies have moved to more biodegradable soy or carbon-based ink, Amazon has not yet revealed what ink the company currently uses on its boxes.
Nevertheless, folks at large seem to agree that Prime boxes can be composted with little to no safety concerns. Just remove any shipping labels, and then tear the box up well before putting it in the bin. The black tape used on Prime boxes is considered compostable as well, since it's paper-based.
Article continues below advertisement
Can Amazon boxes be reused for shipping?
If you have your own items to ship, reusing an old Amazon box is as easy as peeling off the old labels, printing out and affixing new ones, and sending it out through whatever courier service you choose.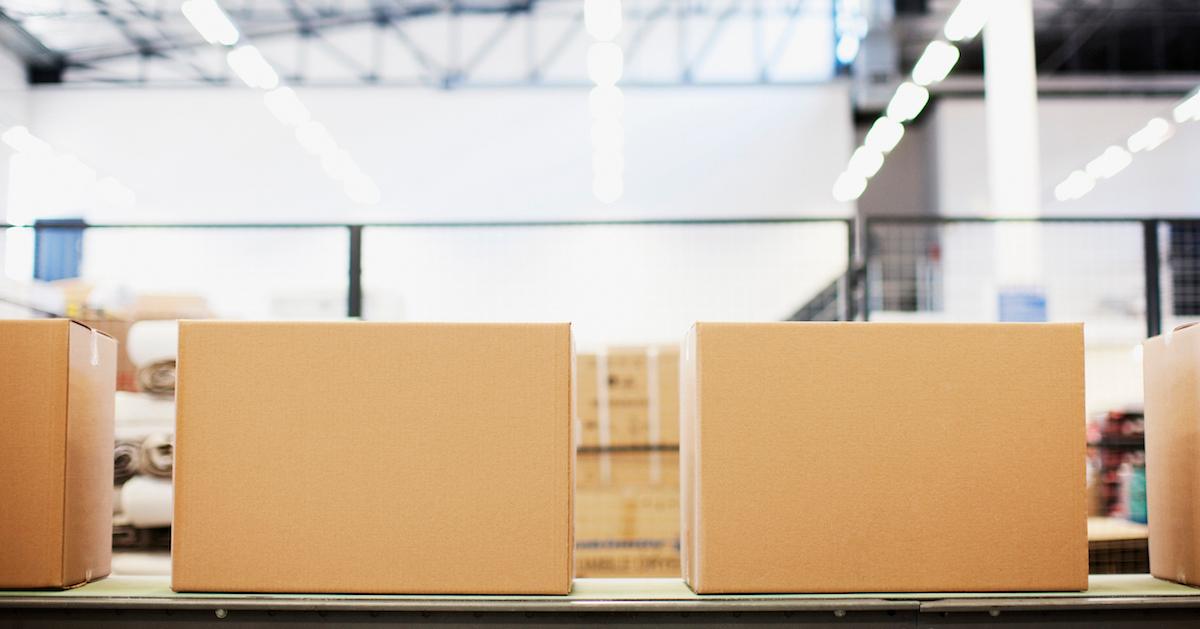 Article continues below advertisement
Amazon boxes can be used as Give Back Boxes.
Any box can be used for holding or mailing donations, but Amazon boxes themselves actually have a special purpose in this regard. Amazon has recently partnered with Give Back Box, a charity that specializes in helping you donate unwanted household items, such as gently used clothing, shoes, and toys, to those in need.
Give Back Box has partnered with many retailers, including Overstock, Loft, Levi's, LEGO, Nordstrom, Viva Terra, Ecru, Bonobos, and eBags. The goal is simple: to give cardboard boxes a new purpose in a sustainable way. It's a sustainable double whammy — they are making a difference to those who are in want of something and acting as a catalyst for repurposing items that might otherwise end up in the trash. You can print a label out a label for your repurposed box here.
Article continues below advertisement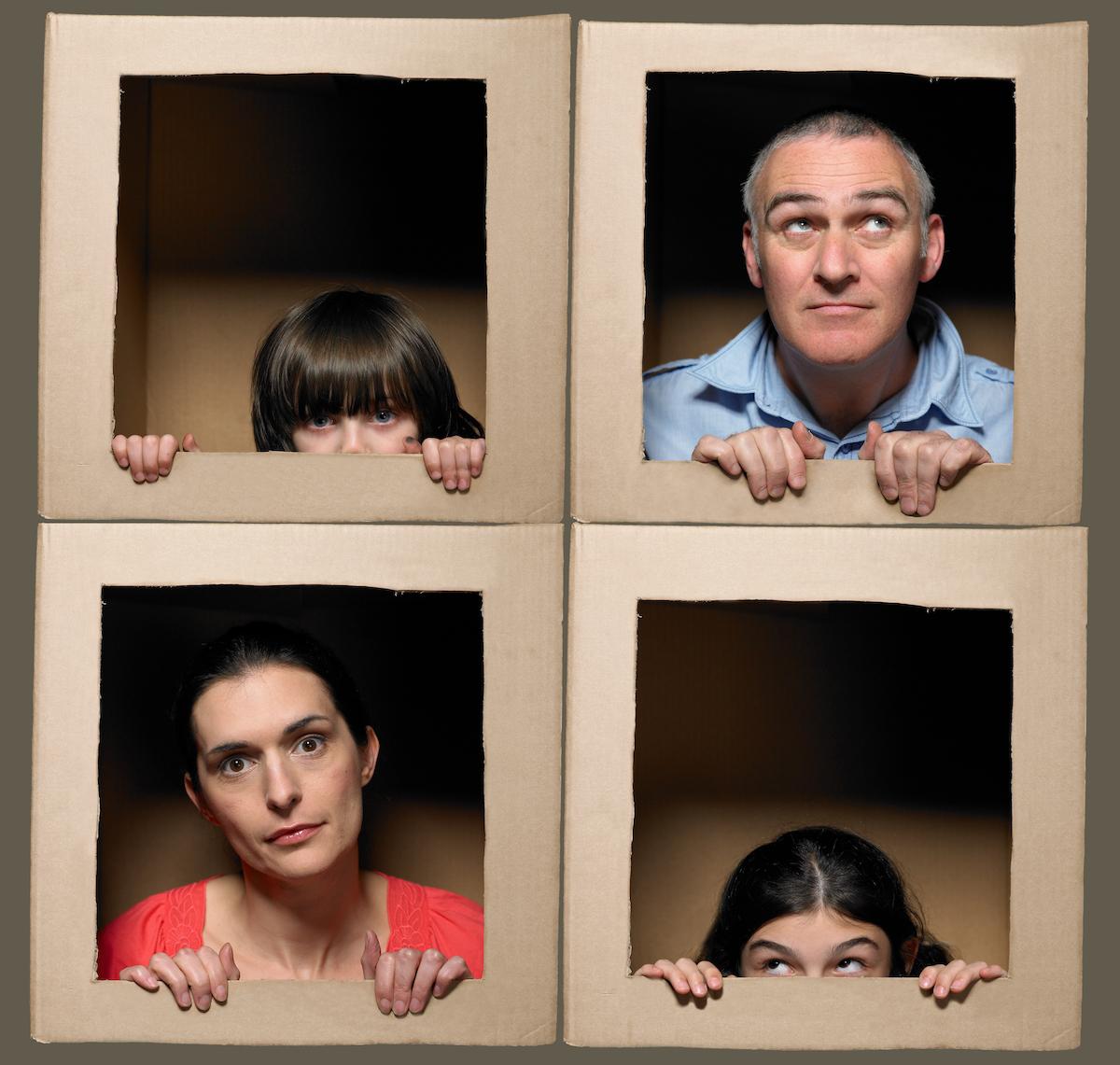 Can I used my old Amazon boxes for DIY projects or crafts?
You sure can! Just ask Calvin and Hobbes! Old cardboard boxes make great spaceships, houses, bunkers, barns, dollhouses, costumes, and Transmogrifiers. You can cut them up and reconstitute the cardboard into all sorts of DIY crafts, toys, and pieces of art. In a pinch, you even can rip a few boxes in half and make them signs for a protest. When you're done with them, you can recycle or compost the scraps.
This article, originally published on Feb. 12, 2021, has been updated.