Veocel, a Unique New Fiber, Can Be Used to Make Truly Flushable Baby Wipes
Austrian company Lenzing is known for making sustainable products with biodegradable wood fibers, specifically, Veocel fiber.
You've probably been warned by your city wastewater department or apartment superintendent not to flush disposable wipes down the drain. Even "flushable" wipes clog pipes and contribute to "fatbergs," iceberg-like masses of everything that goes down your drain.
Article continues below advertisement
The Austrian-based company Lenzing, a global producer of wood-based specialty fibers, has created truly flushable wipes with its biodegradable Veocel wood fibers. Here are more details about the remarkable Veocel fibers by Lenzing and what makes it a sustainable fabric.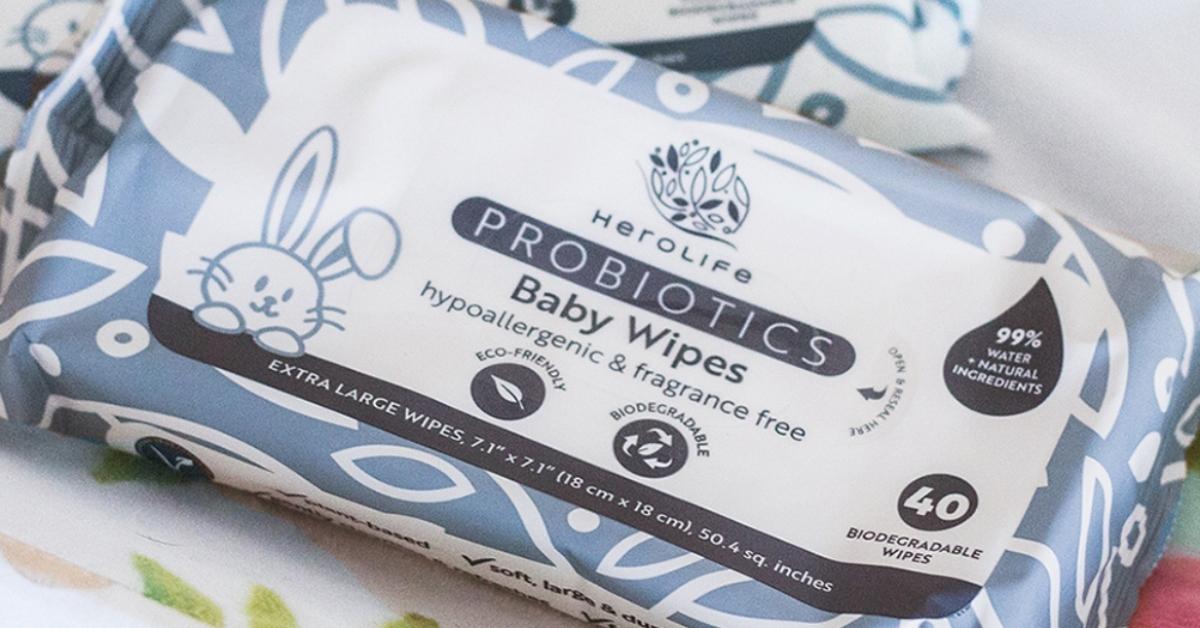 Article continues below advertisement
What is Veocel fiber?
According to the Veocel website, Veocel fibers are plant-based Lyocell fibers "derived from renewable wood sources through a pulping process." They are used in personal care and hygiene products because of their "natural absorbency, liquid distribution, biodegradability, and versatility." The company also claims Veocel fibers are certified carbon-neutral products.
Information on the Lenzing website shows that one-third of the pulp used to make Veocel fibers is recycled from cotton scraps used in garment production, and the rest is sourced from sustainably managed forests.
Similarly, a Lenzing press release stated: "Veocel fibers are biodegradable in soil, fresh water, and marine conditions and compostable in home and industrial conditions, enabling them to break down safely into raw materials and fully revert into nature."
Article continues below advertisement
Veocel fibers are used in everyday products such as baby wipes, facial cleansing wipes, facial sheet masks, hand sanitizing wipes, disinfectant wipes, and more. In March 2023, the company announced an upgrade to its Lyocell fiber, enabling it to enter the "flushable market."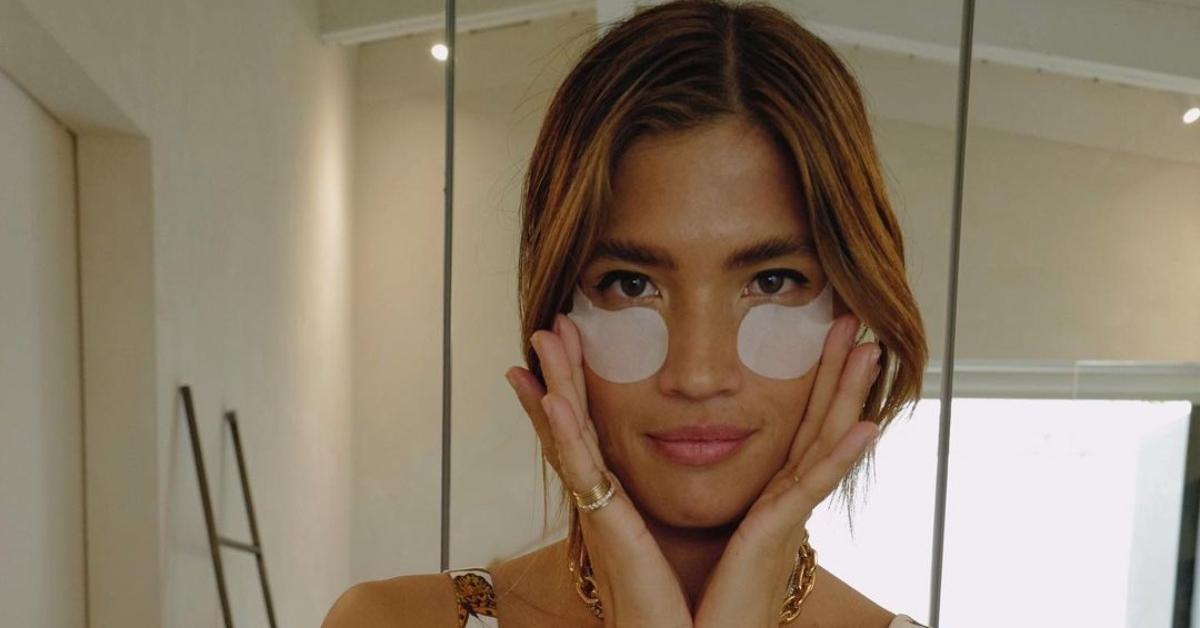 Article continues below advertisement
"We're always looking for new ways to innovate and improve the performance of our fibers in the flushable market," said Claudio Zampino, commercial director of specialty applications for global nonwovens business at Lenzing, in the press release.
"As consumers continue to look for products made of natural materials, it is important to distinguish between flushable wipes made of wood-based fibers and wipes made of fossil-based fibers, such as polyester or polypropylene, which take decades to disintegrate and contribute to the global micro plastic problem," the company wrote.
Article continues below advertisement
Lenzing makes a variety of eco-friendly fibers.
The Lenzing Group is a nonwoven manufacturer that makes specialty fibers using a renewable raw material: wood. Lenzing Group fibers have been used in everything from luxury clothing, denim, and sports clothing to auto interiors, food packaging, and firefighter and police officer gear.
Article continues below advertisement
Besides Veocel, the Lenzing brands include:
Tencel - uses lyocell and modal fibers for uniforms, denim, undergarments, footwear and home goods like towels and bed linens.

EcoVera - Eco-responsible viscose fibers used to create clothing.
The Lenzing Group also considers itself a "pioneer in corporate climate action," with a mission to reduce carbon emissions by 50 percent by 2030 and net zero by 2050.
With the fatberg issue consistently plaguing sewer systems, hopefully Veocel wipes will become more accessible, so we can move away from "flushable" wipes that aren't actually flushable.