The Best Eco-Friendly Bedding Materials to Guarantee a Sustainable Sleep
Brands may say their fabric is eco-friendly, but this could very well be greenwashing. What material is actually best for bed sheets?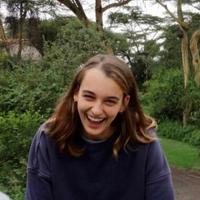 By
Eva Hagan
Jul. 28 2023, Published 3:40 p.m. ET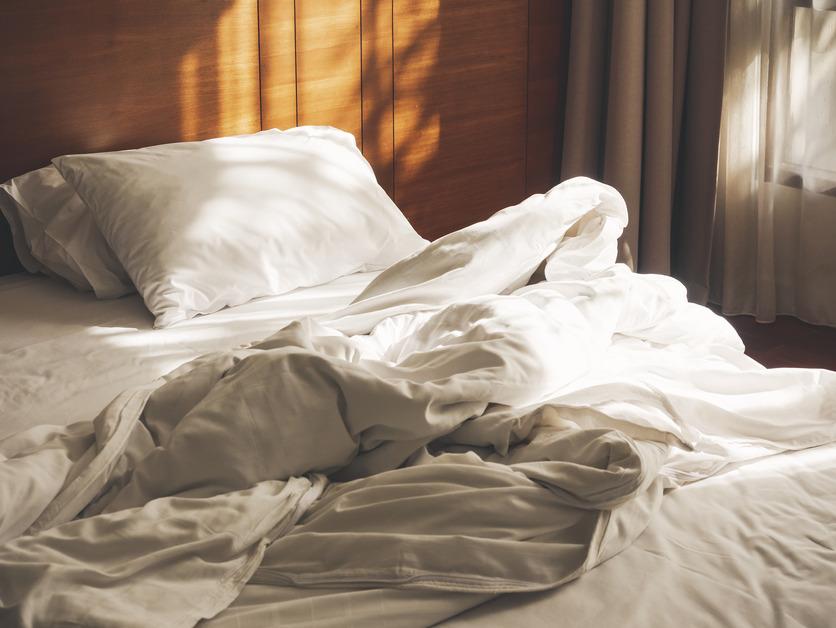 Choosing the right material for your bed sheets can make all the difference in a good night's sleep. It's crucial for finding the perfect sleeping temperature, texture, and comfort. But beyond coziness, have you ever thought about factoring in the environmental impacts of your bed sheets?
Article continues below advertisement
Unfortunately, your bedding's environmental footprint is probably larger than you think. Many sheets require large amounts of water, release microplastics and microfibers, and are made with harsh chemicals that leach into the environment.
So what kind of bed sheet material should you buy? We've looked at all the options and narrowed down the best.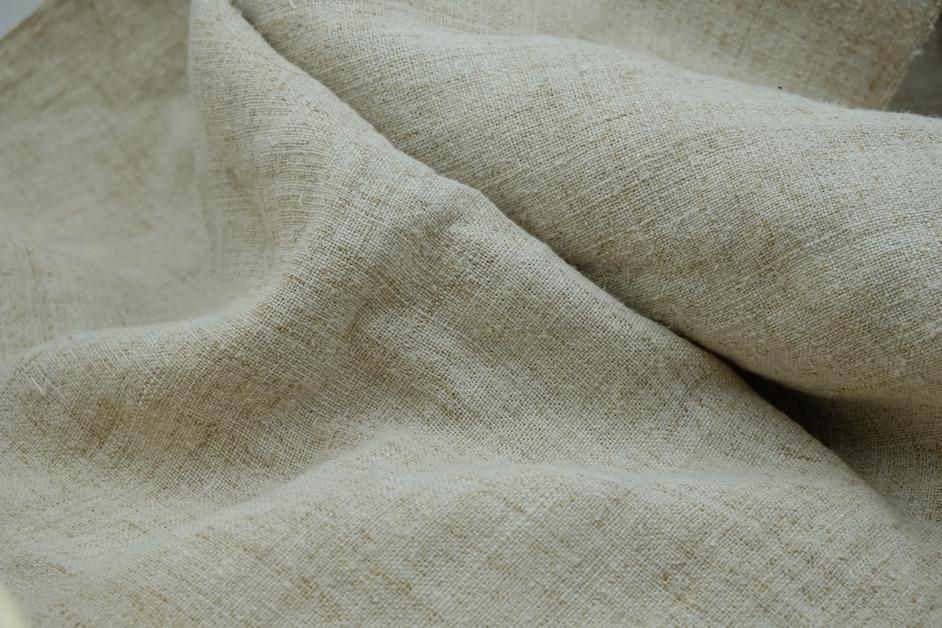 Article continues below advertisement
What is the best material for bed sheets?
Finding the best material for your bedding requires looking for good fabrics for you and the planet. According to sustainable bedding brand Or & Zon, some key things to look out for when bed sheet shopping are: the amount of dangerous chemicals, energy and water use, non-synthetic materials, and biodegradability.
Here are some bedding materials that make the cut.
Bamboo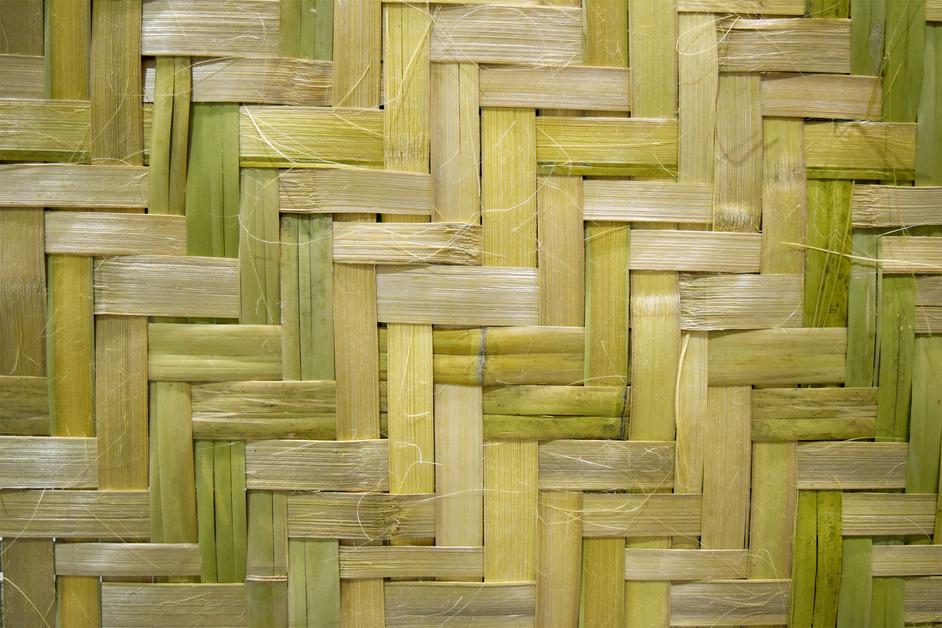 Bamboo uses very little water, doesn't require pesticides, and is a regenerative crop, growing up to three feet per day, thus making it a sustainable material for fabric. However, when searching the shelves for bamboo bedding, you need to make sure the product you are buying is Certified Organic or Forest Service Certified.
Article continues below advertisement
Lots of bamboo linens out there contain very little bamboo and undergo lots of processing requiring harsh chemicals, often known as "bamboo viscose." The Federal Trade Commission requires all non-organic bamboo fabrics to be labeled as "rayon made from bamboo," which sets it apart from natural bamboo linens, per Brightly.
For all-natural bamboo sheets, check out the brand Ettitude.
Hemp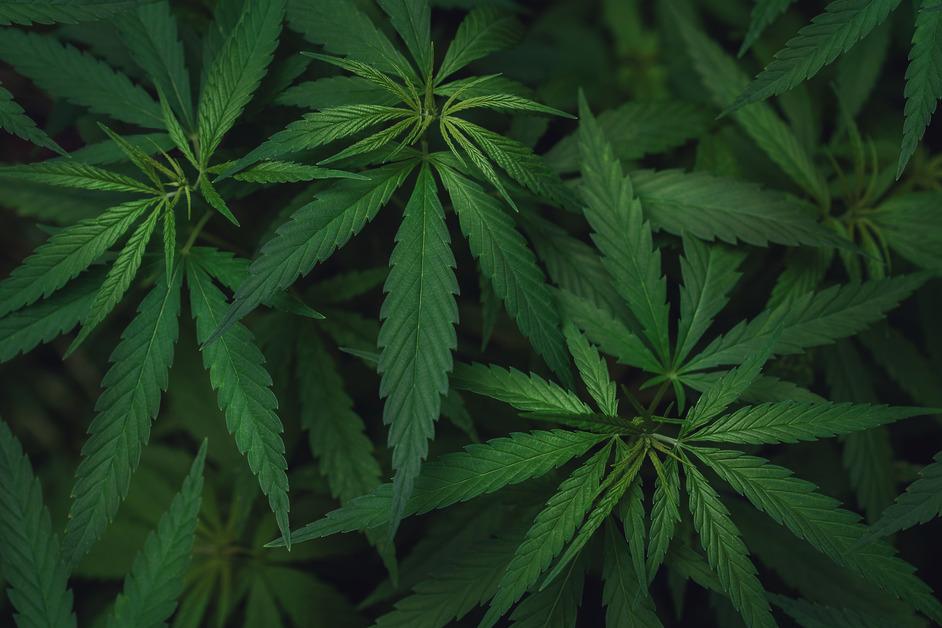 Hemp is another great option for sustainable bedding for several reasons. According to Good On You, no pesticides or herbicides are used in the growing process because it naturally weeds out all competition (no pun intended). It's seen as a cotton alternative because it uses 50 percent of the water needed to grow cotton while producing double the yield in a small amount of land.
Article continues below advertisement
However, like bamboo, you must be mindful of organic vs non-organic hemp. "Hemp viscose" is different from natural hemp fiber and means that the original fibers underwent a process involving heavy chemicals, which can be environmentally damaging.
Another thing to keep in mind is, according to Brightly, the one downside to hemp is that it can hold a rougher texture. It still is a comfortable option, but if you are the type that prefers ultra-soft sheets, then hemp may not be for you.
For a set of sustainable hemp sheets, check out Avocado.
Article continues below advertisement
Tencel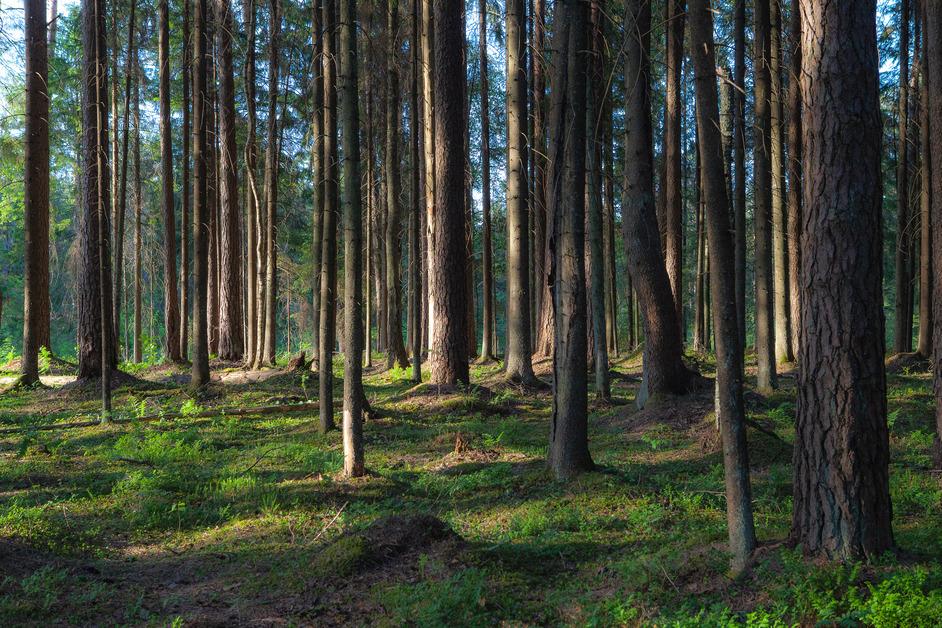 Tencel, also called Lyocell fibers, is fabric sourced from wood fibers. According to Architectural Digest, Tencel sheets have a silky texture and are antibacterial, shrink-resistant, and moisture-wicking.
You may wonder how this is sustainable if the raw materials are one of the most exhausted resources, trees. Well, Tencel is actually made to be entirely biodegradable and compostable. The fabric is made from using wood pulp, which is then processed using recyclable materials in a circular production cycle so that over 99 percent of the processing ingredients are used in the next batch per Tree Hugger.
For a set of Tencel sheets, try Buffy.
Article continues below advertisement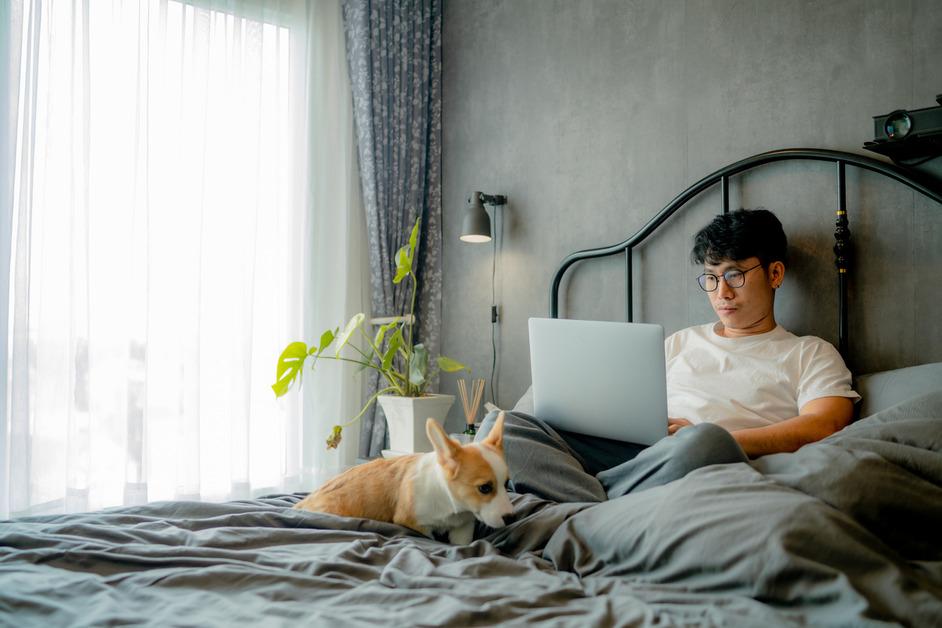 Each sustainable bedding type has pros and cons, but the most important thing when shopping for the planet is to do your research. Before buying, always be wary of misleading marketing. Looking for Certified Organic materials and searching brands on sustainability rating sites like Good On You will help you filter through the greenwashing.