Please Don't Flush Your Clorox Wipes, No Matter How Bad COVID-19 Gets
Clorox wipes can disinfect our surfaces from COVID-19 — but can they go down the toilet?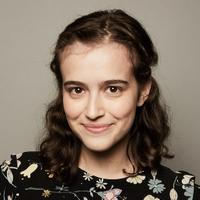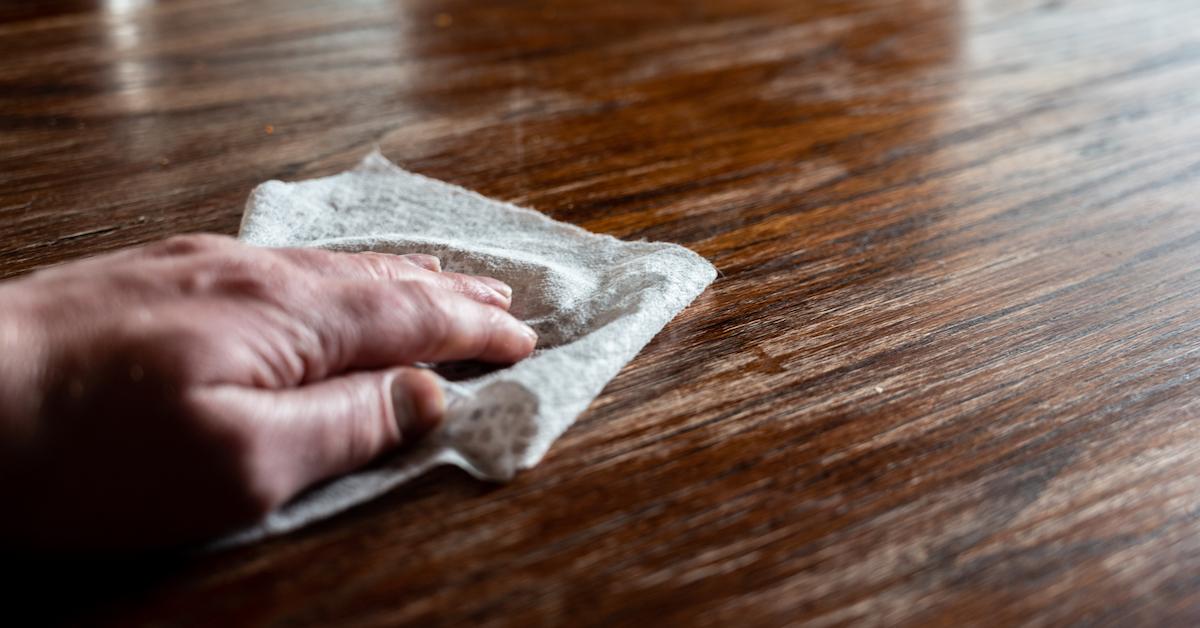 As officials issued warnings about the mounting COVID-19 outbreak, people all over the world stocked up on wipes, disinfecting sprays, hand sanitizer, and other cleaning supplies over the past few weeks. This has led some consumers to wonder if they can flush Clorox wipes down the toilet.
I'll put the answer simply: The only thing (besides bodily fluids) that you should be flushing down the toilet is all that toilet paper you stocked up on.
Article continues below advertisement
As reported by San Francisco CBS News affiliate KPIX 5, people flushing wipes down toilets has presented a significant problem in the Bay Area over the past week. The news outlet spoke with Wes Fredenburg of the San Rafael Sanitation District, who said he has been battling wipe buildups over the past few days.
"They get snagged in the pipes and cause a build up, cause a blockage and overflow. Or they can get caught in a pump and stop the pump," Fredenburg told KPIX 5. "They just don't break down. It's like flushing rags down the toilet."
Article continues below advertisement
Tony Manfre, superintendent for South Windsor Pollution Facility in Connecticut, told local news station Fox61 that "flushable doesn't mean pumpable." So even if the wipes you have are technically made of biodegradable materials (which Clorox wipes are not), they are often too thick and could still clog the pipes. The news outlet added that paper towels can clog pumps as well — even though paper towels are usually just made from paper and are biodegradable, they are too thick for sewage systems, and should either be thrown away or composted.
Article continues below advertisement
Now, this information is not to make anyone who has been throwing wipes in the toilet feel bad — in fact, it's often not the consumer's fault. Since the term "flushable" is not strictly regulated, companies sometimes write "flushable" on their packaging to make the product appeal to consumers. This unsurprisingly leads people to think that un-flushable wipes are flushable.
Even without the threat of the novel coronavirus, many sanitation departments all over the world have reported "fatbergs" in the past. Fatbergs are floating, greasy, revolting masses of wet wipes that have formed together to clog a sewer system. According to Slate, fatbergs are mostly made up of wet wipes (as well as bacon grease, which you really should not be pouring down the sink). In 2017, New York City took 53,269 tons of debris (mostly wet wipes) from its sewers and sent it to landfill, according to National Geographic.
Article continues below advertisement
All that being said, how should we dispose of Clorox wipes, other disinfecting wipes, hand wipes, or baby wipes? The safest way to get rid of any wipe is by putting it in the trash. If you're trying to live a zero-waste lifestyle, you may shudder at the thought — but remember that we are currently experiencing a pandemic, and the most important thing we can all do is stay home as much as possible, and disinfect our hands and surfaces to help keep ourselves and others safe from the coronavirus. If we need to create some trash in the process, that's OK.
Article continues below advertisement
But if you would like a more sustainable alternative to buying and promptly throwing away Clorox wipes, you do have a few options. For example, TerraCycle's company Loop offers a Clorox wipe recycling program for customers who purchase wipes through Loop (though the program is temporarily paused). Alternatively, you could use a disinfecting spray and reusable rags to wipe down surfaces instead of wipes, and then just wash the rags with your laundry.
Another way to reduce the impact of your coronavirus cleaning routine is to use a cruelty-free or low-toxicity cleaner, such as generic hydrogen peroxide or isopropyl alcohol, aka rubbing alcohol, which Consumer Reports says are CDC-approved. The Environmental Working Group (EWG) rated Clorox wipes a D (on a scale of A/verified to F) for containing ingredients known to cause respiratory and developmental concerns — so there is a chance using them frequently could worsen a COVID-19 patient's respiratory symptoms.
Using a disinfectant known to kill coronavirus germs is key — click here for a list of CDC-approved disinfectants.
The best way to prevent contracting or spreading coronavirus is with thorough hand washing and social distancing. If you feel you may be experiencing symptoms of coronavirus, which include persistent cough (usually dry), fever, shortness of breath, and fatigue, please call your doctor before going to get tested. For comprehensive resources and updates, visit the CDC website. If you are experiencing anxiety about the virus, seek out mental health support from your provider or visit NAMI.org.