Tencel Mattresses and Protectors to Keep You Cool at Night
Tencel mattress protectors and bedding products are environmentally friendly and soft. Here's more about Tencel mattress products.
When you want to get a great night's sleep, you don't have to sacrifice your environmental ideals. Buying an eco-friendly mattress is key, and everything from your mattress to your mattress protector to your sheets can be made from fairly sustainable materials. One option to help you get the sleep you need is a Tencel mattress or Tencel mattress protector, since the material is known for regulating sweat and heat.
Article continues below advertisement
Keep reading to find out how Tencel is made, and for some mattress protectors that use Tencel fabric.
What is Tencel?
Tencel is a brand of fibers manufactured through a process using raw material wood. When shopping for mattresses and other items using textiles, you might come across either Tencel Lyocell or Tencel Modal types of fibers.
Tencel describes the primary characteristics of the two fibers this way:
Lyocell: "Great strength, efficient moisture absorption and gentleness to skin."
Modal: "Exquisitely soft and pleasant to the skin."
How are Tencel fibers made?
As Mattress Clarity explains, Tencel fiber is natural, but human-made. Tencel uses wood pulp fibers of bamboo, eucalyptus, oak or birch trees from sustainably harvested forests. The pulp does get softened through a chemical process, pushed through a machine that heats the pulp and spins it. Then fibers are made which become a yarn. Tencel also recycles 99 percent of the chemicals used to break down the wood pulp, and the fibers are also certified as biodegradable.
Tencel is often combined with other materials, so if you're aiming for a fully sustainable bedding experience, pay attention to manufacturers' information about how much is Tencel versus other products. As Leesa explains, Tencel Lyocell is frequently combined with polyester, silk, cotton, or wool.
Check out these eco-friendly Tencel mattresses and mattress protectors.
You can find various mattress brands that use Tencel, though mostly in the covers.
Here are a few mattresses and mattress pads that use Tencel.
Memo Artic temperature regulating mattress
Viscofresh heat regulating mattress
Mollyflex's Moontex line also includes the Viscofresh heat regulating mattress, a three-layer mattress with a surface meant to regulate heat and reduce sweating. The mattress is made of Tencel, cotton, and polyester, and starts at €825 (about $911 USD, as of publication) for the smallest size.
Slumbershield Cooling Tencel Mattress Protector
One of the Tencel mattress protectors you can find is from SlumberShield. These mattress protectors are made from Tencel derived from eucalyptus fibers, and start at $59.99 for a twin size.
As SlumberShield explains in the product listing, in these sheets, Tencel works to naturally regulate moisture to help you have a cooler night's sleep.
Malouf Sleep Tite Tencel + Omniphase Mattress Protector
The Sleep Tite Mattress Protector has Tencel Lyocell fabric that wicks away moisture. Priced at $90 for a twin size, this mattress protector uses both Tencel and OmniPhase, another fabric meant to help regulate sleep temperature.
Article continues below advertisement
Leesa Tencel Mattress Protector
Leesa also sells a Tencel mattress protector, starting at $79 (on sale for $67 as of publication) for a twin size. In addition to being made with Tencel, this product is treated with antimicrobial silver chloride to inhibit mold, mildew, and bacteria growth.
Article continues below advertisement
American Mattress Tencel Mattress Protector
As with other Tencel mattress protectors, this one from American Mattress has antimicrobial, moisture-wicking, dust-repellent fibers. In addition to using Tencel, this product also features Breathe-a-Barrier, a "laminating technology" that helps protect your mattress from moisture.
A twin size mattress protector will cost you $79.99.
Article continues below advertisement
Costco Swiss Comforts Tencel Mattress Protector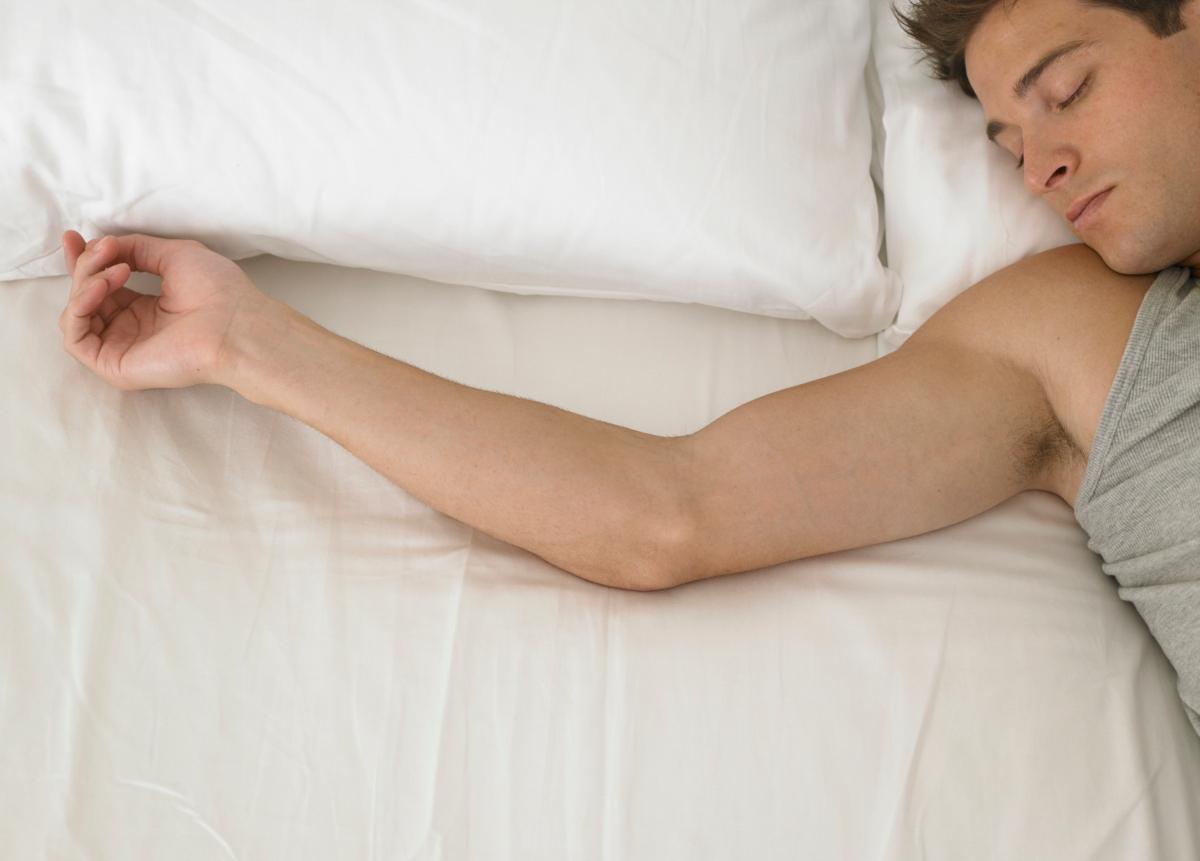 Costco fans can pick up a Tencel mattress protector on the company's website or in their local store. It's made from 30 percent Tencel fibers and 70 percent polyester, and comes in twin through king sizes. Pricing starts at $39.99 for a twin sized mattress protector. You can also find Tencel Lyocell sheets at Costco, starting at $49.99 for a queen-sized set.