A 300-Ton Fatberg Has Severely Clogged an English Sewer
A Birmingham sewer has become clogged with one of the biggest fatbergs England has ever seen.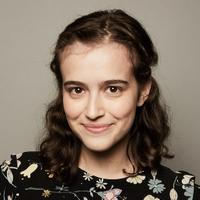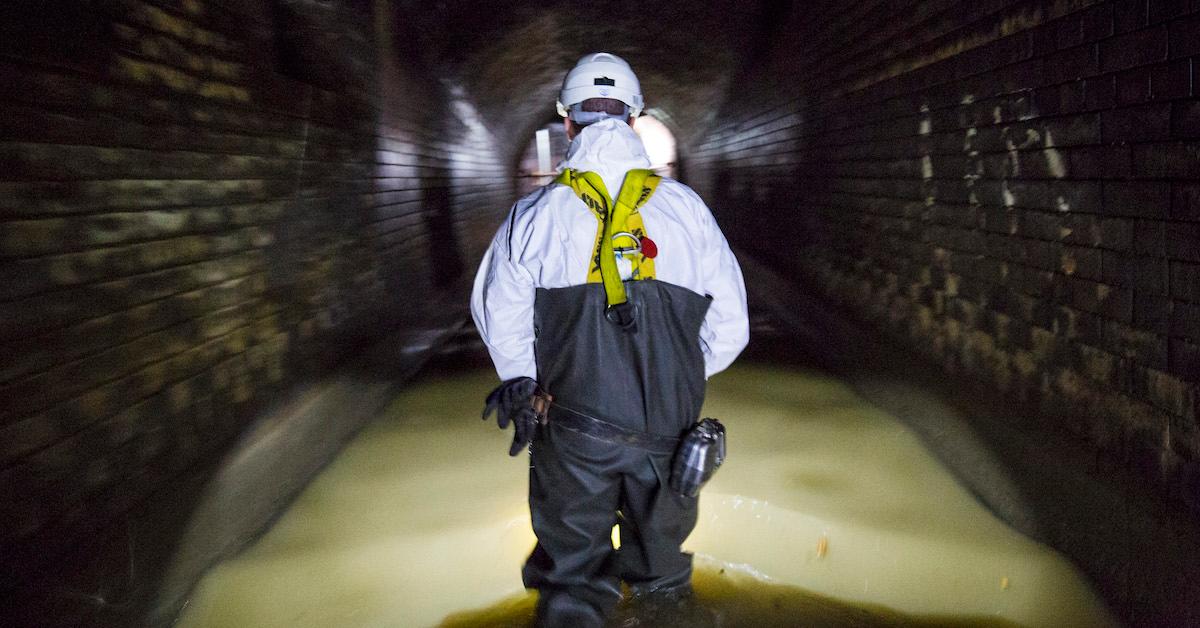 A sewer is never a pretty place — and it's made even worse when clogged with a fatberg. Due to humans flushing far too many non-flushable items, one sewer has become clogged with one of the biggest fatbergs England has ever seen.
Article continues below advertisement
Fatbergs is an issue of sanitation, public health, and the environment, and it's imperative that everyone do their part to respect their local sewer system. Keep reading to learn all about fatbergs, how this massive fatberg is affecting an English sewer, and what you can do to prevent future fatbergs.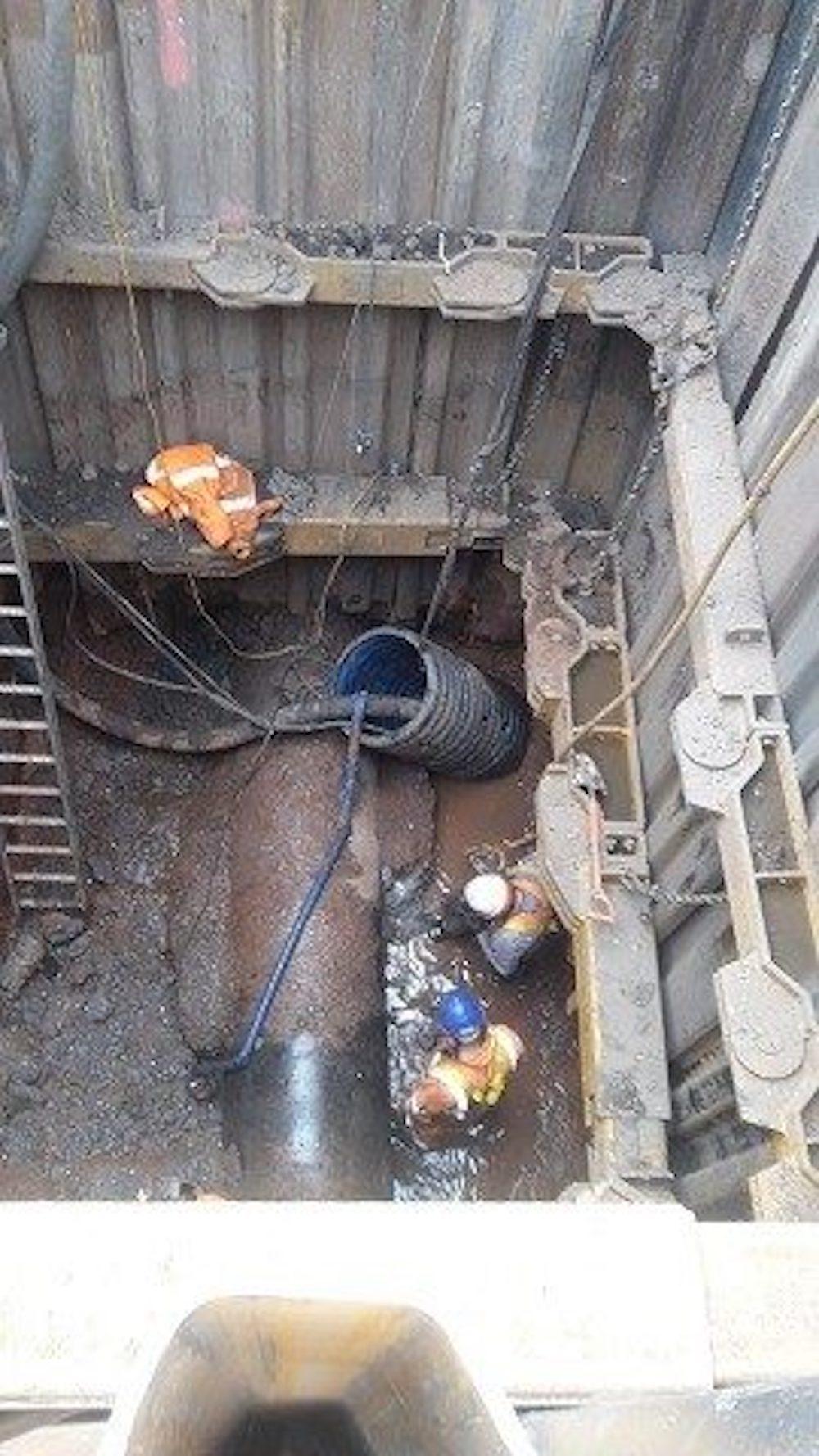 Article continues below advertisement
What is a fatberg?
When people put things down drains that shouldn't go down trains — such as tampons, diapers, wet wipes, and bacon grease — these nonbiodegradable items form a huge, solid mass, called a fatberg. If the fatberg gets big enough, it can clog a drain — and that's exactly what happened in Hodge Hill, Birmingham, England, an area about two hours outside of London.
An enormous fatberg has clogged a sewer in England.
Severn Trent Water, the water company that manages the Birmingham sewer, became aware of the large fatberg in late April of 2021. The previously-undetected fatberg became so big that it caused water levels in the sewer to rise, which set off sewer sensors, alerting Severn Trent of the issue, the company said on its website. The fatberg measures 3 feet tall, about 1,000 meters long (more than half a mile), and an estimated 300 tons in weight. Eek.
Article continues below advertisement
The water company added that the fatberg, which has caused one of the largest clogs the team has ever seen, could take a month to resolve. Severn Trent's employees are working "around the clock" to get the job done as quickly as possible.
"It's a massive project and it's not resolved yet," Severn Trent manager Scott Burgin said in a statement.
"This giant mass is the result of everyone occasionally washing and flushing the wrong things down the drains, and not realizing the impact that it's having," he continued. "The problem is that unlike toilet paper, wipes and other unflushables including nappies and sanitary products don't break up or dissolve, so they easily get stuck in drains and sewers and then attach onto cooking oil and grease to create a fatberg."
Article continues below advertisement
You can help prevent fatbergs in your local sewers.
Burgin's best advice is for people to stick to the three Ps when it comes to flushing: pee, poop, and (toilet) paper — never flush any wipes, menstrual products, or diapers. Additionally, he advises always throwing leftover cooking fat or oil in the trash (after letting it cool) rather than pouring it down the drain. "These relatively small changes can make a big difference and hopefully avoid any future fatbergs," he said.
Replacing some of the items that commonly cause fatbergs with alternatives will not only help prevent fatbergs from forming in your city's sewers, but these swaps can also be more eco-friendly, save you money, and potentially be better for your body.
Article continues below advertisement
And when it comes to cooking, opting for plant-based bacon instead of animal-based bacon will result in far less grease (and emissions); you can also save cooking oil or grease and reuse it a few times before throwing it in the trash.