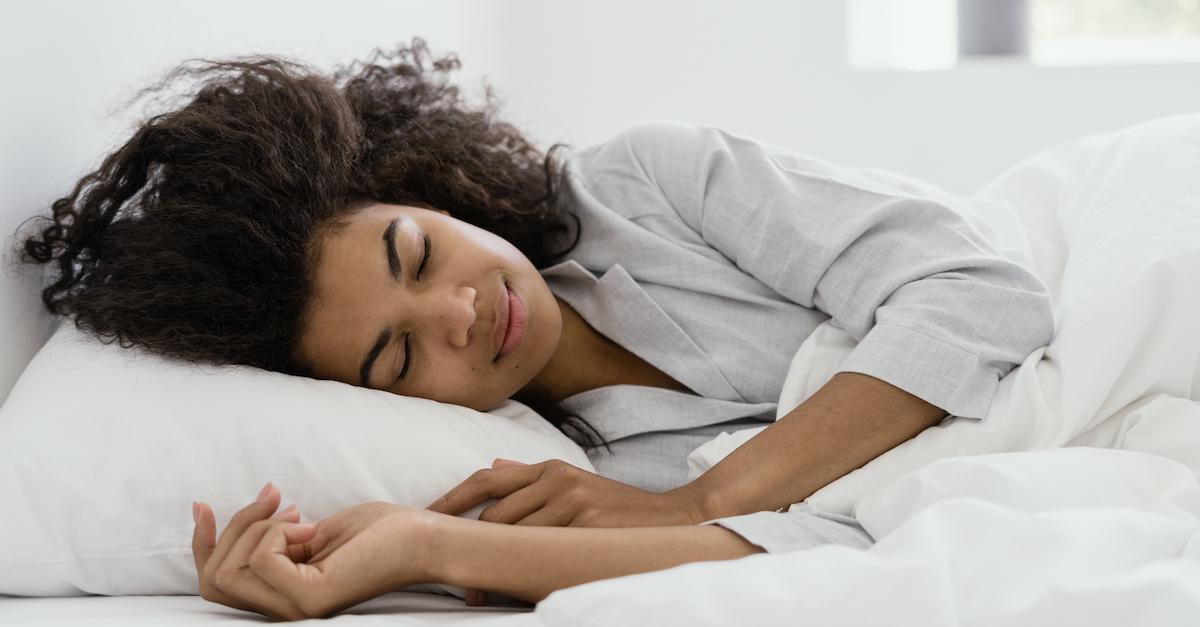 If You're Prone to Back Pain, Check Out These Eco-Friendly Mattresses
As you get older, having a comfortable mattress is absolutely crucial — unless you're prepared to deal with neck and back pain on the regular.
But because mattresses are comprised of quite a bit of fabric, stuffing, and more, it's important to pick out one that won't do a number on the planet. So if you're in the process of switching out your bedding, take a look at these eco mattresses for back pain.
Article continues below advertisement