Are Vegans More Positive? Study Shows a Plant-Based Diet May Improve Your Mood
A recent study shows that abiding by a vegan diet may benefit your mood and productivity, so it may be time to officially kick meat to the curb.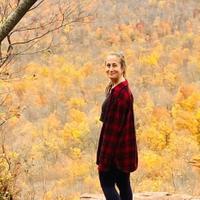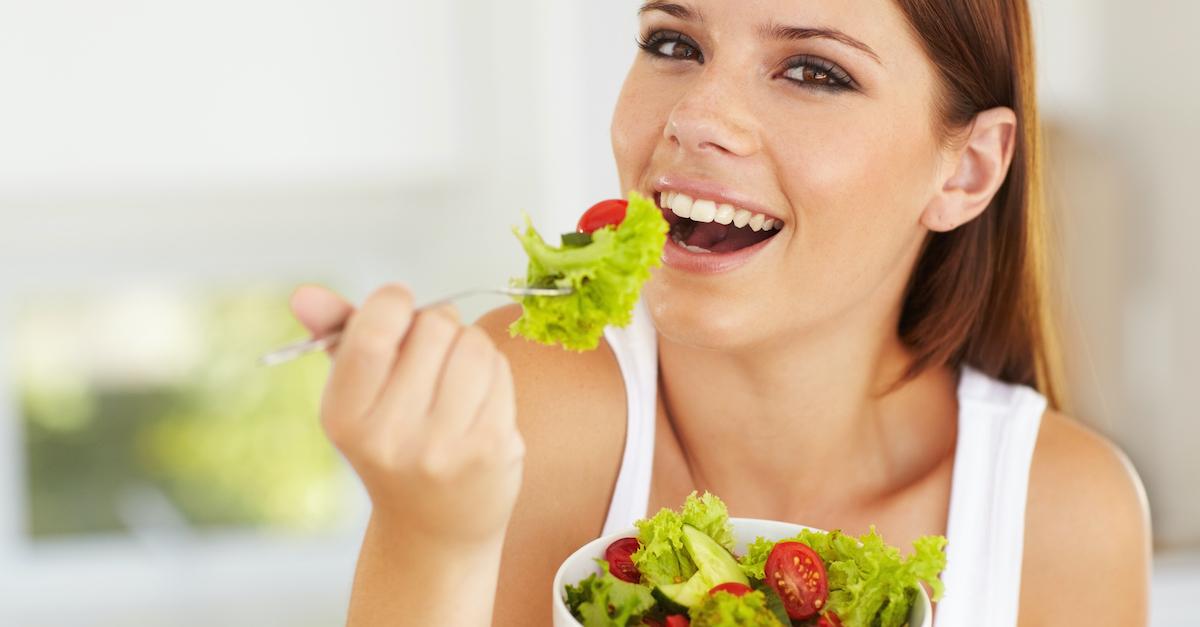 We're often touting the benefits of being vegan — along with lowering your environmental impact and creating a cruelty-free lifestyle for yourself, a meatless diet substantially decreases your risk of cancer, brings more fiber and antioxidants to your diet, and lowers your intake of cholesterol and trans fats.
Article continues below advertisement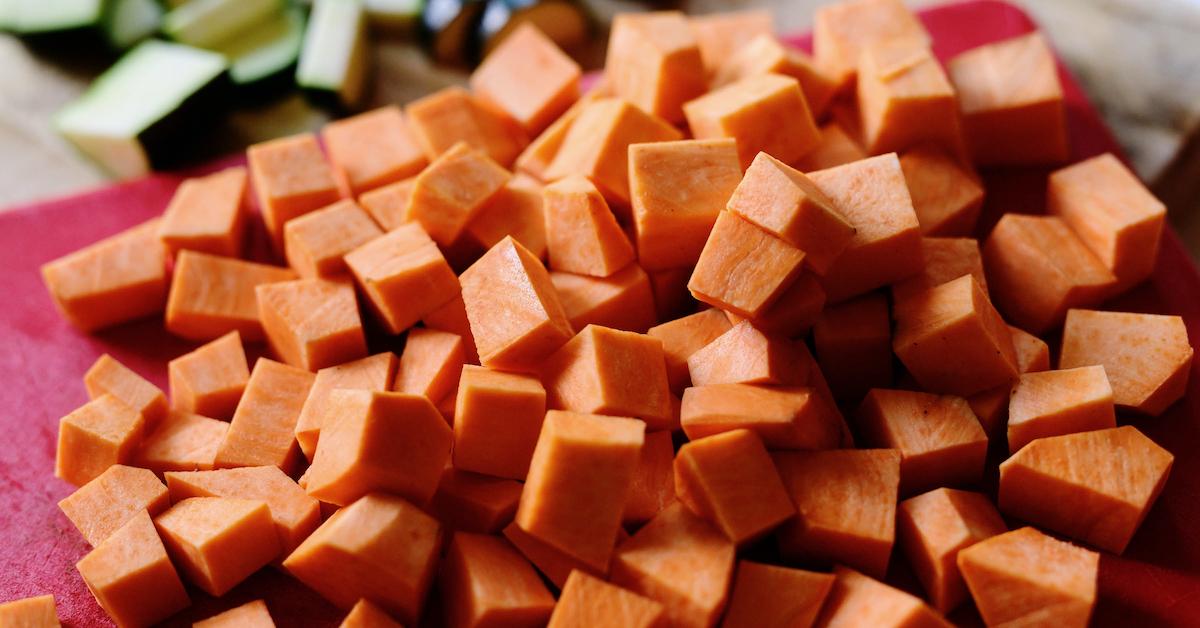 Article continues below advertisement
How does a vegan diet help improve your mood?
In a recent study conducted by City Pantry, titled Productivity Pick-Me-Ups, the organization spoke with a wide range of nutritional experts about how your diet affects your mental health. In the study, Harvard Medical School psychiatrist and nutrition specialist, Dr. Uma Naidoo, suggested that eating anti-inflammatory (mostly vegan!) foods such as: fruits, vegetables, and healthy, and animal-free fats creates a healthier gut microbiome, which — in turn — boosts your energy and mood.
"Low-grade inflammation flips off a metabolic switch in the chemical pathway that produces energy," said Naidoo, as per the blog post. "When inflammation is present in the body, less energy is available to the brain, so it's important to eat anti-inflammatory foods to ensure workers wake up in a good mood and stay energized and focused through the entire morning."
Article continues below advertisement
"This means pursuing a diet that's rich in colorful, non starchy vegetables that add polyphenols, which fight inflammation, stabilize your insulin levels and nurture your brain, gut microbiome and overall body," she continued. "Make sure to include polyphenol-rich cauliflower, carrots, red pepper, cabbage, dark chocolate, Mexican oregano, broccoli, chestnuts, blackberries, apple cider vinegar, onion, and garlic."
There's a reason why you see so many stock images of people laughing and eating salad.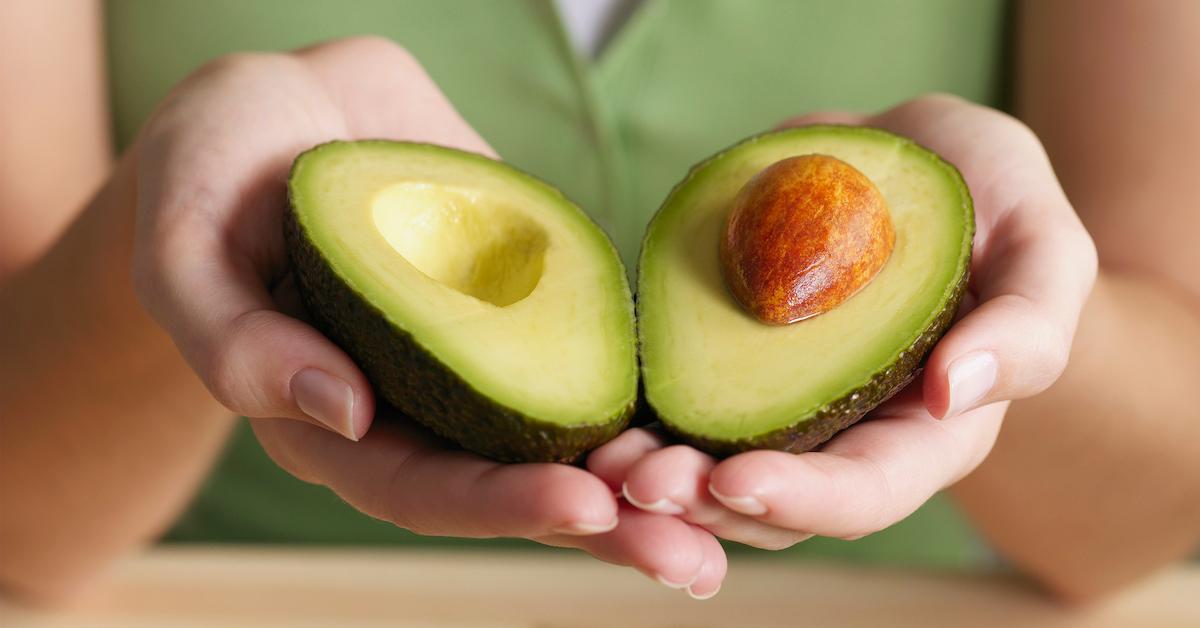 Article continues below advertisement
What types of foods aren't recommended for good mental health?
Although your diet won't completely revolutionize your mental health, Naidoo says most processed foods and trans fats — aka many non-vegan foods — can make for low energy levels and mood. According to the blog post, she specifically suggests avoiding processed meats and cheeses, processed snacks and cereals, trans fats, processed vegetable oils (corn, grapeseed, sunflower, and soy), and simple carbohydrates.
And while we're all about sticking to our fruits and veggies, we were disappointed to hear that too much added sugar, coffee, and alcohol can also negatively affect your mood and productivity. So while cutting down (or completely cutting out) these things from your diet may help, you may want to seek help from a doctor first.
Article continues below advertisement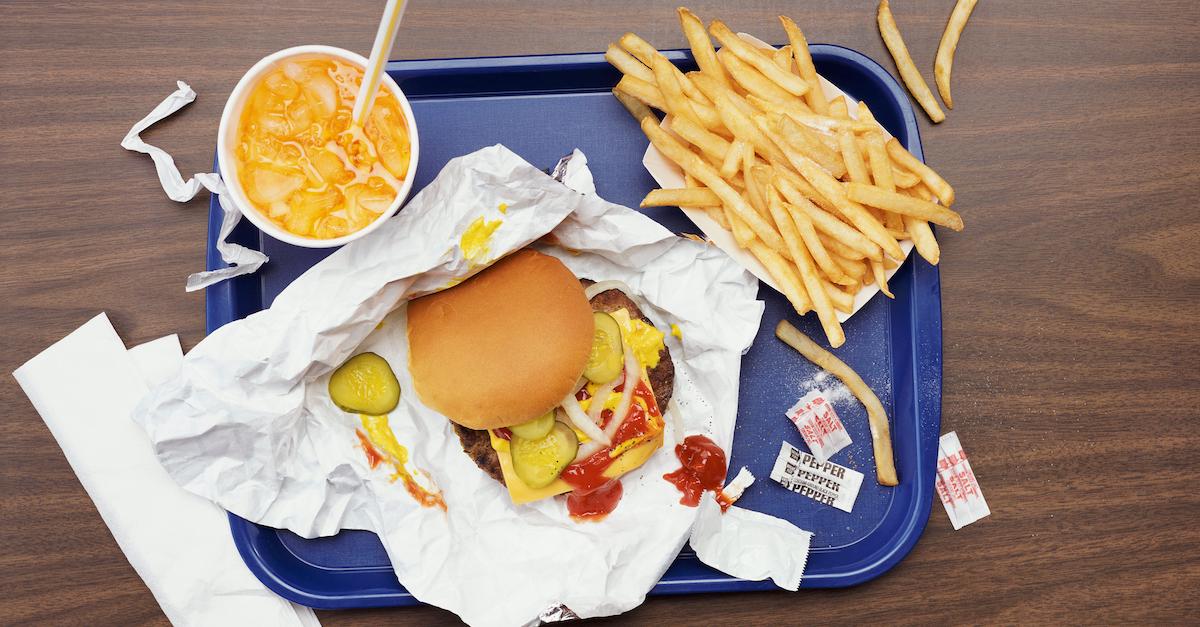 Why does your food affect your mood?
Your gut health is an important part of your overall well-being — although many think the gut simply controls digestion, it takes a toll on all of your organs, including the brain. Eating a wide variety of healthy foods fosters a good environment for the bacteria in your gut, which is crucial for a healthy digestive system.
That said, Dr. Naidoo isn't the first to say that a plant-based (or mostly animal-free) diet will ultimately make for a healthy gut, resulting in a happier life. Many dietitians, doctors, and psychologists have suggested that a vegan diet could ultimately impact your emotional well-being. Unless, of course, you're totally addicted to coffee like we are — though that simply isn't something we're willing to give up just yet.