The Face Yoga Method — Does It Really Work, or Is It B.S.? An Expert Weighs In (Exclusive)
Does the face yoga method work? Although it sounds silly, we spoke to an expert who weighed in on the health trend that supposedly prevents wrinkles.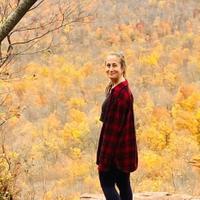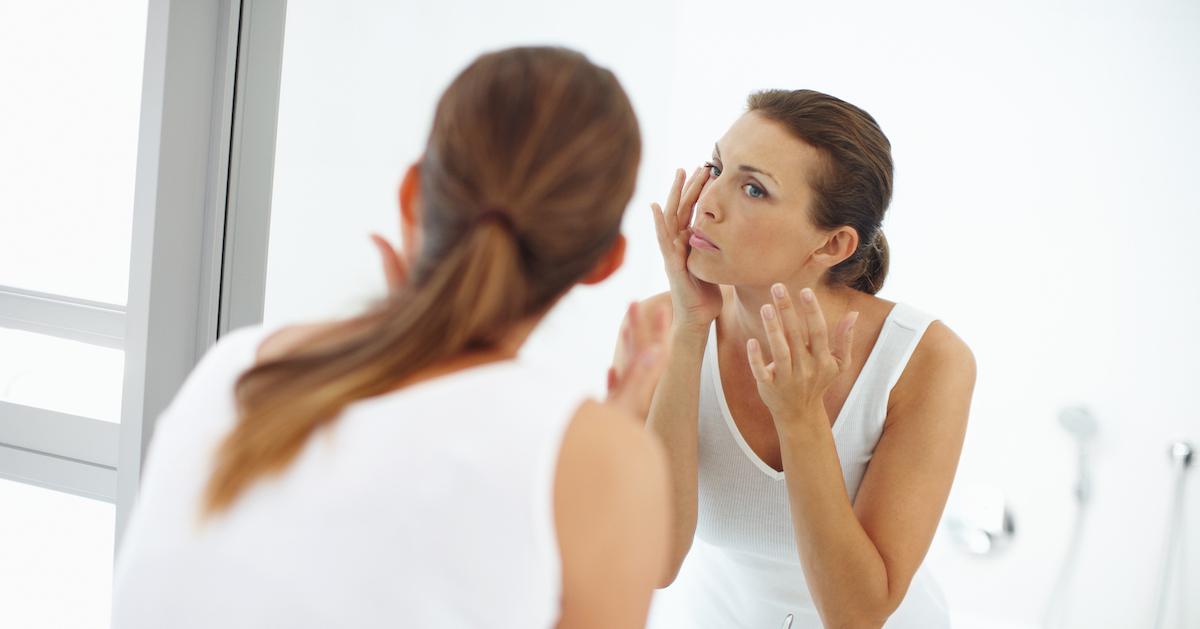 These days, there are so many skincare and anti-aging products on the market, including lotions, serums, sprays, and more. But some have resorted to more natural ways of keeping their faces looking fresh.
Many have taken to the face yoga method, which was founded by certified yoga and face yoga instructor, Fumiko Takatsu. Her backstory online details her life as a yoga instructor who was eventually involved in a car accident — and face yoga made her feel more confident about her beauty.
Article continues below advertisement
Supposedly, if you partake in the practice regularly, it ramps up blood flow and increases circulation in your face, resulting in a younger-looking complexion. But does it actually work? Or is it actually doing next-to-nothing for those wrinkles?
That said, we spoke to Dr. Mahmud Kara of KaraMD about face yoga, to learn if it really works, why, and alternative methods to keeping your skin looking as youthful as ever.
Article continues below advertisement
What is face yoga?
Face yoga is a practice that targets different muscles in your face, to keep them active and strong. For the most part, you likely only use your facial muscles to make an occasional expression; however, this really gets them going.
The concept of face yoga has garnered quite a following on TikTok in recent years, with the hashtag #faceyoga boasting over 1.7 billion views — but many want to know what goes on in a typical face yoga session.
Basically, in a typical face yoga session, you'll perform certain facial movements, and you'll massage different parts of your face, in different ways, with your hands and fingers.
The practice aims to basically bulk up your face, to avoid your skin from sagging and from looking hollow, which is what's happening when people appear to be aging. While you may not have a six pack at the end of a few sessions, those cheek muscles will be pumping iron.
Article continues below advertisement
And though you won't go to a studio to do face yoga, the Face Yoga Method is an OG source filled with online guides. There are also tons of YouTube accounts that lead face yoga classes.
But do they really work?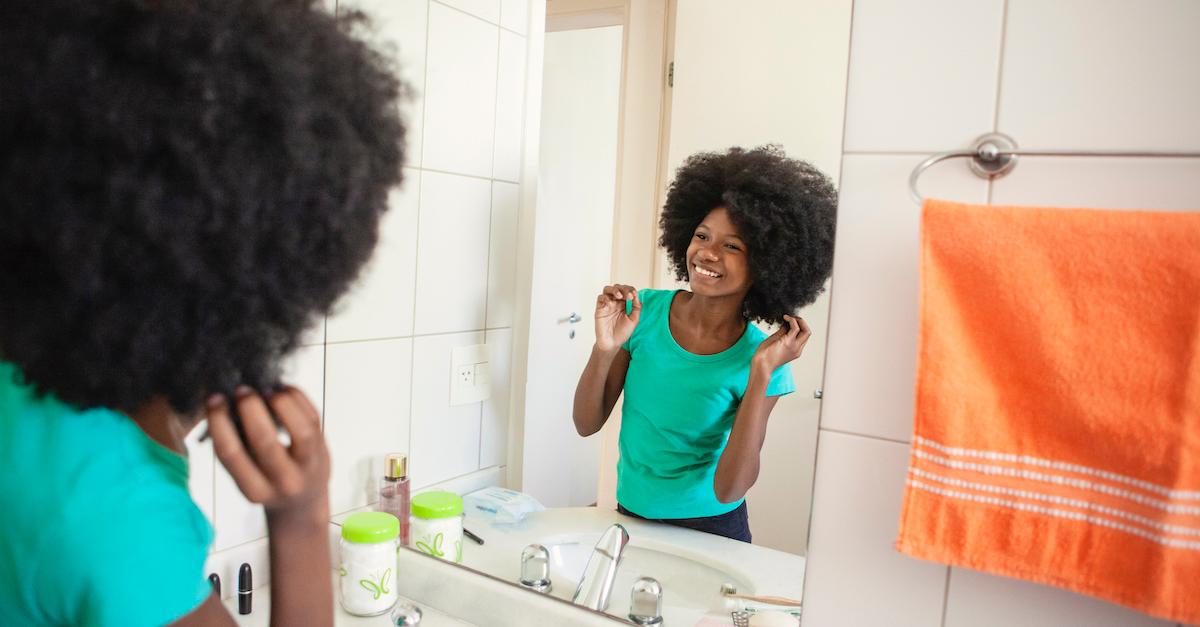 Article continues below advertisement
Does face yoga work?
To some, face yoga may sound ridiculous. But it turns out there's some actual science behind it.
"While research is still limited, there are some studies that suggest that face yoga can help improve the structure of your face through exercises that make the muscles stronger," Dr. Kara tells us via email. "Furthermore, another study found that face yoga can help reduce skin aging and the appearance of aging such as wrinkles or fine lines."
It may not be the definitive answer to protecting your skin from aging, but Dr. Kara seems to think there could definitely be benefits to doing it.
"More research is needed on face yoga to determine its exact benefits for wrinkles, aging, and other areas of skin health; however, it seems that face yoga is the most helpful when it comes to improving circulation and blood flow which in turn may help improve skin appearance and reduce wrinkles or fine lines," he adds.
Article continues below advertisement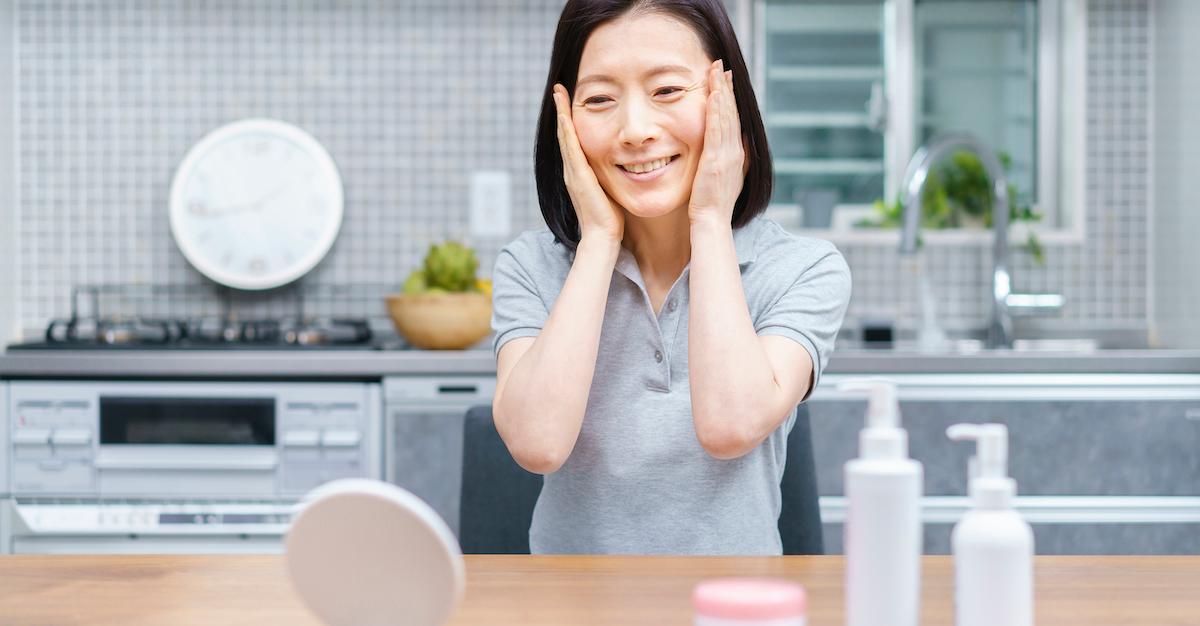 Alternative methods to stave off wrinkles:
Whether face yoga isn't your thing, or if you want other ways to protect your skin, there are a few other actions you can take to prevent aging — and sustainable sun protection is one of them.
"Protecting your face and skin from UV rays are extremely important when it comes to aging skin," Dr. Kara notes. "Numerous studies have found that regular use of sunscreen, limited sun exposure, and avoidance of things like tanning beds can help reduce wrinkles."
But for all my skincare girlies out there, incorporating retinoids into your skincare routine is also a must.
"Retinoids are a derivative of Vitamin A, which plays an important role in collagen production," Dr. Kara says. "Studies have found that regular use of a retinoid can help improve skin appearance and prevent wrinkles."