These Are the Best Foods and Supplements for a Natural Post-Workout Recovery
These are the best natural methods to aid in your workout recovery. These foods and supplements are easy to find and can even taste good.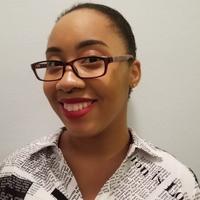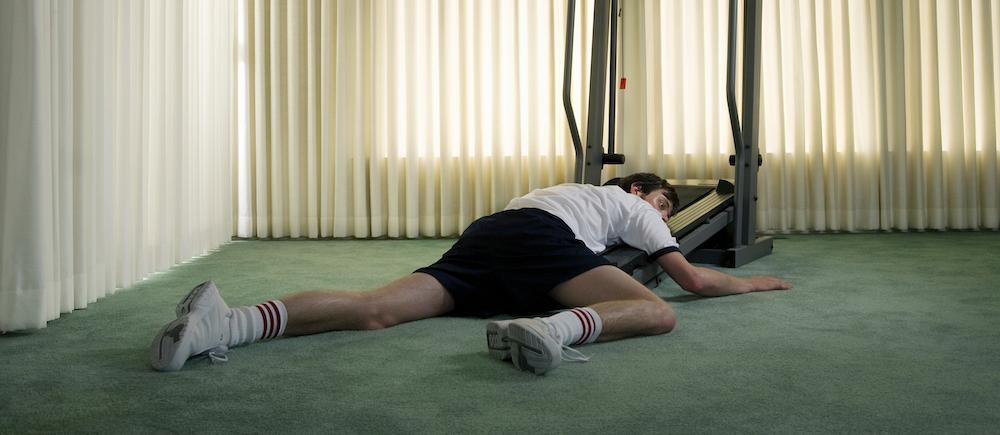 Now that it's the beginning of 2023, so many of us are flexing our New Year's resolutions of getting back in the gym. And if you're pumping iron, it's important to make sure your body is getting the aftercare it needs. Drinking lots of water after all that sweating is great, but there's more that can be done.
Article continues below advertisement
If you're looking for a way to make sure your body feels as good as possible after some exercise, consider these five natural workout recovery methods. Not only can they help you feel less sore, but they can also even speed up your recovery time. Just make sure to check with your doctor or dietitian before making any major changes to your diet, or if you have any concerns.
Drink natural juices, such as tart cherry juice or watermelon juice.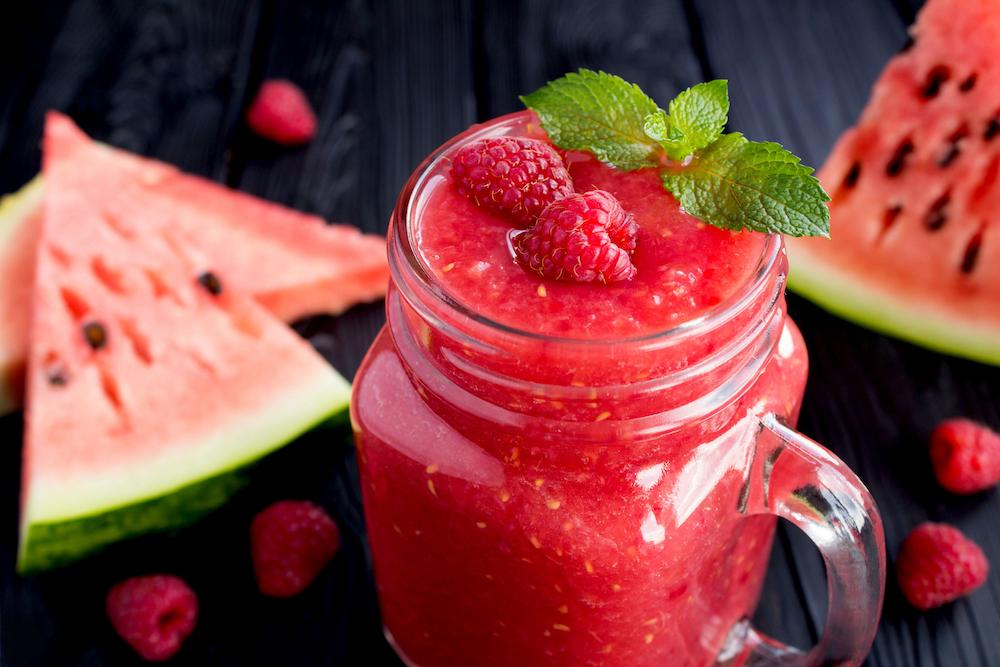 According to Healthline, there are different kinds of fruit juices like pomegranate, watermelon, and tart cherry juice that can help your body feel better after a workout. Tart cherry juice contains pigments called anthocyanins which are anti-inflammatory. Pomegranate juice has plant compounds called polyphenols which are also shown to be anti-inflammatory.
Article continues below advertisement
Additionally, watermelons and their juice also have the amino acid L-citrulline in them which increases the amount of nitric oxide in the body. This element improves blood circulation to your muscles, which could then help prevent your muscles from being damaged post-workout, and relieve soreness.
Article continues below advertisement
Get a massage.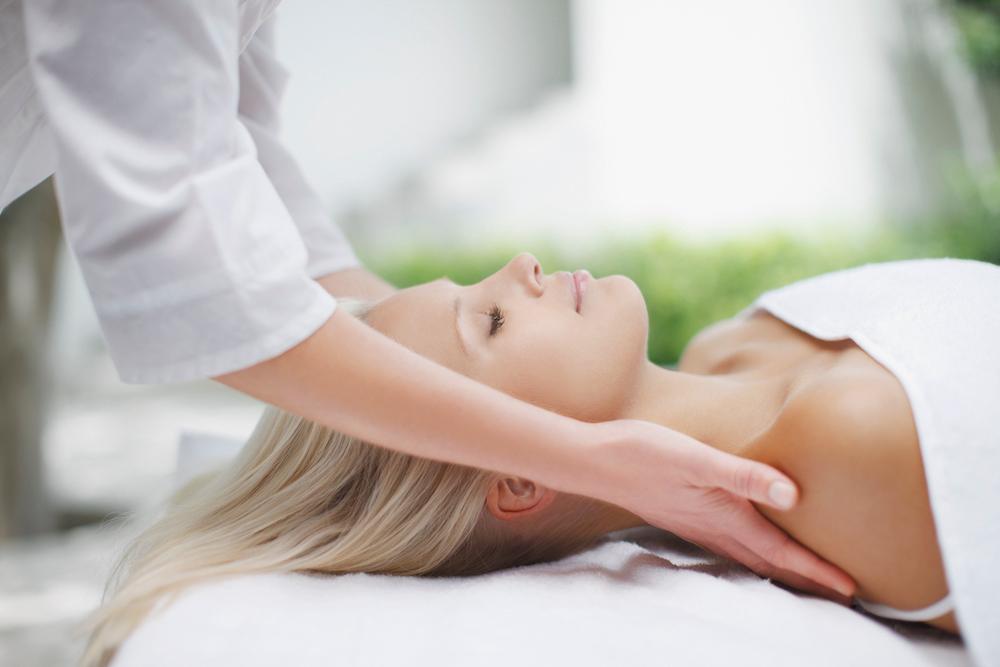 This one may seem a little too obvious, but a massage is a great way to end any workout. And according to a 2012 Buck Institute study mentioned in The Los Angeles Times, this method has some evidence behind it. It showed that a massage after a workout "reduced exercise-related inflammation" by lowering a protein called NF-kB that encourages inflammation in the body, according to a 2017 study published in Nature. In addition to that, the study stated that massages also increased a protein called PGC-1alpha that helps with muscle energy.
Article continues below advertisement
Eat turmeric.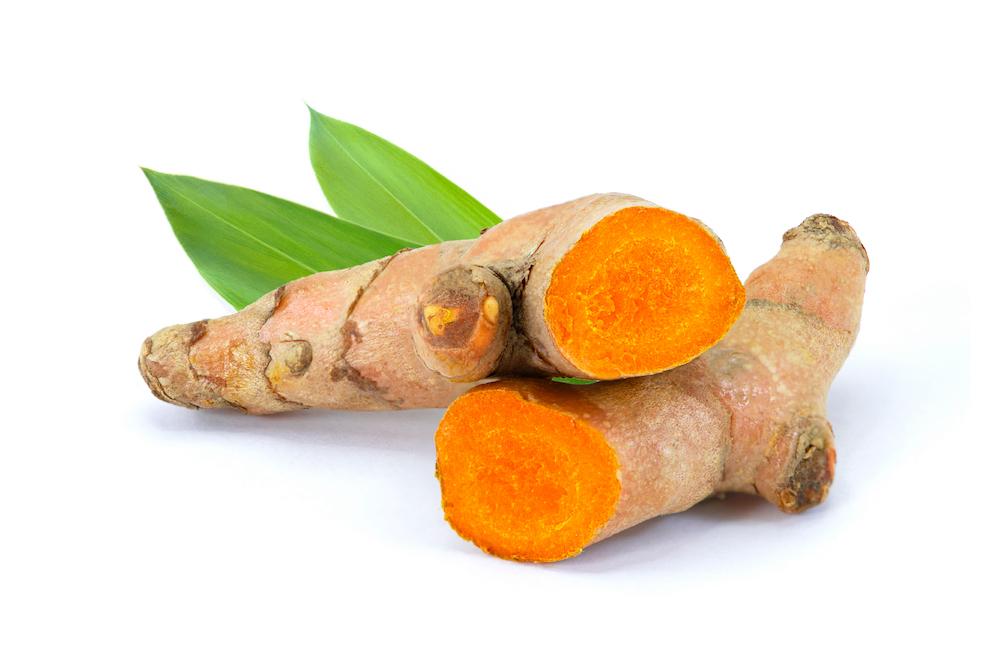 According to the National Library of Medicine, curcumin which is one of the main components of turmeric, has both antioxidant and anti-inflammatory properties. In addition, it can reduce muscle damage, and it's easy to find in any grocery store, so almost anyone can find and use it. Turmeric is often sold in spice form, which you can easily add it to any foods you eat after a workout; you can even take turmeric on its own in capsule form.
Article continues below advertisement
Eat carbs.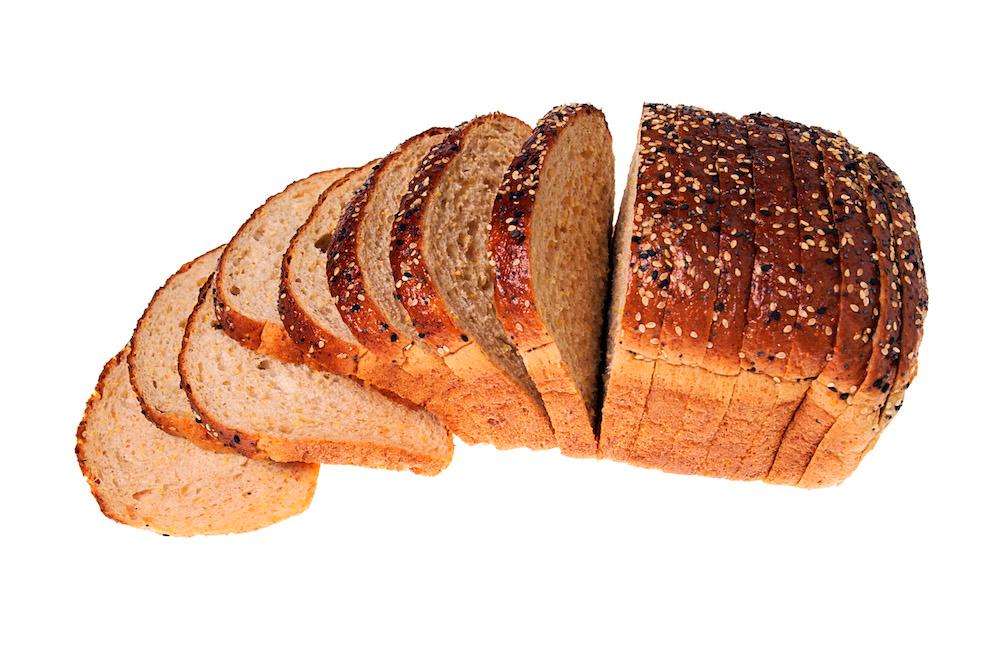 Article continues below advertisement
Take the right supplements.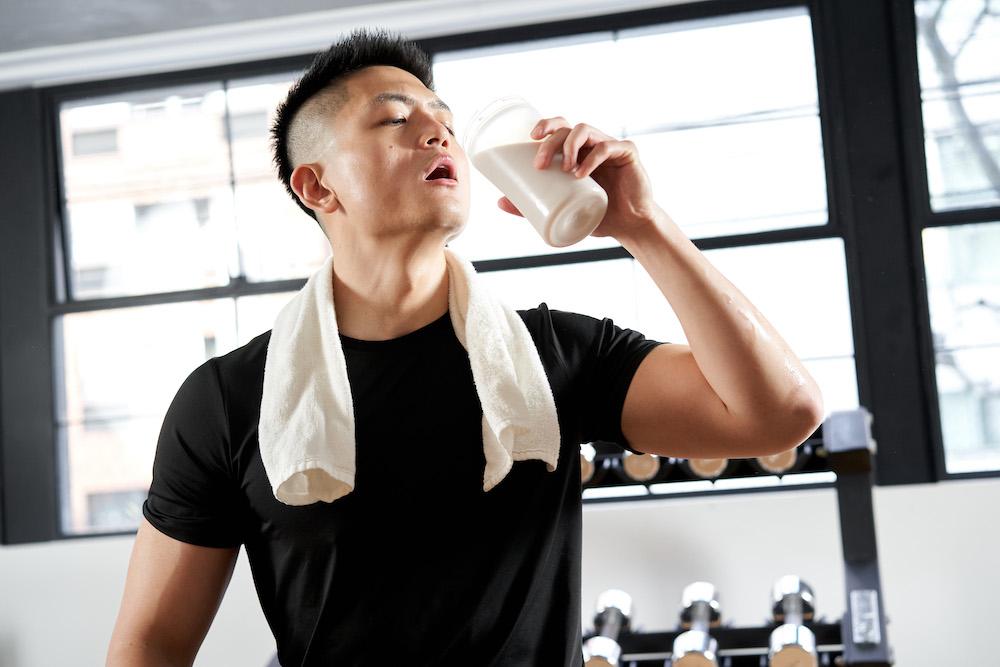 Not all supplements are the same, but Discover Magazine states that there are a few things you should look out for when choosing the right ones. This depends on you, your workout, and your needs. Consider factors how intense is your workout and what your regular diet is to make the best choice.
Article continues below advertisement
When you look for a supplement, you should look for key ingredients like protein, creatine, and amino acids. Amino acids help build protein in your body and creatine has been shown to help speed up your body's recovery after a workout. The magazine also advises against taking too supplements with many filler and artificial ingredients.
But again, make sure to check with your physician or another professional for any concerns regarding your workout recovery.