Canada Is Banning Six Key Types of Single-Use Plastic This Year
A single-use plastic ban in Canada is now set to roll out between December 2022 and 2025.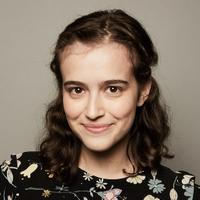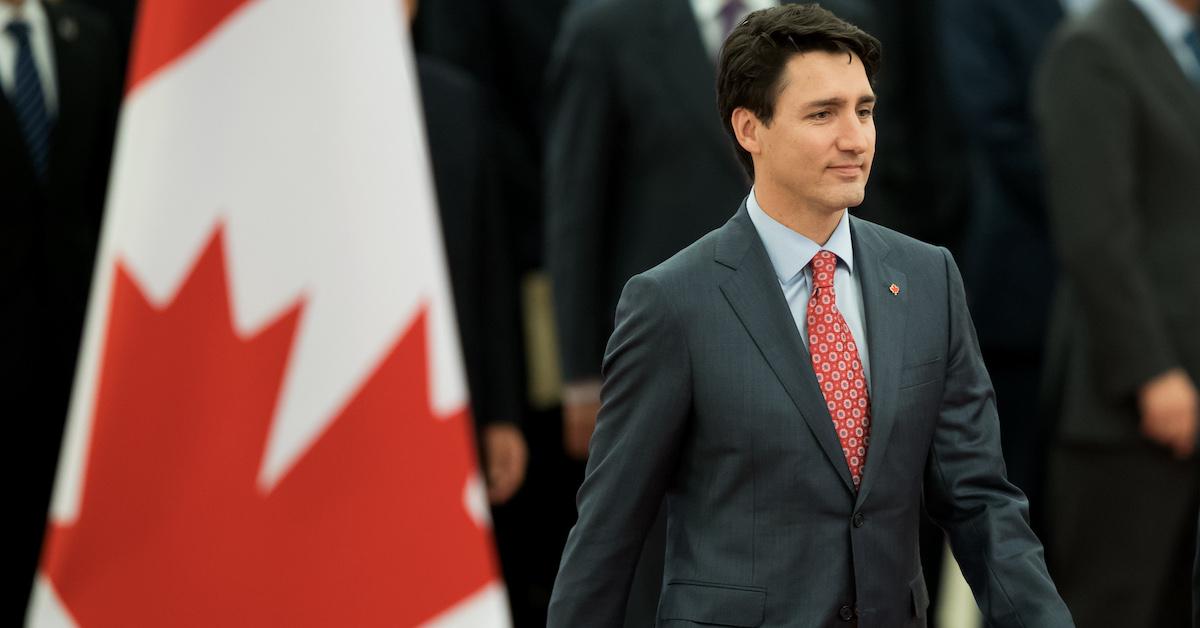 As if we U.S. residents needed another reason to envy our neighbors to the north, a single-use plastic ban in Canada is now set to roll out between December 2022 and 2025.
This ban has been in the works for years, and once it takes effect, environmentalists hope it will have a significant impact on plastic pollution across Canada — however, it's not that simple. Here's what we know about the ban.
Article continues below advertisement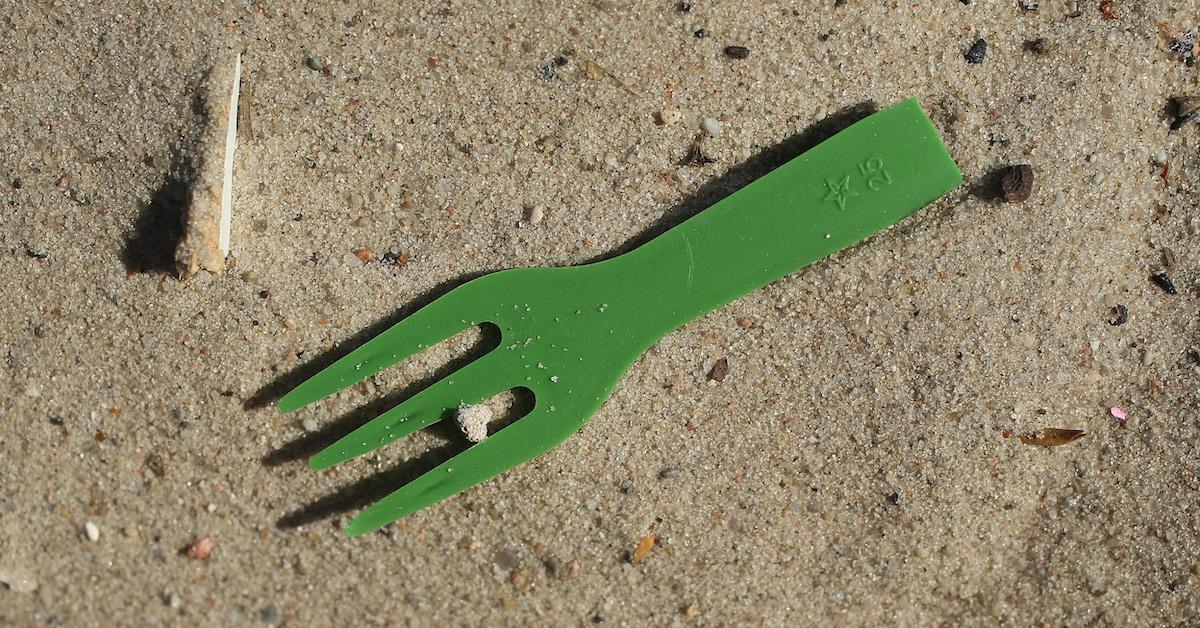 Canada is banning single-use plastic across six categories.
On Monday, June 20, 2022, the Government of Canada published its final draft of a new regulation that will ban the manufacture and import of a variety of single-use plastics, starting in December 2022. With a few exceptions, the plastic items that will be banned include:
Article continues below advertisement
Grocery bags

Utensils

Food containers "that are hard to recycle"

Six-pack rings

Stir sticks

Straws.
The ban will not apply to other single-use plastic items, such as food packaging and wrappers, menstrual products, or coffee cups.
That said, the government is giving businesses a grace period to use up the single-use plastic items they already have in stock, and so the use and sale of these items will be allowed until December 2023. Businesses will also continue to be able to offer flexible plastic straws upon request for those who require them to drink.
Article continues below advertisement
Additionally, by the end of 2025, Canada will outlaw exporting the above varieties of single-use plastic. The Government of Canada states that this will make the country "the first among peer jurisdictions to do so internationally."
Article continues below advertisement
Canadian officials hope this ban will make a big difference.
"With these new regulations, we're taking a historic step forward in reducing plastic pollution, and keeping our communities and the places we love clean," the Honourable Steven Guilbeault, Canada's Minister of Environment and Climate Change, said in a statement. Guilbeault published the new regulations along with the Honourable Jean-Yves Duclos, Canada's Minister of Health.
"We are focused on protecting the health of those who live in Canada, while improving our environment," added Duclos. "We know that plastic pollution can be found in outdoor air, food, and drinking water, so by addressing this, we will improve health outcomes for all Canadians."
Article continues below advertisement
The Government of Canada first revealed plans for this ban back in 2019. "We have a responsibility to work with our partners to reduce plastic pollution, protect the environment, and create jobs and grow our economy," Prime Minister Justin Trudeau stated at the time. "We owe it to our kids to keep the environment clean and safe for generations to come."
The government believes that these new regulations will significantly curb plastic pollution in Canada. Over the next 10 years, the ban is estimated to save more than 1.3 million tonnes of plastic waste, and more than 22,000 tonnes of plastic pollution. Additionally, in Canada, it's estimated that 15 billion single-use plastic shopping bags are used annually, and about 16 million single-use plastic straws are used every day.
Article continues below advertisement
What will single-use plastic be replaced with in Canada?
Clearly, this ban will save Canada from producing a lot of plastic waste. However, these items are not simply disappearing — they will need to be replaced with other items. And while the most sustainable option would be replacing them with reusable alternatives, it's more likely that they will simply be replaced with single-use items made from plastic-free materials, such as paper grocery bags and straws, cardboard food containers, and wooden stirrers, which can just as easily end up in landfills and bodies of water as plastic.
Article continues below advertisement
In fact, Guilbeault even stated that in light of this new regulation, "businesses will begin offering the sustainable solutions Canadians want, whether that's paper straws or reusable bags."
Hopefully more Canadian businesses will use this opportunity to transition to reusable items. For example, businesses can start encouraging and incentivizing customers to bring in reusable totes, and offering schemes in which customers can borrow reusable takeout containers and return them later.