Why Probiotics Are Good for More Than Just Soothing Your Gut
Probiotics are beneficial bacteria that can help regulate your GI tract, but what else can they do for your health?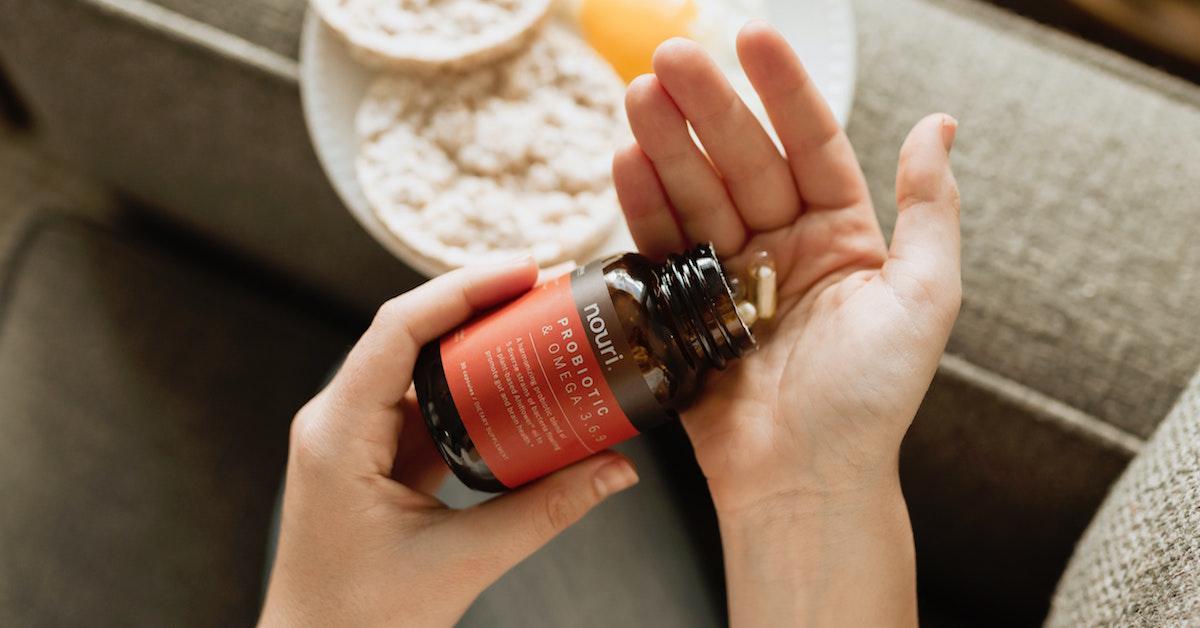 When most people hear the word "bacteria," the immediate connotation is that of disease or infection. It usually takes a second to realize that antibiotics and probiotics are among the many different types of beneficial bacteria that we use to cure or enhance our health in some way. For example, the many benefits of probiotics are fairly well-known in the scientific community. To learn more about how they can help keep your gut, your mind, and your heart healthy, read on.
Article continues below advertisement
Please note that the information presented below is not meant to be a replacement for actual medical care. When it comes to probiotics, everyone reacts differently. We, therefore, recommend that you contact your doctor before attempting to add probiotic supplements, drinks, or foods to your daily routine.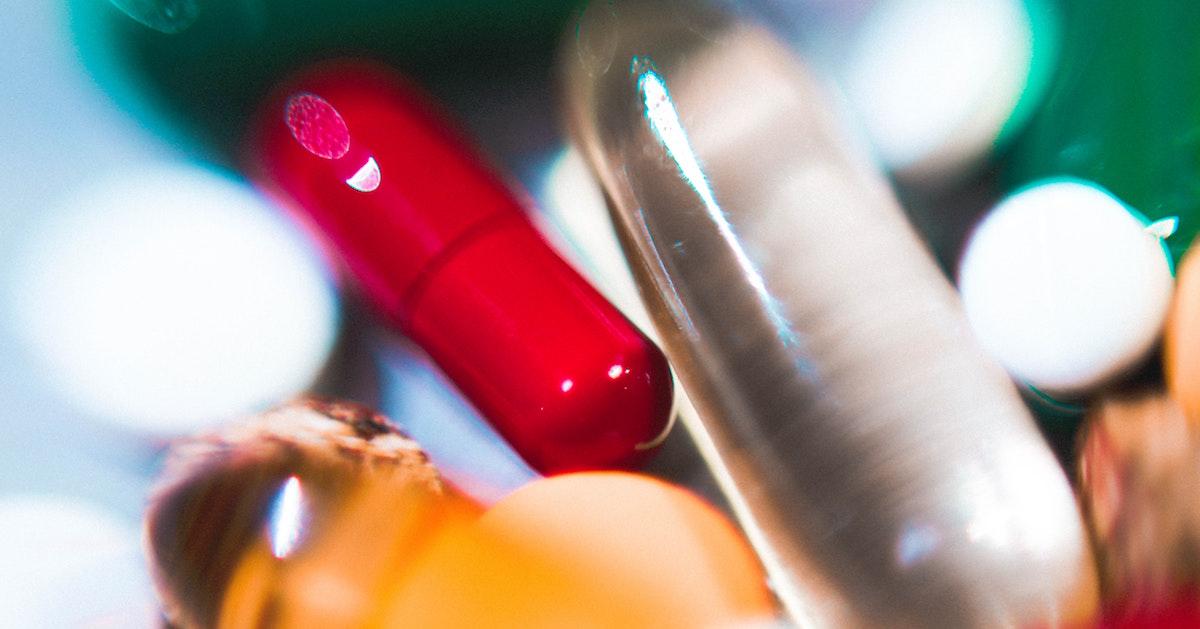 Article continues below advertisement
What are probiotics?
Probiotics are an essential piece of our body's microbiome. According to The Cleveland Clinic, the microbiome of the human body is made up of trillions of microbes including protozoa, viruses, fungi, and bacteria. Some of that bacteria is probiotic, so-named because they provide some positive physical benefit to our health.
Probiotics are a naturally occurring piece of our gut flora, but they can also be safely consumed and can survive in our intestines after being eaten. And it is in those intestines that probiotics do the most work.
Article continues below advertisement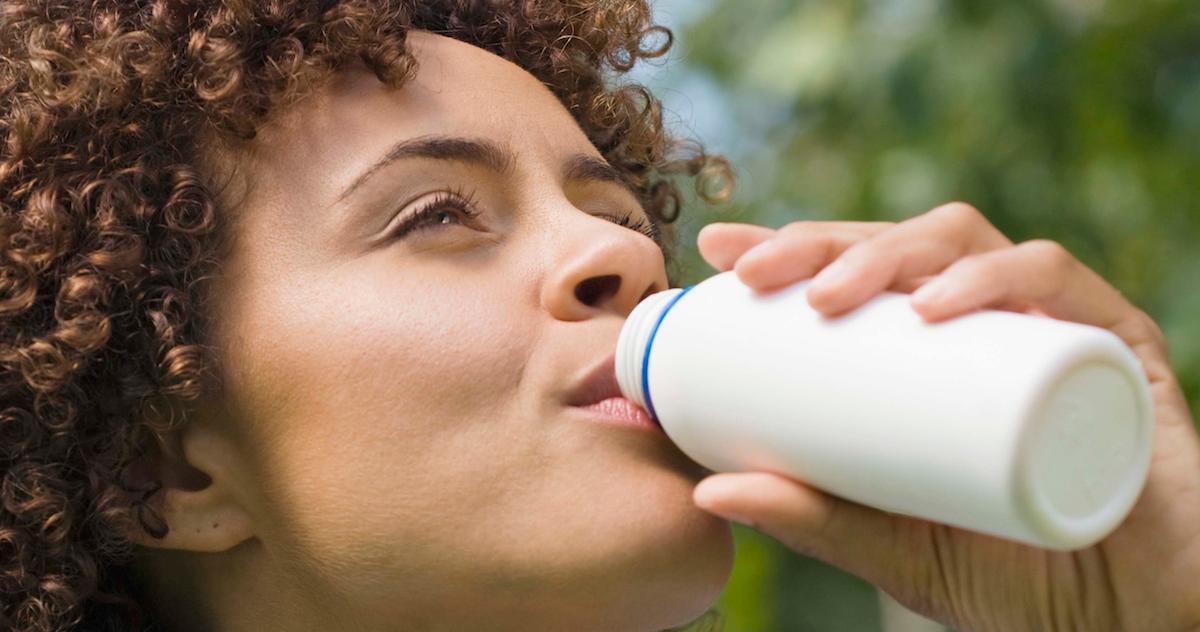 Probiotics work to balance gut health.
There are several theories as to why probiotics are good for gut health. According to WebMD, one of the reasons is that they might somehow lower the number of harmful bacteria in your gut. These so-called "bad" bacteria are often attributed to GI illness or inflammation. Probiotics can alleviate infectious diarrhea and can ease the symptoms of diarrhea caused by specific antibiotics.
Article continues below advertisement
Probiotics are often prescribed for people suffering from an inflammatory bowel disease (IBD) such as Crohn's disease or ulcerative colitis, as well as irritable bowel syndrome (IBS). It's important to note that treatments for these specific conditions respond to different types of probiotics. This means that when it comes to probiotics, there is never a "one size fits all" solution.
The same probiotic elements that ease stomach pain, bloating, and constipation in IBS sufferers might not work on Crohn's disease, and in fact, might make matters worse. This is why it's so important to talk to a doctor before taking them, especially if you suffer from a chronic illness.
Article continues below advertisement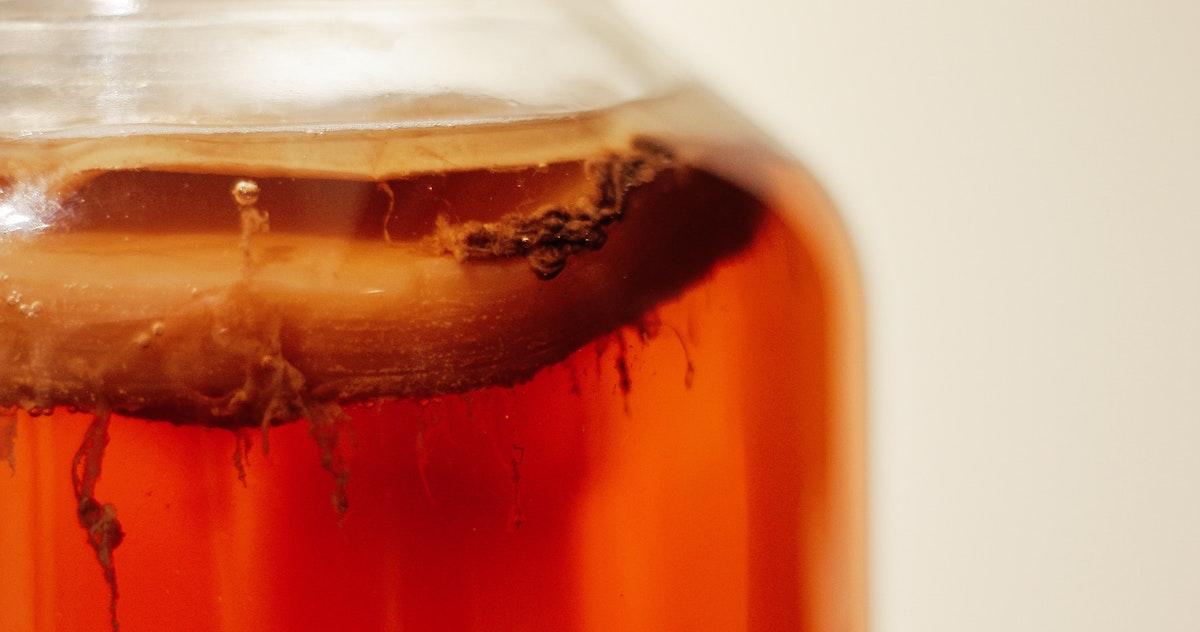 Probiotics might have a positive impact on mental well-being.
At this moment, several probiotic studies are being performed to assess how effective they are on certain mental health disorders. According to Healthline, 15 separate human studies have found that those suffering from anxiety, autism, depression, and obsessive-compulsive disorder (OCD) have seen improvement after taking Bifidobacterium and Lactobacillus probiotic supplements.
Article continues below advertisement
Those same tests revealed a marked increase in memory, as well. At the same time, research indicates that taking probiotic supplements over an eight-week period can have a marked decrease in levels of depression, as well as C-reactive proteins, which can cause inflammation.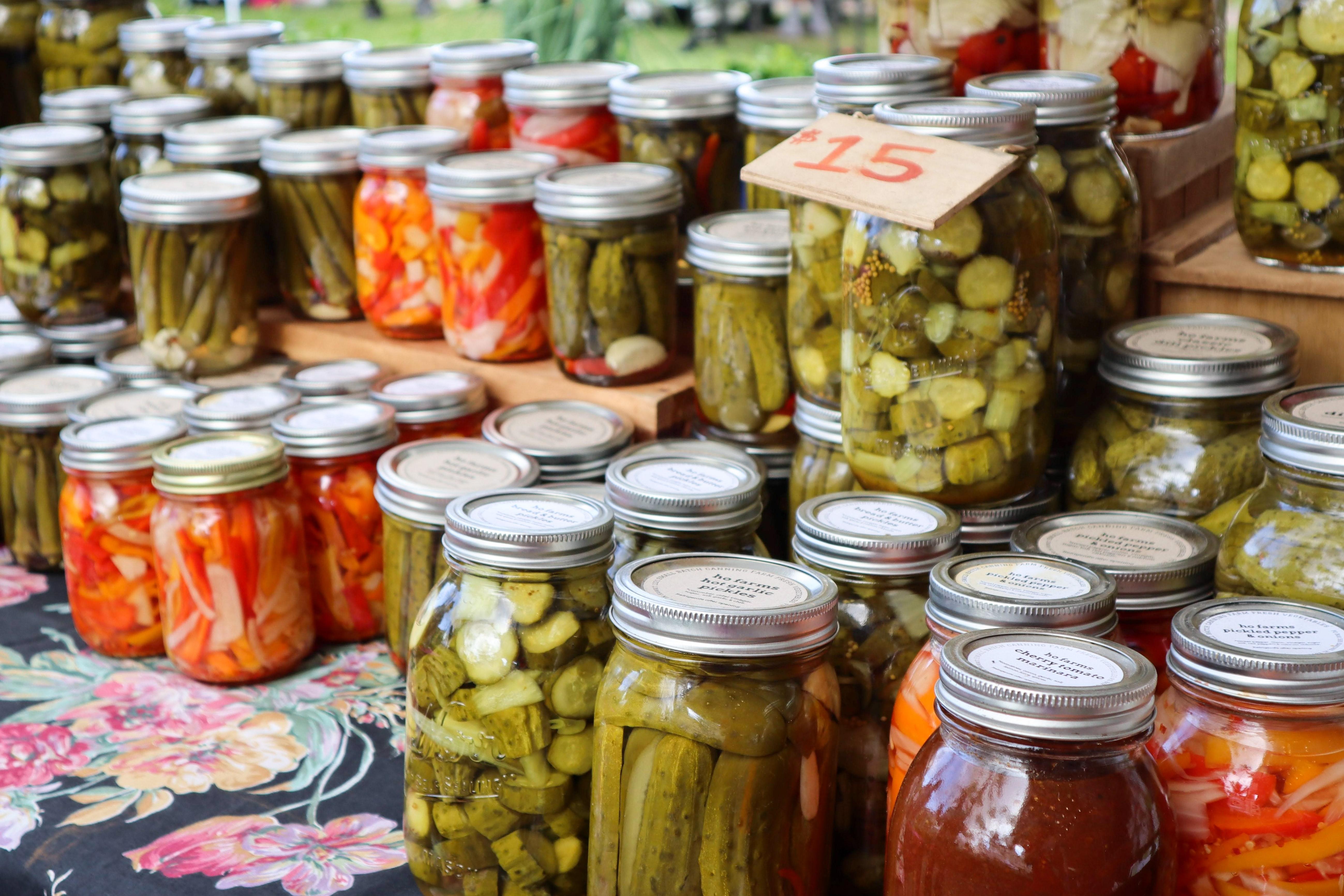 Article continues below advertisement
Probiotics might lower bad cholesterol.
According to Medical News Today, a certain type of common probiotic, Lactobacillus, might be capable of reducing low-density lipoprotein levels in those with high cholesterol. Lipoprotein is a compound that is often synonymous with the "bad" kind of cholesterol. This information comes from a 2017 review, which also indicated an overall dip in cholesterol levels of all sorts, not just lipoproteins. Nevertheless, more research needs to be done.
Probiotics can help regulate blood pressure.
Human trials indicate that consuming some amount of probiotics can improve blood pressure. A series of nine trials were conducted in 2014, each one measuring a different degree of probiotic consumption. Those who consumed the highest dose of mixed probiotic bacteria, that is, a varied assortment of mixed probiotic species, had lower systolic and diastolic pressure. Ultimately though, the effects were modest at best, and effective only for the duration of the trials.