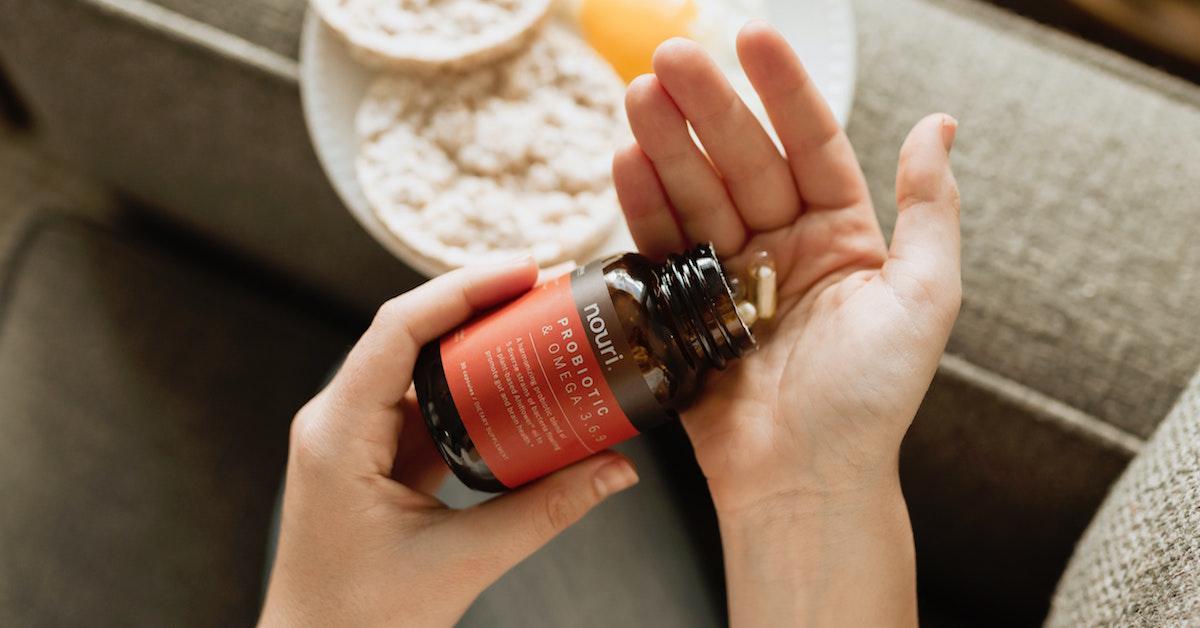 Why Probiotics Are Good for More Than Just Soothing Your Gut
When most people hear the word "bacteria," the immediate connotation is that of disease or infection. It usually takes a second to realize that antibiotics and probiotics are among the many different types of beneficial bacteria that we use to cure or enhance our health in some way. For example, the many benefits of probiotics are fairly well-known in the scientific community. To learn more about how they can help keep your gut, your mind, and your heart healthy, read on.
Article continues below advertisement
Please note that the information presented below is not meant to be a replacement for actual medical care. When it comes to probiotics, everyone reacts differently. We, therefore, recommend that you contact your doctor before attempting to add probiotic supplements, drinks, or foods to your daily routine.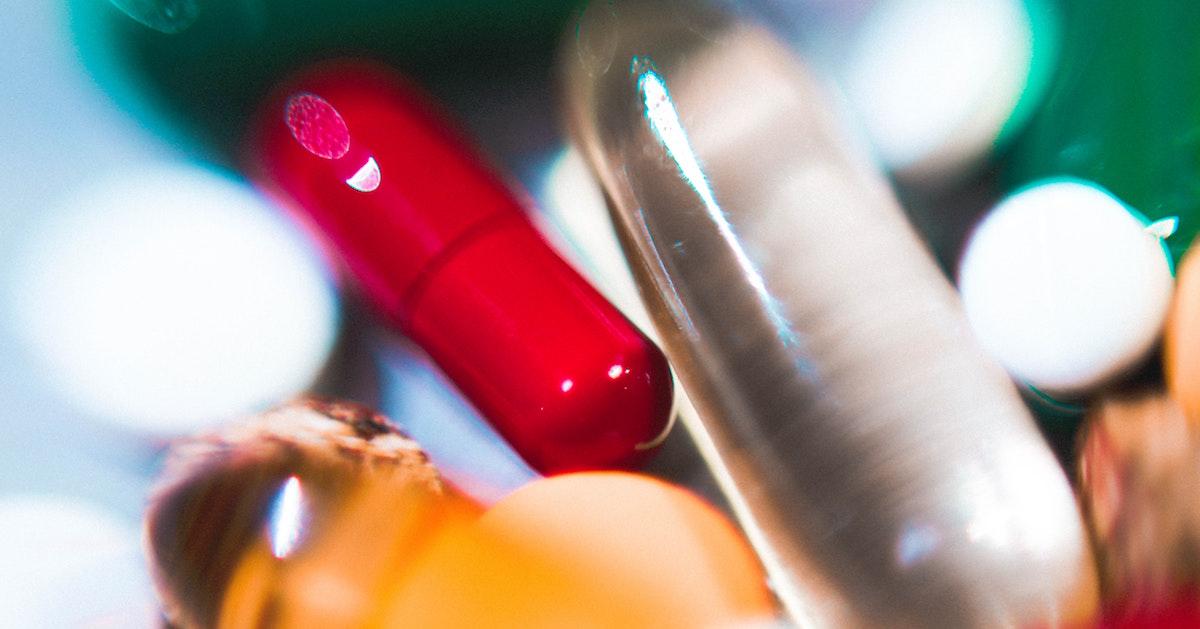 Article continues below advertisement