What Bottles to Use As a Home Brewer — and Where to Find Them
If you are thinking about trying to brew something yourself, make sure you are using the right bottles.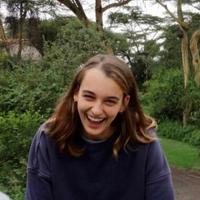 By
Eva Hagan
Nov. 29 2022, Published 2:52 p.m. ET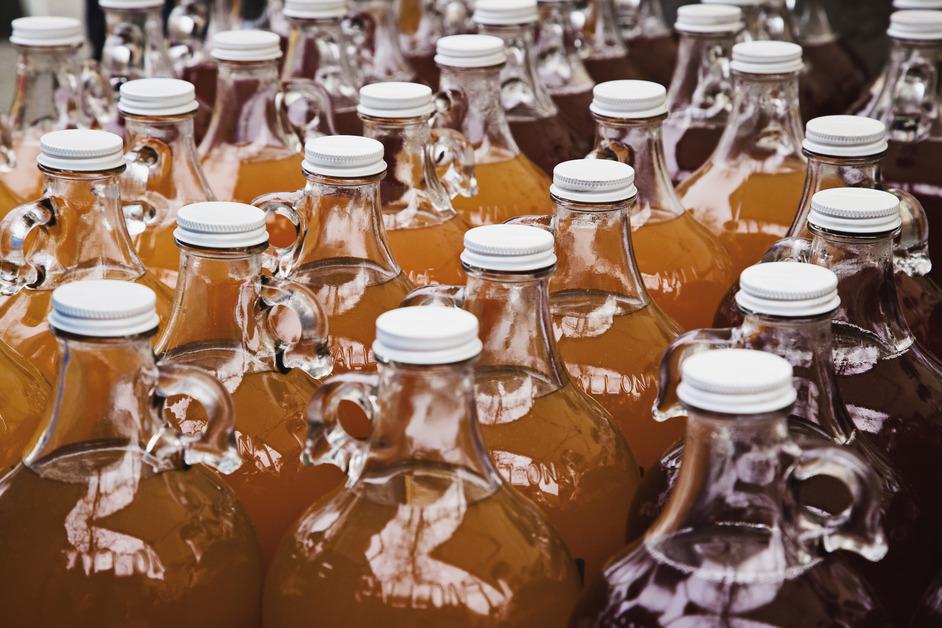 If you are tired of store-bought versions of drinks like kombucha and beer, and want to feel even more sustainable and self-sufficient, it might be time to try making your own brew. The first step is making sure you know how to get bottles as a home brewer.
Here are a few tips for sustainable home brewing.
Article continues below advertisement
Choosing a brewing vessel:
When brewing kombucha, you need around 4 cups of water. (However, make sure to adjust the proportion of your brew based on the size of your vessel!)
So after mixing your tea and sugar and other ingredients together in the largest pot you can find, it's time to pour the mix into the vessel and start fermenting, which usually is done in a huge jar.
Article continues below advertisement
For beer, it takes around 7 gallons of water to produce just 1 gallon of beer. This involves a large pot, and usually a fermenter. So if you don't have a fermenter, you can use a glass carboy like this one, as long as you sanitize it first. In order for the beer to ferment correctly, you will need to create an airlock. There are cheap options available, but you can always make one yourself.
Article continues below advertisement
What bottles should you use during the flavoring stage?
After letting the beer or kombucha ferment (usually around four to six weeks for beer, and five days for kombucha), you can start to have some fun with the flavoring. During this stage, the brew is transferred to different bottles, which are much easier to find.
Most importantly, you want a container with food-grade glass that can handle high pressure and come with a cap. The cap needs to be airtight for the fermentation process to continue to work.
Article continues below advertisement
Try Grolsch bottles (flip top).
You probably have seen most home brewer bloggers use Grolsch bottles. That's because they are reliable, airtight, and come in all different sizes. Depending on where you buy them they can get a little expensive, but think of it as an investment. That's because you can always use them again, and for things other than brewing, such as plant propagation, water, etc.
Reuse old kombucha bottles, or borrow from a friend.
Chances are that if you are an aspiring brewer, you have tried store-bought kombucha or beer. Maybe you even have a kombucha bottle graveyard, or a recycling bin filled with glass bottles already.
So, if you are a regular kombucha drinker and usually throw the bottle in the recycling, next time consider saving it to use for your own brew. Popular brands such as GT's, Health-Ade, and Kevita all come with caps that are good for holding carbonation.
Article continues below advertisement
You can also try searching Facebook groups where people trade brewing materials, such as the Beer Brewing Equipment group. Or if you know another brewer, see if they have any extras or would like to make a trade. You can even promise a taste of the finished brew.