The First Lab-Grown Whey Protein Is the "Whey Forward" for Vegan Athletes
A vegan whey protein powder has hit the market — and it is made with vegan whey grown in a lab, rendering it identical to dairy-based whey.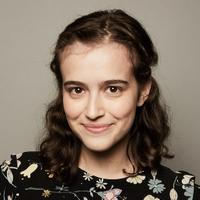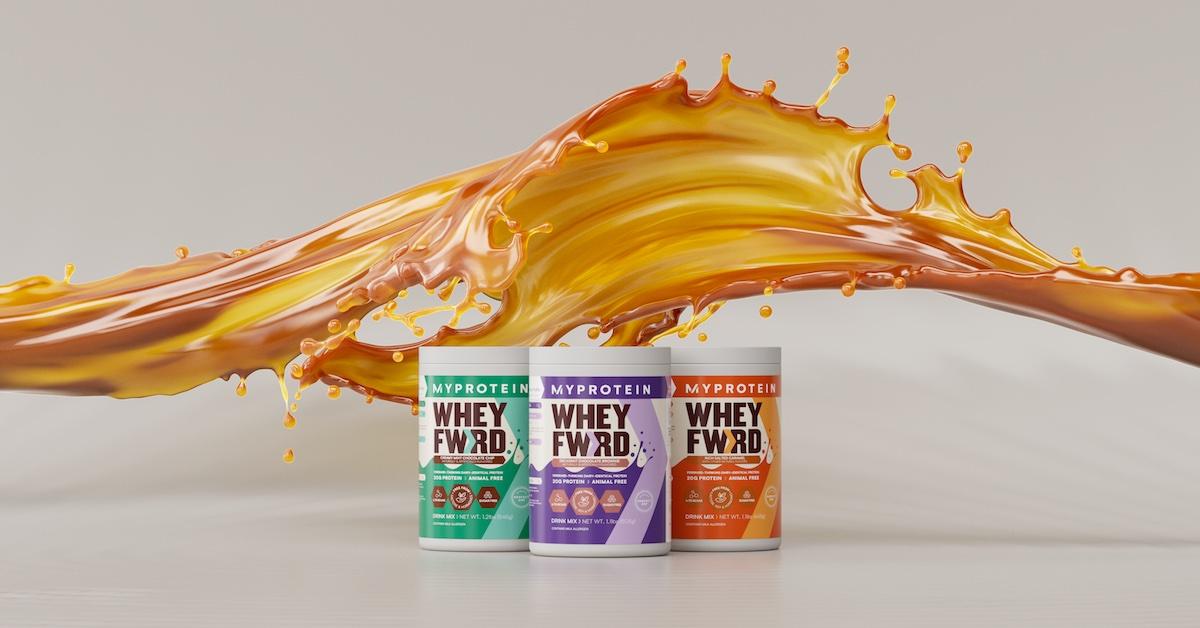 Whey has long been a go-to protein source for many athletes. But as people learn more about the animal agriculture industry's harsh impacts on the planet, animals, and human health, many are shifting away from whey, and towards plant-based options. And now, a vegan whey protein powder has hit the market — and by that, we don't just mean a plant-based protein powder.
Article continues below advertisement
We mean a lab-grown, animal-free whey protein that is purportedly identical to animal-based whey protein, but suitable for those who follow vegan diets or with dairy allergies. Keep reading for all the details.
Is whey protein vegan? Here's what it is typically made from.
Whey protein powder comes from cow's milk. The protein in cow's milk is primarily casein (about 80 percent) as well as whey (20 percent), which is found in the watery part of milk during the cheesemaking process, as per Healthline.
Article continues below advertisement
Because it is an animal product, whey is not considered vegan. And while whey has certain nutritional benefits, these nutrients can all be found in animal-free protein powders. Not to mention, whey also contains cholesterol, which our bodies do not need (and is not found in any plant foods). And, since whey comes from cows, it contributes to animal cruelty and significant environmental emissions (as cows are a top emitter of methane).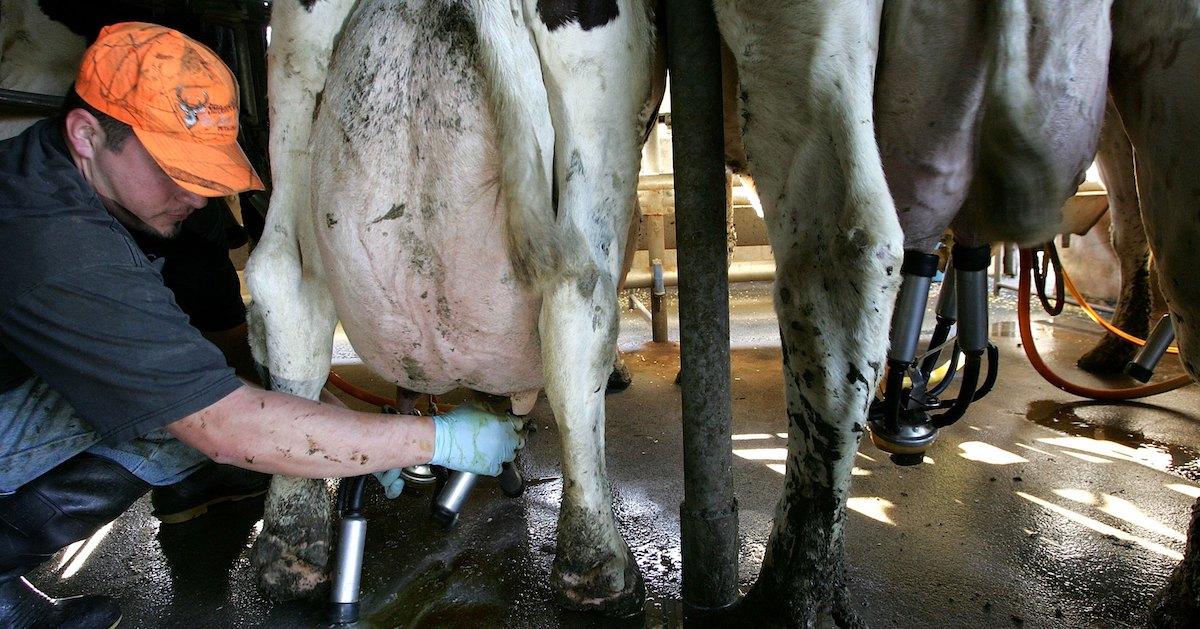 Article continues below advertisement
Vegan whey protein from Perfect Day and Myprotein just launched.
On July 26, Perfect Day, the company behind "the world's first" animal-free dairy protein, announced a partnership with Myprotein, an online sports nutrition brand. The two companies worked together to create a new product called Whey Forward.
Article continues below advertisement
Whey Forward is a new protein powder made with Perfect Day's animal-free whey, which is supposedly identical to whey protein, even though it contains zero cow-derived whey. The company makes the animal-free whey in a lab using microflora (microscopic plant, bacterial, or fungal life), via a process called precision fermentation — a similar process to what is employed to make beer, kombucha, probiotics, and insulin.
According to Perfect Day, this process means that Whey Forward is "completely identical to the whey protein found in cow's milk." Additionally, it nutritionally aligns with Myprotein's Impact Whey, which is animal-based.
Article continues below advertisement
Both the new, animal-free product and Myprotein's original whey contain 20 grams of protein per serving, and they have comparable taste and texture. But Whey Forward stands out in that it uses 99 percent less water and releases 97 percent fewer greenhouse gas emissions, in comparison to the original dairy-based product.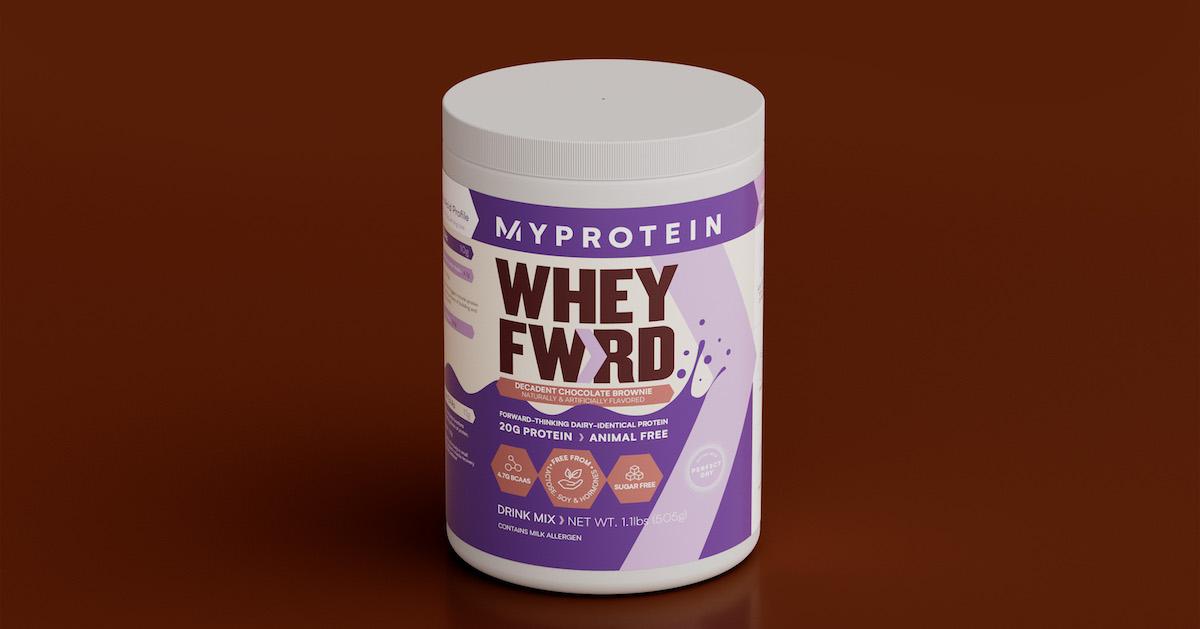 Article continues below advertisement
As of the initial launch, Whey Forward is available in three flavors: Creamy Mint Chocolate Chip, Decadent Chocolate Brownie, and Rich Salted Caramel, exclusively online at us.myprotein.com.
"We're thrilled to combine Myprotein's leadership in creating innovative products focused on fueling performance with the unmatched nutrition and functionality of our animal-free whey protein," Ryan Pandya, Perfect Day's co-founder and CEO told Green Matters in a statement. "Whey Forward exemplifies how animal-free does not mean sacrificing taste, performance, or the future of our planet."
Article continues below advertisement
"Pairing Perfect Day's technology, with our state-of-the-art production and award-winning formula, we are able to maintain the same delicious taste and texture that makes our products leaders in the category," added Pallav Tamaskar of Myprotein U.S.